UCLA Health administers first doses of COVID-19 vaccine to health care workers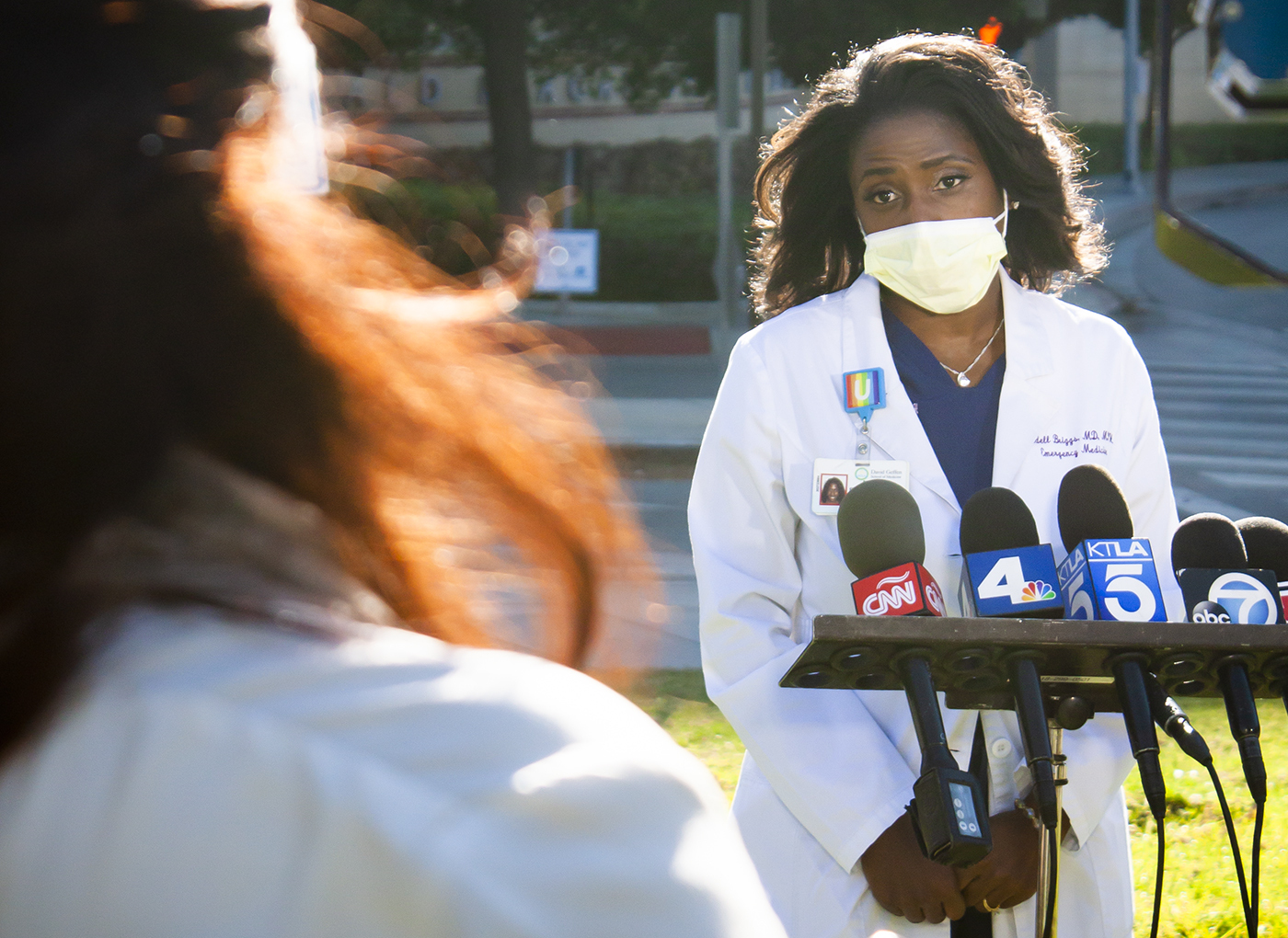 UCLA Health administered its first COVID-19 vaccine Wednesday after receiving a shipment of doses Tuesday. Medell Briggs-Malonson, a UCLA emergency medicine physician, was the first person to receive a vaccine at UCLA. (Ariana Fadel/Daily Bruin)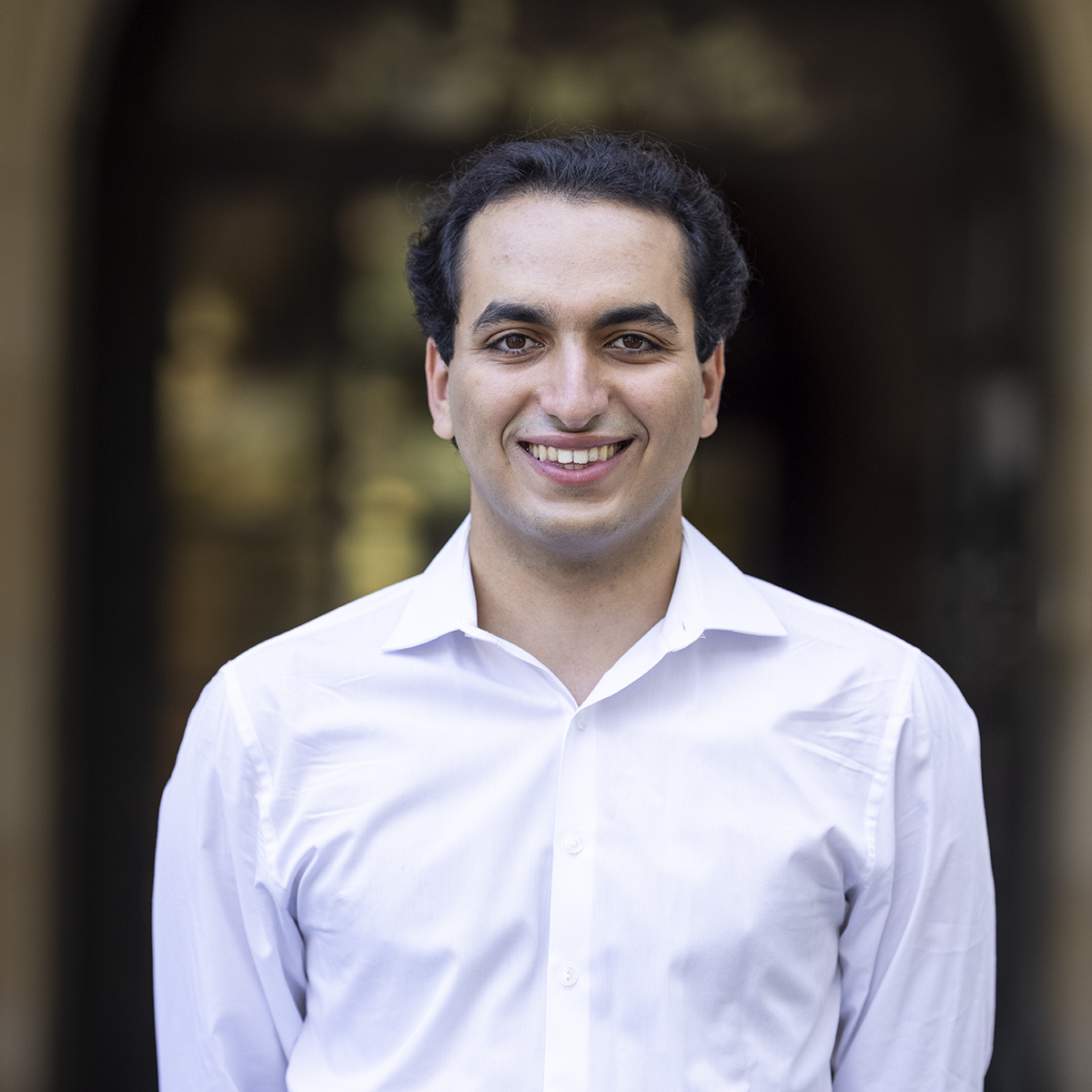 UCLA Health administered its first COVID-19 vaccine Wednesday.
Medell Briggs-Malonson, an emergency medicine physician at Ronald Reagan UCLA Medical Center, was the first person to receive the Pfizer-BioNTech COVID-19 vaccine administered at UCLA.
"It meant so much to be the first patient, and I'm proud to be that," Briggs-Malonson said at a vaccination event hosted by UCLA Health on Wednesday.
UCLA Health plans to administer around 500 vaccinations for health care workers at UCLA on Wednesday, said Karen Grimley, chief nursing executive for UCLA Health, at the event.
UCLA Health received its initial shipment of Pfizer-BioNTech vaccines Tuesday, and will act as a regional hub to distribute the vaccines to surrounding acute-care hospitals.
The Western States Scientific Safety Review Workgroup, which covers California, Nevada, Oregon and Washington, approved the Pfizer-BioNTech vaccine as safe for public use Sunday morning after the Food and Drug Administration gave the vaccine an emergency use authorization Friday.
Briggs-Malonson said she felt a sense of gratitude for those who developed and distributed the vaccine, with optimism that the vaccine will help change the course of the pandemic.
"As an African American woman, (COVID-19) has devastated our under-resourced communities in our communities of color," she said. "It is so incredibly important that people of color, in particular, know that this vaccine is safe and this vaccine is highly effective."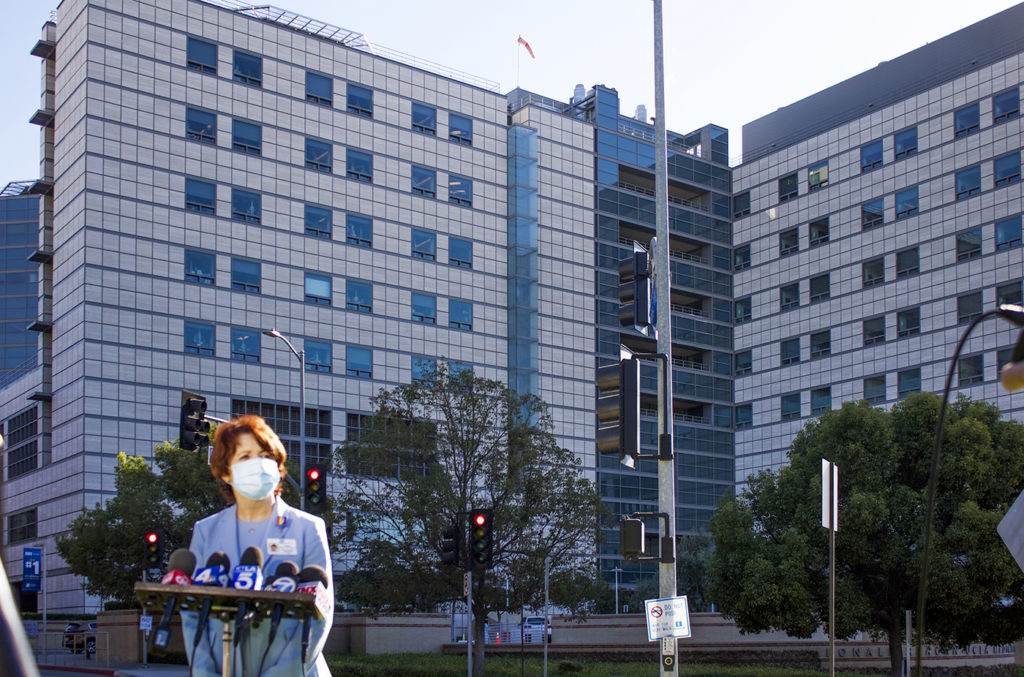 The vaccines at UCLA are being rolled out in a multiphase process, said Carrie Byington, the executive vice president of University of California Health, during a Board of Regents Health Services Committee meeting Tuesday. During Phase 1A, the initial phase of vaccine distribution, UCLA Health will vaccinate around 27,000 health care workers.
The UC Health system, which includes medical centers at UC Davis, UC Irvine, UCLA, UC San Diego and UC San Francisco, expects to initially receive around 14,000 doses of the vaccine, Byington said. She added that the health system hopes to receive enough vaccines in the next two to three weeks to vaccinate everyone in Phase 1A who would like a vaccination. The UC system plans to vaccinate nearly 70,000 staff members as a part of Phase 1, which includes health care workers and essential workers, she said.
The vaccinations arrive as LA County's intensive care unit capacity is rapidly decreasing and as the county is reporting some of its highest counts of new COVID-19 infections – the LA County Department of Public Health reported 11,194 new COVID-19 cases and 86 new COVID-19-related deaths Tuesday.
Robert Cherry, chief medical and quality officer for UCLA Health, said during the vaccination event that health care workers are enthusiastic about getting the vaccine.
"They are seeing the immeasurable toll that (COVID-19) is taking on families and loved ones of those who are being affected, and they want to be able to protect themselves to be able to care for those who have COVID-19," he said.
Briggs-Malonson said the COVID-19 vaccinations represent a turning point for the pandemic.
"This is the beginning of the end of this horrible pandemic," she said.
Contributing reports by Saumya Gupta, national news and higher education editor.