UCLA Health receives its first shipment of COVID-19 vaccines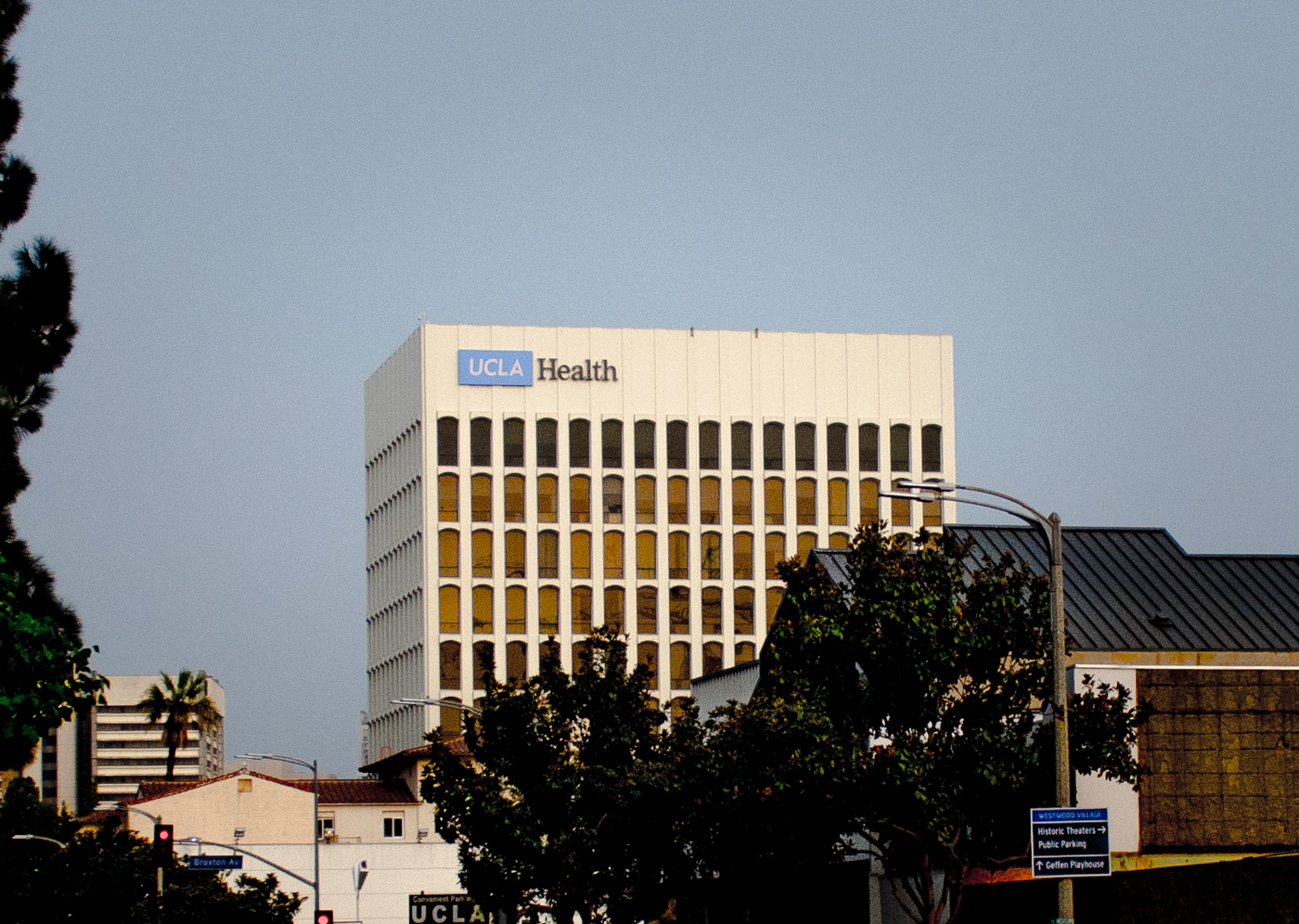 UCLA Health received a shipment of COVID-19 vaccines Tuesday and expects to begin administering the vaccines Wednesday. (Kanishka Mehra/Photo editor)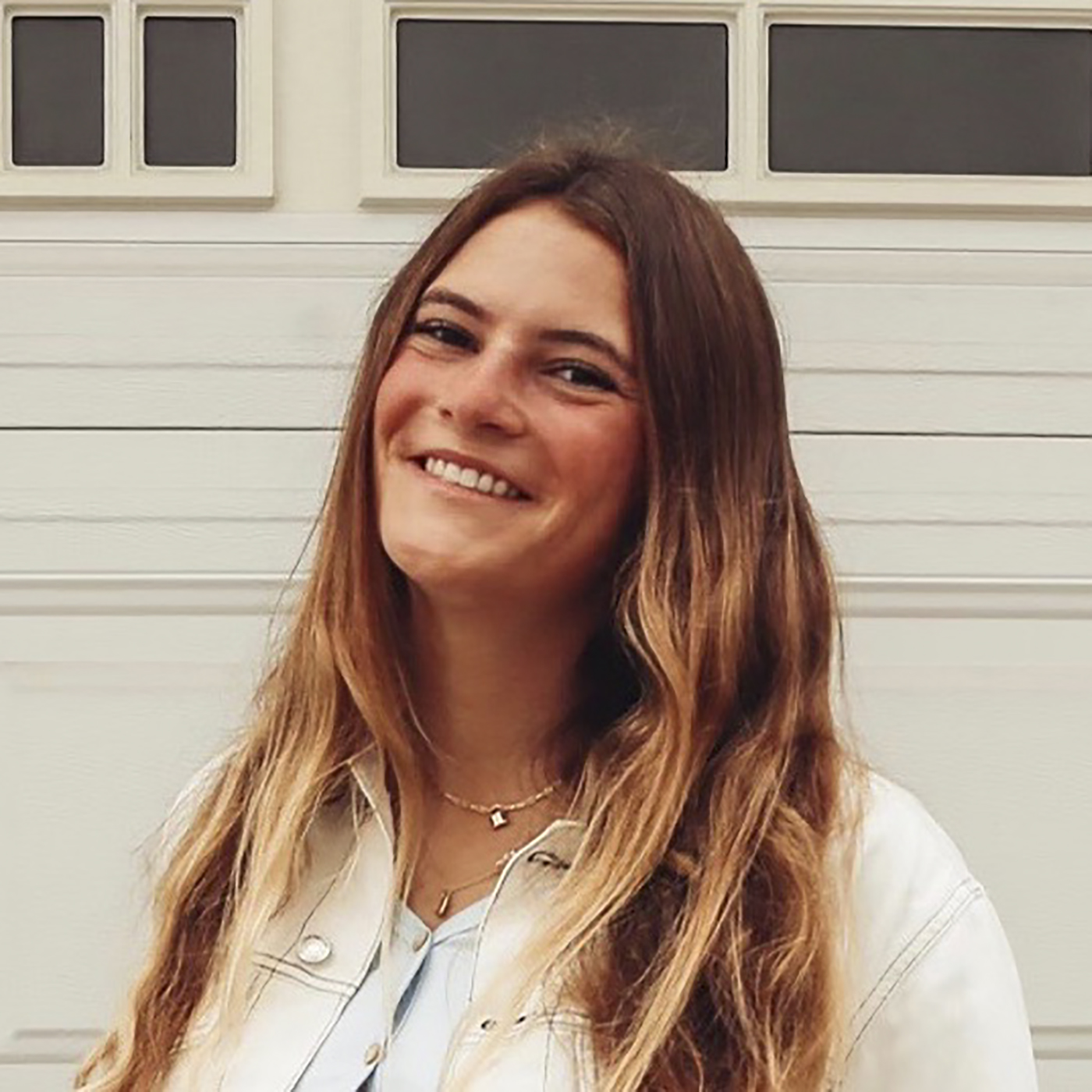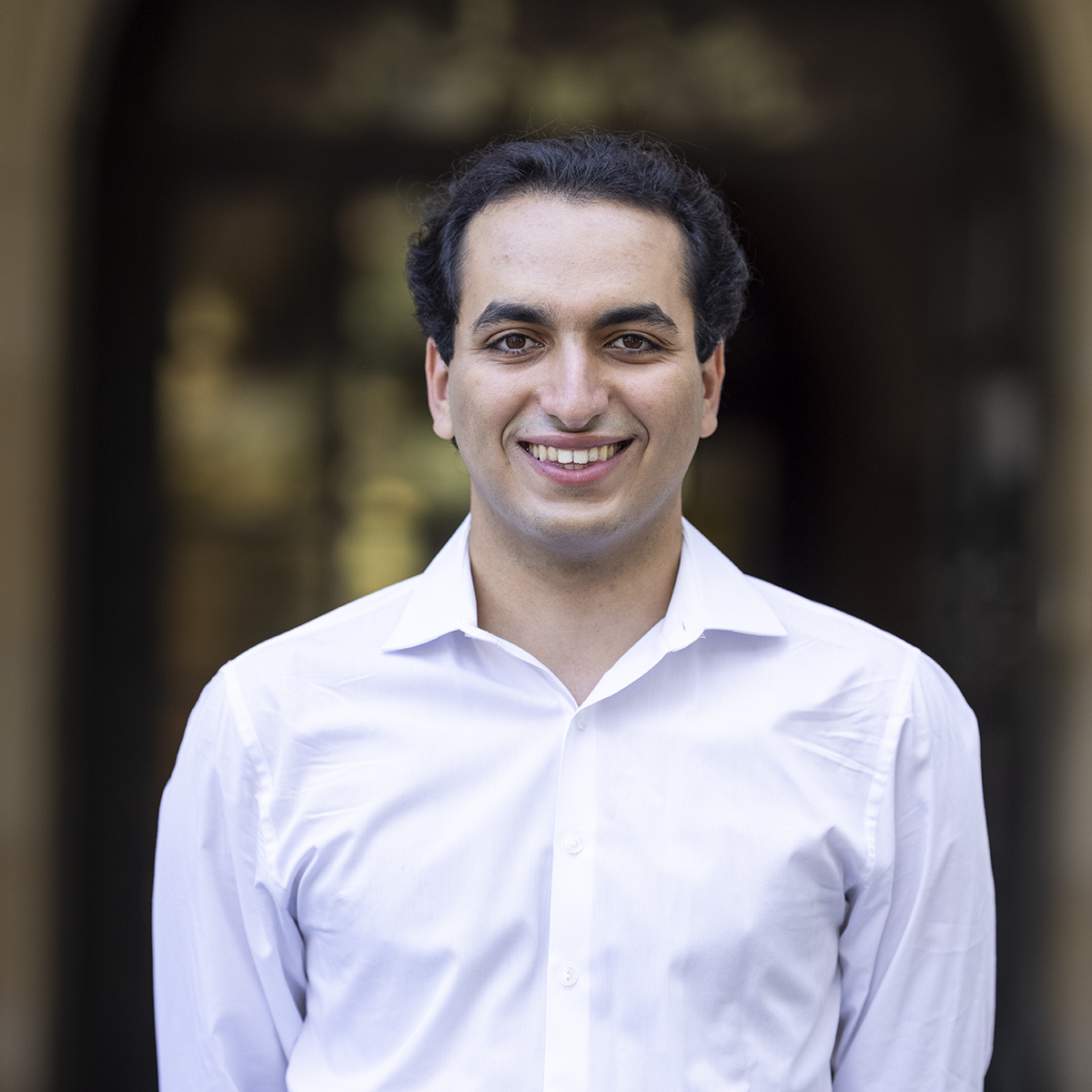 UCLA Health received a shipment of COVID-19 vaccines Tuesday and expects to begin vaccinations for some UCLA healthcare workers by Wednesday.
UCLA Health is acting as a regional hub to distribute vaccines to other acute-care hospitals and is implementing plans to administer the vaccine, UCLA Health said in an emailed statement Tuesday.
California received its first shipment of COVID-19 vaccines from the pharmaceutical company Pfizer on Monday, and expects to receive more than 700,000 Pfizer-BioNTech COVID-19 vaccines within the next two weeks, Gov. Gavin Newsom said at a press conference Tuesday. The state also expects to receive 672,000 vaccines from Moderna by late December, Newsom added.
The state plans to first vaccinate around 3 million health care workers and long-term care facility residents, Newsom said. The state then plans to vaccinate around 8 million essential workers, which could include teachers and farmworkers, though the exact recipients are undecided.
The Pfizer-BioNTech vaccine is the first COVID-19 vaccine to receive an Emergency Use Authorization from the Food and Drug Administration. The vaccine requires two doses, so people must receive an additional dose three weeks after their initial vaccination, according to the FDA.
UCLA Health ordered six ultra-cold freezers to house the Pfizer-BioNTech vaccine, which needs to be stored below -70 degrees Celsius, according to a UCLA Health press release Monday.
John Bollard, the chief operating officer of Arthur Ashe Student Health and Wellness Center, said in an emailed statement that it is premature to say when vaccines will be available for students.
"It is exciting that the vaccine will be administered as soon as this week to UCLA health care workers and others determined to be at the greatest risk," Bollard said. "However, there is much work to be done in distributing and allocating the vaccine so it can be fairly and equitably administered to a wider population."