Former UCLA athlete Rafer Johnson remembered for leadership, humanitarian work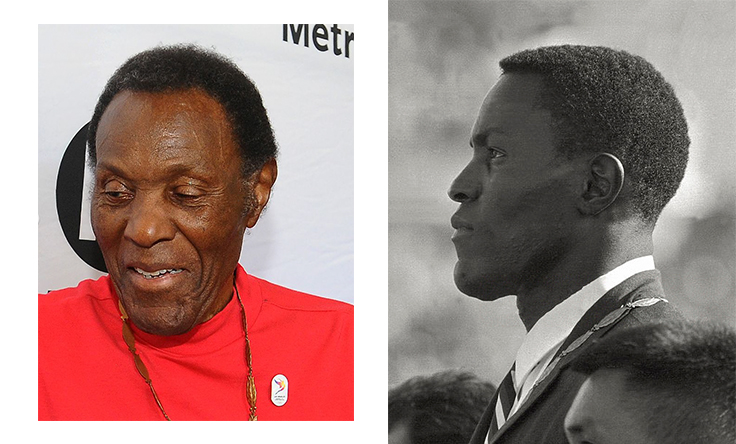 Olympian, humanitarian and UCLA alumnus Rafer Johnson passed away Dec. 2. (Courtesy of Wikimedia Commons)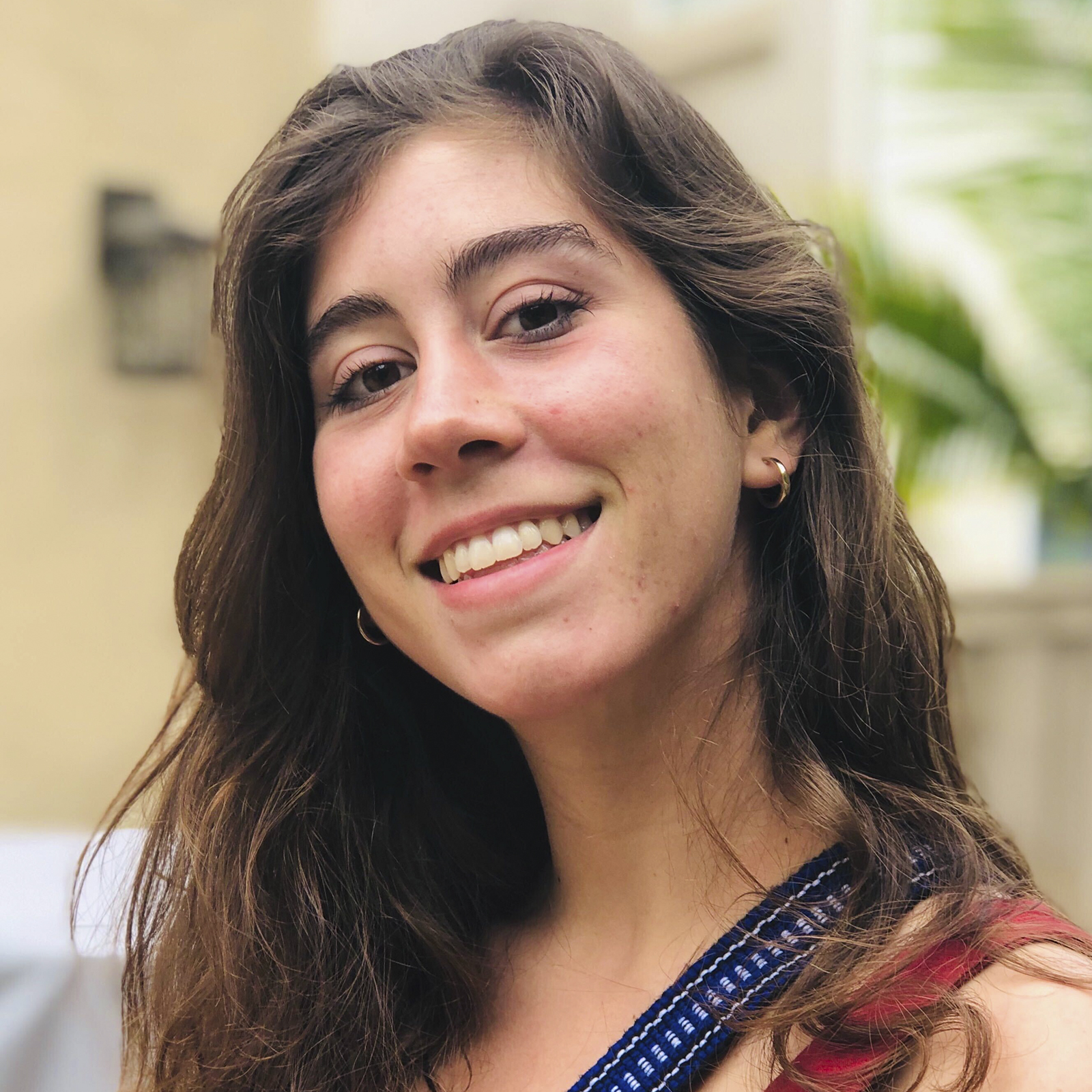 The UCLA Athletics community remembers Olympian and humanitarian Rafer Johnson for his actions on and off the track, the field and the court.
Johnson, who was also a UCLA alumnus, died at his home in Sherman Oaks, California on Dec. 2. He was 86.
"Rafer set the standard of what an icon should be – a humanitarian, a leader, a great friend and mentor, and most importantly a great patriarch to the most wonderful family I've ever known," said Avery Anderson, UCLA's director of track and field and cross country, in a Dec. 2 statement.
Johnson was an Olympic gold medalist and involved in the Special Olympics. He also remained involved in the UCLA basketball program until late in his life.
Johnson competed in track and field and played on the men's basketball team for UCLA. He won a silver and a gold medal in the decathlon in the 1956 and 1960 Olympics, respectively. Johnson also won the decathlon at the 1955 Pan American Games.
Johnson attended UCLA from 1954 to 1959 on both academic and athletic scholarships, and graduated with a degree in physical education. He participated in the Air Force ROTC, pledged a fraternity and served as the student body president in 1958.
At the 1960 Olympic Games in Rome, Johnson was chosen to carry the U.S. flag at the opening ceremony, making him the first Black athlete to do so, according to The New York Times.
Johnson secured his victory in the decathlon in the very last event after two days of competition against friend and UCLA training partner Chuan-Kwang Yang, who represented Taiwan. Yang died in 2007.
Their decathlon was a close competition. In decathlons, players compete in 10 events, including the 100-meter dash, javelin throw and long jump, and their performance on each event equals a certain number of points. The two athletes remained in close competition until the final event.
In that event, the 1,500-meter run, Yang needed at least a 10-second lead on Johnson to win. But his training partner stayed close behind him until the finish. Though Yang won the event, Johnson's time gave him a narrow point lead for the decathlon – and Olympic gold.
Johnson also carried the Olympic torch at the 1984 Games in Los Angeles.
After his athletic career, Johnson helped establish California's first Special Olympics along with a group of volunteers. Johnson served first as a member of the Board of Directors for Special Olympics Southern California. He became the president of the board in 1983 and the chairman of the Board of Governors in 1992.
Johnson received the UCLA Medal, the highest honor bestowed by UCLA upon an individual, in 2016.
Johnson was one of the most faithful supporters of the UCLA basketball program, said Cori Close, the women's basketball coach, in a Dec. 2 press conference.
Johnson competed under Elvin Drake for track and field and John Wooden for basketball, both of whom were Hall of Fame coaches.
Johnson made a tradition of coming to the basketball teams' first practices until the earlier years that Close coached, where he taught players how to wear their socks and shoes the same way Wooden taught his athletes, Close said.
In an often-told story, Johnson recalled his insecurities about playing with such impressive teammates when he first joined the UCLA basketball team, Close said.
It was a group of All-American athletes and Johnson didn't know where he fit, Close said. But Johnson said that wearing his footwear the same way as his teammates made him feel like he belonged on the team, she added.
At Close's first press conference in 2011, when she took her coaching position, Johnson whispered a word of advice.
"He said, 'Make sure you coach their hearts, just like John Wooden taught my heart,'" Close said.
Men's basketball coach Mick Cronin said in a Dec. 2 press conference he will never forget the honor of hosting Johnson at a former player event in his home.
"I remember sitting my daughter down and explaining to her who he was and what he meant to civil rights, to people, humanity," Cronin said.
Johnson was inducted into the World Sports Humanitarian Hall of Fame in 1994 for his work with the Special Olympics.
Johnson also served in the Peace Corps under President F. John Kennedy and worked on Robert Kennedy's presidential campaign. When Robert Kennedy was shot and killed in 1968 by Sirhan Sirhan, Johnson helped wrestle the assassin to the ground with former NFL player Rosey Grier and journalist George Plimpton.
Johnson was one of the best athletes in UCLA's history and in the world, Close said.
"To say that that pales in comparison to who he was as a human being, that's no joke," Close said. "That's not cliche."
Close hosted Johnson's 80th birthday, where people shared Johnson's impact on their lives. More often than not, people spoke about how Johnson impacted them personally, Close said.
"I remember his wife, (Betsy Thorsen), who's incredible in her own right, reading a letter at that party and talking about how much she respected her husband as a man," Close said.
Johnson and Thorsen came to every one of the women's basketball games, always sitting in the third row, Close said.
Camryn Brown, a sophomore guard for the women's basketball team, said Johnson once approached her and commented on how active she was on the court. Though Brown rarely had the opportunity to speak to him, she knows Johnson's daughter Jenny Johnson Jordan, who runs pregame chapel services, Brown said in a Dec. 2 press conference.
"He's touched my life in ways that he doesn't even really understand or know," Brown said. "So I just find joy in that."
Johnson is survived by his wife; his daughter, a UCLA alumna, Olympian and the women's beach volleyball associate head coach; his son Josh Johnson, also a former UCLA athlete; his brother Jimmy Johnson, a former professional football player; and four grandchildren.