Federal judge reinstates DACA program, but UCLA recipients say more must be done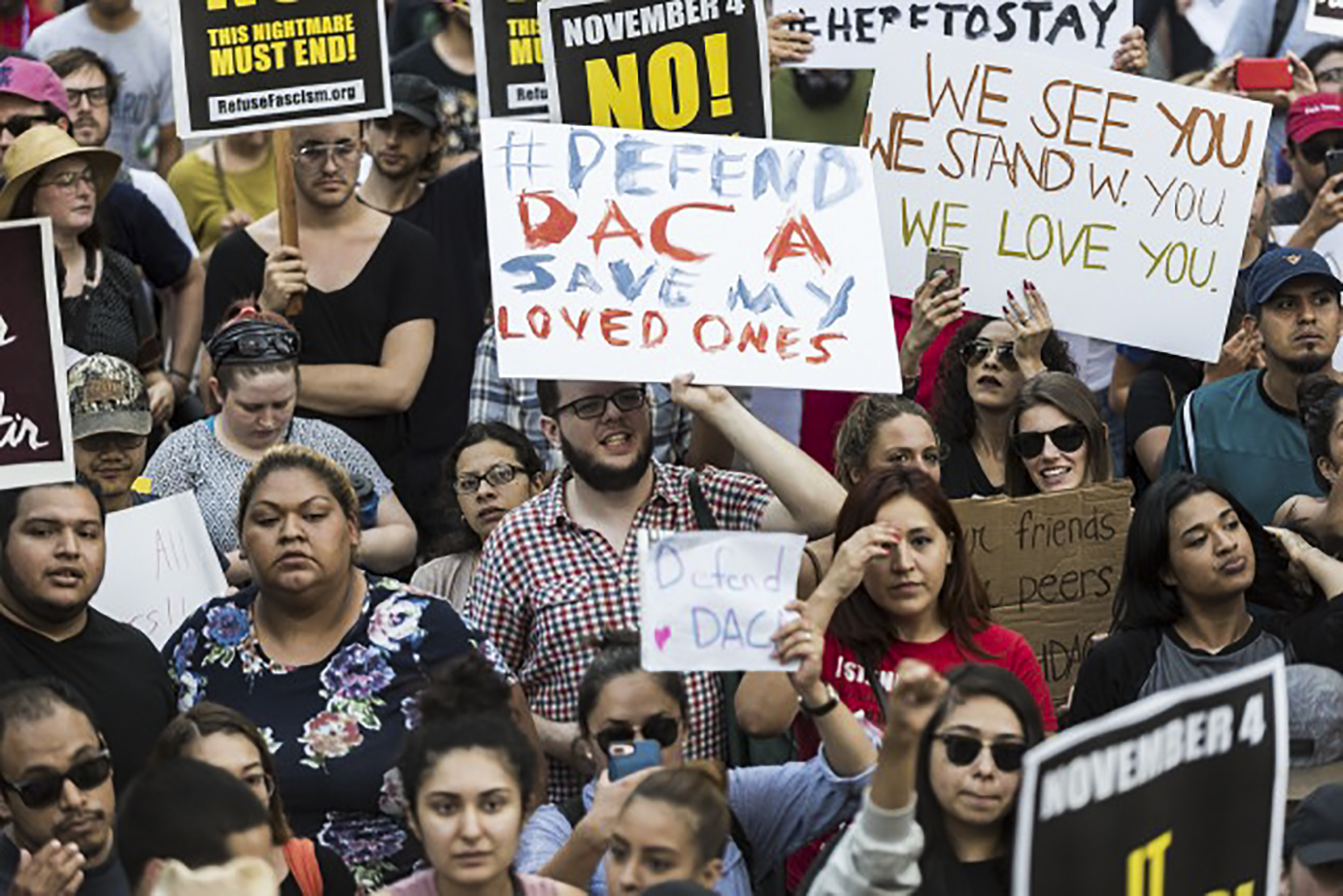 Even though DACA is now accepting applications for the first time since 2017, DACA students think that President-elect Joe Biden should make long-term solutions for DACA. (Daily Bruin file photo)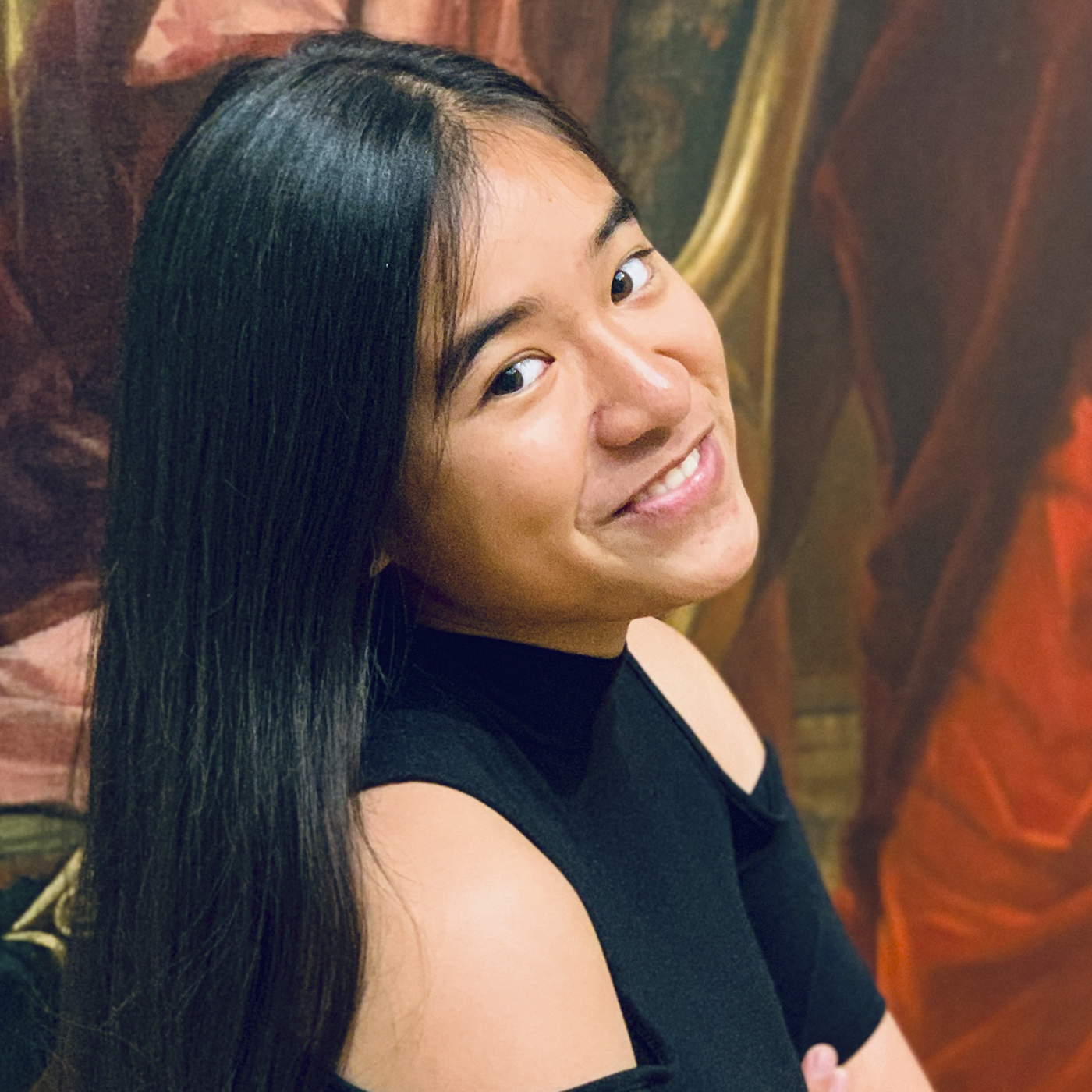 The Deferred Action for Childhood Arrivals program is accepting new applications, but undocumented students still seek long-term solutions, DACA students at UCLA said.
The administration of President Donald Trump announced that it reinstated the program Monday after a Dec. 4 ruling from a New York federal court overturned the administration's 2017 decision to rescind DACA. DACA provides work permits and deportation protections for individuals who are undocumented, commonly known as Dreamers, who entered the United States before age 16.
Former President Barack Obama created DACA in 2012. President-elect Joe Biden stated plans to reinstate DACA during his campaign, and also encouraged the possibility of making DACA recipients eligible for federal student aid.
However, DACA students are urging the new administration to go beyond DACA and pursue immigration reform that provides security for Dreamers' futures.
Beatriz Herman was attending her online class Friday afternoon when she paused to glance at a text on her phone. The text alerted her to the federal judge's ruling.
"As soon as I read it, I started to cry and I had to turn off my camera because I was bawling," said Herman, a DACA recipient. "I was crying not just for me but for other students."
That joy is tenuous, the fourth-year communication student said, because the ruling will be challenged in a Texas federal court Dec. 22. Long-term solutions such as citizenship are still needed, Herman said.
"They can promise you the moon and the stars," Herman said. "But at the end of the day, I'm not going to get excited until I see the headlines on The New York Times: 'Biden signs an executive order for a path to citizenship.'"
When she heard about the Friday ruling, Ana Lua Martel said she immediately texted her family members.
It will be a race to submit her younger brother's DACA application, especially because the window may close abruptly, she said. She added her brother previously tried to apply for DACA but new applications were denied following the Trump administration's decision to end the program in 2017.
"The day that his immigration attorney was about to … send in the application, that was the day that President Trump was like, 'We're not accepting more. We're shutting it down,'" said Lua Martel, a third-year Chicana and Chicano studies and political science student.
While she is relieved about Biden's victory in the presidential election, Lua Martel said she hopes Biden follows through with his promises during his campaign and considers more permanent solutions.
"We're able to work, and we're protected from deportation," Lua Martel added. "But at the same time, I can't become a legal resident. I can't become a citizen."
Leticia Bustamante, the Dream Resource Center's project coordinator, said the immigration system is in dire need of reform because deportations continue to occur and U.S. Immigration and Customs Enforcement detainees face potential COVID-19 infections in ICE detention facilities.
"We need something that's more inclusive of all folks," Bustamante said. "Our struggles are really all intertwined."
The current DACA system also needs to be fixed, Bustamante added. Renewing DACA applications every two years remains a financial burden on immigrant families.
According to the U.S. Citizenship and Immigration Services, each renewal costs $495. Fees cannot be waived.
UCLA also has a responsibility to help enact change, Bustamante said.
"There are ways for (UCLA) to fund those renewals for the folks that are eligible," Bustamante said. "Filling out all that paperwork can be scary. … I would definitely encourage them to invest in another attorney that can help with these processes."
For Herman, living with her undocumented status remains a battle, she said. In her first quarter at UCLA as a first-generation and nontraditional transfer student, Herman said adjusting to college life was compounded by the stigmatization of being undocumented.
"There's all these added layers that were very hard for me to talk to other people about," Herman said. "You feel ashamed, and you want to tell people, but you don't think that they're going to understand."
Herman said she reached out to UCLA's Undocumented Student Program, which gives resources and legal help to the undocumented community, to gain support as a DACA recipient. In her second and final year at UCLA, Herman now works as a student administrative assistant for the Bruin Resource Center, which houses USP.
Fear for herself and her family, including her undocumented sisters, lingers in her life, Herman said. But she hopes to channel that fear into helping others.
"If I feel this way, I'm sure that there are other students that are coming in, feeling the same way," Herman said.
Pham is a national news and higher education staff writer. She is a second-year transfer student at UCLA majoring in Communication and double minoring in Public Affairs and Gender Studies. Pham previously wrote for San José Spotlight and AsAmNews.
Pham is a national news and higher education staff writer. She is a second-year transfer student at UCLA majoring in Communication and double minoring in Public Affairs and Gender Studies. Pham previously wrote for San José Spotlight and AsAmNews.