Southern California nears temporary stay-at-home order as ICU capacity dwindles
Gov. Gavin Newsom said the parts of the state may go into a stay-at-home order if the intensive care unit capacity goes under a threshold. (Courtney Quirmbach/Daily Bruin)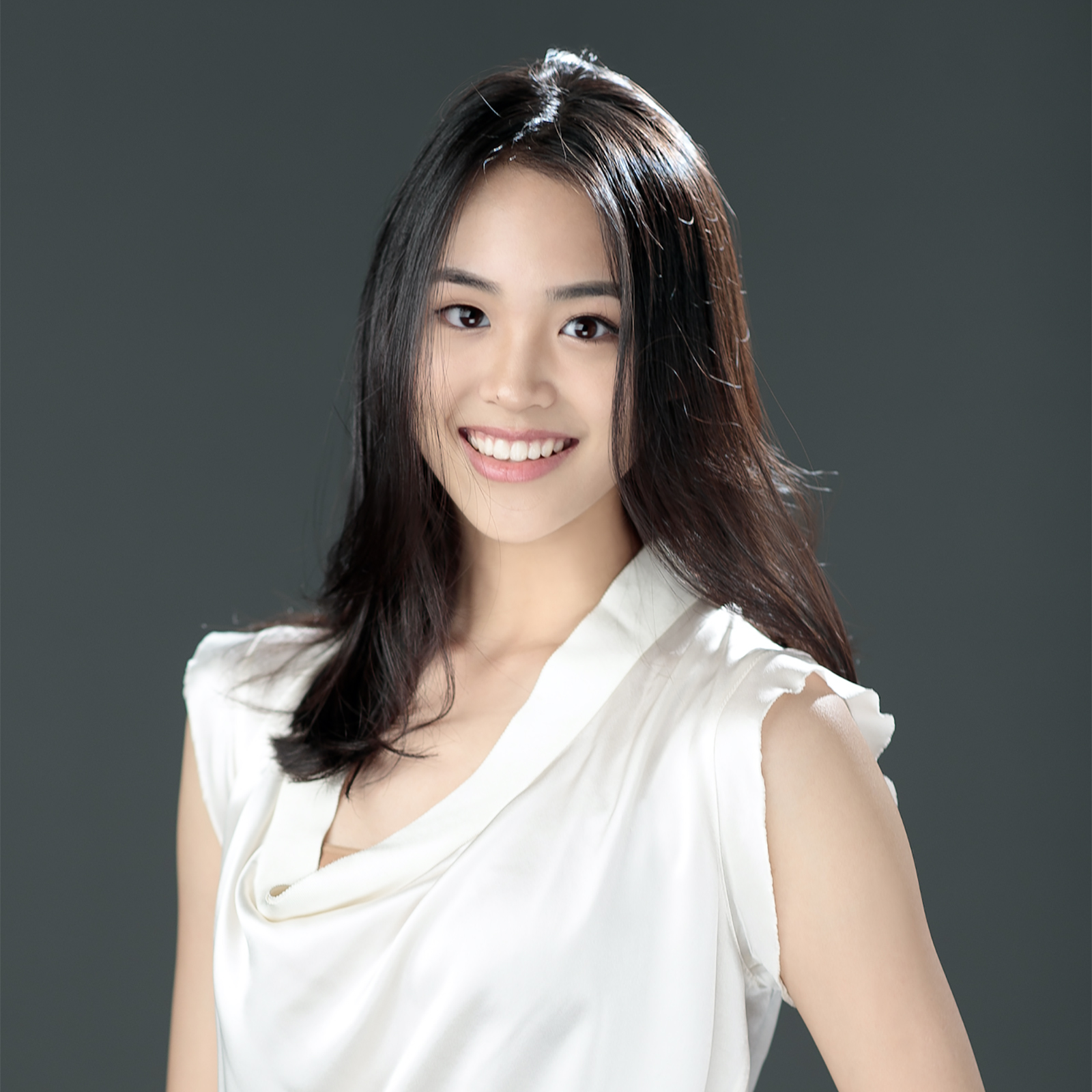 Southern California may go into a three-week stay-at-home order as early as next week to stop the spread of COVID-19 if its intensive care unit capacity drops below 15%, Gov. Gavin Newsom said at a press conference Thursday.
Newsom announced a regional stay-at-home order at the press conference, which splits California into five regions based on the mutual aid system – Northern California, Bay Area, Greater Sacramento, San Joaquin Valley and Southern California. Los Angeles County, which is already under its own stay-at-home order, is part of the Southern California region.
Since the beginning of November, ICU beds in California and LA County have decreased rapidly, while hospitalizations and COVID-19 cases have increased, Newsom said at the press conference. By Dec. 3, there were 1,673 ICU beds available in California, which was 58 less than the day before.
The Southern California region, which has about 20% ICU capacity remaining, is expected to drop under 15% capacity by early December, Newsom said.
Under the state's order, bars, wineries, personal services and hair salons will be closed for three weeks. Schools with waivers and critical infrastructures will remain open, but retail stores are limited to 20% capacity, and restaurants will return to take-out and delivery only. This is on top of the state's limited stay-at-home order that went into effect Nov. 21, which shut down non-essential activities between 10 p.m. and 5 a.m. in purple-tier counties, including LA County.
LA County's temporary stay-at-home order, which went into effect Nov. 30, put restrictions on non-essential activities, including outdoor dining. The city of LA also issued its own stay-at-home order Wednesday, which is similar to the county's order.
Newsom said that the effect of the transmissions from the Thanksgiving holidays are yet to be felt, and California may experience a "surge on top of a surge" in the coming weeks.
With record-breaking case numbers and a decreasing number of available ICU beds, Newsom said that another stay-at-home order is necessary to prepare hospitals for a potential surge of COVID-19 patients.
The restriction is meant to reduce transmission rates by limiting movement and mingling of households, said Mark Ghaly, secretary of the California Health and Human Services Agency, at the press conference.
"We know that by reducing our overall movement and mixing, for a short period of time, we can get the gains that we need to bend this curve, move out some of those distressed moments in our hospitals," Ghaly said at the press conference.
Health officials are predicting that ICU capacities will increase by about 15% after the three-week partial lockdown, which would lift stay-at-home orders for regions that meet or exceed a 15% capacity, Ghaly said.
Newsom said this lockdown is not permanent and he does not anticipate another similar order – this may be the final surge of the COVID-19 pandemic, and a vaccine could be widely distributed in the coming months, he said.
California may receive 327,000 doses of the COVID-19 vaccine by mid-December, according to Newsom. California's preliminary vaccine distribution plan announced Monday puts critical health care groups and long-term care residents first in line to receive the vaccine.
"This is the most challenging moment since the beginning of this pandemic," Newsom said. "This is the time, if there was ever any doubt, to put aside your doubt, to put aside your skepticism, to put aside your cynicism, to put aside your ideology, to put aside any consideration except this: Lives are in the balance, lives will be lost unless we do more than we've ever done."