Grad student faces lack of health care after UCLA cancels TA contract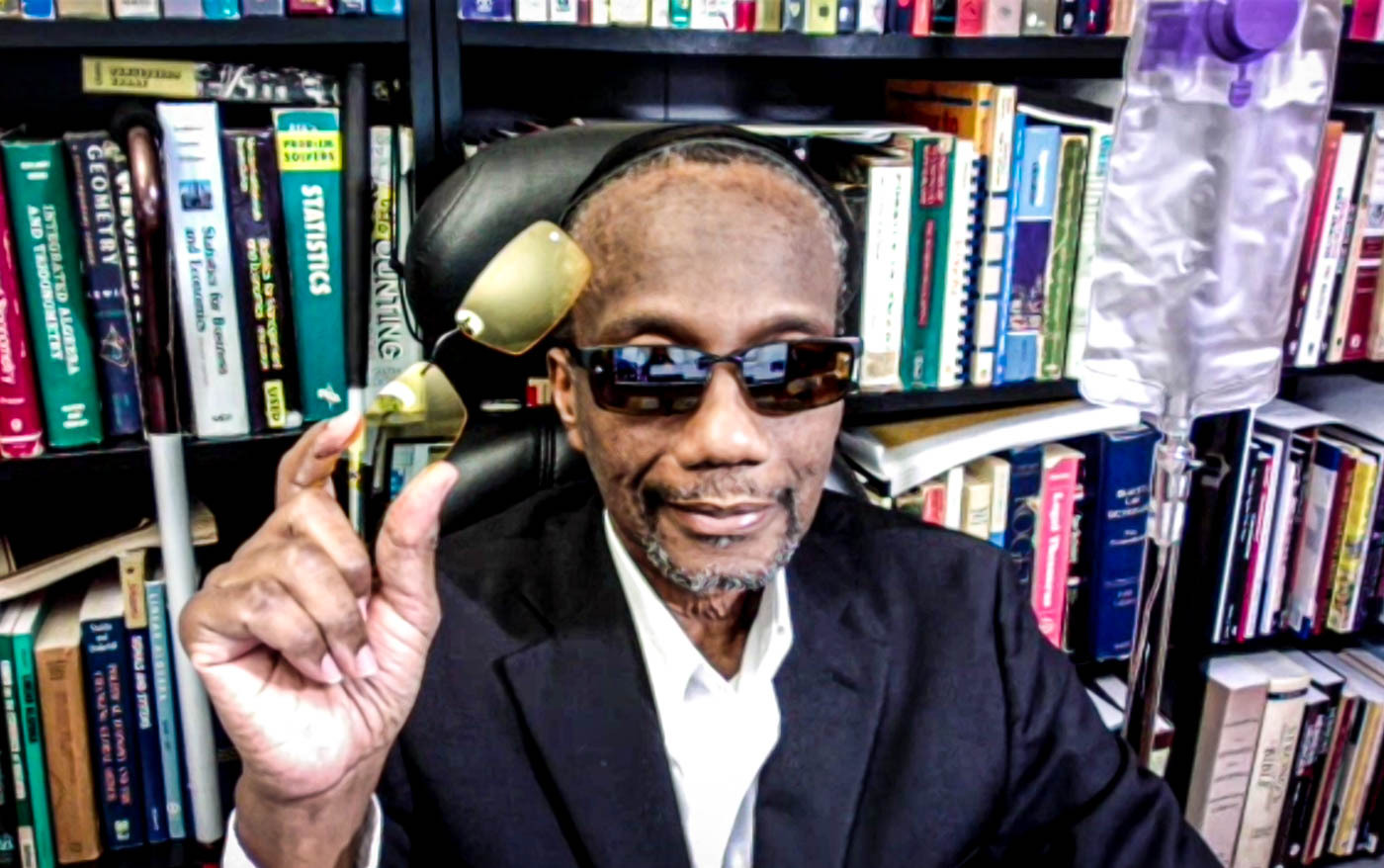 A UCLA graduate student now has to find other ways to afford his tuition and health care after UCLA canceled his teaching assistant contract. (Esther Li/Daily Bruin staff)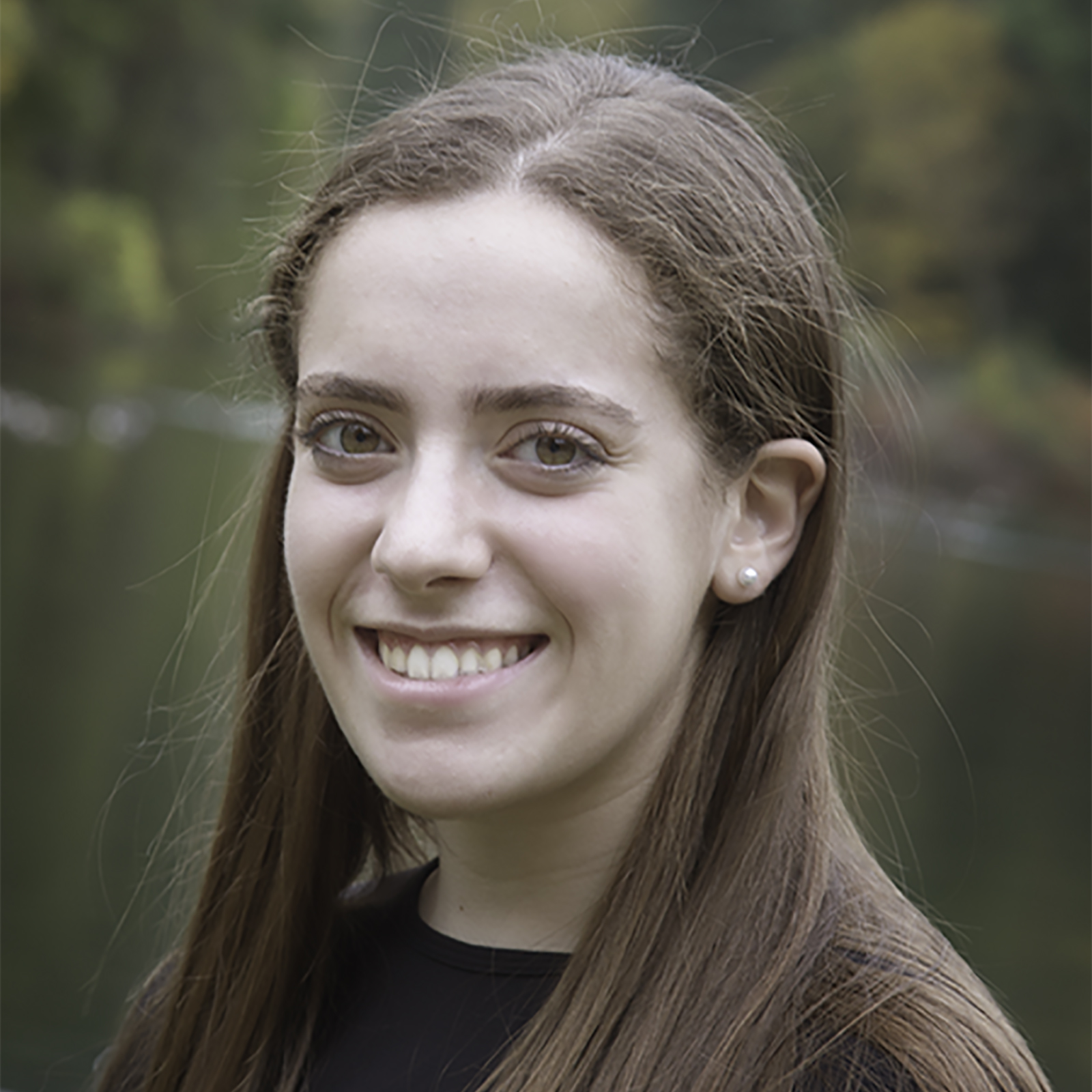 UCLA did not renew a contract for a teaching assistant, who now has to find another way to pay for his cancer treatments and tuition.
Hughlin Boyd, a graduate student in the UCLA Graduate School of Education and Information Studies, received an email from UCLA the day before the start of the fall quarter, informing him that he was ineligible to work as a teaching assistant for the quarter. Boyd, who was diagnosed with stage 4 advanced thoracic cancer before starting graduate school at UCLA in 2013, said he relied on the health care that came with his teaching assistant position for cancer treatment.
UCLA previously sent Boyd an appointment letter in July that legally guaranteed him his teaching assistant position for fall quarter, said Yunyi Li, a unit chair for the United Auto Workers Local 2865, the union that represents more than 19,000 academic student employees.
UAW Local 2865 filed a grievance over Boyd's appointment security to the UCLA administration, Li said. She added that the union will meet with the UCLA administration to settle it in the coming weeks. If the two parties are unable to reach an agreement, a neutral third party will reach a settlement, she said.
UCLA spokesperson Bill Kisliuk declined to comment on Boyd's employment. Kisliuk said in an emailed statement that Boyd's employment status is the subject of an ongoing confidential labor proceeding.
Graduate students can work as academic student employees for up to 12 quarters. They can apply to receive an exception and work for up to 18 quarters, said Vice President of Academic Affairs Letty Treviño. UCLA allows graduate students to request to be a TA for up to 21 quarters because of the COVID-19 pandemic, she added.
Fall quarter would have been Boyd's 18th quarter as a teaching assistant, Boyd said, adding that he had previously been approved for an exception to extend to 18.
The September email from the Writing Programs office said the UCLA Graduate Division did not approve Boyd's request for an exception to TA for the fall quarter, and he was, therefore, ineligible to be a TA.
Treviño said the UCLA Basic Needs Committee will support Boyd and may give him emergency funds. The Community Programs Office's Food Closet is also available for him to use for groceries, she added.
Boyd said that he still wants to return to work at UCLA, but he hopes that the university will do something to show that they will treat academic employees fairly in the future.
"This is my first experience with the university in a negative way," Boyd said. "I have confidence in (the union's) expertise, and I believe at the end of the day, the school will do the right thing."
Li said she is confident the union will be able to settle the grievance with the administration without taking the issue to arbitration.
"Boyd requires consistent access to health care, which is something he doesn't have," Li said. "It would be irresponsible to drag this out."
In addition to satisfying financial and medical needs, Boyd said he wants his job so he can get back to the classroom.
"(Teaching) is my oxygen," Boyd said. "My students will tell you that they have 24-hour access to me seven days a week, even on Shabbat."
Ellen Mehari, a second-year biology student, said she had Boyd as an instructor in a Freshman Summer Programs English class.
"He stands out because of the time he takes out of his day, more than any other teacher that I had known at UCLA, (for his students)," Mehari said.
Mehari said that the administration made a harmful decision when it fired Boyd.
"Boyd is an asset to UCLA with the amount of time and curriculum that he teaches," Mehari said. "So I don't understand why, after all these years, they just want to take away everything he has, like his teaching, and then not pay him anything in the middle of a pandemic."