Opinion: UCLA's overdue Title IX training updates leave students uninformed and unprepared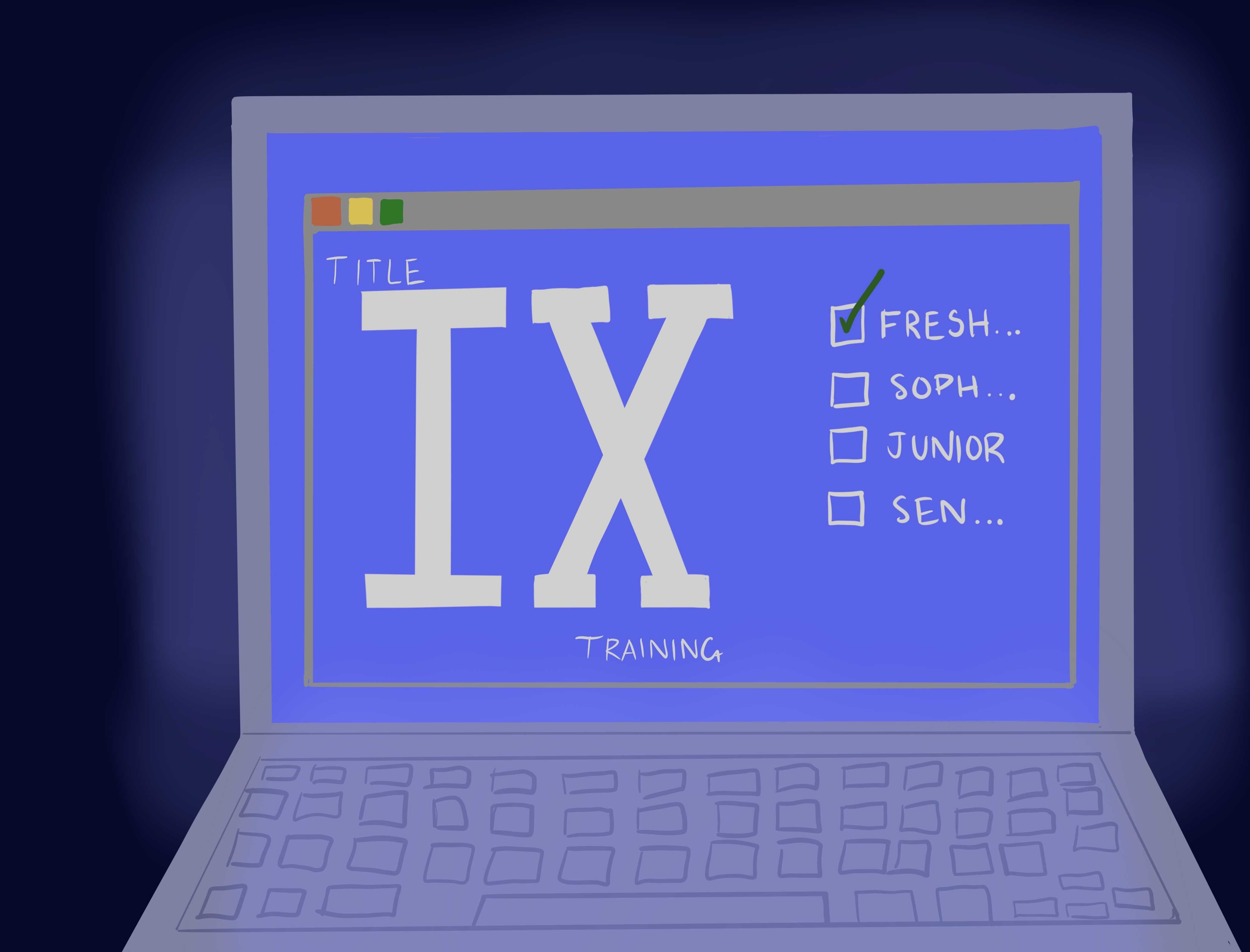 (Emily Dembinski/Illustrations director)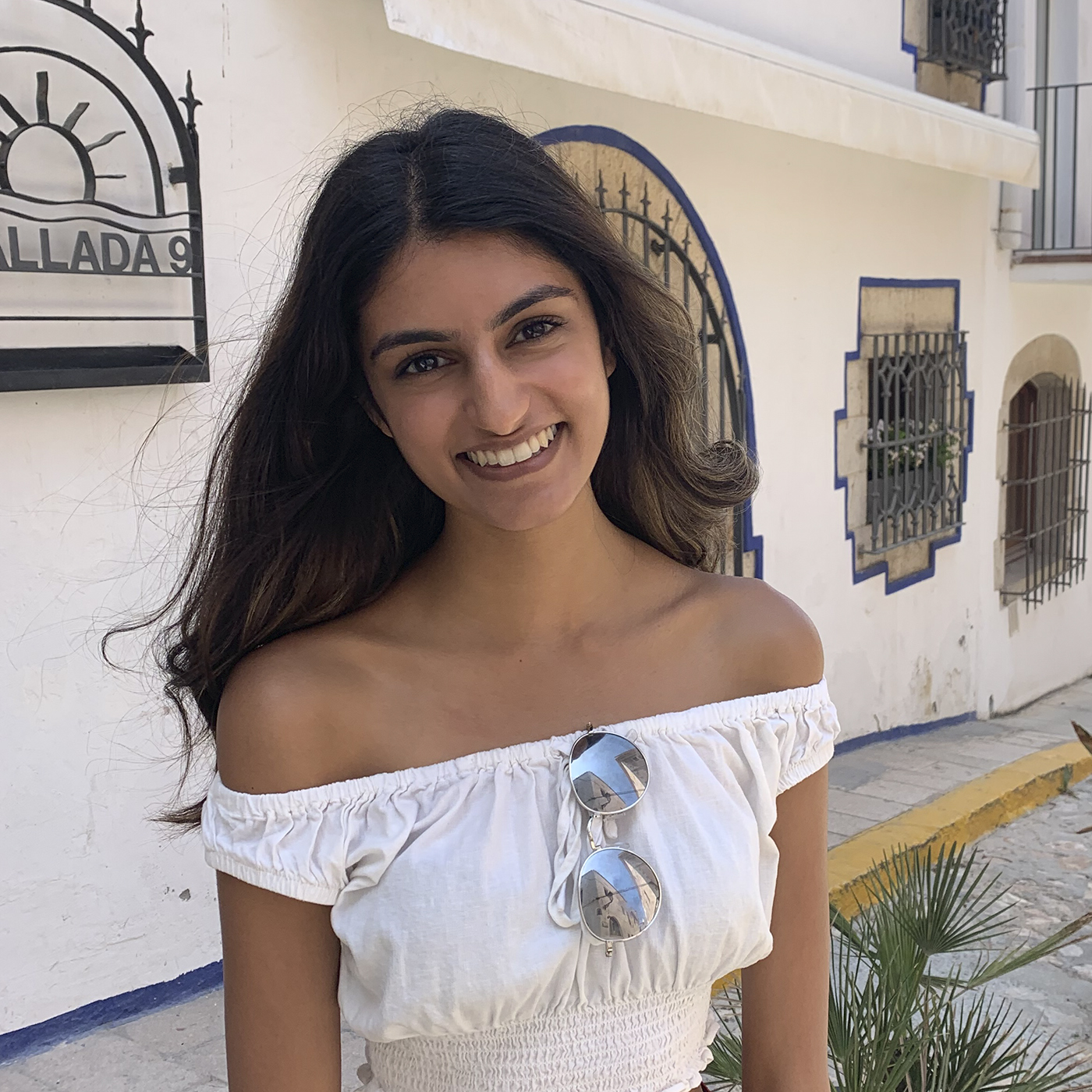 New Title IX regulations may not empower survivors of sexual assault, but UCLA should be doing more to make up for this shortcoming.
And they can start by taking notes from the campus' sororities and fraternities.
In May, the Department of Education released new Title IX regulations that changed the way Title IX offices handle reports of sexual assault. The regulations allow the cross-examination of both parties at hearings but don't apply to incidents that occur on property the university doesn't have significant control over. Some believe the new regulations may discourage survivors from filing Title IX complaints.
Every incoming student is required to take an online sexual assault prevention training module before starting at UCLA, but under the current module, they don't need to re-learn the material after their first year – unless they're members of Greek life.
Such trainings, which were in-person before the pandemic, were scenario-based and gave students the opportunity to discuss cases regarding sexual assault. These trainings now do not offer a forum for discussion because of the webinar software used to conduct them and a lack of breakout rooms.
UCLA media relations spokesperson Ricardo Vazquez said in an emailed statement that the Title IX Office is currently working on a new annual training required for all UCLA students that addresses changes to the Title IX guidelines.
Given that the new regulations took effect in August, it's concerning that UCLA has been so slow in creating a new module to educate students. While this year's annual Greek life Title IX training does reflect the new rules, it must be given to the entire student body. Though the details on this new module are sparse, administrators should make up for some of the pitfalls of the old training by integrating opportunities for real-time discussion on formal procedures, resources and new concerns that arise in a virtual environment.
"(The trainings) should focus more on creating a dialogue amongst students," said Madison Parsons, a Sexperts at UCLA member and second-year political science student. "Although knowing the formalities of these topics is important, students won't retain this information as well when it's in an emotionless lecture format."
At UCLA, only 13% of undergraduates are involved in Greek life. That means more than four-fifths of the undergraduate student body does not get the benefit of a more in-depth training on sexual violence prevention.
"It's hard to monitor engagement in a webinar format," said Clare Glavin, UC Panhellenic member, UC Coalition for Reproductive Justice member and fourth-year political science student. "UCLA administration has done a bad job since most students don't know about (the changes). No one really understands the specifics and detriments of the new policy."
With a 20% rise in global domestic violence incidents since the beginning of stay-at-home orders in addition to the new Title IX regulations, it is imperative for the new training to make students aware of the online resources available to them. Equally as important are resources that can help students navigate a more isolated world.
After all, reporting sexual assault was complicated enough before federal rules changed and a pandemic forced campus resources to the virtual sphere.
The Title IX training required for Greek life members, which is administered by the Title IX Office, was put in place to address community-specific concerns, the OFSL said in an emailed statement. They also noted a change in the way Greek life members approach gender-based violence, discuss patterns of behavior and communicate with the community.
What makes Greek life's training effective is that it doesn't just educate students – it tries to foster difficult conversations. Education cannot occur in a vacuum. In a remote setting, allowing students to have these conversations over Zoom may be easier – and more accessible – than in-person training, a factor UCLA needs to capitalize on.
Assuming the university keeps its word and rolls out an annual Title IX training for all students, such trainings should also adapt to the changing times. More resources surrounding domestic violence and cyber sexual assault would benefit students now stuck behind a screen.
Facilitators should be receptive to student input as well.
"In the past the Panhellenic community has noted gaps in the Title IX trainings, that we have brought to the attention of The Office of Fraternity and Sorority Life who are working with the appropriate resources to make changes so that this training can be better improved," said Sarah Bergen, the UCLA Panhellenic President, in an emailed statement.
Some may argue that the Title IX training for incoming students is sufficient for those not in Greek life. However, the numbers tell a different story. Incidents of sexual assault rose by nearly 40% on UCLA's campus in 2018. For students affected by sexual assault or sexual violence, whether they are or are not in Greek life, knowledge about Title IX guidelines could be crucial in their decision to report an incident.
UCLA's blissful ignorance of the issue does a disservice to one too many.
Sexual assault is not an issue to be taken lightly – though that is exactly what UCLA is doing. The administration must ensure all students are informed and comfortable on and off UCLA's campus.