UCLA announces tuition accommodation for nonresident doctoral students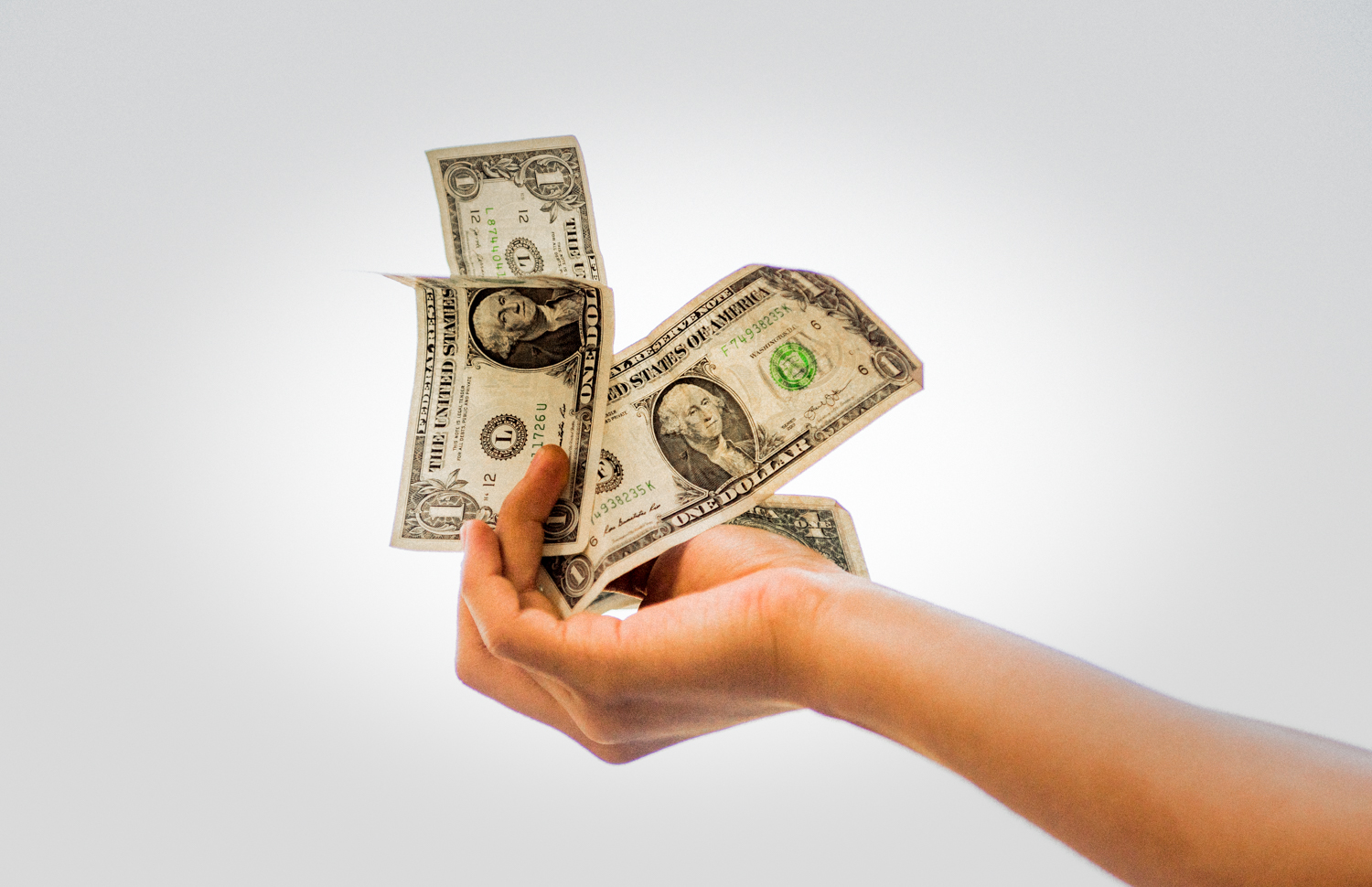 International graduate students said the new accommodation for nonresident tuition will address financial concerns. (Kanishka Mehra/Photo editor)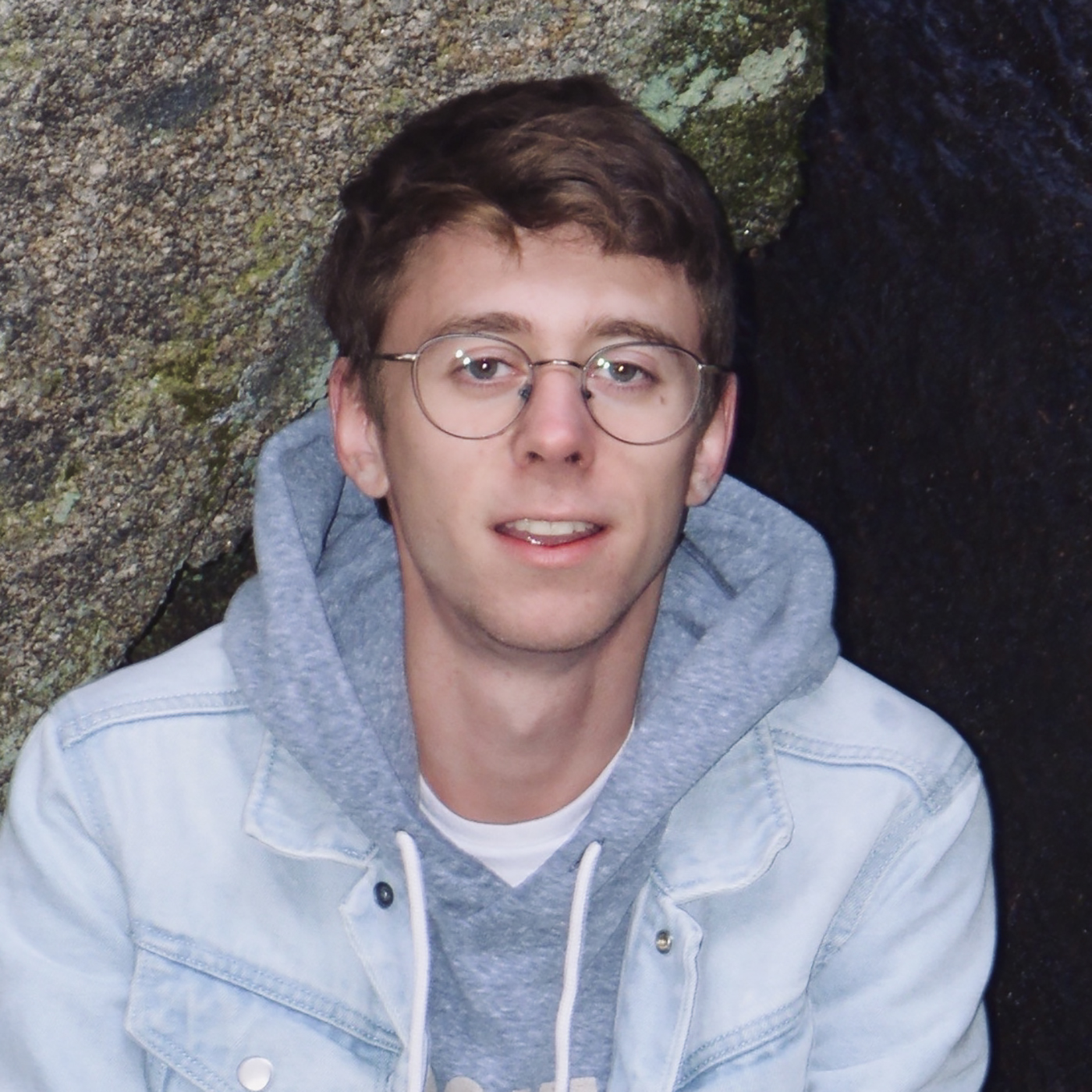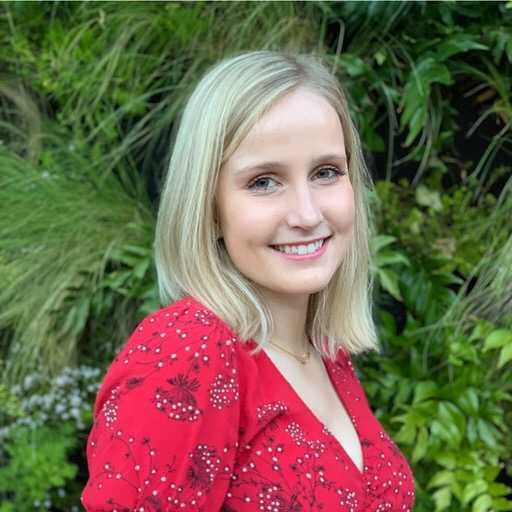 This post was updated Nov. 29 at 6:20 p.m.
UCLA's new tuition accommodation for nonresident doctoral students will address international students' financial concerns, some graduate students said.
UCLA announced early November it would allow nonresident doctoral students to waive the Non-Resident Supplemental Tuition fee – an annual $15,102 fee charged to students who are not California residents – for the spring 2020, fall 2020 and winter 2021 quarters if they advanced to the candidacy stage of their degree before fall 2020 and exceeded their three-year waiver period.
Previously, nonresident doctoral students could only waive the fee within three years after they reached candidacy. Students usually become doctoral candidates between their second to fourth year, once they complete written, oral and language requirements for their doctoral programs, according to a UCLA Graduate Education website.
UCLA extended the waiver because some COVID-19 policies have negatively impacted some graduate students' degree progress, said UCLA spokesperson Bill Kisliuk in an emailed statement.
Tomás Guanziroli, an economics graduate student from Brazil and Argentina, said the extension of the NRST waiver came as a relief to him.
"When (COVID-19) happened and I started seeing the likelihood of having to pay tuition, I couldn't come up with a plan," Guanziroli said. "The problem of being international is that you cannot pause your studies here and work someplace else to get money."
Letty Treviño, the Graduate Student Association vice president of academic affairs, said the waiver extension makes a difference for international students who are away from family and may not have financial support available.
Treviño said the COVID-19 pandemic has impacted graduate students' finances, adding that most graduate students work two or more jobs even though the pandemic has made working even more difficult. Very few have a stipend or fellowship that pays enough to live in Los Angeles County, she added.
Treviño said international students need the tuition waiver because they often face more financial difficulties than domestic students and do not qualify for some fellowships, scholarships and welfare programs such as food stamps.
Many research labs have also reduced working hours or closed, leaving graduate student researchers – whose contracts are not protected by a union – in an even more precarious financial situation, Treviño added.
"Research drives the bulk of a Ph.D. student's education," Treviño said. "If you can't do research, you can't advance in your program, you can't advance in your degree, you can't graduate."
Eligible students who already paid the NRST this fall will receive a refund, according to the graduate division website. UCLA may also consider a further extension for spring 2021.
Students who have not advanced to candidacy before fall 2020 may qualify for the waiver if they provide an explanation on how COVID-19 prevented them from reaching their candidacy, the website added. Their dissertation committee chair and the graduate chair will evaluate such requests.
Madina Thiam, a history graduate student from France and Mali, said receiving the waiver will save her a large expense from the $22,000 stipend she receives. Without the accommodation, she would have to pay $15,000 just to be allowed to research and teach, she added.
United Auto Workers Local 2865, the union that represents student workers at UCLA, rallied to ask UCLA to extend the NRST waiver, said Thiam, who is also a history department steward for the union. More than 600 graduate students signed the UAW Local 2865's petition asking the university administration to extend the NRST waiver.
The pandemic has emphasized the need to make access to education more equal, Thiam said.
"Had all students not come together to organize this campaign to get the university to act, I don't think the university would have acted upon this," Thiam said.
Chantereau is the 2021-2022 campus politics editor. He was previously a contributor for the beat. Chantereau is a fourth-year history student at UCLA.
Chantereau is the 2021-2022 campus politics editor. He was previously a contributor for the beat. Chantereau is a fourth-year history student at UCLA.