GSA Recap – Nov. 19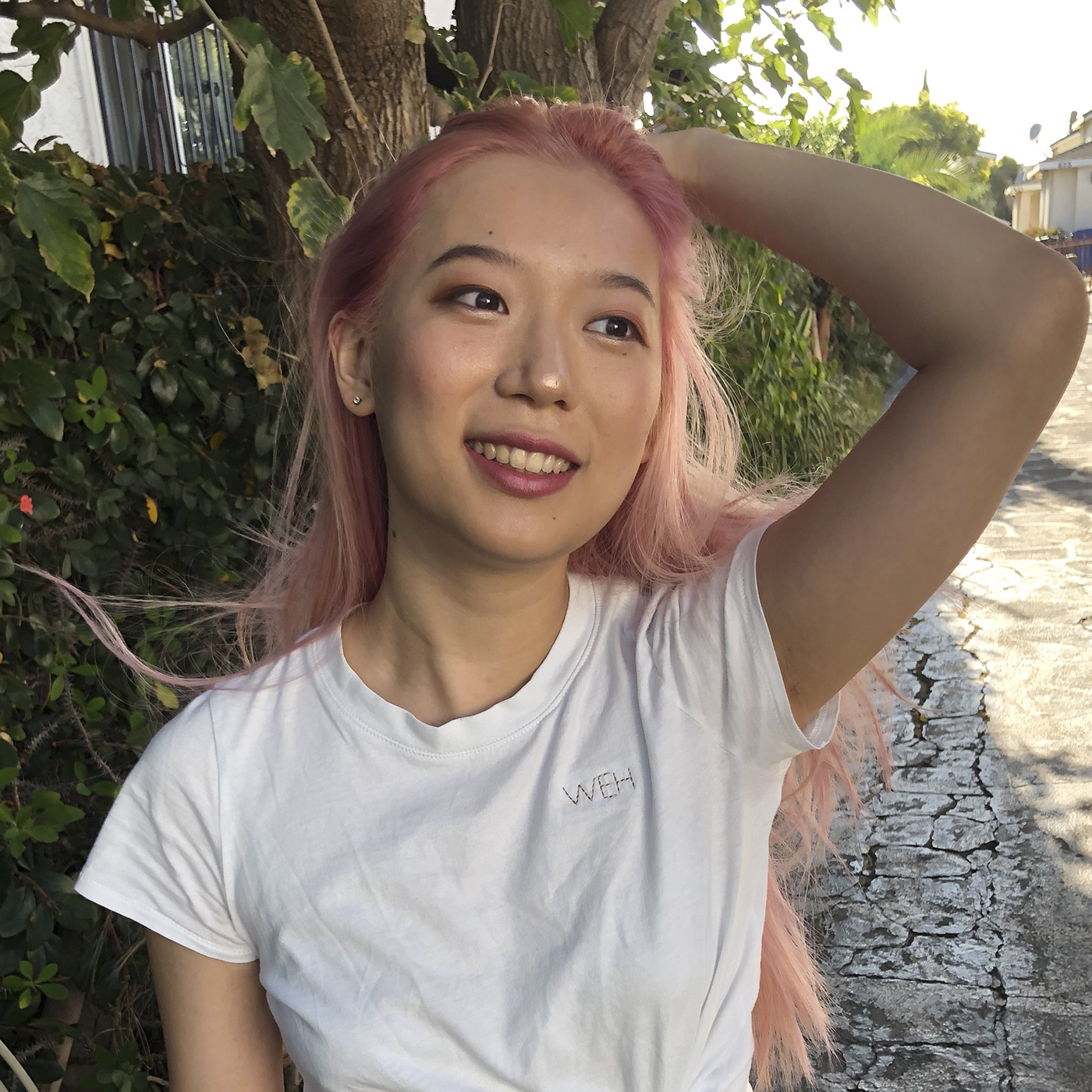 The Graduate Student Association is the voice of graduate students on campus. The association meets every three weeks and takes positions on current issues affecting graduate students. The meetings are at 5:30 p.m. through Zoom.
Agenda:
Tony Lee, the chief of police for UCPD, said the department will collaborate with Counseling and Psychological Services to delegate all student-related mental health calls to CAPS. Lee added the UCPD will start a program that hires unarmed civilian employees instead of sworn officers to handle minor crimes, such as petty theft and stolen property. This program will be implemented at all UC campuses, he said. Lee said the program would be finalized at UCLA sometime between January and March, depending on the hiring process.
UCPD Lieutenant Scott Scheffler said UCPD is almost finished giving all officers body cameras. UCPD is implementing body cameras across all 10 UC campuses, Scheffler added. Scheffler said if UCPD officers are reported to have racially profiled UC students, the department will investigate the extent of bias and the officer's actions. Officers who violate procedures would receive disciplinary actions, ranging from a note in their personnel file to termination. Scheffler also said UCPD's patrol presence would increase in Westwood because of recent sexual battery cases in the area.
Ramon Flores, a GSA representative at the School of Education and Information Studies, said he was concerned there was no student representation on the Search/Advisory Committee, which was tasked with searching for a new dean for the school.
The association introduced a resolution for graduate equity, which the GSA plans to vote on at the week nine GSA forum. The resolution would call on UCLA Student Affairs to allocate a larger portion of its budget to support graduate students. The resolution also called on UCLA to dedicate resources to graduate career services and to advertise graduate resources to students. President JP Santos said although graduate and professional students make up almost 28% of the student body, graduate students receive disproportionately fewer resources. The resolution also proposed that UCLA allocate money to hire more Career Center staff and support Equity, Diversity and Inclusion Week by financially supporting those events at the same level as the undergraduate True Bruin Welcome.
The association approved the GSA Budget for the Academic Year 2020-2021. The funds would be divided among each GSA initiative according to size of enrollment, said Patricia Solomon, the Associated Students UCLA representative. Solomon added that unused funds from the previous academic year are available for use this year.
Officer Reports:
Santos said he is currently working with the Academic Senate to provide guidance for graduate students who want to report abuse from their graduate advisors. Santos added he will present program procedures for CalFresh, a California food security program, at the week nine GSA forum. Santos also said the nonresident supplemental tuition waiver has been extended for international graduate students.
Vice President of Academic Affairs Letty Treviño said she and Santos were invited to speak to all directors of Student Affairs about support for graduate students. Treviño added the GSA will advocate to remove the GRE as a requirement for admission. She added the GSA will provide faculty and departments with a comprehensive list of resources for graduate students, remove incompletes from transcripts, and improve the Center for Accessible Education's accommodations for graduate students. Treviño, also a member of the Academic Senate Executive Board, updated the association on her findings on mandated testing on campus. Treviño said she is concerned that employees at the Arthur Ashe Student Health and Wellness Center and UCLA Health who only interact with people who test negative for COVID-19 are not required to test regularly. She added that she asked UCLA for an explanation but has not received one. Treviño said she will advocate for more accessible testing and regular reminders for people working in UCLA Health.
Elections Commissioner Akash Singh said voter turnout in GSA elections has historically been low. Singh added the election board is looking for a way to make elections more accessible during the COVID-19 pandemic and to accommodate students using screen reading tools.