Scott Epstein announces LA City Council run, becoming 5th District 5 candidate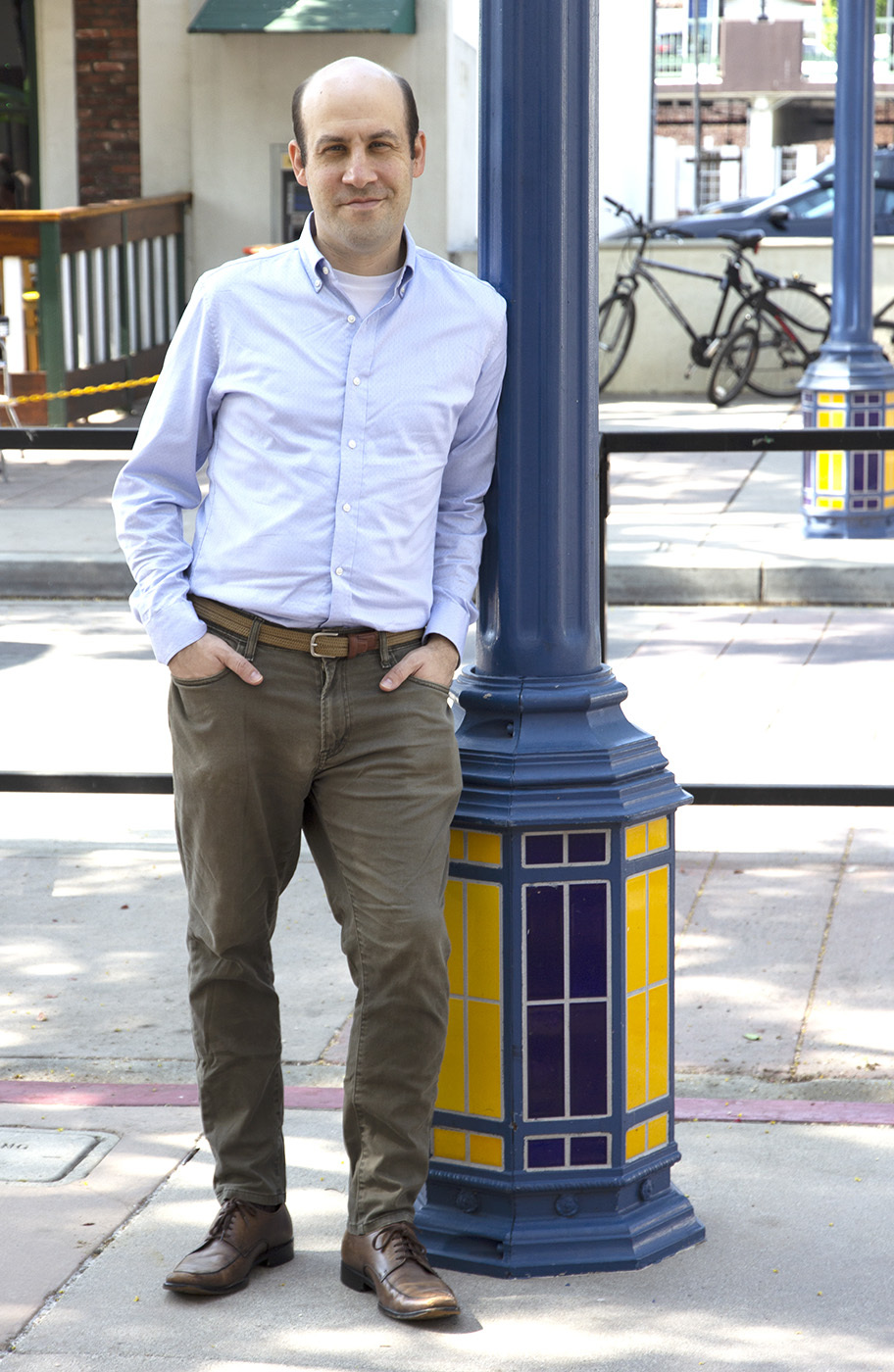 Scott Epstein recently announced plans to run for Los Angeles City Council for the 5th District in the 2022 election cycle. (Courtesy of Elizabeth Yarwood)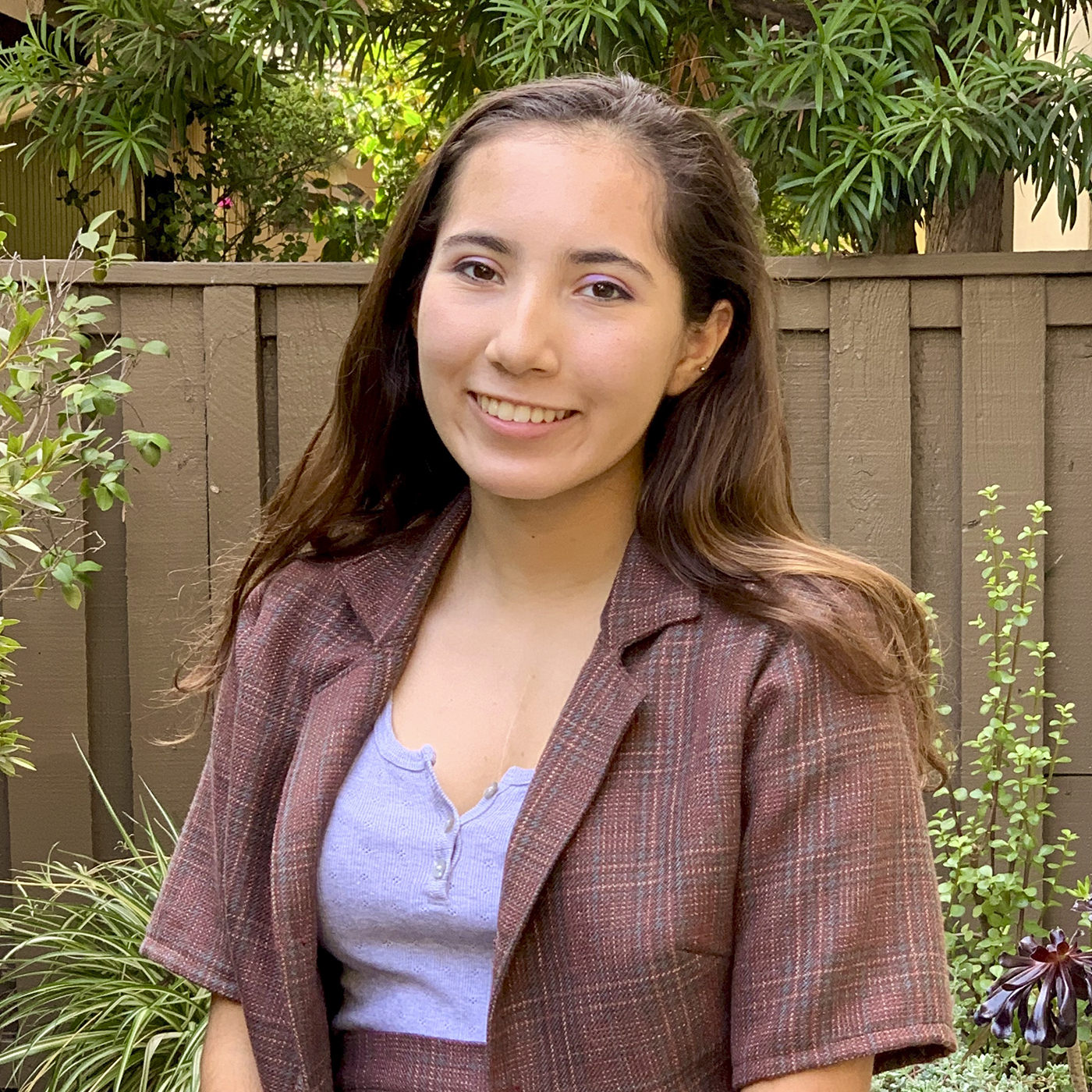 Correction: The original version of this article incorrectly stated Scott Epstein is the chair of a local city council. In fact, Epstein is the chair of a local neighborhood council.
This post was updated Nov. 20 at 3:25 p.m.
The chair of a local neighborhood council recently announced plans to run for Los Angeles City Council for the 5th District in the 2022 election cycle.
Scott Epstein, who has been the chair of the Mid City West Community Council since 2014, is the latest of five candidates to announce their campaigns for the position. Paul Koretz, the current council member, has occupied the 5th District LA City Council position for the past 11 years.
Koretz, who will have completed his third term as a city council member by 2022, is ineligible to run for a fourth term because of LA City Council term limits and has instead announced plans to run for city controller in 2022.
[Related: LA City Councilmember Paul Koretz announces plans to run for city controller]
The city council is the governing body of Los Angeles tasked with ordering elections, levying taxes, adopting traffic regulations, allocating funds and authorizing public improvements and contracts while working alongside the mayor, according to the city of Los Angeles website.
The other candidates for the city council's 5th District include Jeff Ebenstein, Katy Young Yaroslavsky, Sam Yebri and Molly Basler, many of whom have been previously involved in LA city politics.
Ebenstein has worked alongside Koretz for the past 11 years as his director of policy. Yaroslavsky currently works as senior deputy for the environment and arts under Los Angeles County Supervisor for District 3 Sheila Kuehl. Basler is an activist and environmentalist campaigning under a "Green Dream Pledge." Yebri, an employment and business attorney, formerly served on the Board of Civil Service Commissioners after being appointed by former Mayor Antonio Villaraigosa.
Epstein is a member of the Neighborhood Council Sustainability Alliance and a COVID-19 contact tracer at the Arthur Ashe Student Health and Wellness Center. Epstein has also received endorsements from Undergraduate Students Association Council External Vice President Aidan Arasasingham, USAC Facilities Commissioner Sachi Cooper and Housing Initiative Project Manager for the UCLA Lewis Center for Regional Policy Studies Shane Phillips, among others.
Epstein said he looks forward to incorporating this diversity into his platform as a candidate. Epstein also said his track record as an advocate for a multimodal transportation system separates him from the other candidates, all of whom are also Democrats and support addressing issues like climate change and homelessness.
"(A multimodal transportation system) has to involve making more space for people on foot, for people on bikes and for people on transit," Epstein said. He added he believes a multimodal transportation system will also help address LA's deteriorating air quality and lower carbon emissions.
Yebri, who would become the district's first Iranian Jewish council member if elected, said he would seek to address homelessness and the racial protests happening in the city.
"We need new leadership badly to help solve the problems facing our city and bring new perspectives and ideas," Yebri said. "My top priority and the priority for everyone should be homelessness. It's a moral and humanitarian crisis, as well as a public health and public safety issue for our district."
Yebri said he plans to use the LA Metro Purple Line Extension to re-imagine how the city is built, focusing on housing unhoused Angelenos as efficiently as possible through wraparound services.
Yaroslavsky's campaign said in an emailed statement that Yaroslavsky developed Measure W to establish the Safe Clean Water Program to address one of LA's main sources of water pollution.
Her campaign added that Yaroslavsky also spearheaded the development of the Clean Power Alliance and worked as an environmental attorney at Climate Action Reserve, a nonprofit that works to reduce greenhouse gas emissions.
Michael Skiles, president of the North Westwood Neighborhood Council, said he is eager for another candidate to replace Koretz on the city council. The NWWNC represents the Westwood Village community to the LA City Council.
Skiles, who also endorsed Epstein, added he hopes the 2022 election will bring a leader who is ready to meet the community's needs, and not just those of homeowners associations and special interest groups.
Epstein said that the 5th District has a lack of political will, pointing to the lack of action taken to address LA's housing crisis and help unhoused community members.
"There's a lot of work to do to promote social and racial equality in this city," Epstein said. "Part of that has to do with comprehensively addressing our housing crisis. … I believe that action needs to include protecting renters and increasing housing opportunities for folks at all income levels."