LA County imposes new restrictions as COVID-19 cases rise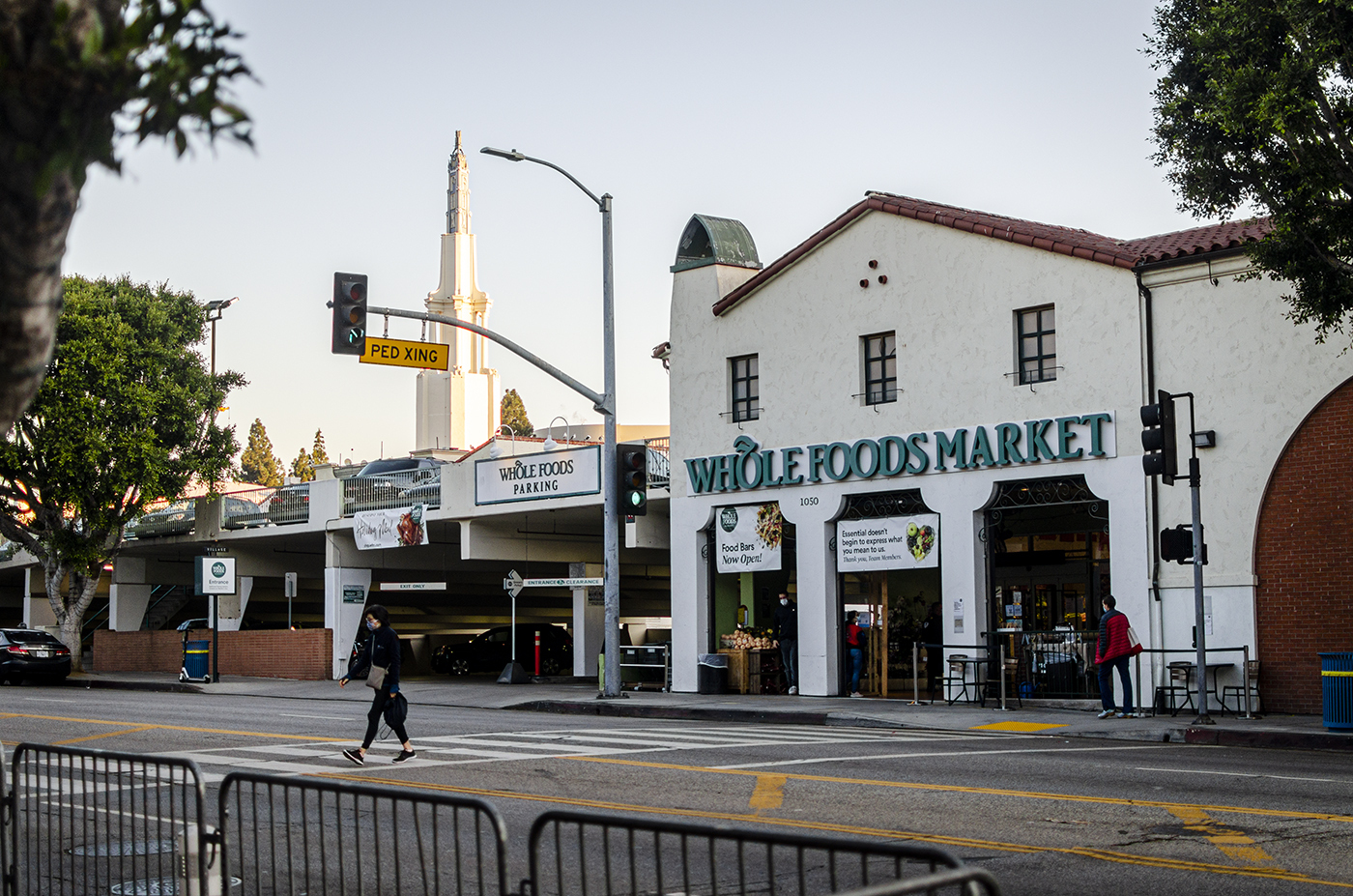 Los Angeles County will implement new restrictions on nonessential businesses and gatherings as the number of COVID-19 cases continues to rise. (Kanishka Mehra/Photo editor)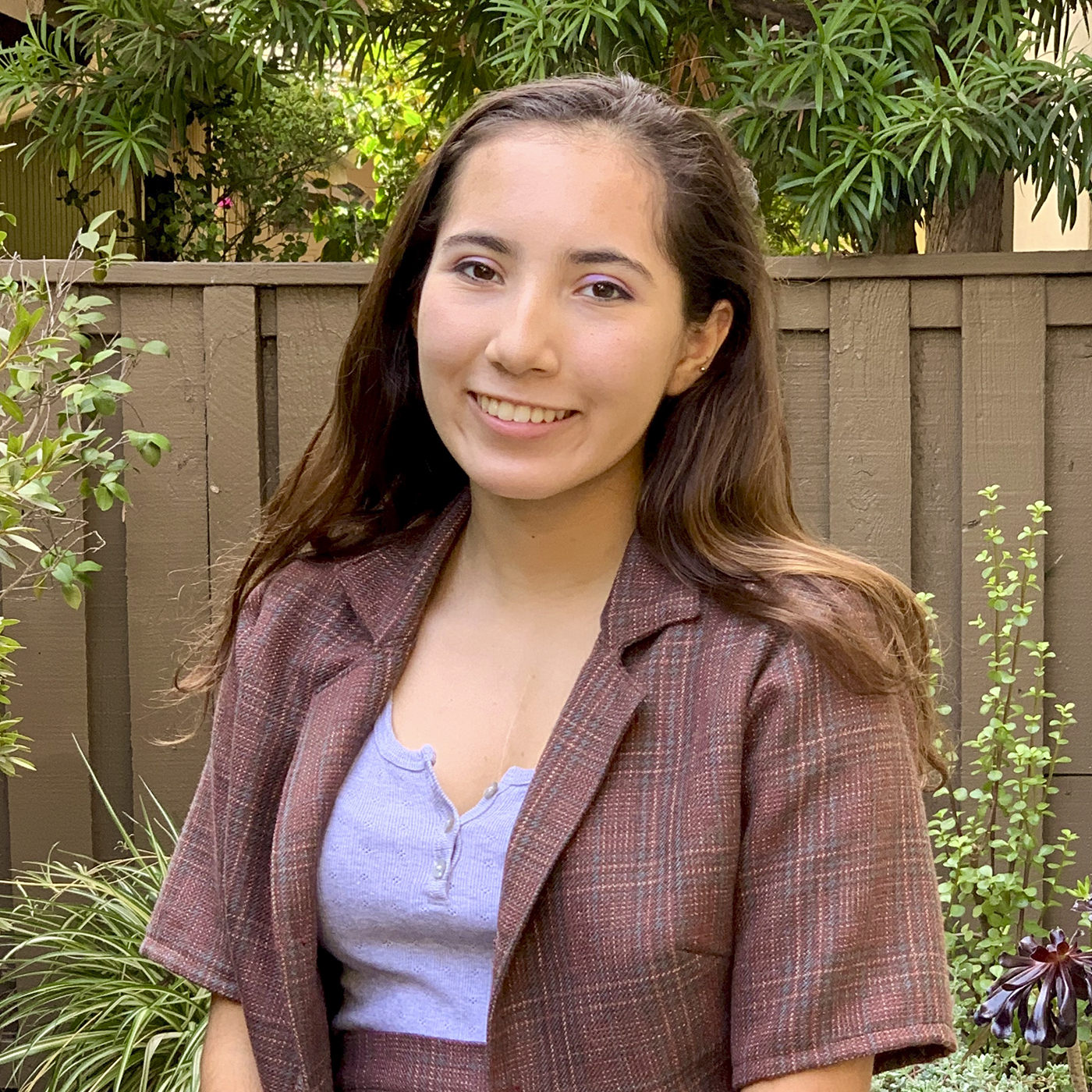 Los Angeles County will implement restrictions on nonessential businesses starting Friday and is considering a countywide curfew because of rising COVID-19 cases and hospitalizations.
Restaurants, bars and other nonessential retail businesses must close between 10 p.m. and 6 a.m. starting Friday, according to a Los Angeles County Department of Public Health press release Tuesday. Outdoor restaurants, breweries and wineries will also have to operate at 50% maximum outdoor capacity, according to the press release.
The county will also impose further restrictions – including a potential three-week "safer at home" order and a curfew for LA County residents – if the spread of COVID-19 worsens, according to the press release.
[Related link: Officials recommend self-quarantining after holiday travel as cases surge statewide]
LACDPH reported a five-day average of 2,884 and 1,126 hospitalizations Tuesday.
"Lives and livelihoods are at stake," said LACDPH Director Barbara Ferrer in the press release. "And our entire community will be affected by our collective action if we do the right thing."
The LACDPH order also said businesses cannot offer services that require staff or customers to remove masks, such as facials and shaves.
Outdoor gatherings are also restricted to three households.