UCLA report details state of student homelessness in California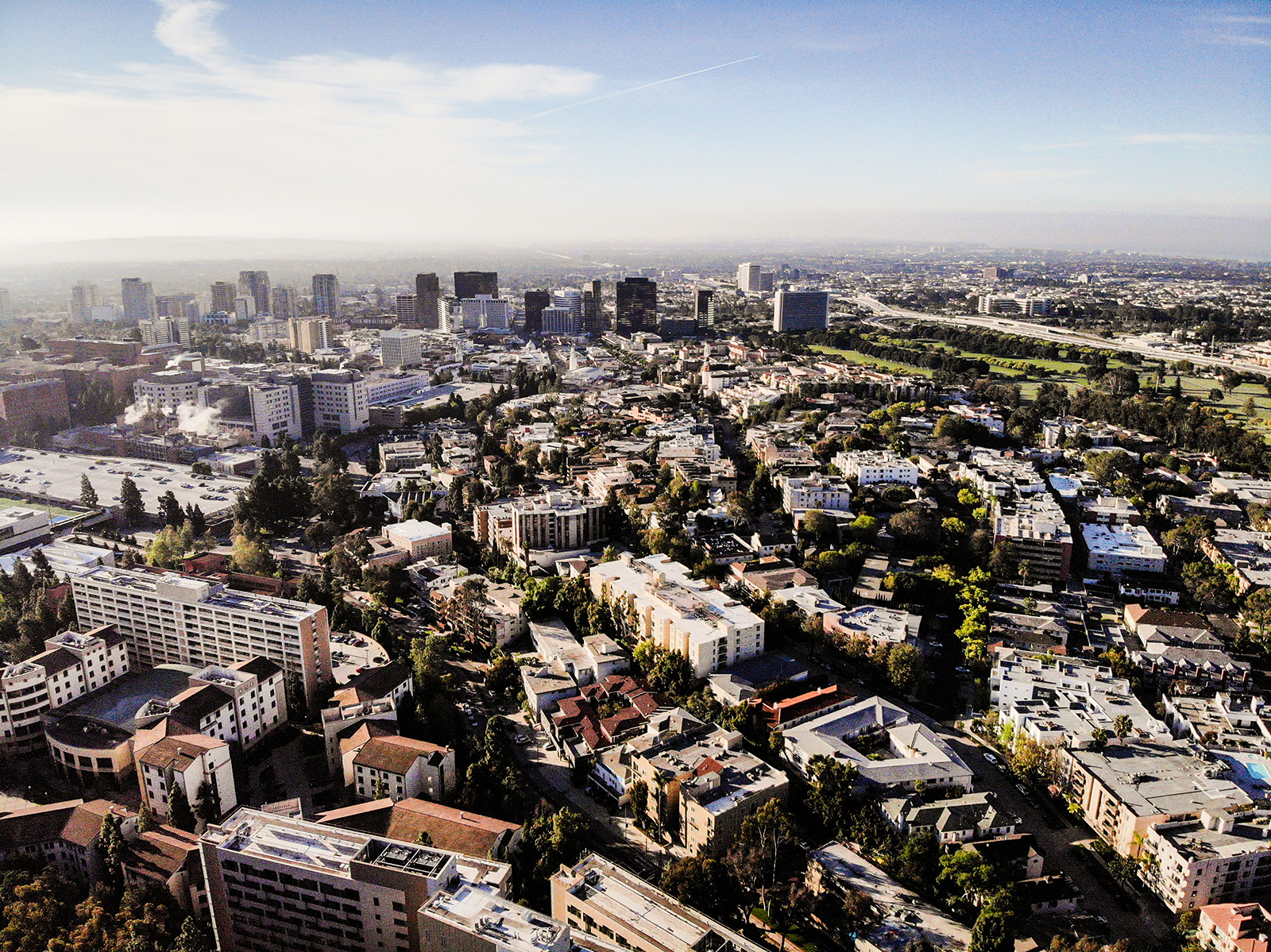 A new UCLA study finds that a large percentage of California college students are experiencing homelessness, and students of color are disproportionately affected. (Daily Bruin file photo)
This post was updated Nov. 15 at 8:24 p.m.
A significant percentage of California college students are experiencing homelessness, a UCLA report found.
The report, published in October, found that 20% of California Community College students and 5% of University of California students are experiencing homelessness. Around 70% of students experiencing homelessness are Latinx and 9% are Black, while 54% of students not experiencing homelessness are Latinx, the report found.
Researchers conducted more than 150 interviews with community organizations, district officials and liaisons to hear their perspectives on student homelessness, according to the study.
The report recommended a list of policy initiatives to address student homelessness at the district, state and federal levels. These policies include directing funds toward students experiencing homelessness, better coordination of homelessness services and access to affordable housing, the report said.
The report also detailed federal and state funding issues that failed to address student homelessness.
The Local Control Funding Formula does not provide a direct funding source for students experiencing homelessness, according to the report. The LCFF is legislation that apportions funds to local educational agencies and bases its additional endowments on districts' populations of low-income students, English learners and foster children.
The report said a total of $10 million in subgrants from the McKinney-Vento Homeless Assistance Act, a federal funding program that supports the education of students experiencing homelessness, only reached 106 of 1,037 school districts in California. Researchers found that two-thirds of students experiencing homelessness in California attend schools without MVA funding.
When the pandemic forced schools to close in March, students had to cope with distance learning and many of the challenges that came with it, the report said. For students who were housing insecure, this sometimes meant losing their homes, meal access and technology.
Andrew Lewis, a North Westwood Neighborhood Council board member and co-chair of the NWWNC's Community Health and Homelessness Committee, said in an emailed statement Westwood had the most expensive housing market in the state, even before the pandemic.
"(COVID-19) has only made an extraneous circumstance in homelessness among college and UCLA students worse, with many many already financially vulnerable students who are no longer able to pay rent as a result (and are) … dealing with landlords threatening evictions," Lewis said in an emailed statement.
The pandemic's public health challenges have also exacerbated the learning disparities between students experiencing homelessness and students with stable housing conditions, the report said.
Even before the pandemic, some school districts, especially those with few liaisons, were not equipped to mitigate the learning challenges of the rising student homeless population, the report said.
The report's interviews with liaisons found that in many districts, the responsibility of arranging support services for students experiencing homelessness was left to a single staff member.
Joseph Bishop, one of the authors of the report, said it was difficult to figure out the main cause of homelessness because of complicating factors, such as race, education and unemployment.
"The complex, intersectional nature of homelessness and its relationship to race, education, housing, unemployment and the child welfare system made it difficult to pinpoint the driving factors of student homelessness, strategies for addressing the crisis in California and identifying promising models and solutions," Bishop said in an emailed statement.
The authors plan to conduct case studies testing models and cross-sector solutions throughout the state as a follow-up to the report, Bishop said.
Bruins for Accessible Resources, a UCLA student-led organization that hosts resource drives for the homeless community in Westwood, looks to further aid students experiencing homelessness by collaborating with organizations like Bruin Shelter in the future, said BAR co-founder Jayesh Menon.
"This year, the new BAR leadership team has started planning how we can better serve students," said Menon, a recent UCLA graduate, in an emailed statement. "We think that expanding the resources BAR offers can (help) students facing homelessness. Some of the resources we hope to offer are mental health counseling and gift cards … for grocery stores."
Lewis said the COVID-19 pandemic has left far too many students without a place to return home to.
"(The student housing situation) is also further complicated if (students) didn't have secure housing prior to coming to Westwood, and are now forced to return back to their homes where a stable housing option may not be available," Lewis said in an emailed statement.