Study shows monkey business is common thread between humans and primates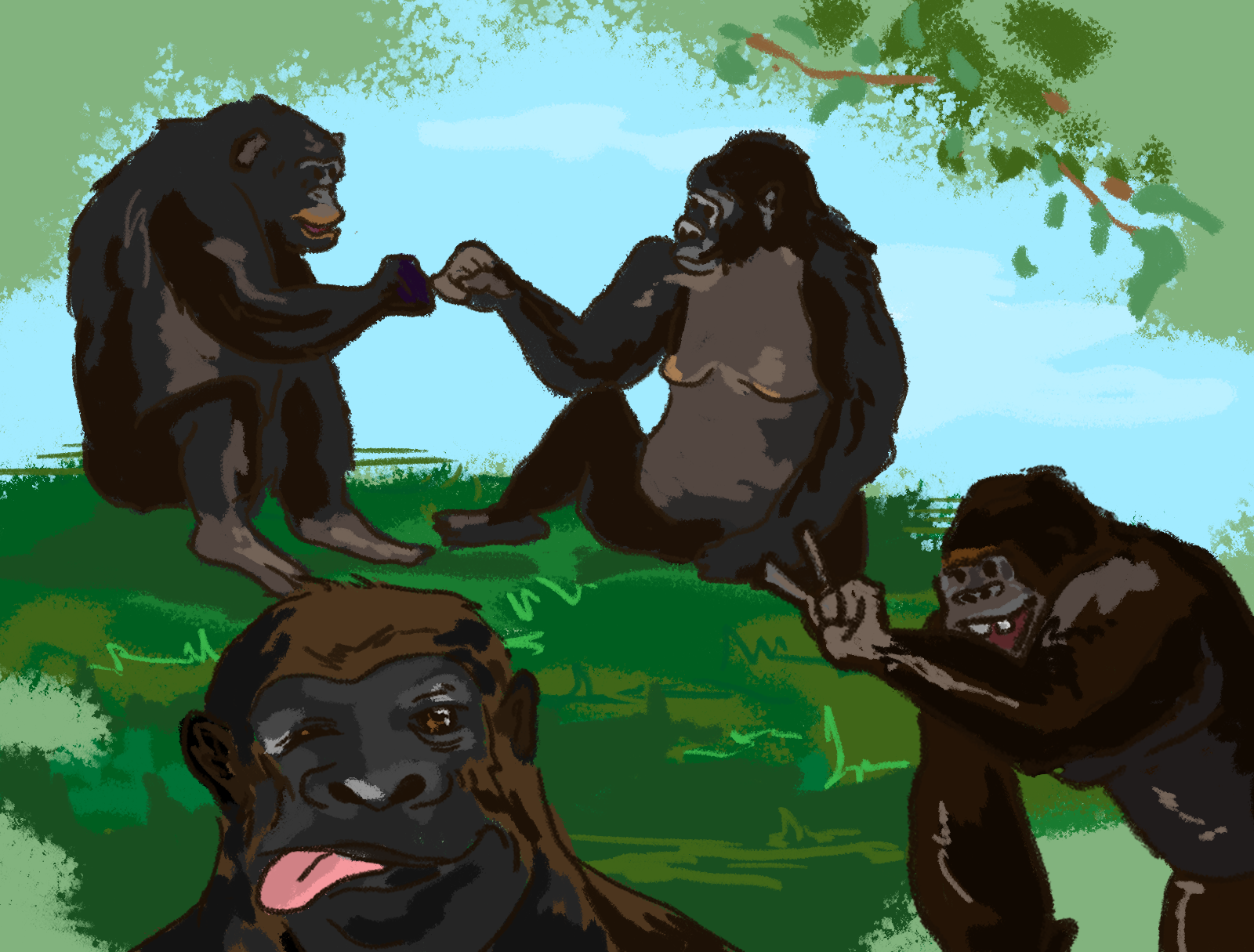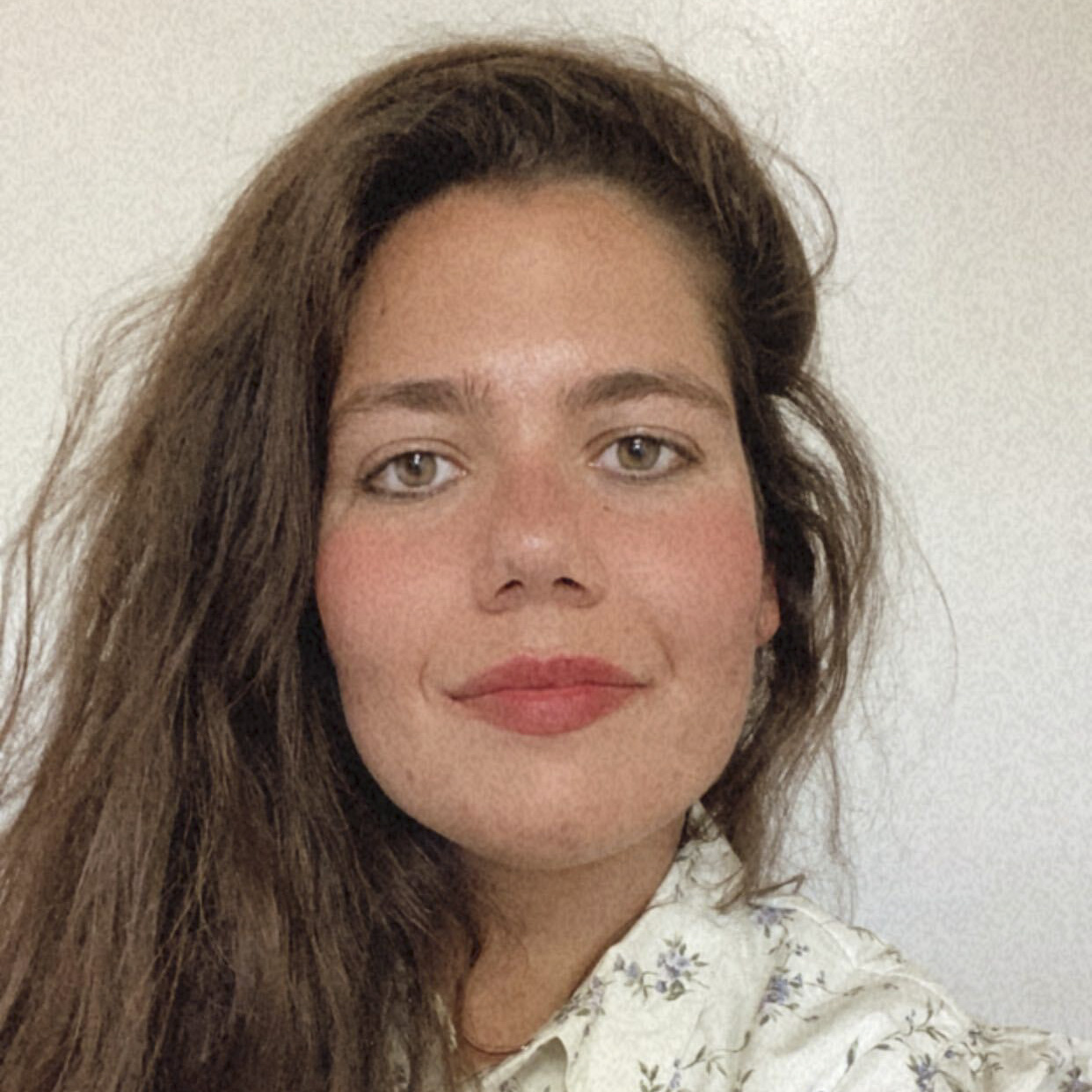 UCLA researchers found that humor in apes and humor in human infants are related to each other.
An August UCLA study analyzed playful teasing behaviors in human infants and apes and found that both groups exhibit similar behaviors to develop social bonds.
Playful teasing is an interplay between the teaser and the recipient, said Erica Cartmill, an associate professor of anthropology and co-author of the paper, in an emailed statement.
The study compared teasing acts initiated by human infants with behavior initiated by great apes. The study found that playful teasing acts build social bonds in great apes and humans.
However, the nature of the act could be perceived as either humor or aggression, said Sasha Winkler, an anthropology graduate student and co-author of the paper.
The study detailed how great apes respond to three different types of human-like teasing behaviors, Winkler said.
The first type of behavior is when an ape offers another ape a toy only to take it back, according to the study. The second is when an ape does something that's against the rules, and the third is when the ape is being disruptive to its surroundings, according to the study.
These three behaviors of great apes are similar to human infant behaviors, Winkler said.
Humans and some animals often make playful noises, called play vocalizations, that convey playful moods, said Greg Bryant, a communication professor. However, laughter is unique to humans, he said.
The fact that playful teasing occurs in not-yet verbal human infants suggests that language is not necessary for humorous activities, according to the study.
Play vocalization is used to communicate nonthreatening intentions, Bryant said. Animals use play vocalizations to be playful and avoid aggression. In humans, play vocalization is more versatile and evolved into laughter, he said.
Cartmill said joking behavior that requires words is based on a nonverbal foundation also found in apes and infants.
Generally, joking behavior is doing something unexpected, Cartmill said. Jokes require the joker to know what others expect, which requires understanding other perspectives, in order to do the unexpected, she said.
Human infants sometimes play with their parents to receive a positive reaction, Winkler said, and only stop when they receive a negative reaction.
The three types of playful behaviors are not well documented in great apes, according to the study. However, the study referenced instances of playful behavior in a variety of species, including apes, chimpanzees and bonobos.
There are many implications to playful teasing, Cartmill said. If apes can engage in similar behaviors, then they also possess the same theory of mind abilities which are a major evolutionary step toward cognitive development, she said.
The theory of mind concept stems from the ability to understand the intentions and goals of others and to subvert their expectations with contradictory humorous behaviors, Cartmill said.
"It might be possible to connect our work on the origins of teasing to work on teasing in human children, particularly in trying to predict, understand and ultimately prevent cases where teasing starts out as potentially playful but escalates into bullying," Cartmill said in an emailed statement.