California remains key in securing wins for Democrats according to UCLA faculty
Even though California has voted historically for Democrats, politicians need to continue to pay attention to the state, UCLA faculty said. (Tanmay Shankar/Daily Bruin senior staff)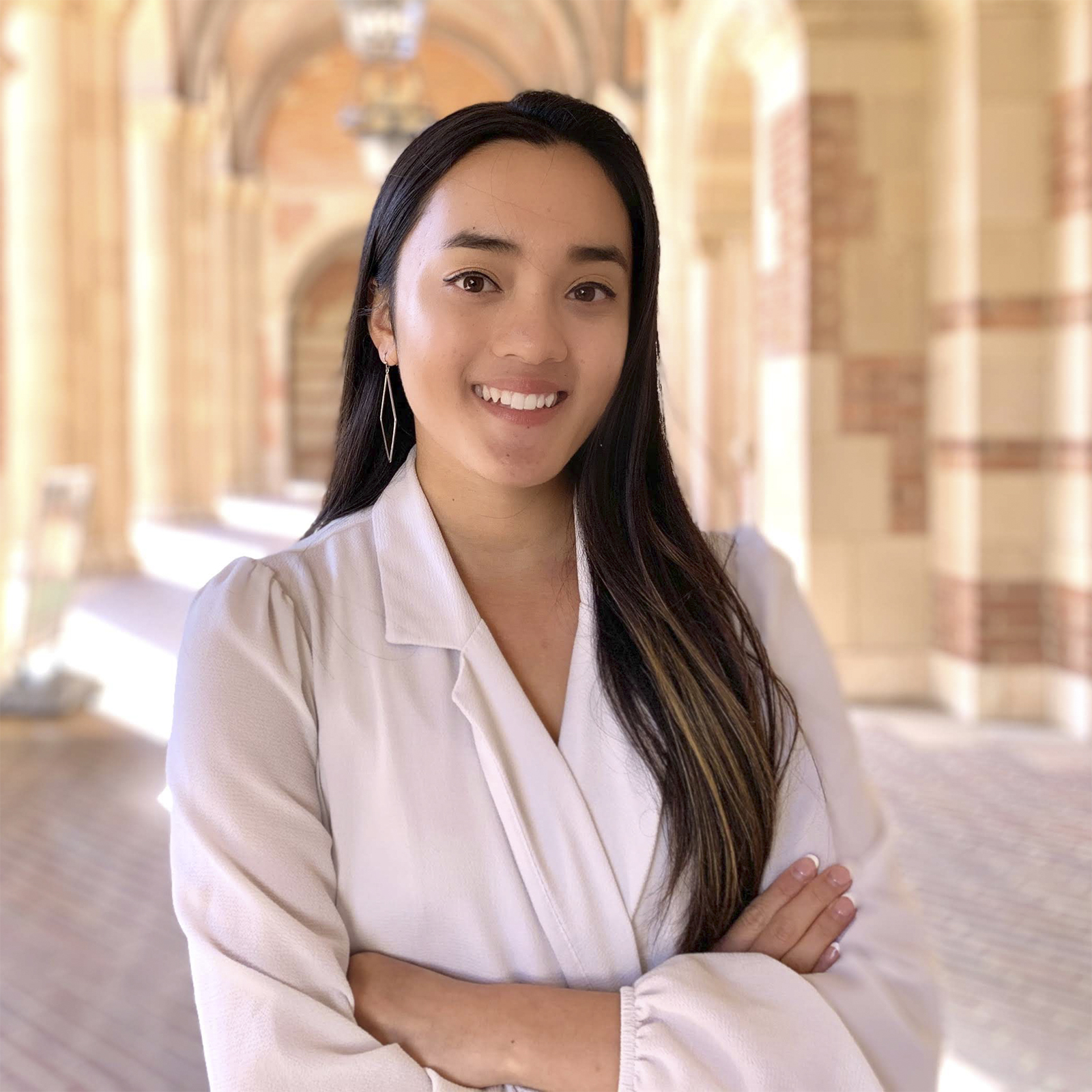 This post was updated Nov. 8 at 8:03 p.m.
The Democratic Party must continue to pay attention to California even though the state historically votes for Democrats, UCLA faculty said.
California has long been considered a "blue state" because it has voted for every Democratic presidential nominee since Bill Clinton's election in 1992.
Democratic nominee Joe Biden won California and secured its 55 electoral votes toward his presidential bid, according to the Associated Press. He has won 65.1% of the votes cast with 100% of the state partially reporting at the time this article was published. Although winning California provides the most electoral votes out of any state, many say that this was far from a surprise.
Biden was expected to receive around 64.1% of the votes in California, according to FiveThirtyEight, an election forecast website, but actually ended up receiving an increase of 1%. However, this number is not finalized since ballots are still being counted.
"It is basically already priced in. … It's already kind of taken for granted," said Tim Groeling, a professor of communication. "Sometimes in politics, they call this a beauty contest, like it's not one that actually has any sort of practical meaning but it does make things look better."
However, Joel Aberbach, a professor of political science, said although most pollsters don't pay attention to California, it is still critical to candidates who need to fundraise.
"Even though California is very lopsided, there's so much money donated by people in California that politicians pay attention to (the state)," Aberbach said.
In the 2020 cycle, individual donors in California gave more than $1.4 billion to candidates and parties, ranking it first in the country, according to the Center for Responsive Politics.
Politicians do not emphasize California to increase their vote share, but largely to gain money for their campaigns, Aberbach added.
The large number of Californians voting for Joe Biden will also add significant numbers to Biden's popular vote, Groeling said. Groeling is a member of the UCLA Communications Board, which oversees the Daily Bruin.
"California does have such a lopsided electorate that it will drive up his popular vote," he said. "Having a popular vote that's much larger will add to legitimacy (of his election)."
Although California is not considered a swing state – where party votes are expected to be relatively close and attractive to campaigns – California's hefty 55 votes carry electoral significance, said Natalie Masuoka, a professor of political science and Asian American studies.
A harmful implication of overlooking the importance of California is that the Democratic party assumes it can count on one's vote and consequently misdirects attention from voters living in this state, particularly people of color, she added.
"The errors and the inequities of the conversation that the mainstream media has cultivated focusing on this kind of swing state," Masuoka said. "… It redirects attention away from states that are still very important in the Electoral College."
However predictable, the Democratic win in California could still influence how the next President approaches his legislative agenda, Masuoka said.
"When it comes to the Democratic party, (politicians) do always turn to California as an important bloc," Masuoka said. "… You would think about California voters as the solidly Democratic base in which the victor would like to pay to ensure that there are policies and issues addressing the base of their party."
Growing diversity in California's demographics will likely solidify the state's Democratic voting bloc, said Martin Gilens, a professor of public policy. Racial, ethnic, gender and sexual orientation diversity will likely continue to increase in California, he said.
California will likely remain primarily Democratic, said Zachary Steinert-Threlkeld, an assistant professor of public policy.
"I don't see much changing in California in the next 40 years," he said. "The Republican Party has to move left to make the state less blue."