Online format offers Transfer Student Center new outreach opportunities, obstacles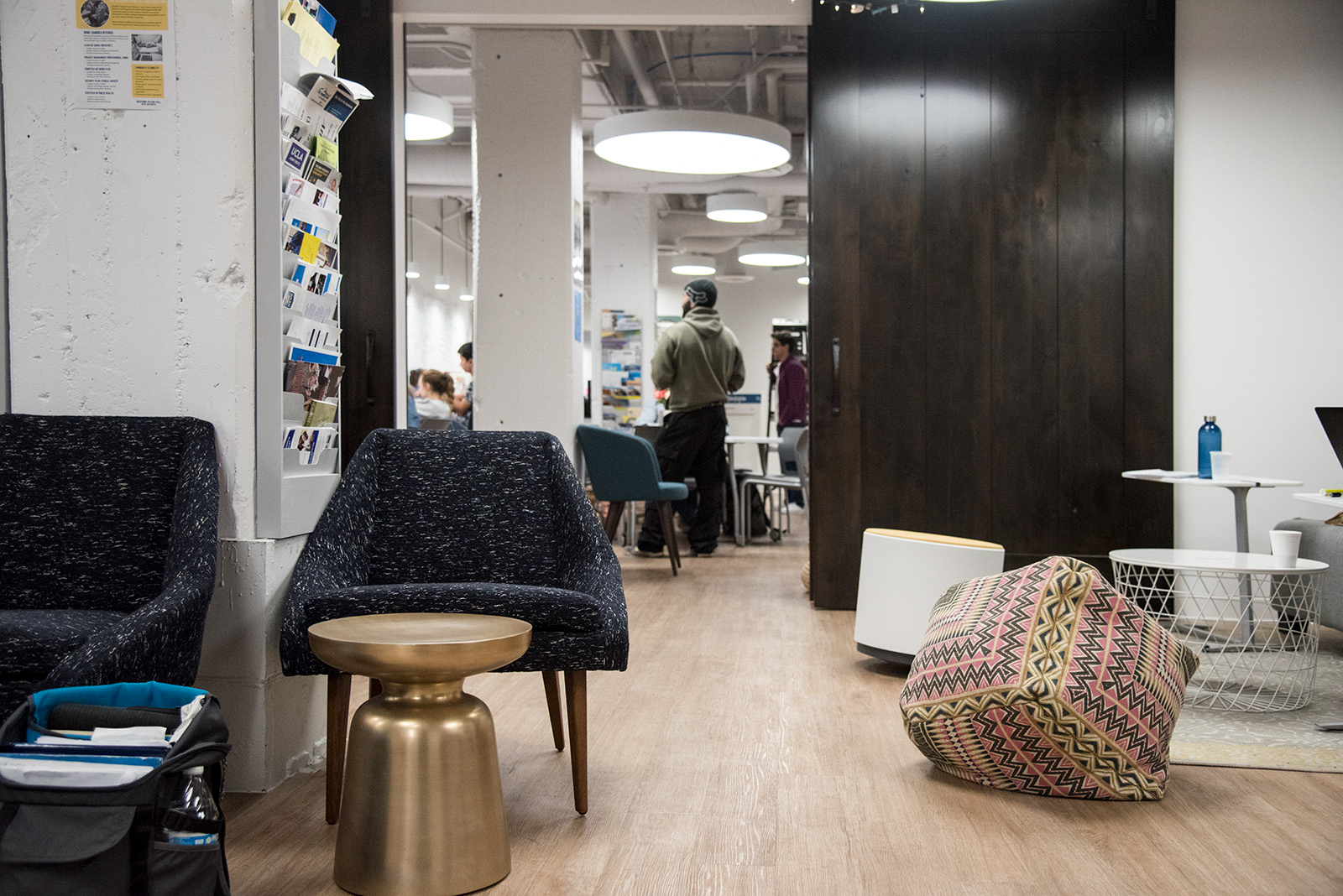 Transfer Student Center's new online platform offers new outreach opportunities but has also led to a disconnect with certain students. (Daniel Leibowitz/Daily Bruin staff)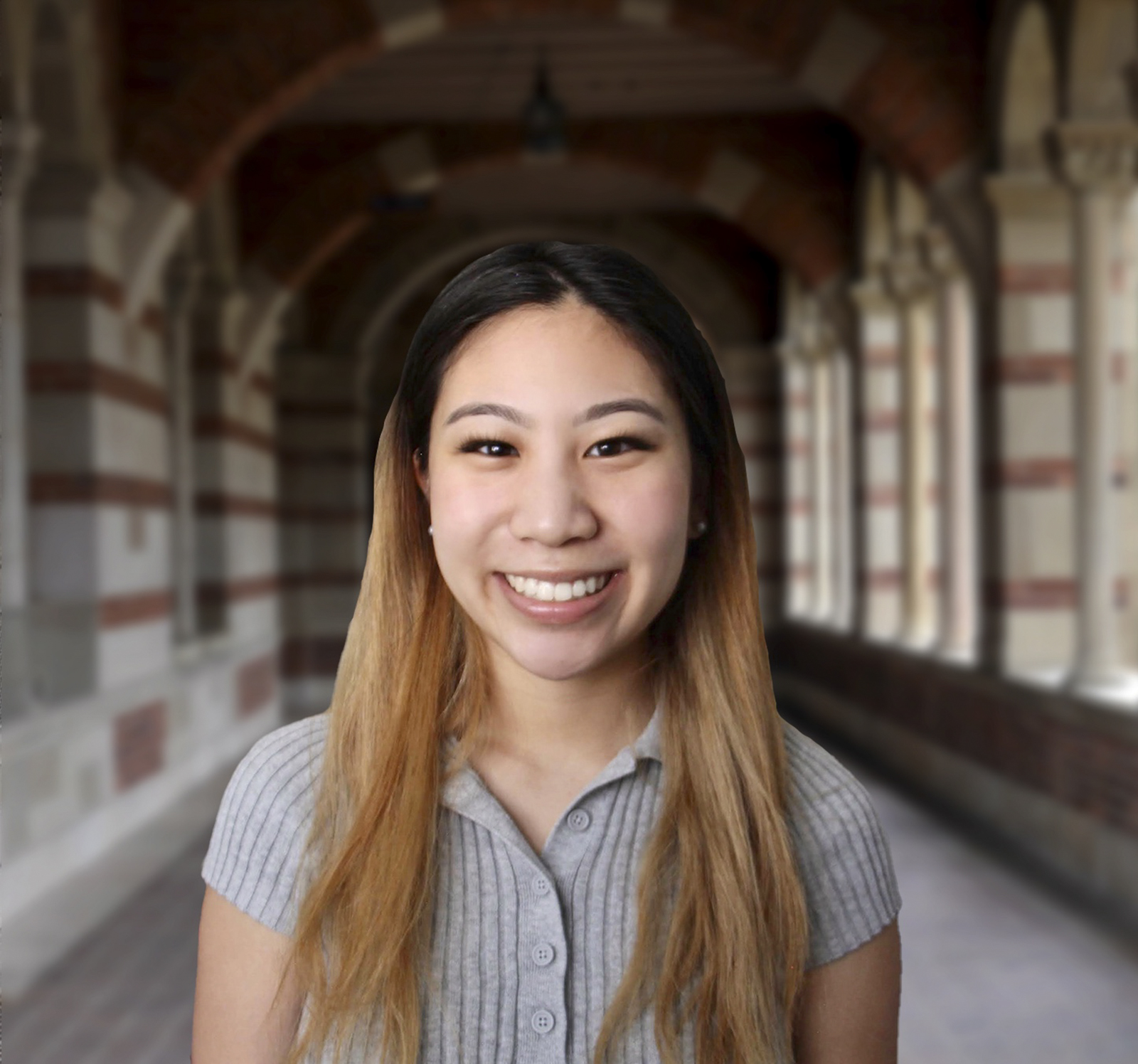 Correction: The original version of this article incorrectly stated that Zuleika Bravo is a fourth-year student. In fact, Bravo is a fifth-year student.
This post was updated May 15 at 2:00 p.m.
Some transfer students have struggled to access the Transfer Student Center's resources since transitioning to a virtual environment, students said.
TSC, which has been online since March, now offers virtual office hours through Zoom and engages students through social media platforms such as Facebook and Instagram, said TSC interim director Paolo Velasco.
However, students who don't use social media platforms may find it harder to access TSC's resources, said Zuleika Bravo, the transfer student representative on the Undergraduate Students Association Council.
The center engages with students every day by email, phone, Slack and other social media platforms, Velasco said. The center's Facebook page, which has over 20,000 members, had more than 100 new posts in the week of Oct. 19.
TSC also partnered with Bravo's office to start a Transfer Transitions online program, in which students can attend workshops to learn about campus resources, Velasco said.
However, certain populations of transfer students have struggled to access TSC's resources despite these efforts, said Bravo, a fifth-year Latin American studies and political science transfer student.
Some low-income transfer students who do not have access to Wi-Fi or laptops may not be able to engage with others in the transfer community, Bravo said. Some older transfer students may also have a harder time using technology platforms, Bravo added.
Even so, TSC's virtual platform has helped the center increase engagement with commuter students and parenting students, she added.
For some, new technology platforms have made it more difficult to navigate TSC's resources.
Josue Ramirez, a fourth-year physiological science transfer student, said the center's online format is sometimes difficult to navigate.
"There are a lot of Zoom links and websites you have to access in order to get an appointment for specific programs," Ramirez said. "So it's a little bit more complicated at this moment."
Alex Barkhordar, a third-year history transfer student, said he planned to attend a history advising session, but the event did not take place because of low turnout.
Barkhordar said it has been harder for him to find a community of other transfer students because of the COVID-19 pandemic.
TSC's transition to an online format is complicated by the lack of professional staff at TSC, Bravo said.
The center has functioned without a permanent director since 2019, she added. Velasco, the interim director, has to juggle his work at the TSC with his position as the director of the Bruin Resource Center, Bravo said.
"One of the biggest (issues) is that we don't have a director in the Transfer Student Center," Bravo said. "We were hoping to get a transfer director in before the fall quarter during the summer, … but unfortunately that didn't happen."
Ramirez, who is also a mentor in TSC's mentorship program, said many members of the center's staff have already graduated. TSC has been busy training new staff over summer and fall, he added.
Still, some students said they have found TSC's online resources helpful in their transition to UCLA.
Odette Aavendanoo, a third-year Chicana and Chicano studies transfer student who is a mentee in TSC's mentorship program, said she has found the mentorship program informative. Aavendanoo said she learned about research, academics and other opportunities for students during the pandemic.
Roxanne Song, a third-year English transfer student, said the transfer center has been a constant presence despite the switch to online learning.
"I think just in general, being online has been difficult all across the board," Song said. "The transfer center is pretty good at reminding me that they're always there."