Graduate health, science programs offer some in-person courses with precautions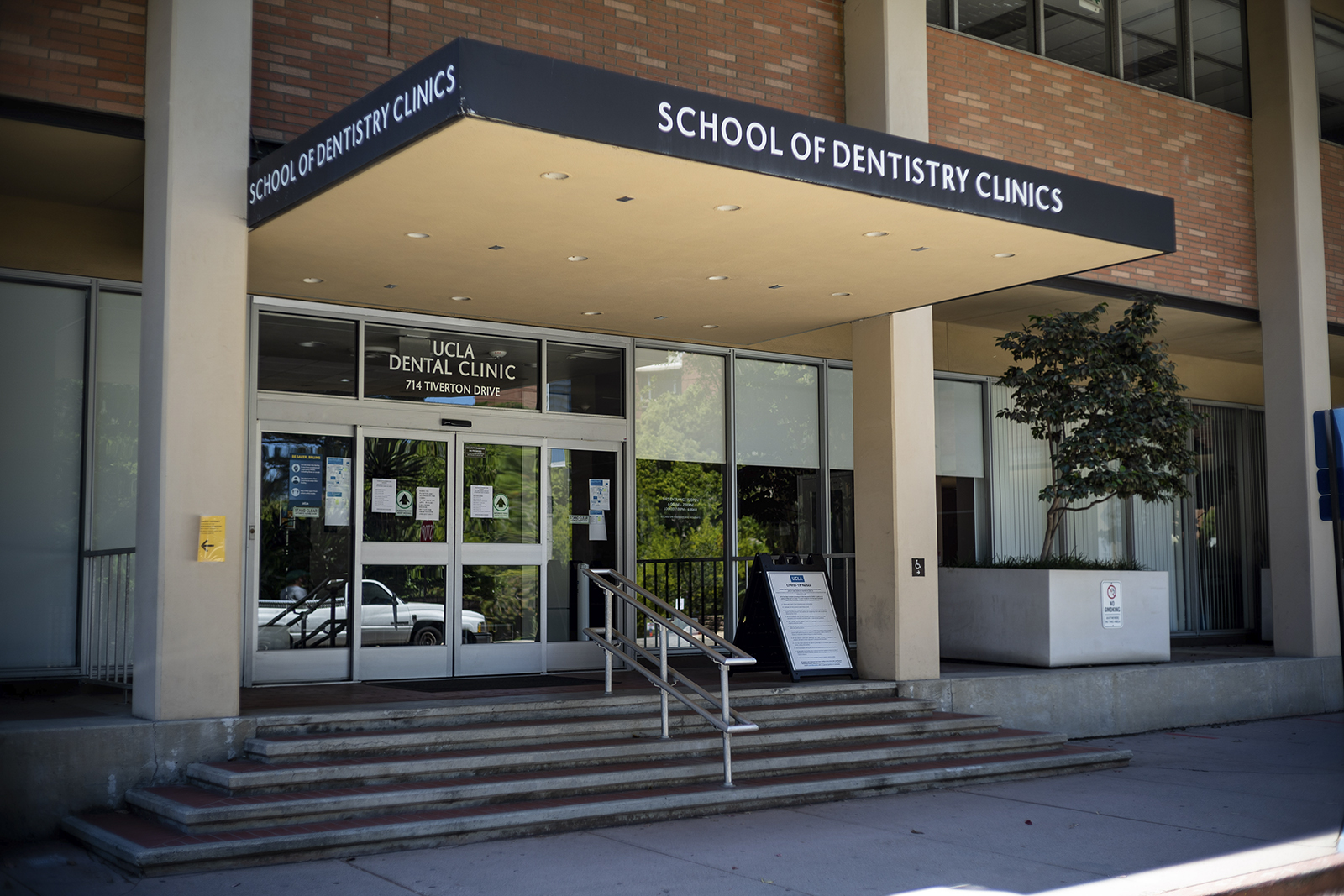 UCLA graduate schools will conduct in-person classes and labs with extra COVID-19-related health protocols. (Jintak Han/Daily Bruin senior staff)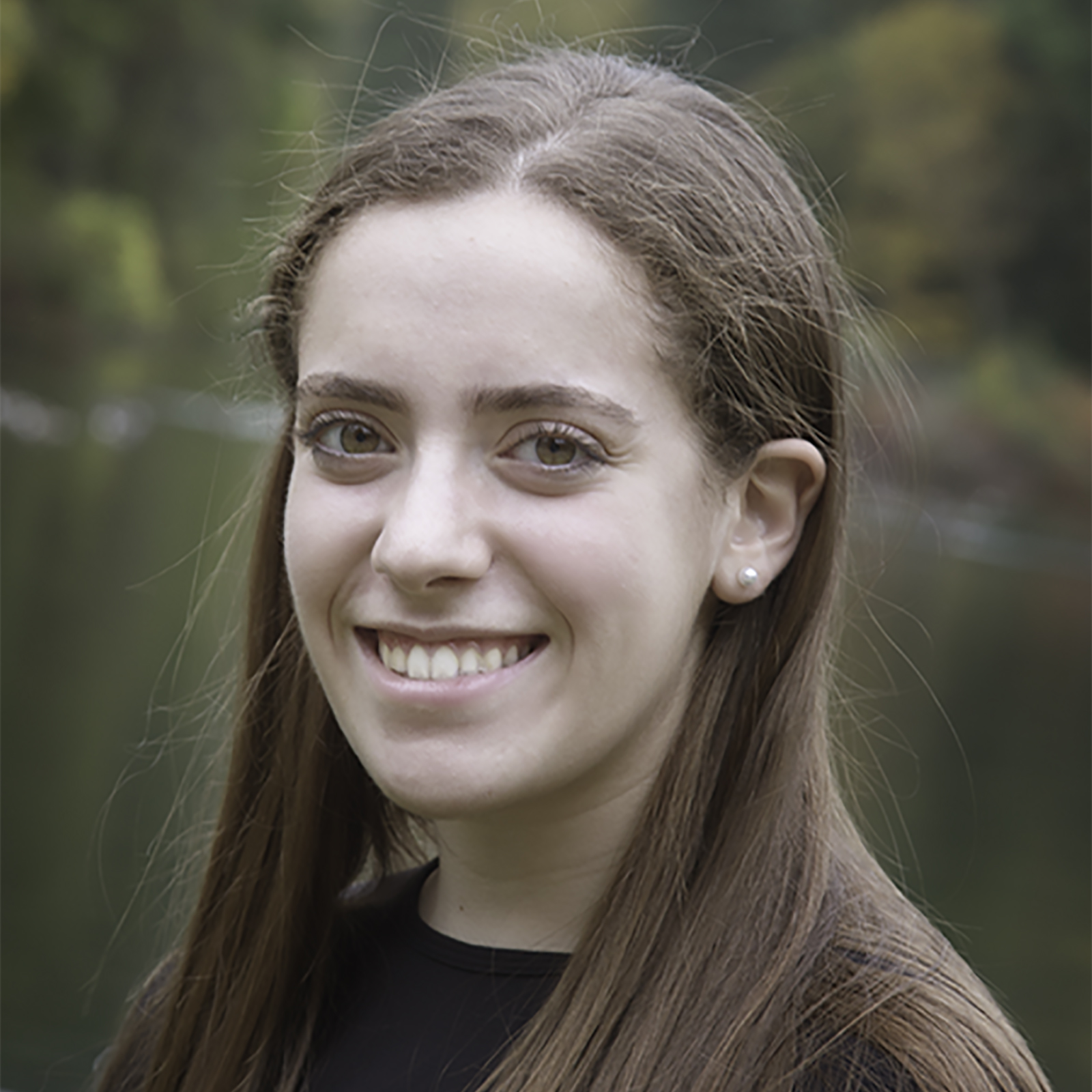 Some UCLA graduate schools are now operating with increased COVID-19 safety precautions for in-person instruction.
In-person classes are limited to essential workforce training programs that cannot be deferred to an online format, said UCLA spokesperson Ricardo Vazquez in an emailed statement. Around 700 undergraduate and graduate students and 40 instructors are taking or teaching in-person classes in the fall, Vazquez said.
Some research and labs at nursing, dentistry, medical and physical science graduate schools fall under this category, but all lecture-based courses are online,. In-person classes require face coverings and space students at least 6 feet apart, Vazquez said. Laboratories have added safety precautions that set their individual capacities at one person per 250 square feet, he added.
California and Los Angeles County guidelines also require students with in-person classes to complete daily symptom screenings, Vazquez said.
In order for a professor to open their lab for research, they must submit a proposal to conduct in-person activities to the vice chancellor of research's office for approval, said Jean Paul Santos, the president of the Graduate Students Association. Principal investigators responsible for the conduct of research projects must explain in the proposal how they will enforce social distancing and provide personal protective equipment in their labs, Santos said.
In Santos' in-person engineering lab, the team made a schedule that only allowed two people to be in a room at the same time, he said.
"We're working with the vice chancellor of research's office to make sure that there really is some sort of a hook, a strictness to the fact that professors do have to submit a proposal so that there are not these weird discrepancies where professors can just do whatever," Santos said.
Students can report discrepancies and violations in labs to their respective departments chairs, deans or to the vice chancellor of research's office, Santos said.
The UCLA School of Dentistry has limited its in-person activities to clinical work and pre-clinical training, said Maya Giannetti, president of the American Student Dental Association at UCLA.
Giannetti, a third-year dental student who regularly sees patients at the school's in-person dental clinics, said she feels safe participating in in-person activities.
"For clinic, … only 50% of our chairs are open, and all of them are staggered," she said. "We can't have any in-between cubicle movement, we have a runner system that stays outside the cubicles to bring you materials if you need them."
Ariana Faron, a dental student, said that her peers have taken safety guidelines seriously.
"In lab, everyone is always wearing a ton of (personal protective equipment) like face shields, lab coats, gloves and masks, even though it's only a preclinical lab where you're not seeing patients," Faron said.
Faron said she was not surprised by the school's smooth return to in-person instruction.
"We are a health care profession, and we have some of the top experts in the country on infectious diseases, and it doesn't surprise me at all that we have the people who know how to do it right," she said.
Over the summer, the School of Dentistry faced criticism from faculty members and residents after the school went against guidelines from the Centers for Disease Control and Prevention by only providing outdated personal protective equipment.
Enforcing public health guidelines has eased students' and patients' worries, Giannetti said.
"What the school has done is really innovative for the time, and it is really providing us to be able to see our patients," Giannetti said. "We can't just stop giving people dental care. It is a necessity in their day-to-day lives."