Proposition 18 could amplify young voices, but may not increase voter turnout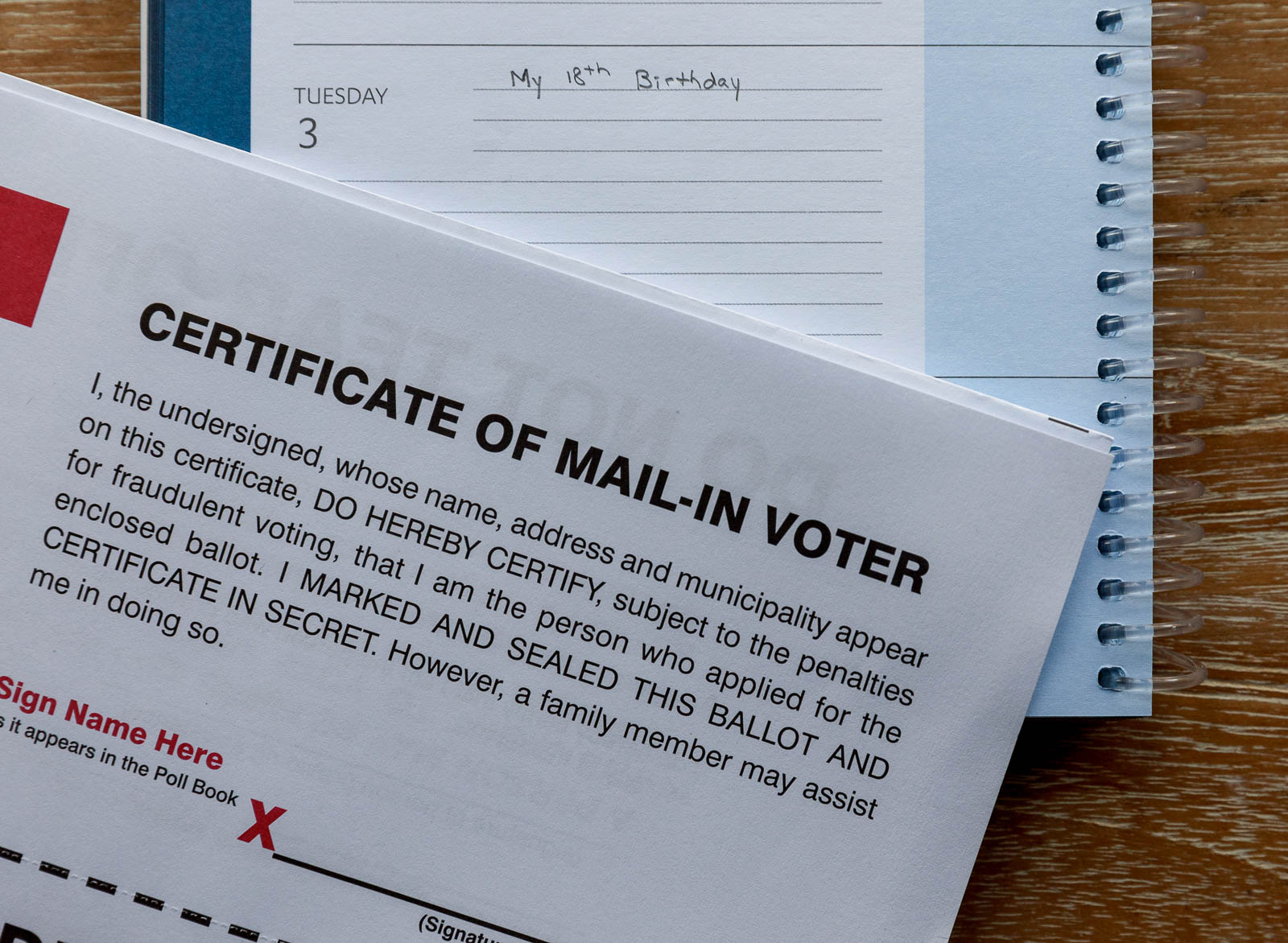 Proposition 18 aims to allow 17-year-olds to vote in primaries and special elections if they turn 18 by the general election, but some say the proposition might have no impact if implemented. (Tanmay Shankar/Daily Bruin senior staff)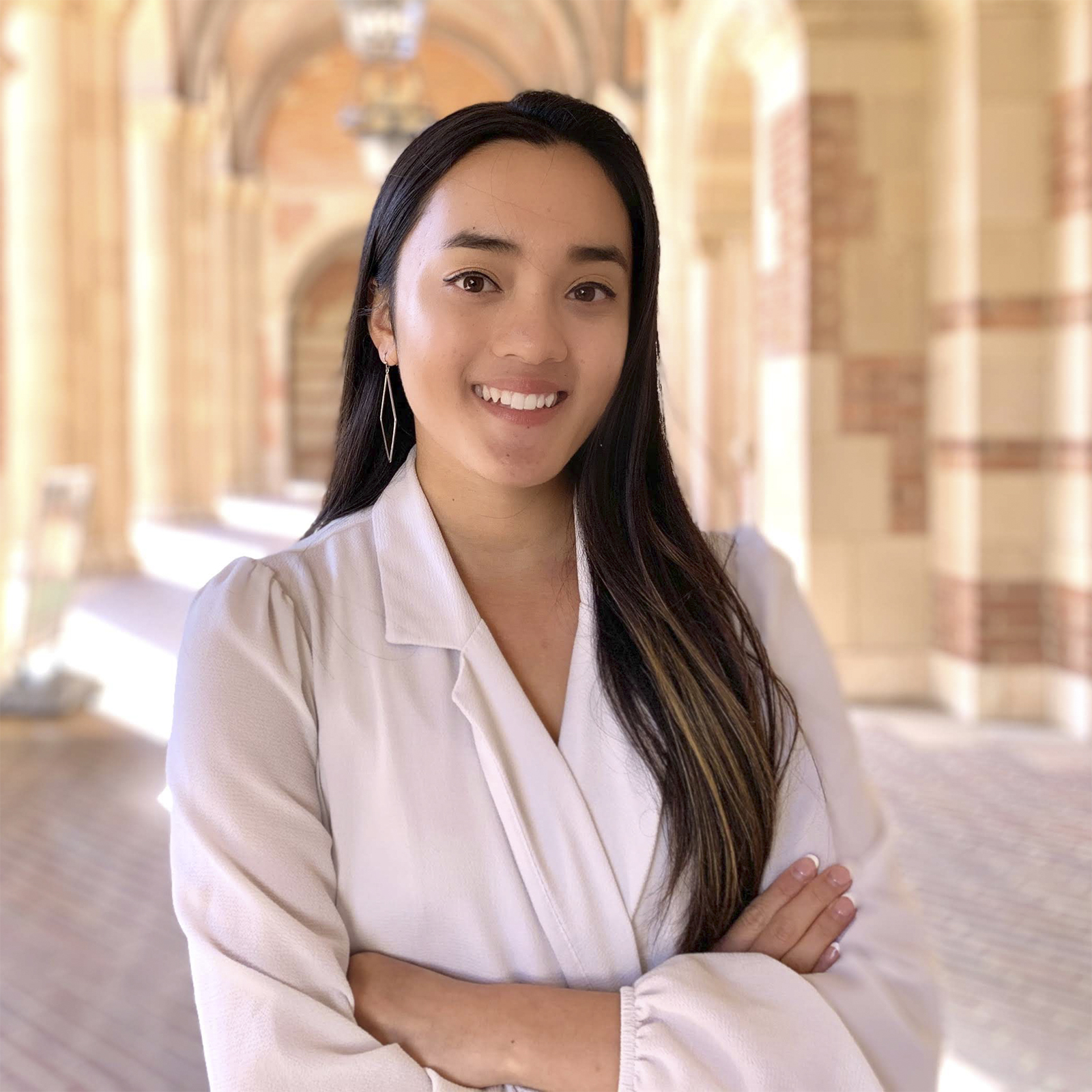 Allowing 17-year-olds to vote in primary elections may encourage civic participation but might not impact most elections, UCLA professors said.
California Proposition 18 would allow 17-year-olds who will turn 18 by the general election to participate in related primaries and special elections. If the proposition passes in November, California would join 18 other states that also allow 17-year-olds to vote in primaries.
Proposition 18 would give greater political voice to young people in California, said Kristian Lundberg, an associate researcher at the Center for Information and Research on Civic Learning & Engagement. Currently, 17-year-olds are ineligible to vote, but Proposition 18 could remove that barrier and help them gain access to the election process, he added.
Proposition 18 could also foster regular voting habits from a young age, said Gabriel Feiner, the director of state relations for the Undergraduate Students Association Council external vice president's office.
More than a third of eligible 18 to 24-year-olds in California voted in the 2016 general election, according to a report by the California Civic Engagement Project. This was an increase of more than 7% from the 2012 election.
Feiner estimated there could be more than a 40% turnout among youth in the 2020 general election because of the upward trends over the past decade.
Some professors said allowing 17-year-olds to vote would have little to no effect on voter turnout among young people.
Historically, young people rarely vote and their turnout in primaries is extremely low, said Thomas Schwartz, a political science distinguished professor.
"This is simply a matter of age," Schwartz said. "Eighteen, on its face, is a pretty young age. Primary elections require a great deal more either local knowledge or simply political involvement and sophistication than general elections."
Unless there was an election that was decided by one vote, Proposition 18 would likely not affect any elections because of generally low turnout across young age groups, Schwartz added.
However, Lundberg said youth voter turnout is historically low because of the lack of access to elections.
"Oftentimes, voting isn't a question of enthusiasm or a question of interest, it's more a question of access and opportunity," Lundberg said. "A lot of the reasons young people don't vote is because there are a lot of factors … that hinder the ability of young people to participate."
For example, young people are more likely to be essential workers who work on an hourly basis and have a harder time taking time off work to vote, Lundberg said. It is also more difficult for young people who don't have a driver's license to drive to polling centers, he added.
Others said the benefits of Proposition 18 could be limited to nonmarginalized communities.
Proposition 18 will mostly benefit 17-year-olds who are of higher socioeconomic status and white, Lundberg said. He added 17-year-olds of this community will take advantage of Proposition 18 because they tend to be civically engaged, whereas youth from marginalized communities may not because they tend to not be as involved in politics.
As a result, youth of color and youth from lower-income backgrounds are likely to be left behind, Lundberg added. He said that in order to apply Proposition 18 equitably, all high schools should teach students about the election process.
"If this proposition is passed, what we would like to see is some high-quality teaching about elections in high schools to make sure that all 17-year-olds are adequately equipped with what they need to be able to vote once they have the opportunity to," he said.
It is critical that young people vote because democracy works best when everyone participates, said Nic Riani, a spokesperson for the California Public Interest Research Group's New Voters Project.
Young people are also the largest bloc of potential voters in the county and can have a big impact on election outcomes, added Riani, who is also CALPIRG's state board chair.
There is a double standard for what 17-year-olds can do in the U.S., Feiner said. While they are considered mature enough to work, drive a car, pay taxes, enlist in the military and to be tried as adults in the criminal justice system, they are not eligible to participate in our democracy through voting, Feiner said.
Seventeen-year-olds should be able to have a say in the decisions that are impacting their actions right now and also their future, he added.
"When young voters turn out, our elections are not only a better assessment of our collective political views and where we are as a country right now, but more importantly, where we want to be as a country in 10, 20, 30 years," Feiner said.