Where students decide to live for fall quarter could affect their mental health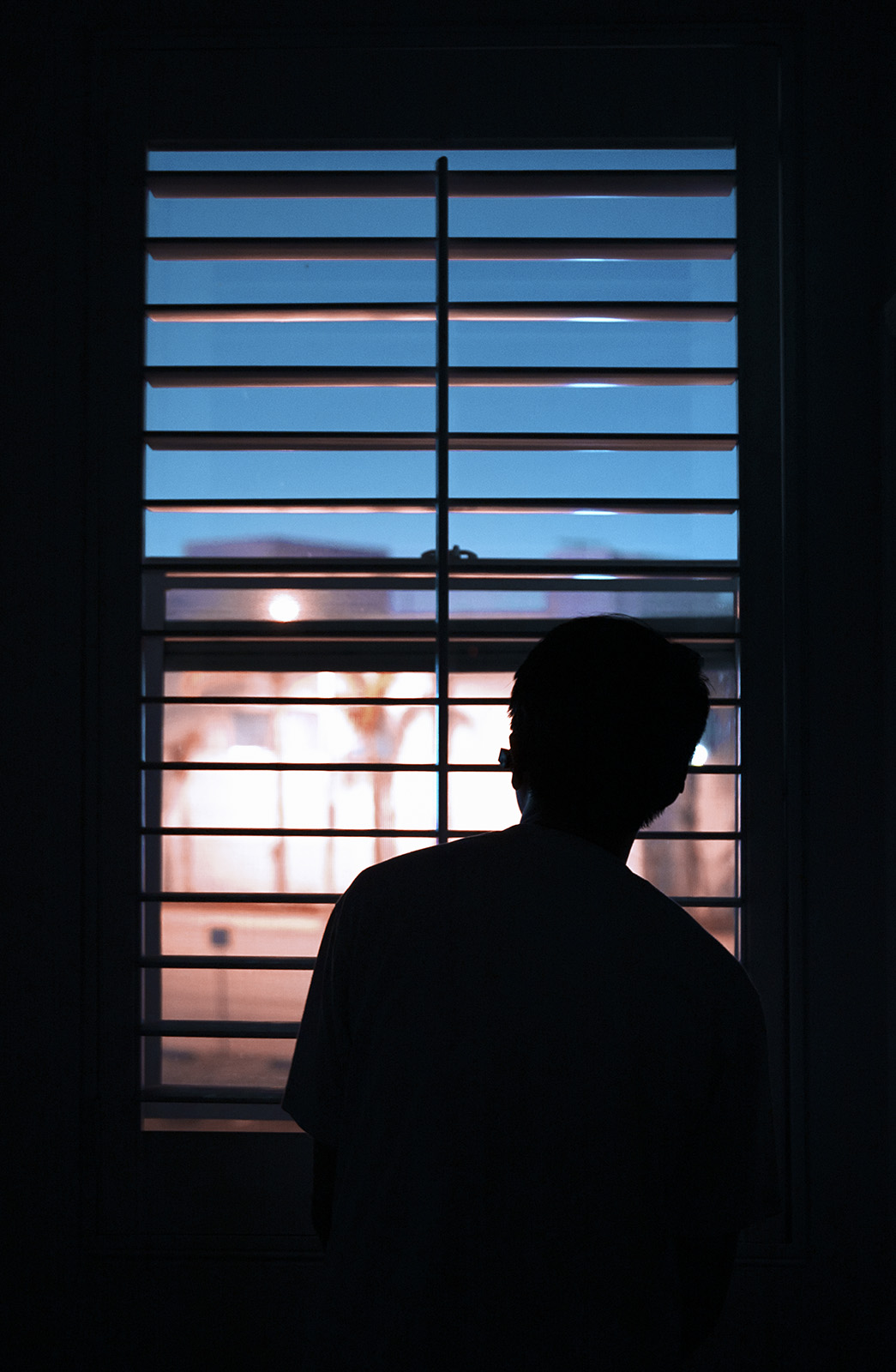 Where students live this fall quarter may affect the state of their mental health. (Jason Zhu/Daily Bruin staff)
This post was updated Oct. 11 at 9:55 p.m.
Madisen Green initially planned to live on the Hill. The chance to reunite with her friends and to see a change in scenery excited her, she said.
However, UCLA canceled her housing contract in August. When she found out, Green tried to search for an apartment in Westwood, but her family's financial situation meant she could not afford anything but on-campus housing, she said.
Green, a second-year international development studies student, has been at home since March, when UCLA first shifted to remote instruction in response to the COVID-19 pandemic.
"I've been home for like six months, and now I have to stay home," Green said. "I feel stuck just being in one place for so long. It definitely is lonely sometimes."
After several months of separation from her friends and UCLA, Green said the prospect of more months away from campus and friends seems lonely.
From loneliness to exhaustion, some students said that staying at home could negatively impact their mental health.
Most fall courses will be taught remotely because of the COVID-19 pandemic. Some courses that prepare students for essential workforce positions, such as health and engineering, will be taught on campus.
Aryan Patel, a second-year computer science student currently living in India, said keeping up with Pacific Standard Time this fall will take a toll on his mental health. Patel lives in a time zone 12 hours and 30 minutes ahead of California.
During spring quarter, Patel attended classes from night to sunrise. He said he wasn't able to keep his eyes open once during discussion. He added he had no other choice but to shift his sleep schedule by 12 hours until the end of the quarter.
And with looming academic deadlines and pressure of performance, Patel feels he has no room to relax.
But staying at home still has its benefits, Patel said. He could never have navigated the COVID-19 pandemic without the support of his parents, Patel added.
Moises Hernandez, a third-year transfer philosophy student, said he planned to stay home with his parents, but when he was offered to live in a university apartment, he took it.
"I really need a personal space, at home I don't really have that," Hernandez said. "I have my nephew and nieces going to school. … I have my parents, people making food. It's just a lot of background noise. And I just need that focus area where I can concentrate on my studies."
[Related link: Students face mental health challenges in wake of pandemic, protests]
Some students said that living away from home could benefit their mental health.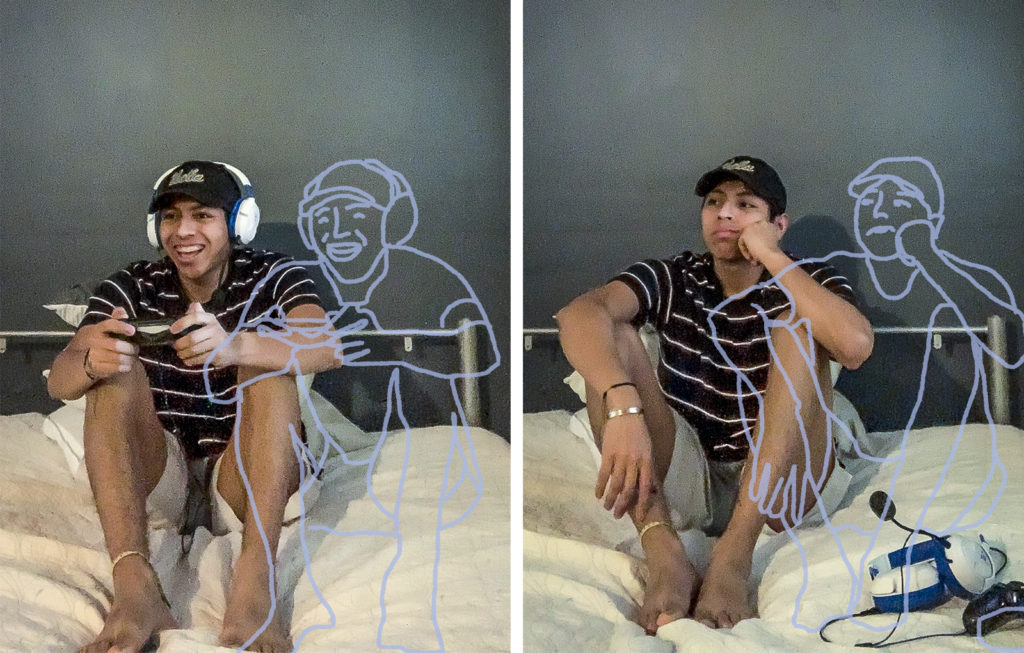 Yadira Romero Zapien, a third-year psychology transfer student who lives in UCLA university apartments, said she is confident that keeping her personal and studying spaces separate will improve her mental health.
Before she moved into her apartment, Zapien said she struggled to separate her personal and academic life because of family issues. She said that staying at home added to the already ongoing stress that existed because of the pandemic.
"I was suffocating," Zapien said. "I did not have a way to separate the different areas in my life and it affected my work performance, motivation, and health."
The effects of students moving back home from university varies from person to person, said Daniel Eisenberg, a professor of health policy of management who researches mental health among students and youth. The support students feel from their family will in part determine the state of their mental health, Eisenberg added.
Although mental health is not a new concern for college students, there is data that shows more students than ever before are distressed and seeking help, Eisenberg said.
Students should do everything they can to make connections with others during the pandemic, said Kristen Choi, an assistant nursing professor and practicing psychiatric nurse.
"I can't emphasize enough how important relationships are for our mental health," Choi said. "Whether we are experiencing the fear and symptoms of psychological distress, or we have a very serious mental disorder, as those mental disorders heal best in the context of relationships."
Parth Bhatnagar, a second-year physics student, said he was isolated in his room alone over the past few months, which impacted his mental health. This fall, however, Bhatnagar is living in an apartment in Westwood with his friends, he said.
"I always found myself to be happier when I'm around people," Bhatnagar said. "When I came to (Los Angeles), that did improve my attitude."