Students face mental health challenges in wake of pandemic, protests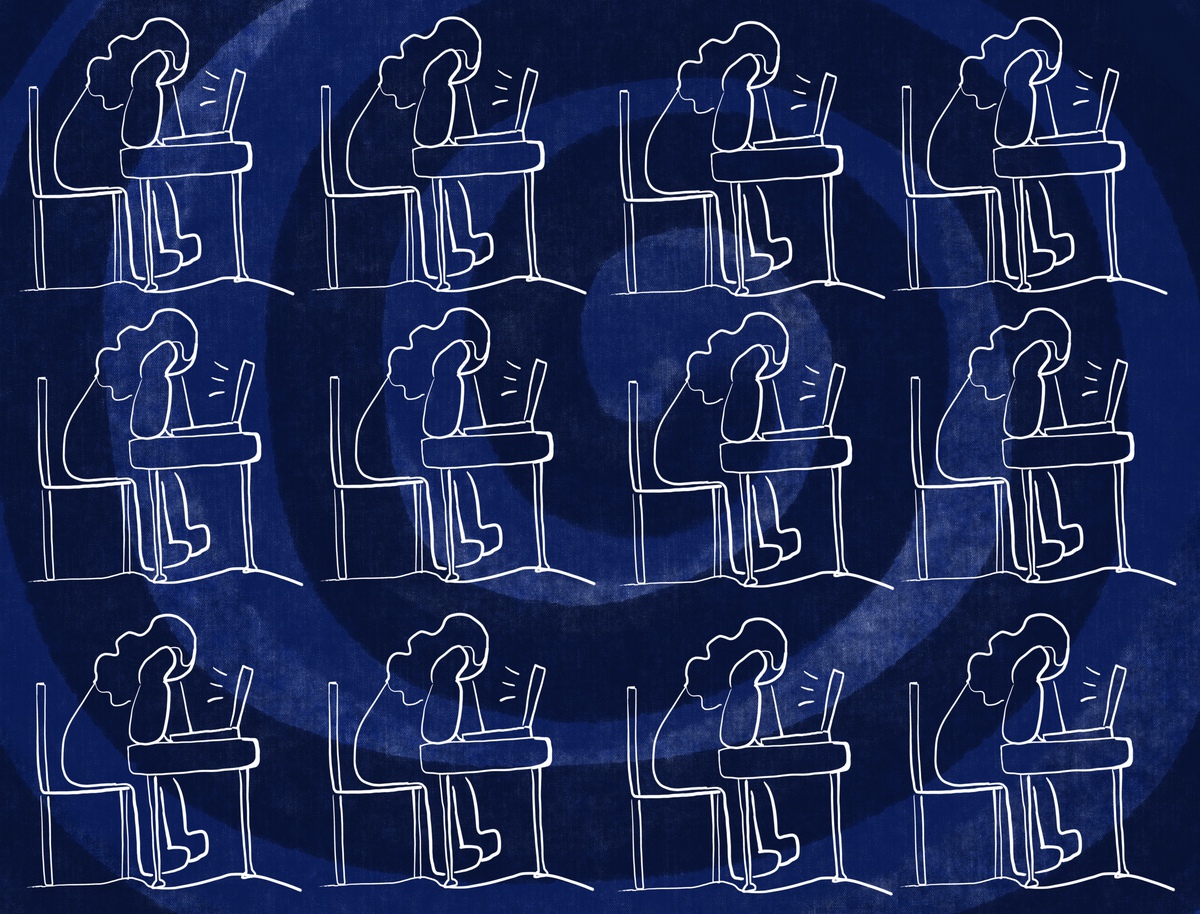 (Andrea Grigsby/Cartoons director)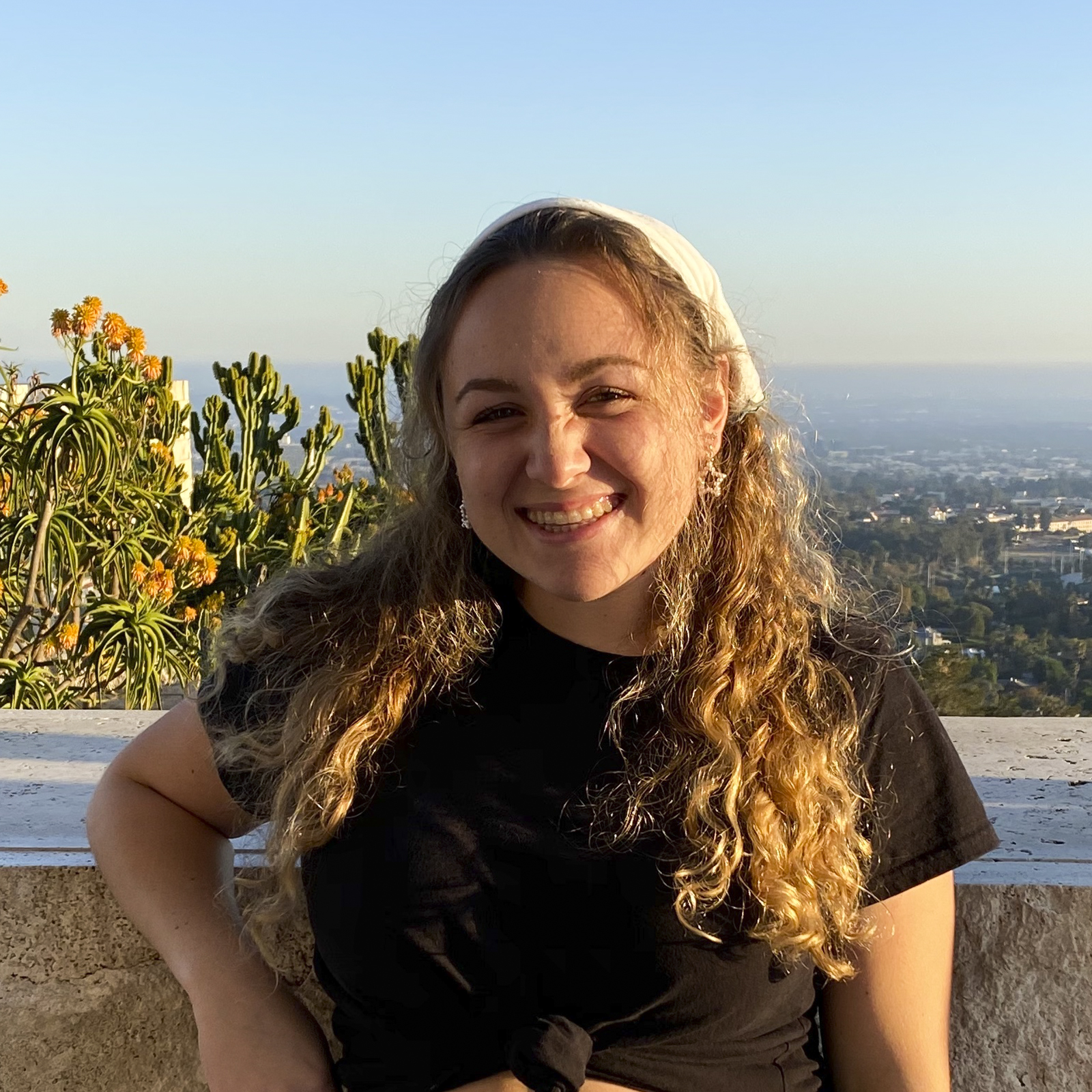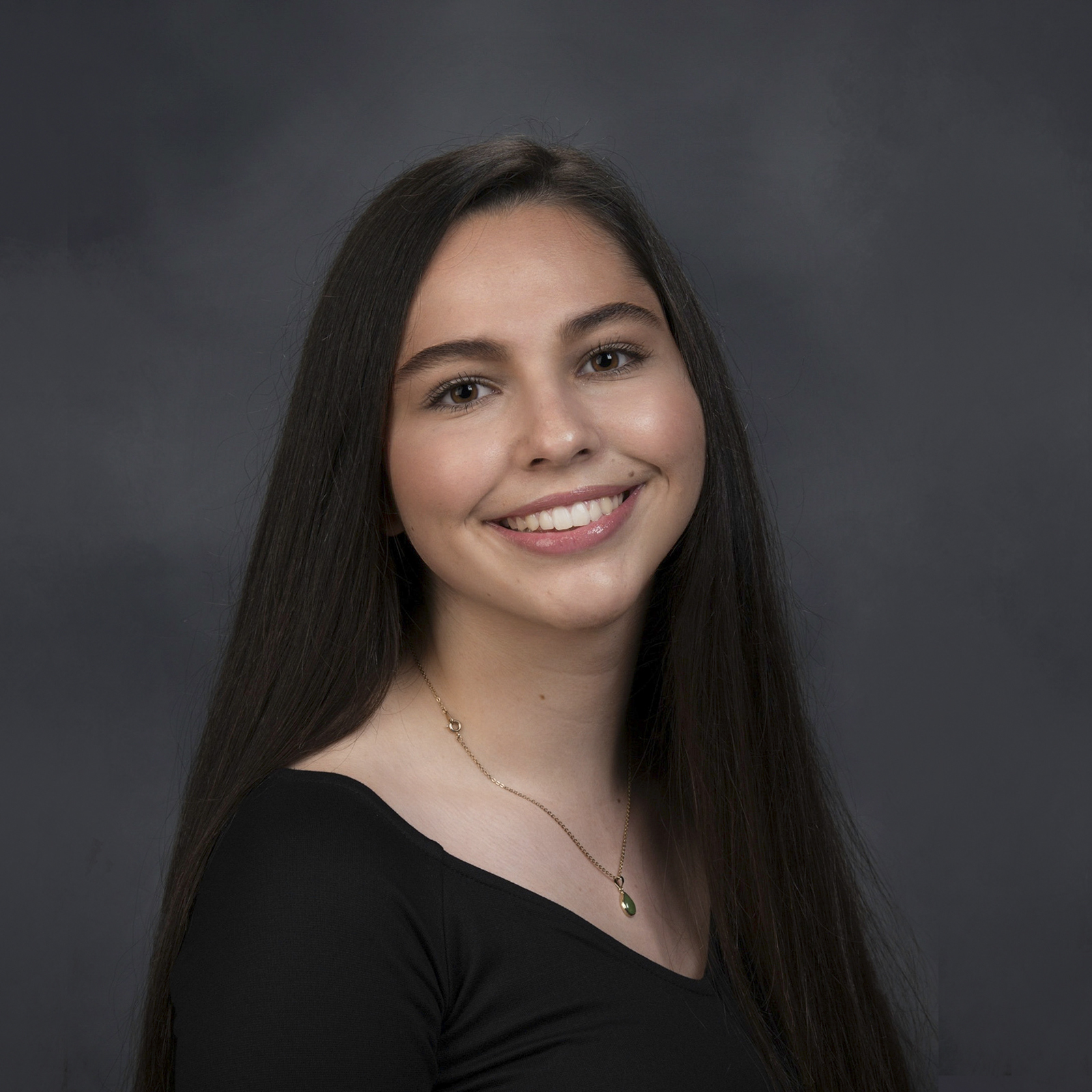 For Mercy Eme, balancing schoolwork and life at home during the coronavirus pandemic has been overwhelming.
At home, Eme attends her online classes while acting as a caretaker for her family, feeling lonely and worrying about her grandmother's health, all of which exacerbated her generalized anxiety disorder, said the second-year molecular, cell and developmental biology student.
Eme was diagnosed with GAD last fall, which is a condition characterized by severe and excessive anxiety.
She said her condition was especially affected by the disruptions caused by the coronavirus this quarter.
"Suffering from GAD this quarter is very difficult," Eme said. "My family is extra concerned for me this quarter because they know (how) easily I can let (my) anxiety overwhelm me."
In a poll conducted by Kaiser Family Foundation, 45% of adults surveyed reported negative impacts on their mental health as a result of worry or stress related to COVID-19.
Eme is not the only student who struggles with mental health since national lockdown orders were issued in March.
The pandemic has upended students' everyday lives and introduced a new set of concerns, such as challenges with remote instruction and loneliness.
Many students who moved back home have had added responsibilities on top of schoolwork, which may have caused an uptick in their stress.
In addition to taking tests and attending Zoom classes, Eme babysits her siblings from the morning to the evening while her parents are at work.
Taking care of her loved ones while being a full-time student is difficult, Eme said. She stresses over studying and attending office hours while sharing domestic responsibilities with her parents, she said.
Eme also fears for her grandmother's health – elderly people are at increased risk for contracting and dying from the coronavirus, according to the Centers for Disease Control and Prevention. Her grandmother does not live with Eme, but lives close by. Her uncle frequently updates Eme and her family about her grandmother's health, but nonetheless, her concerns remain, she said.
"There have been some nights where I'd wake up frequently or have trouble sleeping because I'm constantly thinking about her well-being," Eme said.
With most socialization occurring from a 6-feet distance or over the internet, many students have attributed their waning mental health to physical isolation from friends.
Some students use social media to compensate for the vacuum of in-person interaction the pandemic created, but talking on social media is not the same as in-person interactions, Eme said.
Eme often used social media to stay in touch with people during the onset of the pandemic, but over time she lost connection with her friends, she said.
Since her only real connection is with her family, she now worries about having to start over and make new friends, Eme said.
"I've lost connections with friends from school," she said. "Although talking with my cousins is nice, I still feel lonely at times."
Some students also struggled with the amount of work they were given this quarter. Khoi Dinh, a second-year music performance student, said he was having trouble managing his schoolwork because his professors are assigning an overload of busywork.
Dinh also has to record his performances in place of in-person presentations, which is more time-consuming, he said. He said he often spends upward of two hours recording 20 minutes of music to perfect his recording.
Divyanshi Singh struggles to muster motivation at home to finish the quarter, especially when many of her friends ended their school year by the time she took her first round of midterms.
"The finish line seems far away for me," said Singh, a first-year business economics student.
In addition, Singh's motivation plummeted with the lack of structure in online classes, she said. Singh often procrastinates watching prerecorded lectures because there is no set learning schedule, she said.
Singh managed to be on top of schoolwork at the beginning of remote instruction, but her declining motivation has led her off track, Singh said.
On campus, Eme is able to manage her pre-exam nerves, but in quarantine, this anxiety has been more difficult to control, she said.
Once, she only managed to finish a quarter of her 10-page midterm exam, Eme said.
"On the very last page, while crying, I just started rambling and writing about how overwhelmed I was at the moment," she added.
When Eme feels inundated with her situation at home, she steps outside of her house, finding release through nature and doing yoga, remote therapy or drawing, she said.
Dinh lets go of his frustrations through playing Renaissance and Baroque music on his flute. For him, music is a temporary distraction from his separation from friends and loss of campus life, Dinh said.
Singh said she reminds herself she is almost finished with the quarter to overcome her decreased motivation.
Some students air their grievances on a virtual messaging room for UCLA students, creating connections with those who have also been impacted by the pandemic.
Bella Choi, a third-year linguistics and computer science student, created the Powell Library server on the messaging app Discord to emulate the experience of group studying.
Since its creation in May, the server has grown to host over 120 users.
There are various chatrooms, or "channels," on the server for students to get academic help, such as "Find a Study Group" and "Ask Questions." Channels like "Study Schedule Today," in which students share their daily academic goals, encourage users to hold themselves accountable to their studies. These chatrooms allow students to mimic the feeling of studying with their friends.
However, most students use the server for a purpose other than studying, Choi said. Many use the server to vent about their frustrations in the server's most popular channel, "The Chamber of Pain and Suffering."
"I'm not really the first person to grab a friend and start complaining about everything, even though I might like to," Choi said. "But in our chamber of suffering, we can actually do that because that's what the space is for."
Part of the reason Eme is overwhelmed with life at home is the lack of space to escape to, she said.
Eme also lost access to her campus job, which used to relieve some of her financial stress, she said.
"Now I don't have any of these luxuries and just try to make the best of what I have," she said.
Mental health in the face of protests against racial injustice
On top of struggling with pandemic-induced stresses, many students said they felt strained by the events following George Floyd's death in May.
When Chelsea Jones, a political science graduate student, first heard about Floyd's death, she said she felt numb but needed to suppress her pain to keep going.
"You feel the pain, but you understand that this is what has been happening to us and what continues to happen to us," Jones said. "My initial response was, … 'You're in school, you're trying to make it, just keep going,' but you reach a certain point where you have to sit with the pain of another lost life for no reason."
Many Black students face added pressure to be politically active as they juggle their schoolwork, Jones said.
"If it's not already traumatizing enough (just) seeing these images, but to (also) then go to class the next day and act as if they're not playing in your mind and then write papers on totally different topics as if the world is in normal order," Jones said.
Taylor Vassar, a first-year statistics student who attended a protest in her city, said she smelled the embers of fires outside her house on the night of the demonstration.
She said anti-Black Lives Matter rioters took over the peaceful protest and burnt her local grocery stores and banks to the ground. Vassar said as she watched rioters on the news just a mile away from her residence, she felt like she was in the midst of an apocalypse.
"Every siren, loud noise from outside or sudden movement sent my heart rate skyrocketing," Vassar said. "It was such a weird feeling since my body could become 'lazy,' but my mind couldn't."
Although students might feel pressured to constantly stay tuned in to social media or the news, it is important to take a moment away to refuel, Jones said.
Jones makes a point to limit her screen time. If she is not actively engaging with the content, she begins to be negatively affected by what she sees, she said.
"Black students, … and all students honestly, have to be very protective of what they allow in their mind," Jones said. "If you don't take care of yourself, you can't fight the fight anyway. You can't fight with an empty body or … weak body."