Students, professors report multiple incidents of Zoombombing in one day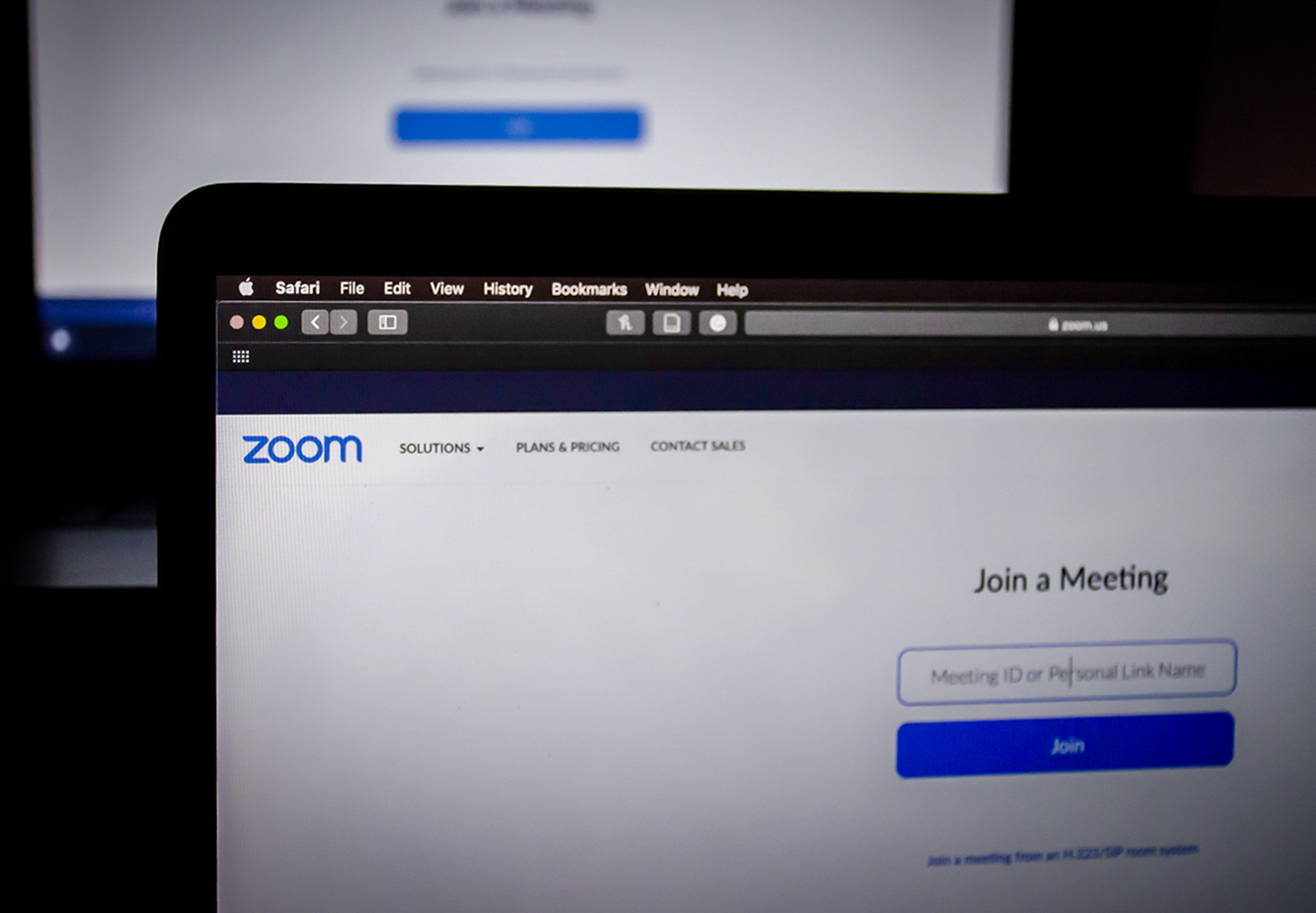 Zoombombers disrupted at least two online UCLA classrooms Monday, attacking users with racist and homophobic slurs. (Kanishka Mehra/Photo editor)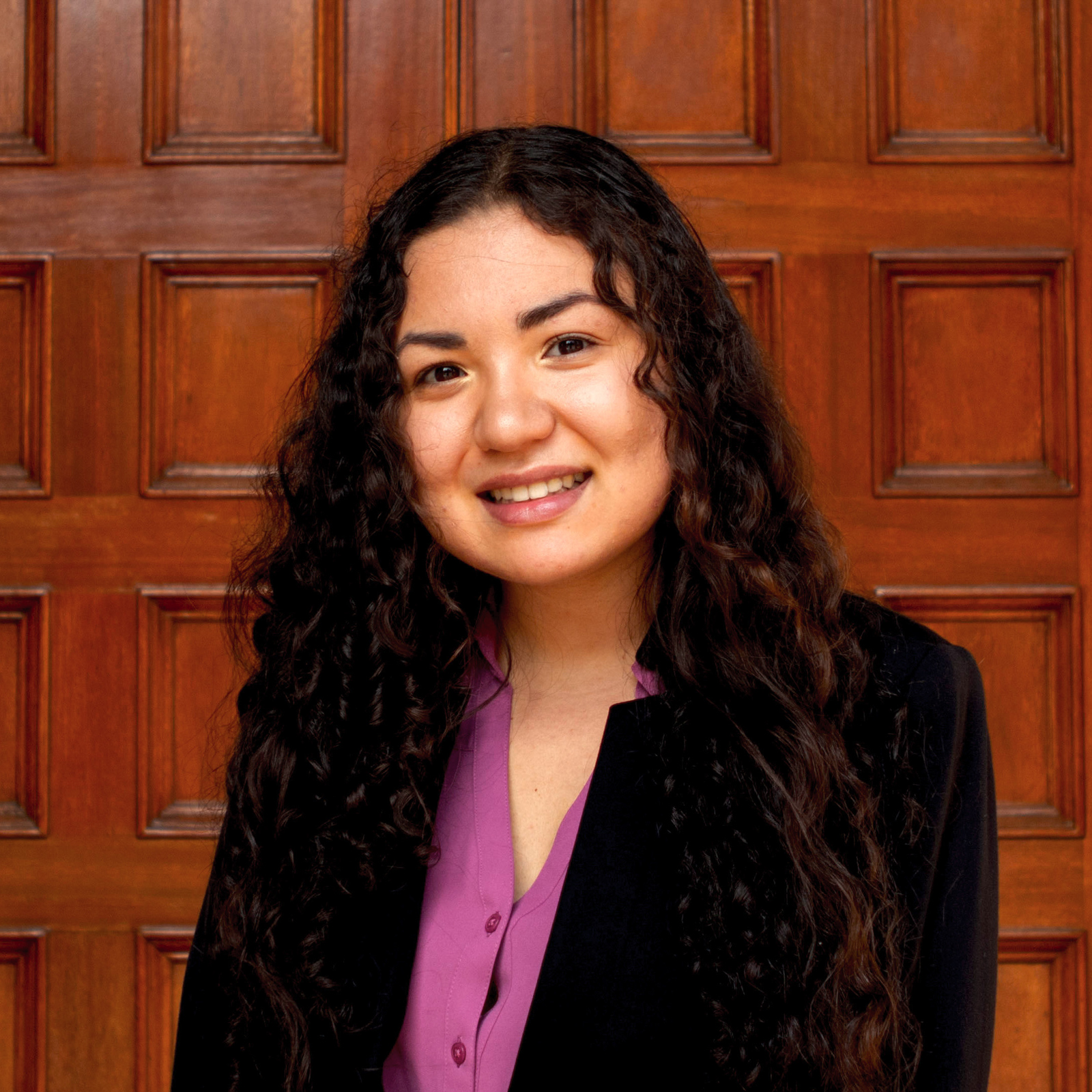 Correction: The original version of this article incorrectly stated Scerri declined to be quoted.
This post was updated Oct. 11 at 6:00 p.m.
Zoombombers attacked multiple professors and students with racist and homophobic slurs on Monday.
Zoombombing, when people disrupt Zoom meetings by verbally attacking attendees, occurred during remote UCLA classes at least twice Monday.
About 20 minutes into Professor Eric Scerri's Chemistry 14B: "Thermodynamics, Electrochemistry, Kinetics, and Organic Chemistry" course, an unidentified user began shouting homophobic slurs and insulting Scerri's age, according to a video obtained by The Bruin. It is not known if the Zoombomber is affiliated with UCLA.
Scerri tried to mute the meeting's participants, but the unidentified person unmuted themself and continued to attack Scerri. When other students spoke up and asked Scerri to end the meeting, the unidentified person attacked them with homophobic slurs.
And when Jenni Dabbert, a student in Chemistry 14B, spoke up and asked Scerri to end the meeting, the person verbally attacked her with comments about her weight.
"I have never, ever heard anything that bad come out from somebody's mouth in real life," said Dabbert, a third-year ecology and evolutionary biology student. "I'm disgusted … but I'm glad they targeted me instead of anyone else, because I have a thick skin. But it's shocking and God forbid this hurt anybody else."
Scerri closed the meeting to try to remove the person and started a new Zoom call, Dabbert said.
After the unidentified person was removed, students gave Scerri advice on how to prevent Zoombombing from happening in the future, Dabbert added. They suggested keeping the link to future meetings only on CCLE and disabling the mute control for users.
This was not the only Zoombombing incident Monday.
A Math 32A: "Calculus of Several Variables" course also experienced Zoombombing. At the meeting, the Zoombomber attacked the professor with racist and homophobic slurs, according to a now-deleted video posted on Instagram and Twitter. It is not clear if the Math 32A class was attacked by the same person as the Chemistry 14B class.
In an emailed statement, Math 32A professor Koffi Enakoutsa said he preferred to focus his energy on improving his students' experiences in his class.
UCLA is investigating Monday's incidents, UCLA spokesperson Ricardo Vazquez said in an emailed statement.
Students who are affected by Zoombombing incidents can seek help at UCLA's Counseling and Psychological Services, the statement added.
"We continue to work to create a safe and productive learning environment for the entire Bruin community," the statement said. "We ask anyone who experiences a bias incident to report it to (the) Dean of Students Office."
This is not the first time this has happened at UCLA — "Zoombombing" also occurred at the start of the 2020 spring quarter, when Zoombombers attacked and threatened students and professors attending Zoom meetings with racist and homophobic comments.
In April, Chancellor Gene Block promised to support students and professors who received verbal attacks from trolls and to investigate incidents of Zoombombing during spring quarter. He added UCLA would work with law enforcement to identify Zoombombers. Block did not outline specific actions UCLA would take to prevent future Zoombombings and it is not known if any of the Zoombombers from spring have been caught.
Video of the Chemistry 14B incident was recorded and posted onto Youtube as part of a series of "Zoom Trolling" compilation videos. According to the one-and-a-half-month-old Youtube account, Zoom had banned the user from its video conference application after they posted five "Zoom Trolling" videos over the preceding week.
But in the account's latest video, the person continued to invade Zoom meetings – including a Narcotics Anonymous meeting and Monday's attack on Scerri's class – and hurled similar sexist and racist attacks on people in the call. The videos do not identify the perpetrator by name or face.
During the disruption in Chemistry 14B, students offered support to each other and to Dabbert in the class GroupMe, Dabbert said.
Dabbert said she is disappointed in people who choose to Zoombomb and harass others.
"It makes me so sad that people would be so heartless and (have) such a lack of respect … to bomb classes when we're all trying to learn and improve ourselves as students," she said.
Amanda Sirisoma, a second-year physiological sciences student in the Chemistry 14B class, said she froze when the unidentified person disrupted Scerri's class.
"Some people were able to snap back quickly and say something, but then they got blasted too, so then they shut down and didn't want to say things," she said.
Dabbert said what the perpetrator did was unacceptable.
"It's just so unfair and disgusting," she said. "It's not okay. It's never okay."