CAPS will continue to offer telehealth services during fall quarter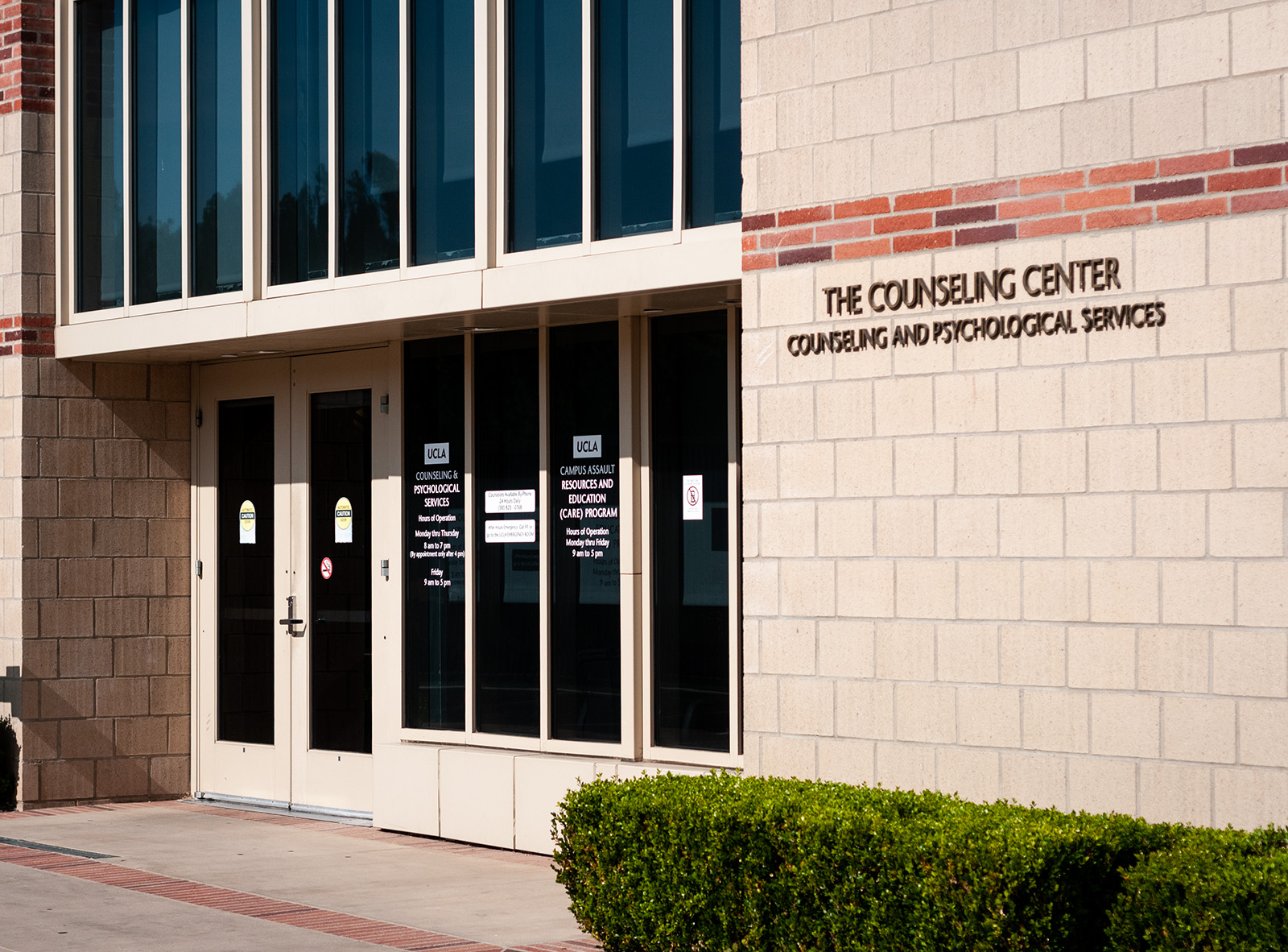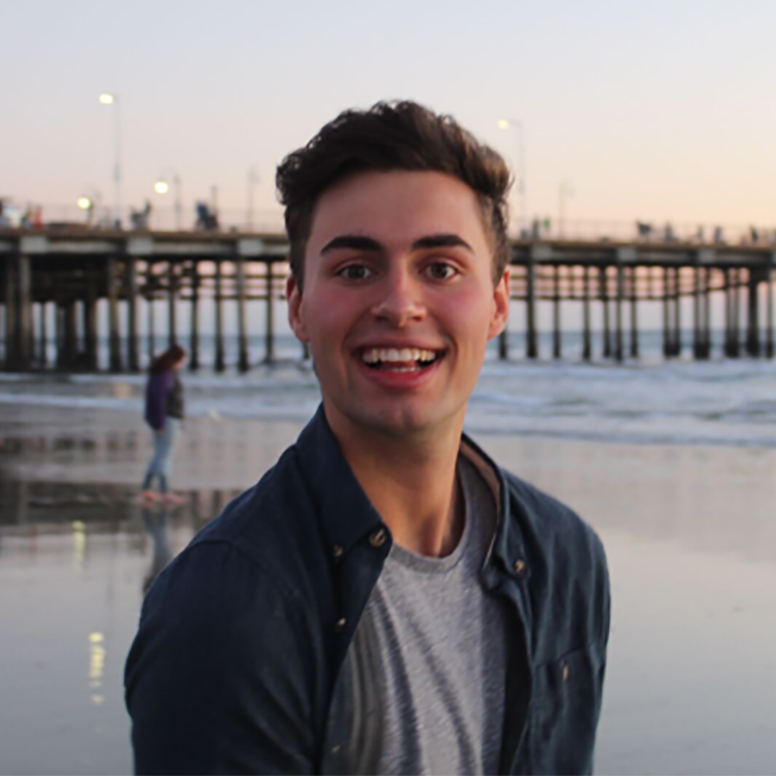 This post was updated Aug. 21 at 8:20 p.m. to reflect new feature art.
Counseling and Psychological Services will continue to offer remote online services in the fall, despite a decline in participants and challenges associated with telehealth.
All CAPS services moved online for the first time in March to provide accommodations for students during the pandemic said UCLA spokesperson Katherine Alvarado in an email statement.
CAPS also encountered logistical issues when implementing telehealth services, she added. Due to California state licensing board restrictions, CAPS cannot provide mental health services to out-of-state students. CAPS has instead tried to give local referrals to students living outside of California.
Although CAPS saw a 65% decline in new students seeking treatment in spring quarter, the number of students receiving treatment during the summer has returned to steady levels, Alvarado said.
A May survey conducted by the American College Health Association and the Healthy Minds Network found that 40.9% of college students reported depression between March and May.
[Related link: CAPS sees fewer students seeking mental health services despite pandemic]
Despite the challenges, more students returned for treatment; over spring quarter, 77% of students returned for follow-up appointments, which was higher than previous quarters, Alvarado added.
CAPS also lifted the restrictions on the number of sessions students could attend; previously, students could only attend six sessions each school year.
Jack Wiegmann, a fourth-year art history student who has used CAPS since October 2019, said it may be difficult for students to connect with a therapist they never met in person, which may dissuade some students from seeking therapy.
"Since I already had a physical connection with my therapist it's easier for me to connect with them," Wiegmann said. "But for students who have never met the person, it may be difficult to open up."
Eddie Padilla, co-executive director of Active Minds, a mental health committee under the Undergraduate Students Association Council Student Wellness Commission, said the loss of social interaction during the pandemic has made mental health issues worse for students.
"Students are forced to readjust," Padilla said. "They're just lonely."
Padilla said Active Minds has struggled to find ways to recreate a welcoming environment in online outreach sessions.
"You can't hug someone through a computer," Padilla said. "When you're in-person you can just move off to the side and have a one-on-one conversation, in this situation you have to tell everyone."
As UCLA shifts most undergraduate classes to online instruction in the fall, CAPS will continue offering telehealthcare throughout the fall quarter, Alvarado said. She added that CAPS has not decided whether it will resume in-person services yet.
Edgar is currently a Sports reporter on the gymnastics beat. He was previously a contributor on the men's tennis beat.
Edgar is currently a Sports reporter on the gymnastics beat. He was previously a contributor on the men's tennis beat.