UCLA reinstates accounting lecturer previously on leave for controversial email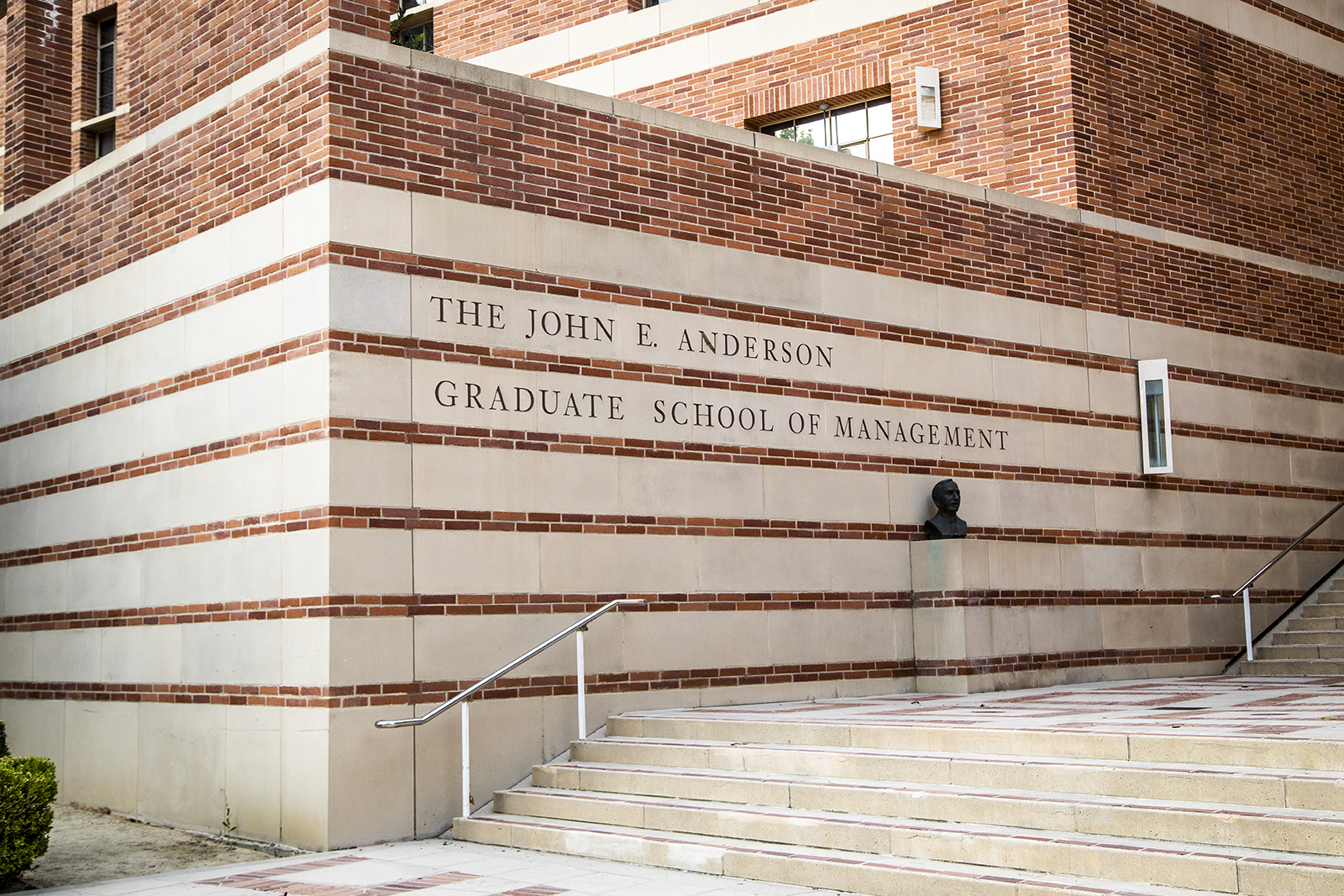 The Anderson School of Management reinstated a disputed lecturer after putting him on leave.(Justin Jung/Daily Bruin senior staff)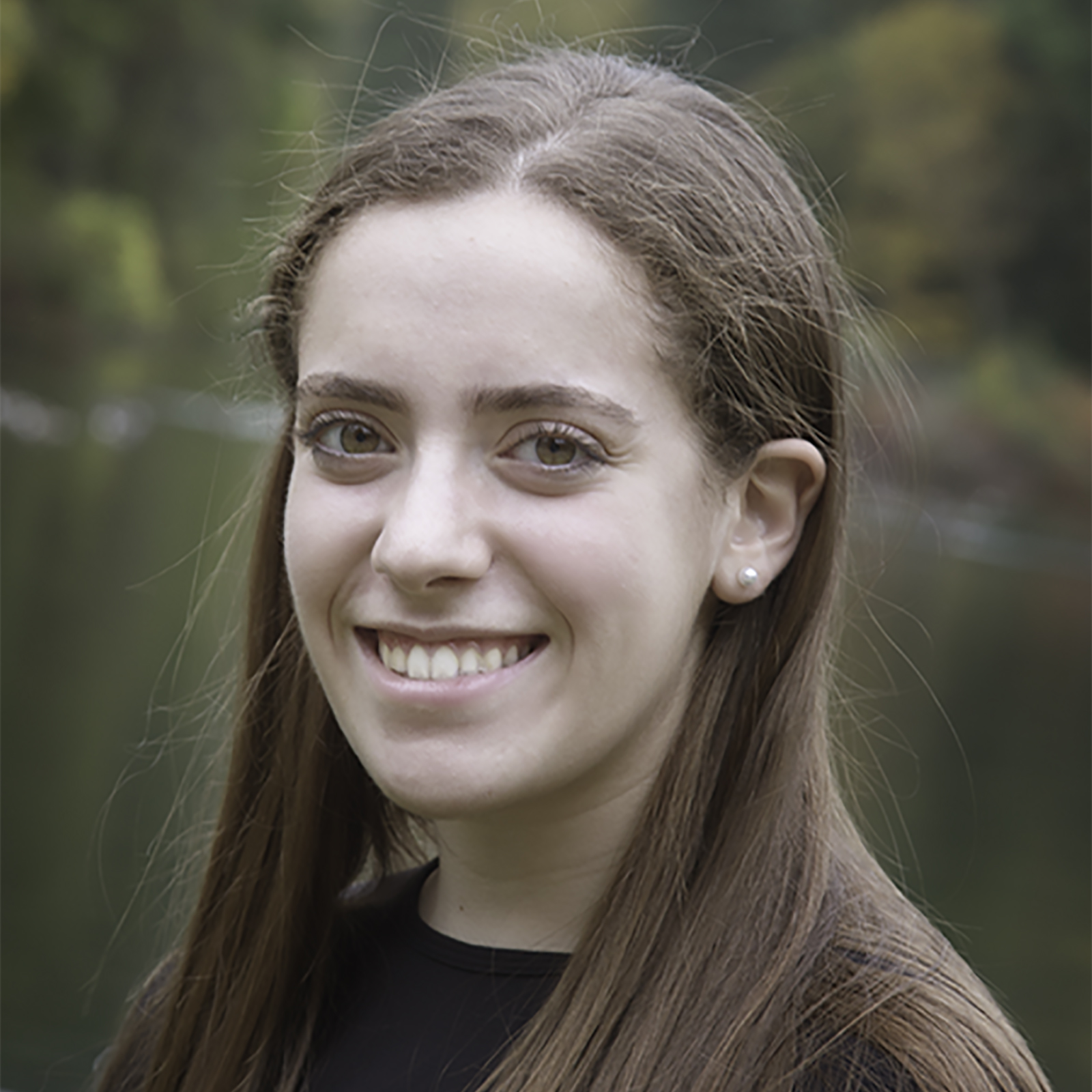 UCLA reinstated a lecturer after it found his communications to students did not warrant a formal investigation, despite student petitions calling an email to students "tone-deaf" and insensitive.
Gordon Klein, a lecturer at the UCLA Anderson School of Management, will teach three courses remotely in the fall, including Management 108: "Business Law," Management 120B: "Intermediate Financial Accounting II" and Management 127A: "Tax Principles and Policy." Klein also taught two courses over the summer.
Klein was first put on paid administrative leave in June after he sent an email to students in his course, which questioned students' suggestions of grading accommodations based on race.
On June 2, a group of non-Black students in Klein's Management 127A class asked him over email to provide no-harm finals for Black students affected by nationwide protests against police brutality.
[Related link: Students sign petition to fire UCLA lecturer after many find his email insensitive]
A no-harm final would include the exam grade only if it benefits the student. However, students' grades in the course depended solely on the class' final exam. Klein suggested he would not accommodate Black students in his class in an emailed response to the students on June 2.
"Remember that MLK famously said that people should not be evaluated based on the 'color of their skin,'" Klein said in the email. "Do you think that your request would run afoul of MLK's admonition?"
Klein also questioned the logistics of the students' request, including how to identify students by race in an online class and if students from Minneapolis may be more upset than others.
"Are there any students that may be of mixed parentage, such as half black-half Asian?" Klein said in the email. "What do you suggest I do with respect to them? A full concession or just half?"
Two students created a petition calling for UCLA to fire Klein which stated that his email was "inappropriate, tone-deaf and highly insensitive."
The students who made the petition to fire Klein declined to comment.
Klein said the School of Management put him on paid administrative leave June 3.
After UCLA put him on leave, a separate petition called on UCLA to apologize to and reinstate Klein, which has more than 75,000 signatures as of publication.
Klein's leave also received national coverage, including a segment on "The Ingraham Angle," a news and opinion talk show produced by Fox News.
On June 21, the School of Management notified Klein that UCLA was reinstating him, according to an email provided by Klein. The following day, the UCLA Discrimination Prevention Office told him it would not pursue a formal investigation into his email, Klein said.
UCLA declined to comment on why it chose to close the investigation. Lillie Hsu, a discrimination protection officer at UCLA, confirmed that the office decided against pursuing a formal investigation into Klein's conduct in June.
When asked about Klein's reinstatement, the Anderson School of Management said it is unable to comment on the matter because of confidentiality and privacy laws and concerns.
Cydni Willhite, a third-year English student, said over a direct message on Twitter that Klein's emails were an obvious case of discrimination.
"You grow tired of educating willfully ignorant people on the subject of your oppression," Willhite said. Willhite tweeted about Klein and his emails on June 2.
Klein said he followed instructions from the accounting department to follow normal accommodation procedures, which include accommodating a death or illnesses in the family, religious observance and following guidelines from the UCLA Center for Accessible Education.
The management school declined to respond when asked to confirm whether the department asked its lecturers to follow normal final exam accommodations.
UCLA School of Law professor Eugene Volokh said Klein's forced leave violated basic academic freedom principles. He added he could not find a UCLA policy that Klein violated with the email.
Volokh repeated a racial slur multiple times in a class earlier this year when teaching a First Amendment case.
"If somebody says, 'Yes, I'll give a grade to somebody because they're Black that's higher or lower,' that's clearly a violation of UCLA policies," Volokh said. "One way of interpreting what (Klein) said is a position on race-based affirmative action, but, of course, a position on race-based affirmative action is fully protected speech."
Although the DPO cleared the complaint against him, Klein said it did not reduce the backlash he faced on social media, adding that most complaints were from students who never had him as a teacher or individuals outside of the university.
"The 20,000 people who signed (the petition) saw a caricature of me," Klein said.
Willhite said she was not shocked to hear Klein was returning to UCLA.
"I'm not surprised," Willhite said in a statement. "Living in a world where the issues of minorities, especially Black people, are looked over and deemed as nonsense or invalid is typical, not to mention exhausting."