Student leaders advocate for sexual assault survivors amid UC's interim policy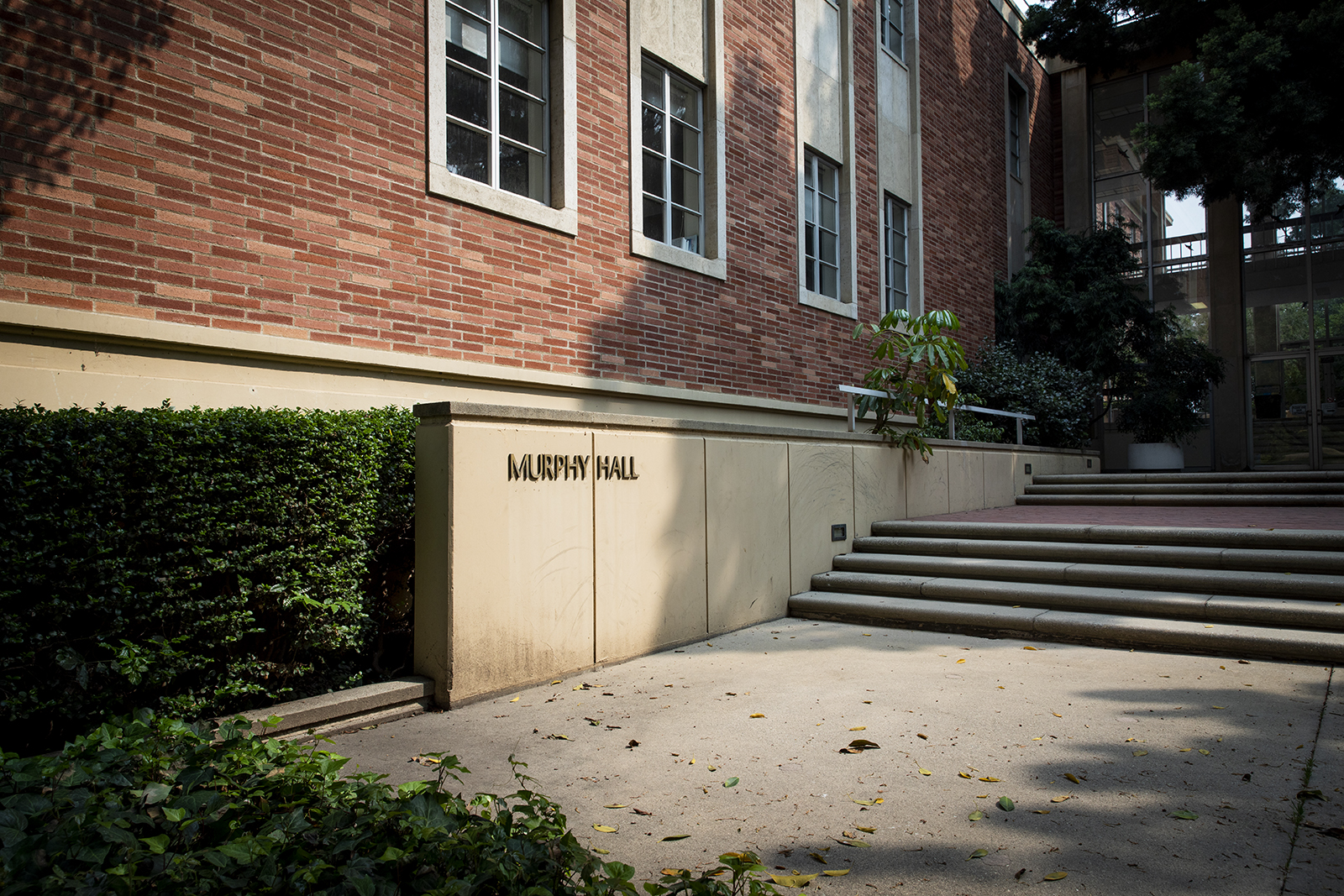 The University of California issued an interim sexual assault policy Aug. 14 to comply with Department of Education regulations. (Tanmay Shankar/Daily Bruin senior staff)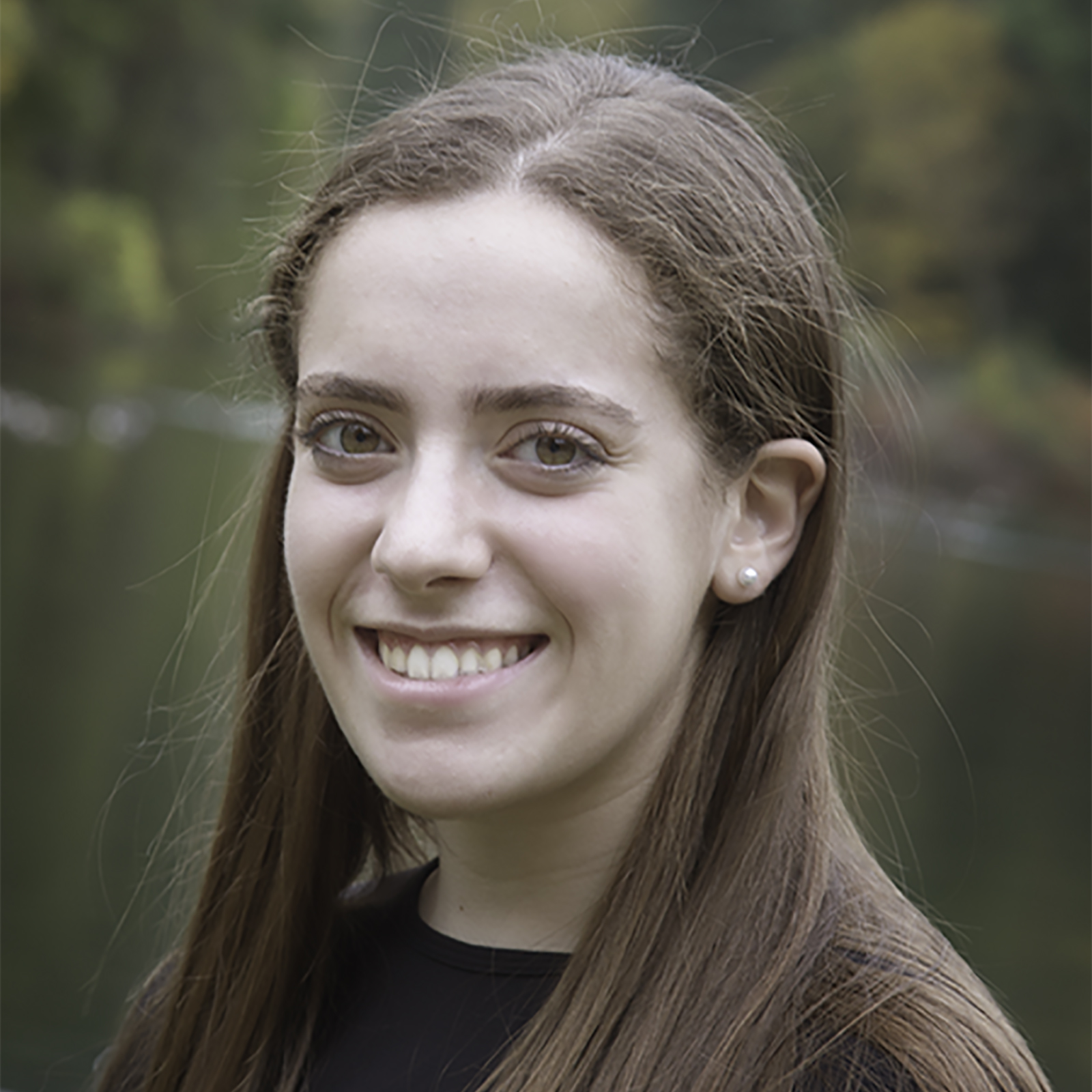 Sept. 22, 2020 10:50 a.m.
The University of California issued an interim policy on sexual assault mid-August to comply with federal regulations, which student advocates said reduced protections for survivors of sexual assault.
The U.S. Department of Education announced new Title IX regulations in May, which required the UC to modify its policy on sexual assault, said Suzanne Taylor, the UC systemwide Title IX director, in an emailed statement. Although the UC expressed concerns to the DOE after the rules were first proposed in November 2018, the University has to comply with the regulations as a condition of its federal funding, Taylor said.
The UC issued its interim Sexual Violence and Sexual Harassment Policy on Aug. 14 to comply with the DOE's regulations, which Taylor said narrowed the definition of sexual harassment, excluded off-campus conduct from university jurisdiction and enforced new procedures to address sexual harassment complaints.
But while the DOE's Title IX regulations may limit universities' jurisdiction for victims, schools can provide additional services outside of the DOE's requirements, Taylor said.
Because the University disagrees with some of the DOE's procedures, the UC only plans to implement them when required, Taylor said. She added that the UC will continue to use its existing procedures whenever regulations allow.
For example, while the DOE excludes misconduct that occurs off-campus or on study abroad programs, the UC's Title IX office will still process these complaints, Taylor said. The UC's interim SVSH policy also includes a broader definition of sexual harassment than the DOE, Taylor added.
"While the federal regulations do not require us to respond, they do allow us to act – and act we will because it's the right thing to do," she said.
Still, some student leaders said that some policies in the UC's interim SVSH policy could prevent sexual assault victims from coming forward.
Under the interim policy, any alleged misconduct that falls under the DOE's regulations will require each UC campus' Title IX office to hold a live hearing with both parties present.
Live questioning might prevent some people who are considering reporting sexual assault from coming forward with their cases, especially for those who are too scared to report, said Student Wellness Commissioner Christina Read.
"Obviously, that's going to make people not want to report events if they know that they have to go into a live questioning," Read said. "That's a huge barrier to reporting."
Some student leaders also said the UC has done the bare minimum to support sexual assault survivors and has failed to clearly communicate the latest policies to students.
The UC should have made information regarding the Title IX policy change more accessible to students before the policy became official, said Martin Diaz, the co-director of Bruin Consent Coalition, a student group that aims to teach students about sexual violence and create a safe environment for survivors.
"They say, 'We're here for you all,' but if they're actually going to be there for us, they should have sent out a new email explaining what's actually going to happen," Diaz said.
The Campus Assault Resources & Education Program, a UCLA institution which serves as an alternative resource and advocacy organization for students, could receive more funding to make up for the harmful changes at the Title IX office, Diaz said.
Organizations like CARE are often more approachable and helpful than the Title IX office, he added.
"Sometimes if you do go to Title IX, that's when you are no longer a human," he said. "You get treated like just a case to the system."
Information shared within CARE is confidential, whereas reports to Title IX may not always be confidential. CARE Advocates can inform students of their options for reporting the case either to Title IX or UCPD, but CARE cannot carry out investigations itself.
Even before the change in policy, the UC's Title IX office was not perfect, Read said.
"The way that the system was before, if anything, should have (prompted) new guidelines that made it so that there were more protections for survivors," she said. "So coming back and removing protections is obviously not a helpful or a wanted thing."
SWC and BCC will continue to support and educate students about changes in Title IX policies, Diaz and Read said.
"We will always advocate for survivors and their rights," Read said. "Through all this, we want to make sure people are really aware of changes and communicate those changes to (students)."