'Made In L.A. 2020: a version' to feature work by local artists in 2 LA exhibits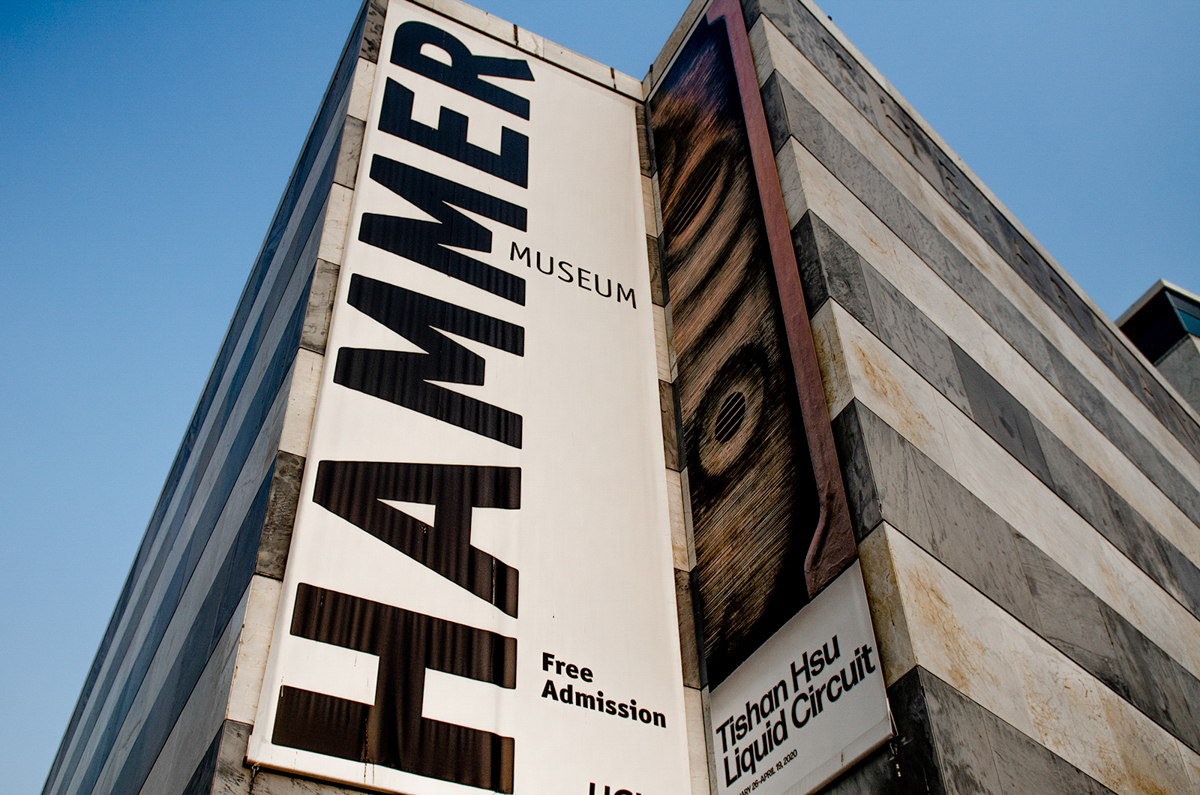 In the face of COVID-19, the Hammer Museum is still planning on continuing its biennial exhibit, "Made in L.A." In collaboration with The Huntington Library, Art Museum, and Botanical Gardens, the exhibit will feature works from Los Angeles-based artists at both museums. (Kanishka Mehra/Photo editor)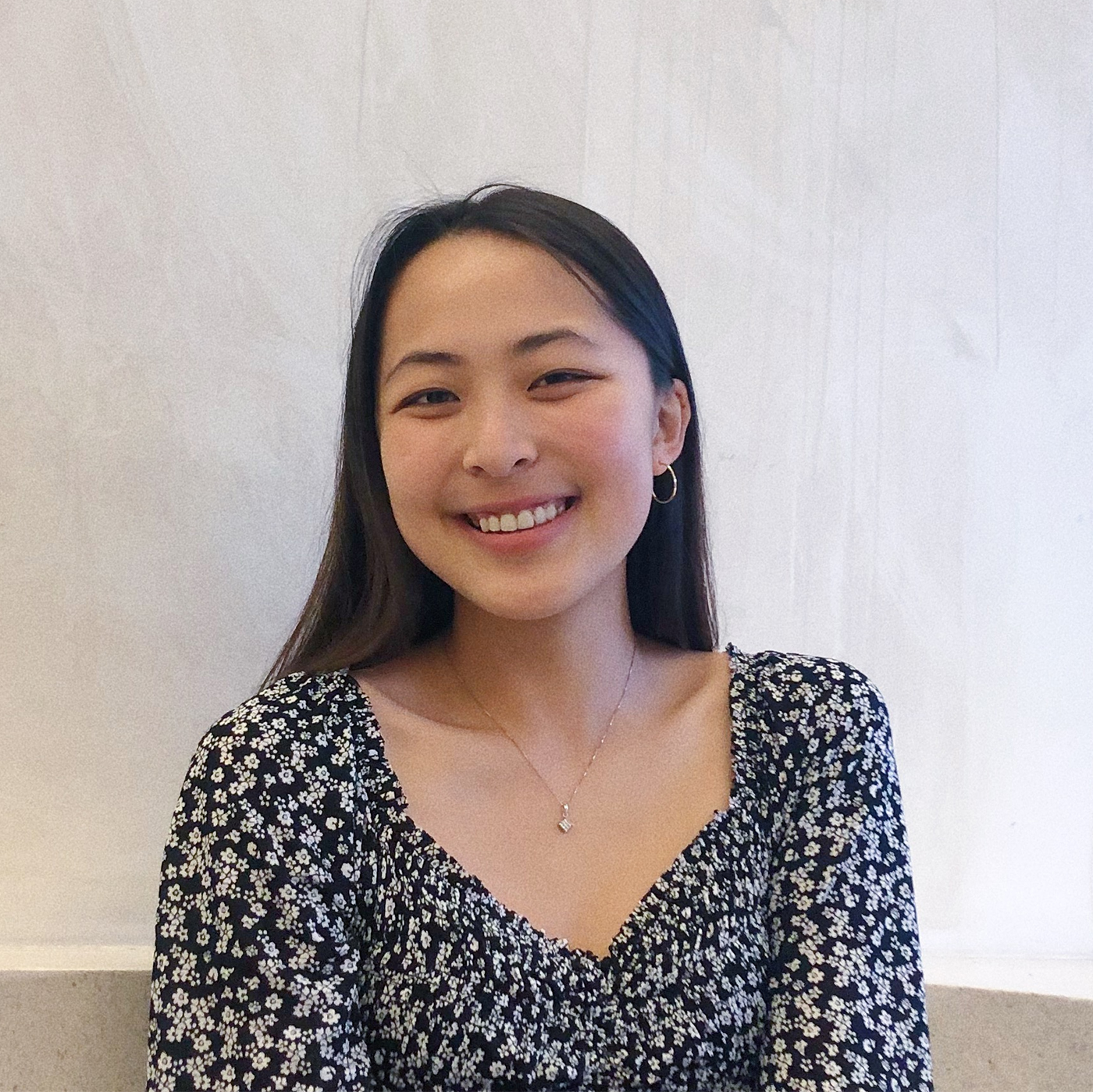 Sept. 22, 2020 10:32 a.m.
Correction: The original version of this article incorrectly stated Hedi El Kholti moved to Los Angeles four years ago. In fact, he moved 28 years ago.
This post was updated Sept. 24 at 2:44 p.m.
A city can shape a person, and "Made in L.A. 2020" is a display of art created by people who have been – in one way or another – made in LA.
This year marks the fifth installment of "Made in L.A.," a biennial event hosted at the Hammer Museum. Set to open later this fall with reopening plans contingent on public health conditions, "Made in L.A. 2020: a version" features the work of 30 Los Angeles-based artists. And, for the first time, the exhibit will also be showcased jointly at The Huntington Library, Art Museum, and Botanical Gardens in San Marino, California.
Hedi El Kholti, a writer and editor born in Morocco whose catalog will be shown at the exhibit, said he felt he already knew the city when he first moved to LA 28 years ago because of its cultural authority.
"There's a sort of strange cultural hegemony that America has over the rest of the world in creating desires for people," El Kholti said. "It's a very haunted place for me … I feel like sometimes (my) collages are connected to my experience of being and living in LA."
This year's collaboration between the Hammer and The Huntington serves as a bridge between East and West LA, as the museums are located on opposite ends of LA. Artist Alexandra Noel said she took advantage of the dual locations for this year's exhibit by mirroring her two sets of paintings at both exhibits. She said the relationship between her two sets of baby-themed paintings is siblinglike because they resemble each other yet have notable differences.
"I wanted a marrying of pieces to happen," Noel said. "There's going to be seven pieces in each space, and some of them are almost identical, and some of them are entirely different. I wanted this deja vu to happen between seeing both shows."
The exhibit highlights a breadth of mediums ranging from more traditional forms like paintings and sculptures to more experimental mediums. Writer Sabrina Tarasoff created a walk-through haunted house for patrons to experience an immersive look into the works of the poets who defined the Beyond Baroque Literary | Arts Center scene in the 1980s. She said that the exhibit is "faux imagineering," where each room in the haunted house is an elaborate 4D environment based on the poet's works.
"We were kind of operating on the premise that the haunted house was like an acid trip through Beyond Baroque where you're kind of haunted and spooked by the different figures that were there," Tarasoff said.
Fellow experimental artist El Kholti compiled his collages into a 24-page booklet inserted inside a catalog titled "By the Time You Read This I'll Be Gone," which is sequenced to create a sense of narrative flow. He said the nature of his collection of collages lent themselves more to the booklet format than to the walls of the museum. El Kholti also created posters for people to take home with them as an homage to the posters Felix Gonzalez-Torres had distributed at his contemporary exhibition, one of the first El Kholti attended.
The answer is still up in the air as to when the public will be able to see the artists' work. For now, the exhibit is set to open this fall when the public health situation is hopefully under control, with no current plans for a virtual option.
While COVID-19 may affect whether or not the exhibit opens, Noel said that she now has the luxury of fully immersing herself in her work given the luxury of time and a reduced burden to continuously churn out new work. Tarasoff said she similarly found more time to delve deeper into her art, uninterrupted by mundane distractions and the pressure of deadlines.
"In some ways, the pandemic afforded space for me to go even deeper into my own obsessions," Tarasoff said. "What felt urgent is being within one's own work and world uninterrupted by the other distractions and this relentless work pace that we're usually – especially as freelancers – accustomed to."
Adjacently, El Kholti said the present circumstances have affected his outlook as an artist but not the art he creates. For him, his work for the "Made in L.A. 2020" exhibit is a sort of time capsule from the past that serves as a present reminder to continue to move forward.
"What's the role of art in such a moment or the role of culture?" El Kholti said. "It makes you wonder whether (what you do) is useful. I'm just trying to keep going."