Student club holds dance workshops to raise funds for peers affected by COVID-19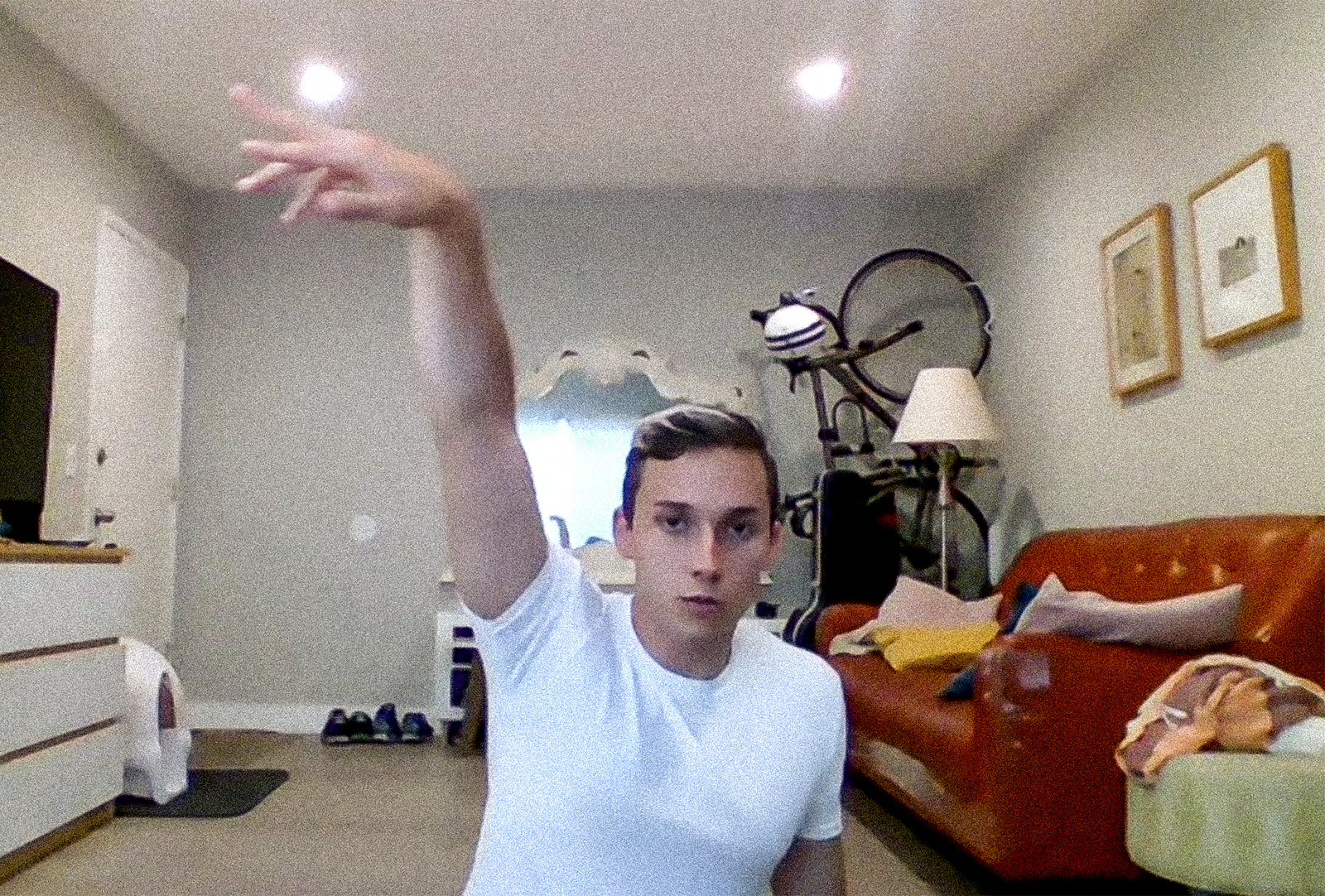 Student organization 1 Student at a Time hosted a series of online dance workshops, with donations put toward their solidarity fund to help students affected by COVID-19. Social chair of Dancesport Club at UCLA Michael Perez taught attendees the basics of Latin and ballroom dance. (Anika Chakrabarti/Daily Bruin)
When presented with the opportunity to fundraise for their peers through dance, Bruins were ready to rumba.
Other universities' initiatives for students affected by the COVID-19 pandemic inspired a group of UCLA students to found its own club, 1 Student at a Time, to address the financial needs of its peers. From Sept. 4 through Sept. 12, the organization hosted virtual dance workshops instructed by members of seven UCLA dance groups, including ICARUS Contemporary Dance Company and Samahang Modern. Third-year physiological science student Brielle Kinkead organized the club's free dance workshop series during which donations were encouraged and put toward a solidarity fund for students disproportionately affected by the pandemic.
"The reason (other universities) were so successful (in raising money) was because so many students were engaged and (helped) support the cause," Kinkead said. "We wanted UCLA students to be doing this for UCLA students."
[Related: HOPE's online Zumba lessons inspire physical exploration of space and self]
1 Student at a Time, along with multiple dance teams, worked together to either create a workshop specifically for the fundraiser or convert a preexisting dance workshop to support the club's cause, Kinkead said. Students can request support from the solidarity fund through an application. Kinkead said that unfortunately, the demand for financial support exceeds the amount of money available, so 1 Student at a Time will distribute the funds according to need.
Drawing from her own experience with dance and social justice in high school, Kinkead said she suggested dance workshops as a fundraising initiative to the rest of her 1 Student at a Time team. She knew many UCLA dancers who shared similar ideas related to art and activism and tapped into those connections to engage a variety of students for the cause.
"When I was a dancer in high school, one of my teachers really helped ingrain using dance as a form of activism (in me)," Kinkead said. "That inspired me and stuck with me until college and I knew a lot of UCLA dancers were very like-minded in that sense … (to use) that passion for a good cause."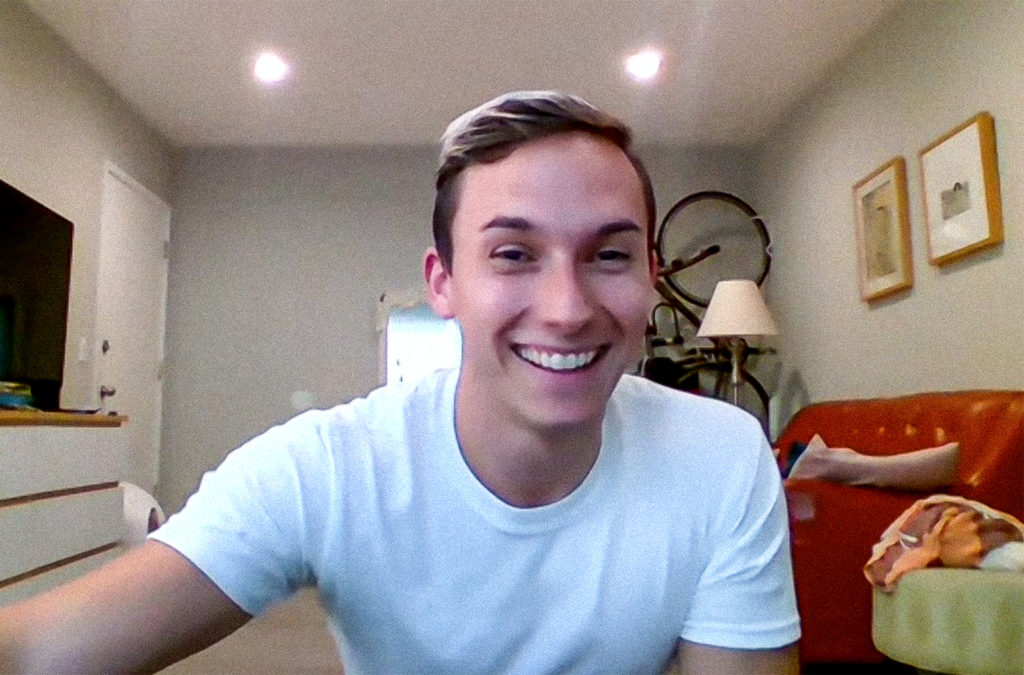 Michael Perez, the social chair of Dancesport Club at UCLA who taught Latin and ballroom dance techniques, said the act of dancing is a form of activism in itself. Many dance styles stem from different cultures and Perez said taking part in a particular genre is similar to showing respect for its community of origin. 1 Student at a Time's fundraiser simultaneously supports UCLA students and highlights a variety of dance styles and communities, from contemporary to ballet, he said.
"Dance feels like a very particular form of expression that allows us to pay tribute to these many cultures that we all come from," Perez said. "I feel like that goes hand in hand with that activism."
Dancesport Club at UCLA's vice president, third-year psychology student Joan Li, said she seized the collaboration opportunity to help UCLA students and provide exposure for her dance club. Dance culture at UCLA usually consists of gatherings on campus, but being remote has made it difficult for dance teams to spread awareness for their clubs, Li said. Besides the benefit of reaching a wider audience, she said the dance team was also personally interested in 1 Student at a Time's initiative and wanted to help fellow students impacted by COVID-19.
"I think (collaborating with 1 Student at a Time is) one of the most impactful things we've tried to do as a dance team to help the community," Li said. "This is the first time we're able to provide a service to people who need help."
[Related: Student dance groups improvise fall plans, choreograph new ways to connect]
For third-year chemical engineering student Roma Modi, the dance workshops were not only meaningful but also effective. Modi's first exposure to the club's cause was when attended NSU Modern's workshop, which was a preexisting workshop modified for the 1 Student at a Time's series. With no prior experience dancing virtually, she said she expected the direction of dance to be confusing, but instead found the choreographer's instructions to be extremely clear.
The cause of the dance workshops was also a plus for Modi. Many other organizations at UCLA champion charitable causes, but she said 1 Student at a Time's mission felt more personal because the fund was specifically for her fellow UCLA students.
"A lot of (other causes) are often things that you don't specifically relate to or you don't personally know someone affected by those causes," Modi said. "Since 1 Student at a Time is specifically helping UCLA students, … I feel like it's very unique in that way."