UCLA alum, fellow editing team examine choices and process behind 'Mrs. America'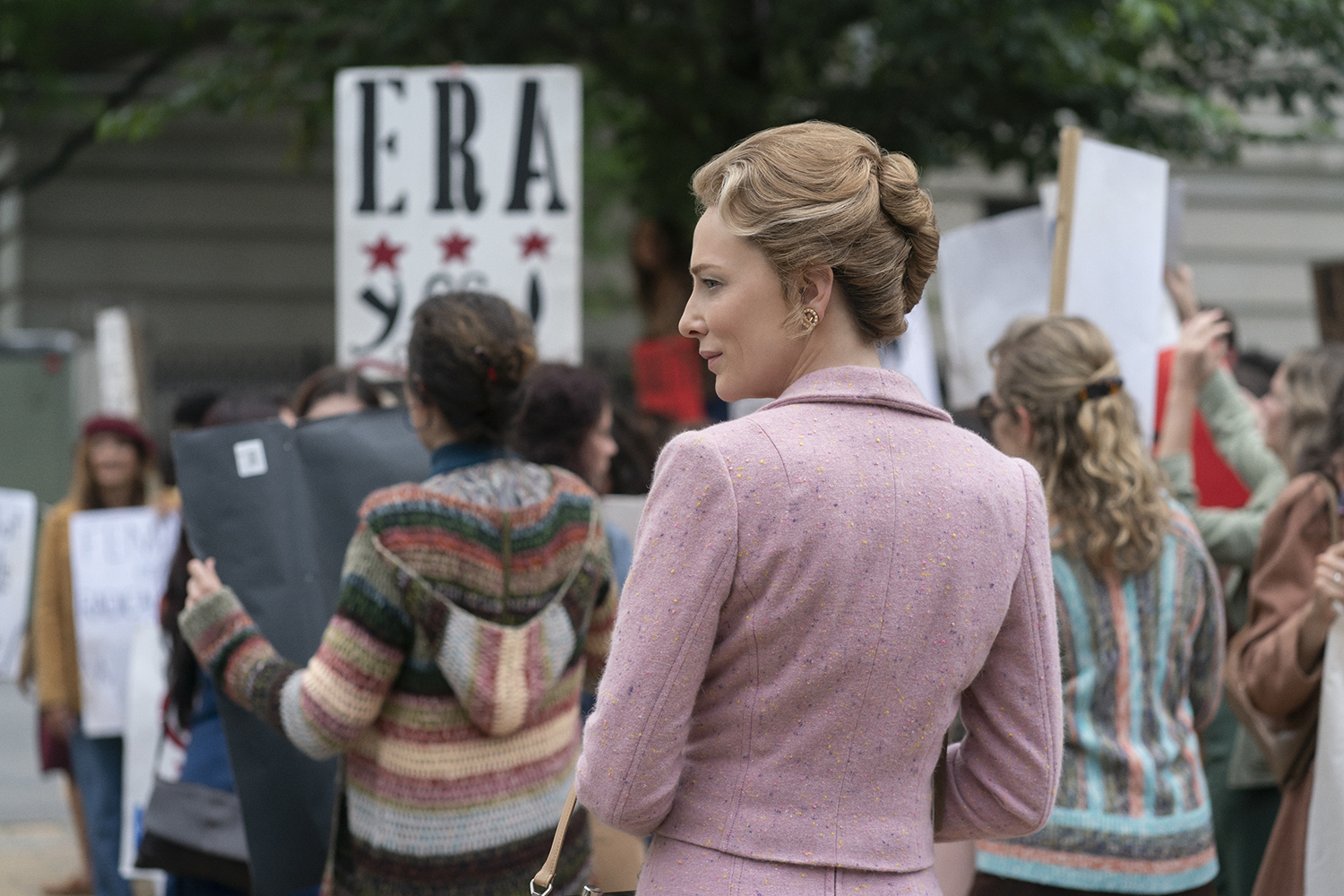 (Courtesy of FX Networks)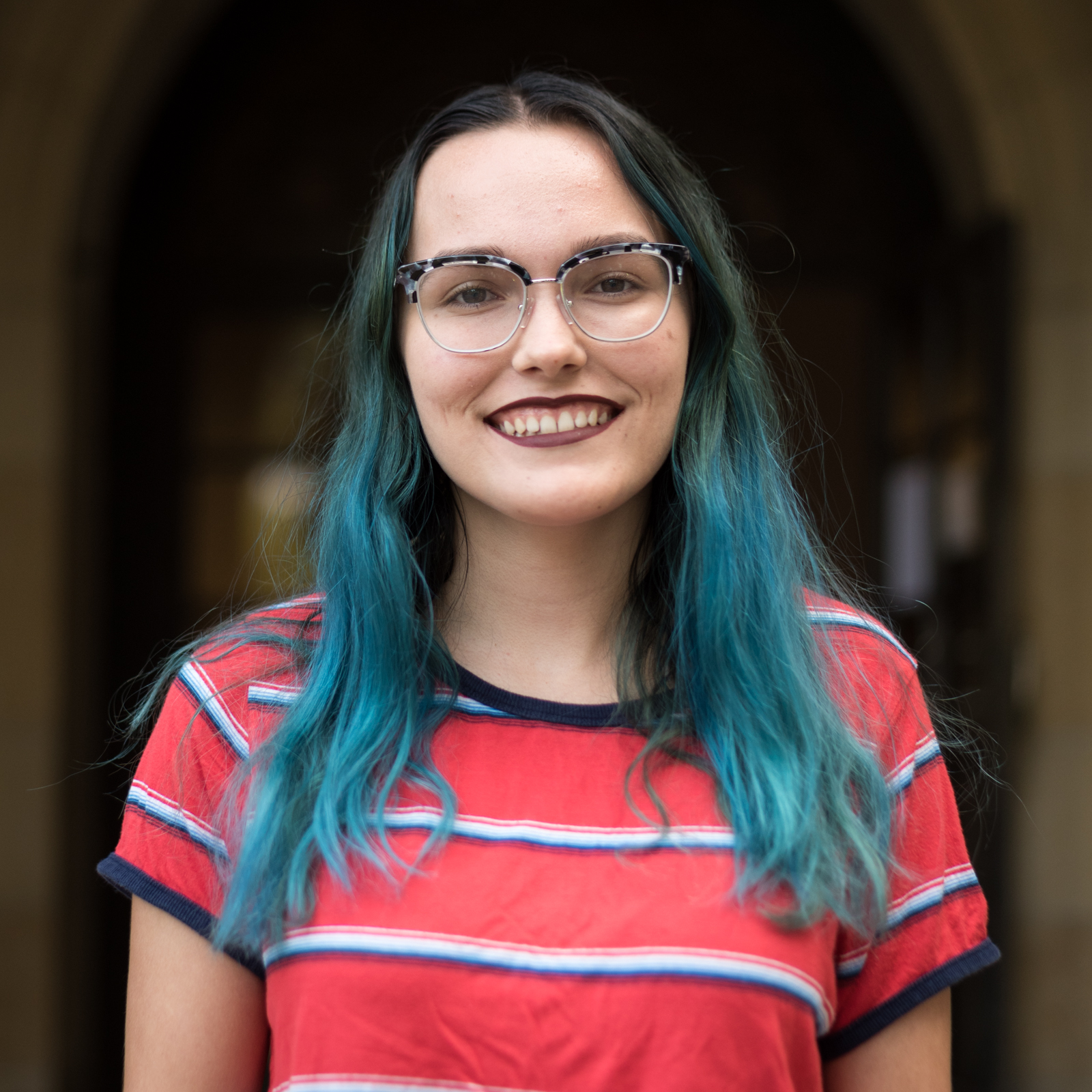 Cate Blanchett is the star of "Mrs. America" – but it took a behind-the-scenes team to assemble her performance.
The miniseries, which follows 1970s conservative advocate Phyllis Schlafly (Blanchett), has gone on to receive 10 Emmy nominations, which is a nod to alumnus Robert Komatsu, who was nominated for outstanding single-camera picture editing for a limited series or movie. Throughout the lengthy editing process, Komatsu said collaborating with directors, such as Anna Boden and Ryan Fleck, and fellow editors helped the team create a distinct style for the show.
"I sort of feel like we were making a '70s show through the lens of a 2020 perspective," Komatsu said.
Part of the show's visual style relied on the use of split screens, which Komatsu worked closely with Boden and Fleck to establish. Though the framework wasn't originally scripted, he said the two directors requested it for a scene in which Phyllis' writing pamphlets was paired with people's receiving them.
[Related: Crew, cast behind 'BoJack Horseman' discuss their individual impacts on the show]
After mocking up three styles, he and the directors went with panels of various sizes and thick black borders. But some split screen scenes featured footage that hadn't been filmed yet, and once the real footage was added, some of them had to be re-cut because of inaccurate aspect ratio or framing.
Collaborating with the other editors was also a large part of Komatsu's creative process. Though he only worked on three episodes, he and editor Emily Greene worked together to figure out the design for the on-screen text which informs viewers of everything from locations to political updates. They each independently worked on a prospective trendy style, eventually agreeing on the large style that would take up almost the entire screen.
Greene said the three editors would also frequently watch their cuts in the screening room, providing feedback on everything from music choices to missing information.
Outside of suggestions from other editors, Greene said the quality of directing and acting provided plenty of material to work with. For one scene in episode five, she had originally planned to center Blanchett but instead chose to approach the scene through her powerful dynamic with Ari Graynor. Likewise in episode eight, fellow editor Todd Downing said being able to focus on actors like Sarah Paulson in long shots allowed him to delve into the character, and the performances within the show added intrigue to simple conversations.
[Related: Music supervisor for Emmy-nominated 'Euphoria' discusses show's stylistic use of sounds]
Downing said taking cues from the filming style influenced how he edited each scene as well. The anti-feminists were often shot with locked down cameras to create a conventional tone, whereas the feminists were shot with a handheld camera to create a shaky appearance. When editing these scenes, he said he allowed the natural pacing of the cultural juxtaposition to shine.
"That time period is fascinating to me because it's such a shift (from) the hope of the '60s where everything becomes super progressive and radical, but at the same time it was the birth of the religious right," Downing said. "Exploring the genesis and that conflict within the culture wars was just a fascinating period of time."
For Komatsu, it was important to highlight both the humor and truth to the story. Small scenes such as Phyllis' daughter saying she wants to be like Gloria Steinem helped add humor to the dense, historical show, he said. And in the seventh episode, after Phyllis delivers a serious speech at a convention, she is immediately hit with a pie in the face – a moment that Komatsu said adds levity to the scene.
"We had to walk the line because it was funny, but we didn't want it to be too funny where people thought we made it up," he said.
Another aspect of the story's authenticity came from the archival footage they incorporated into every episode. Komatsu said some of it was straightforward, such as a scene in which a reporter asks people on the street for their opinion of a woman's running for president. While editing the scene, he would have one person's statement finish another's to juxtapose their stances but in episode four, no such footage existed for people discussing abortion. To achieve a similar feel, Komatsu doctored vocals from longer speeches about the topic into short clips.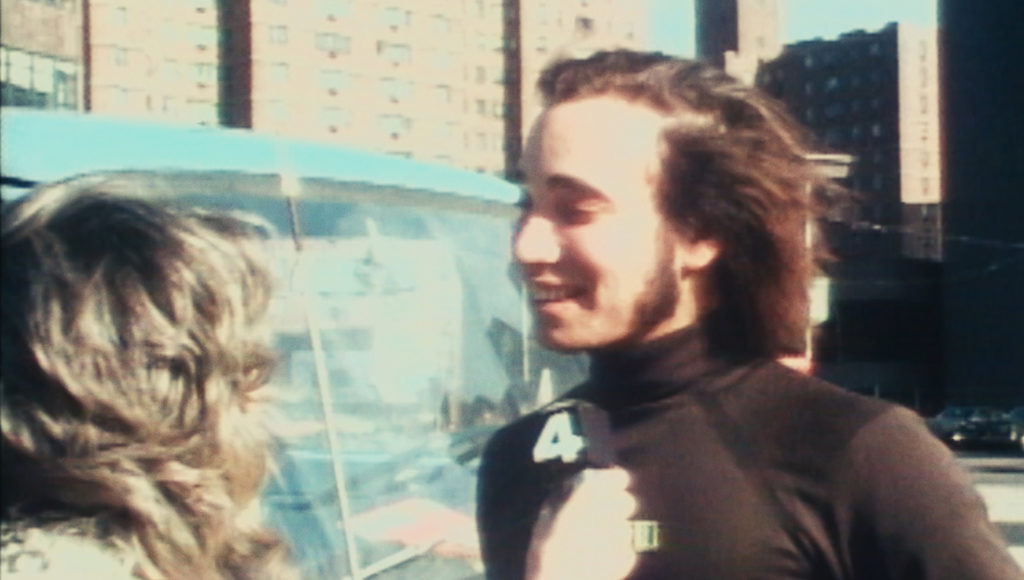 Greene said the amount of history gave the show an almost documentary-like feel, with the archives in particular helping her to learn the history involved. Since many of the archive scenes weren't scripted, she said it presented a challenge to discover the best way to tell the story while remaining true to history.
"It was such a dense series, that I wanted to make sure, 'OK, are we keeping this fun? Is this all tracking? Is everyone going to understand?'" she said. "And then after a while I just let go. I loved that we weren't dumbing down the show. … It's a very complex story about the (Equal Rights Amendment) and each woman's journey."
Snyder was previously the 2019-2020 Arts editor as well as the 2018-2019 Theater | Film | Television editor.
Snyder was previously the 2019-2020 Arts editor as well as the 2018-2019 Theater | Film | Television editor.