The Quad: How the #ChallengeAccepted hashtag has brought awareness to femicide in Turkey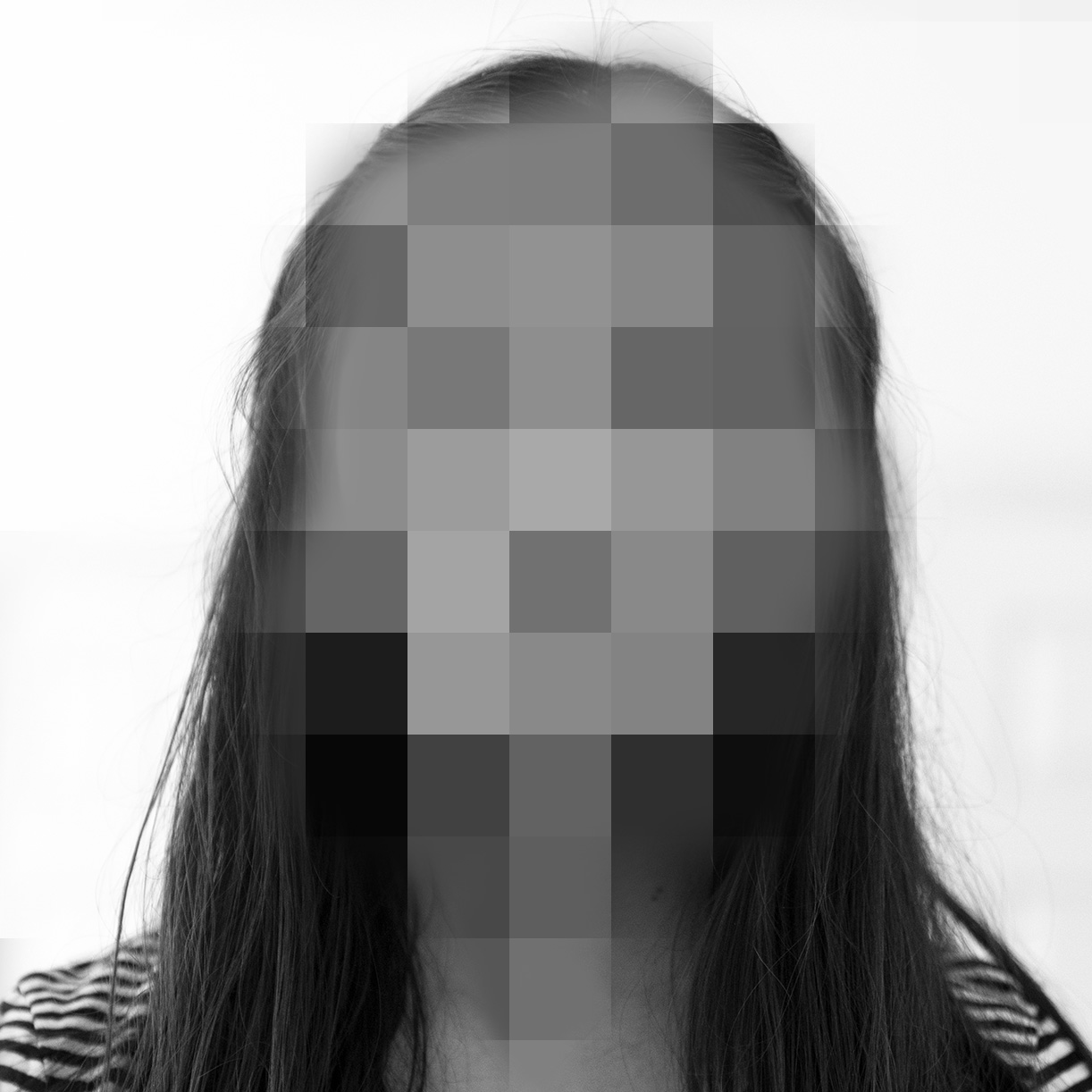 Social media has seen a new activism hashtag, #ChallengeAccepted, to raise awareness for femicide in Turkey. (Photo illustration by Ashley Kenney/Assistant Photo editor).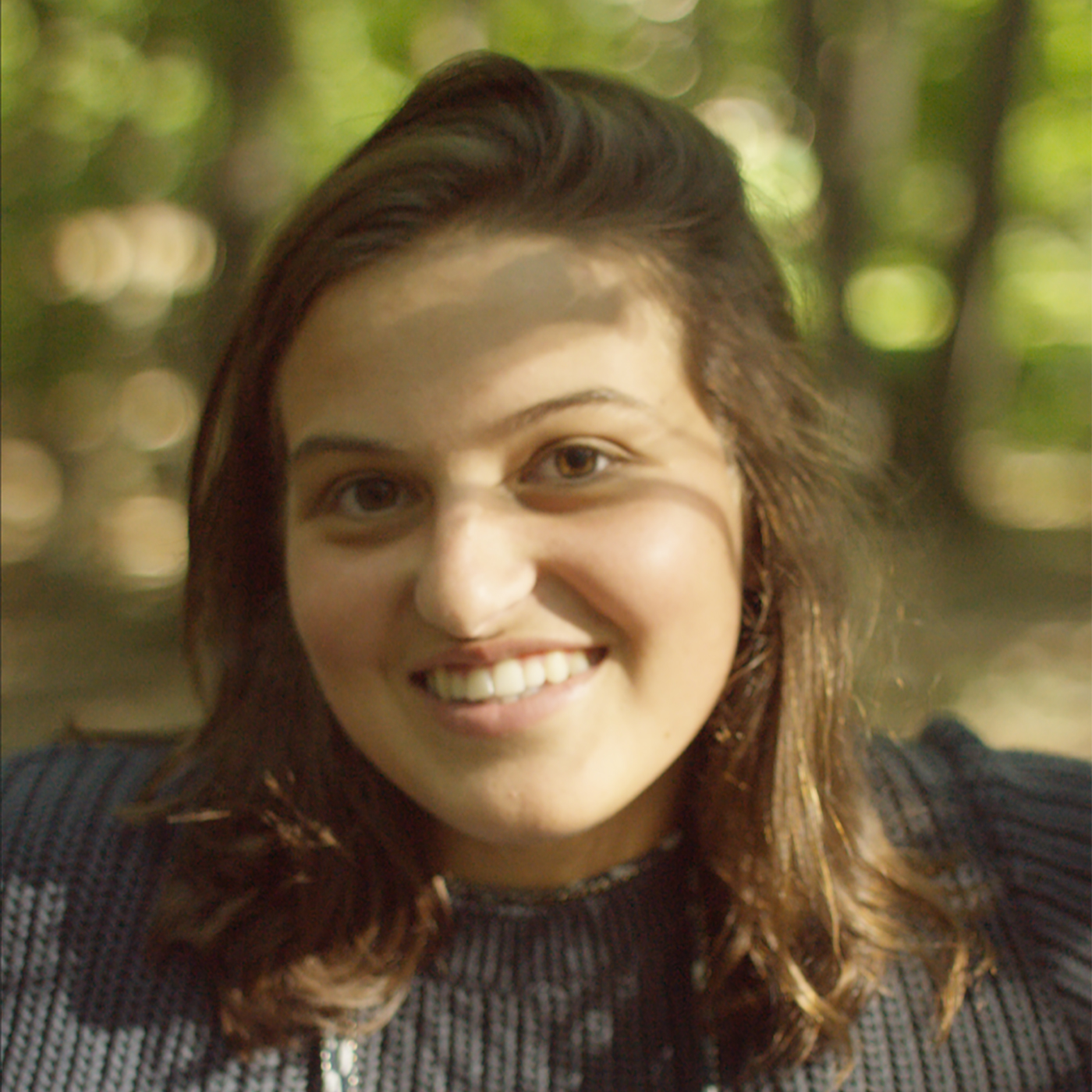 The hashtag #ChallengeAccepted has swept social media platforms in recent weeks, adding femicide in Turkey to the growing expanse of social media activism in the COVID-19 age.
While there is some debate about the origins of this movement, it has been principally employed by activists in recent weeks to call attention to the longstanding prevalence of femicide, or the murder of women by their partners or ex-partners, in Turkey. Today, The Quad is looking into the roots of this challenge that has appeared in the social media feeds of Bruins around the world.
According to We Will End Femicide, a women's rights group, at least 474 women in Turkey were killed by men in 2019 alone. In addition to their concerns about the comparatively high rate of violence in Turkey, where 38% of women experience partner violence as compared to 25% in Europe, the group also spoke out against the failure of the Turkish government to implement laws to protect women against this violence – namely, the laws outlined in the Istanbul Convention.
The Istanbul Convention is a European human rights treaty ratified by Turkey in 2012 and leaded by the Council of Europe, a human rights organization. The organization prioritized the creation of this legislation in the wake of studies that revealed the large extent of femicide, as well as the lack of a standardized response to violence against women in Europe. The treaty compels signatory states, or countries, to promote gender equality, take legal action against those that perpetuate violence against women and provide support services to survivors.
Although Turkey was the first state to ratify the treaty, recent debate in Turkey has many activists concerned that the government may withdraw from the Istanbul Convention, leaving women exposed to domestic violence without legal protection.
Many civil and women's rights groups in Turkey and around the world praise the Istanbul Convention as a vital tool to prevent femicide. Meanwhile, according to Hürriyet Daily News, others, namely ultraconservative and religious sects in Turkey, claim the treaty damages family unity and violates their anti-LGBTQ rhetoric.
One recent high-profile case of femicide in Turkey sparked renewed protest against gender-based violence and governmental attempts to roll back protective legislation, such as the Istanbul Convention. On July 21, authorities discovered the remains of Pinar Gultekin, a 27-year-old student who was brutally killed by her ex-boyfriend, who has since been arrested for murder.
UCLA 2020 graduate Damla Oncel, a biochemistry student and one of the former presidents of the Turkish Student Association at UCLA, said most murders don't get much traction on social media.
"But this girl was a college student at a known university," Oncel said. "So when it came up, people were shocked."
In light of such tragedies, protesters in cities throughout Turkey are demanding enforcement of the Istanbul Convention and the implementation of more protections against domestic violence and femicide.
Additionally, many women also expressed their anger through social media – posting black-and-white photos of themselves to represent the similar photos shown on the news of femicide victims in Turkey.
People have recently attacked this form of activism as mere tokenism or digital bandwagoning, a performative action lacking substance. Performative activism, a term that circulated social media during the movement surrounding George Floyd's death, was also brought up by some. Users who participate in performative activism join in for the trend, but do not take bigger actions like protesting or signing petitions.
[Related: The BLM Glossary: Hashtags and terms to know]
However, Oncel belleved that these posts served an important purpose – raising awareness of femicide both in Turkey and around the world.
UCLA 2019 graduate Reijiani Relova, a biology student who participated by posting a black-and-white selfie, first understood the hashtag as a way to uplift other women through positive affirmations.
"But the meaning of the challenge, for me, has taken the shape of not only empowering my female peers, but to also remember and show respect for the women we have lost and continue to lose," Relova said.
New restrictions on social media in Turkey further complicate the role of such social media activism. A new social media bill passed last month seeks to regulate social media content in Turkey by compelling companies to adhere to government take-down orders. Civil rights groups fear that this new bill, which will take effect in October, may enable the Turkish government to curtail free speech and silence their critics.
For now, the world will watch as the Turkish government decides whether or not to withdraw from the Istanbul Convention, and whether social media, the medium of younger generations, will be able impact the actions of world leaders across the globe.