UCLA to decrease amount of in-person classes offered fall 2020, revising June plans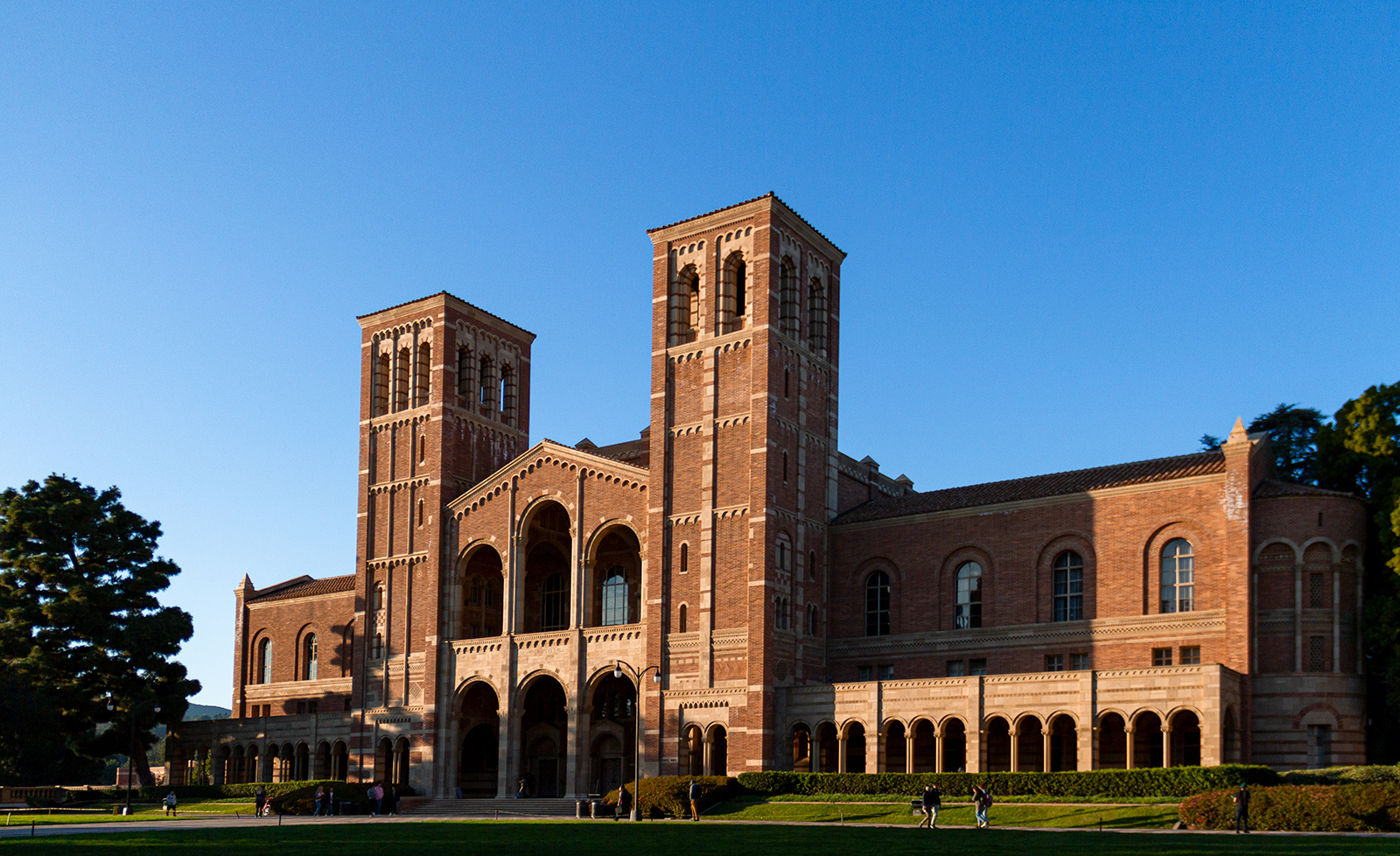 Executive Vice Chancellor and Provost Emily Carter announced a decrease in in-person courses for fall quarter. (Tanmay Shankar/Daily Bruin senior staff)
UCLA decreased the amount of in-person courses for fall quarter because of an increase in COVID-19 cases in Los Angeles, according to an announcement by the Executive Vice Chancellor and Provost Emily Carter.
UCLA will now offer about 8% of courses in person or as a hybrid in the fall, which includes some lab, studio and clinical classes, according to the announcement. Previously, Carter announced that UCLA planned to offer about 15% to 20% of fall quarter courses in-person or in a hybrid format.
Updates to the locations and schedules of students' courses will be updated by the end of this week, Carter said.
All classes will also shift to remote instruction after Thanksgiving, with limited exceptions, to prevent risks associated with travel and a potential rise in cases, Carter added.
Daily symptom checks and asymptomatic COVID-19 testing will be required for students attending in-person courses or living in university housing. Face coverings will also be mandated for anyone on campus in accordance with local and state health authorities.
[Related link: UCLA implements COVID-19 symptom monitoring survey for students and staff]
UCLA also plans to accommodate about 5,000 students on the Hill and 1,500 students for university-owned undergraduate apartments and there will only be single occupancy rooms on the Hill and double occupancy rooms for undergraduate apartments, according to the announcement.
Carter added in the announcement that that fall quarter plans are still subject to change. As of August 2, the Los Angeles County Department of Public Health has recorded 192,167 confirmed COVID-19 cases and 4,692 deaths due to COVID-19. According to a June 22 LACDPH press release, COVID-19 is on track to become the second leading cause of death in LA County after coronary heart disease. More than 90% of deaths came from people with underlying health conditions, according to LACDPH.