Battle of the Editors: How current Bruins compare to professional athletes in their sports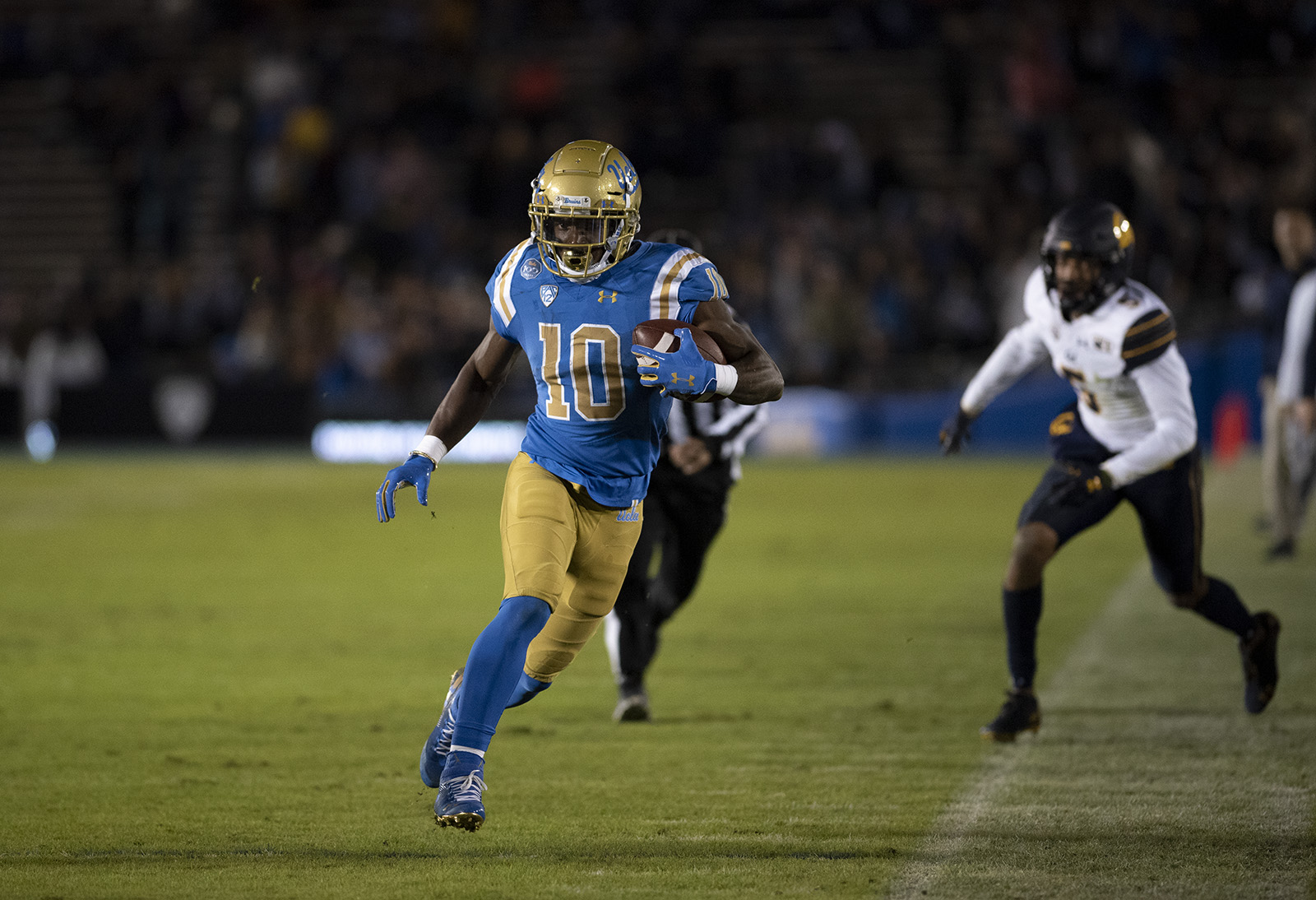 (Axel Lopez/Daily Bruin staff)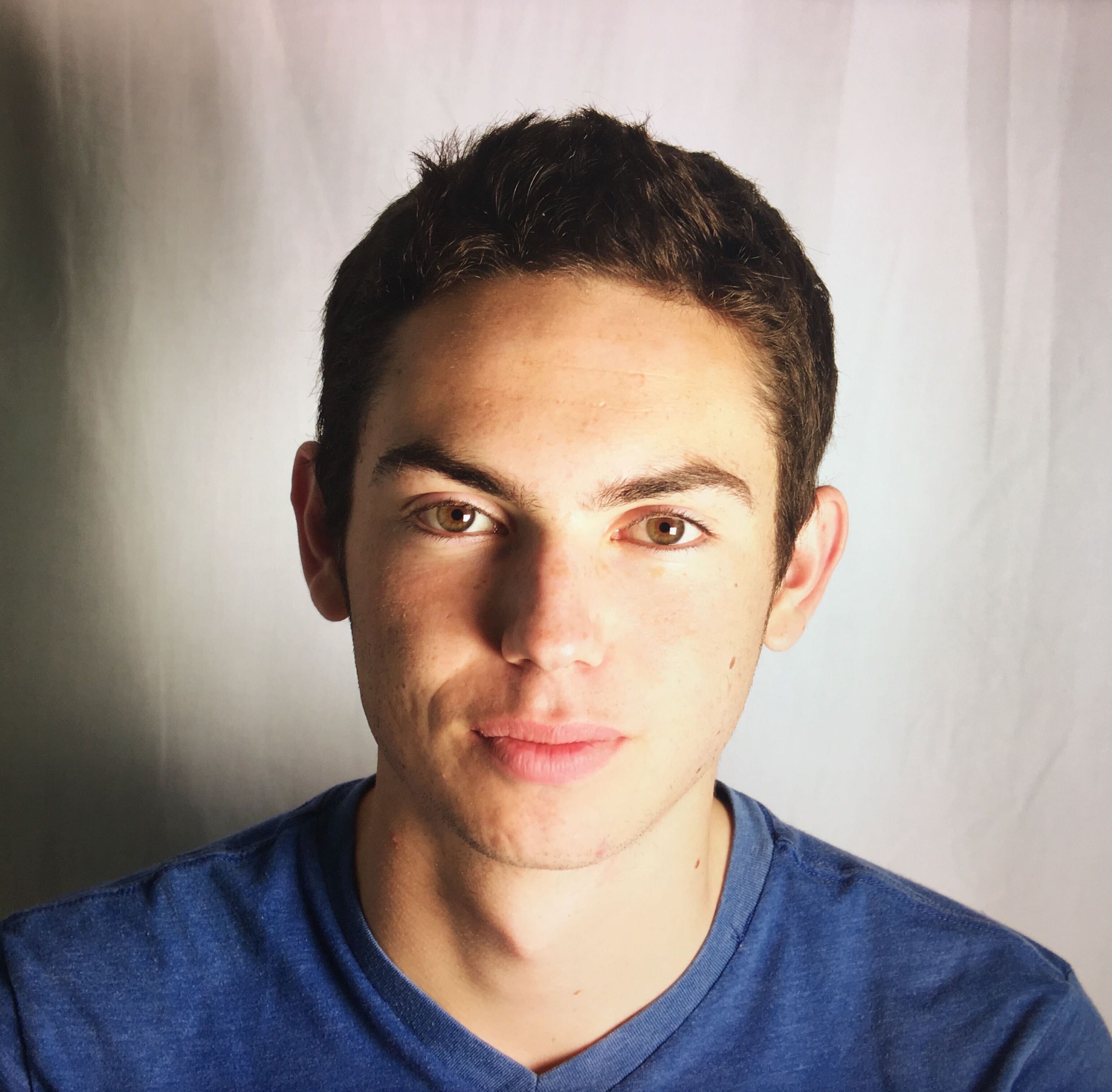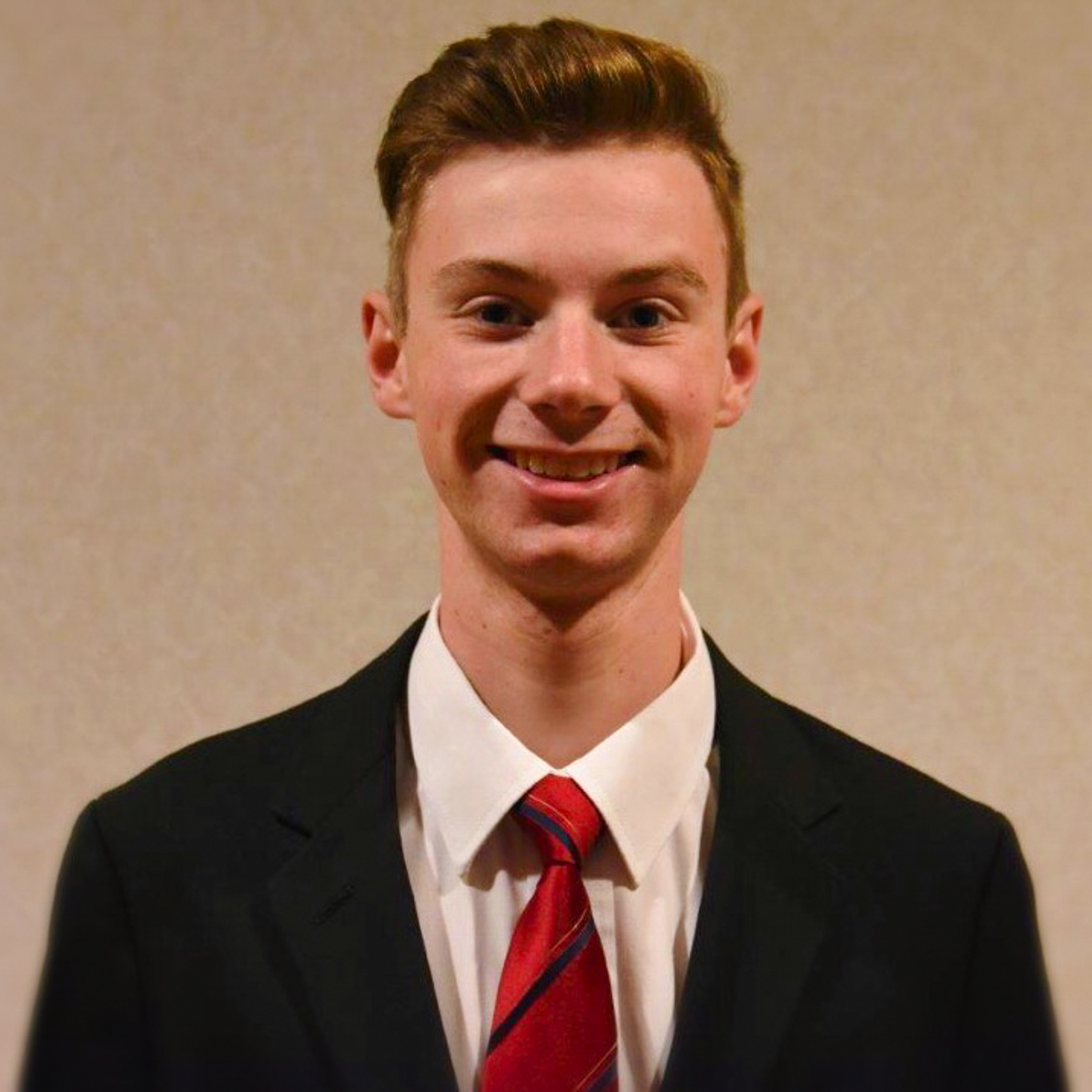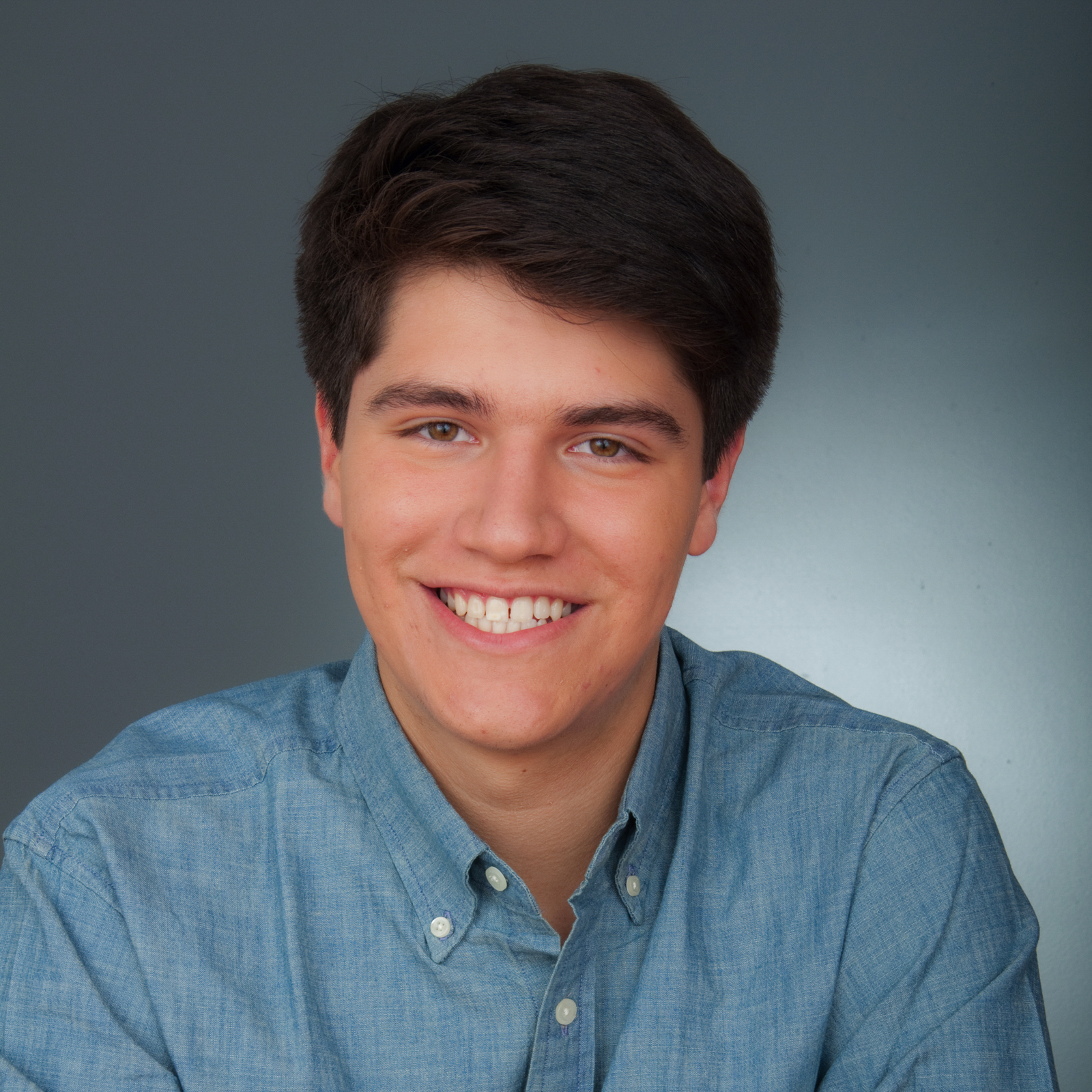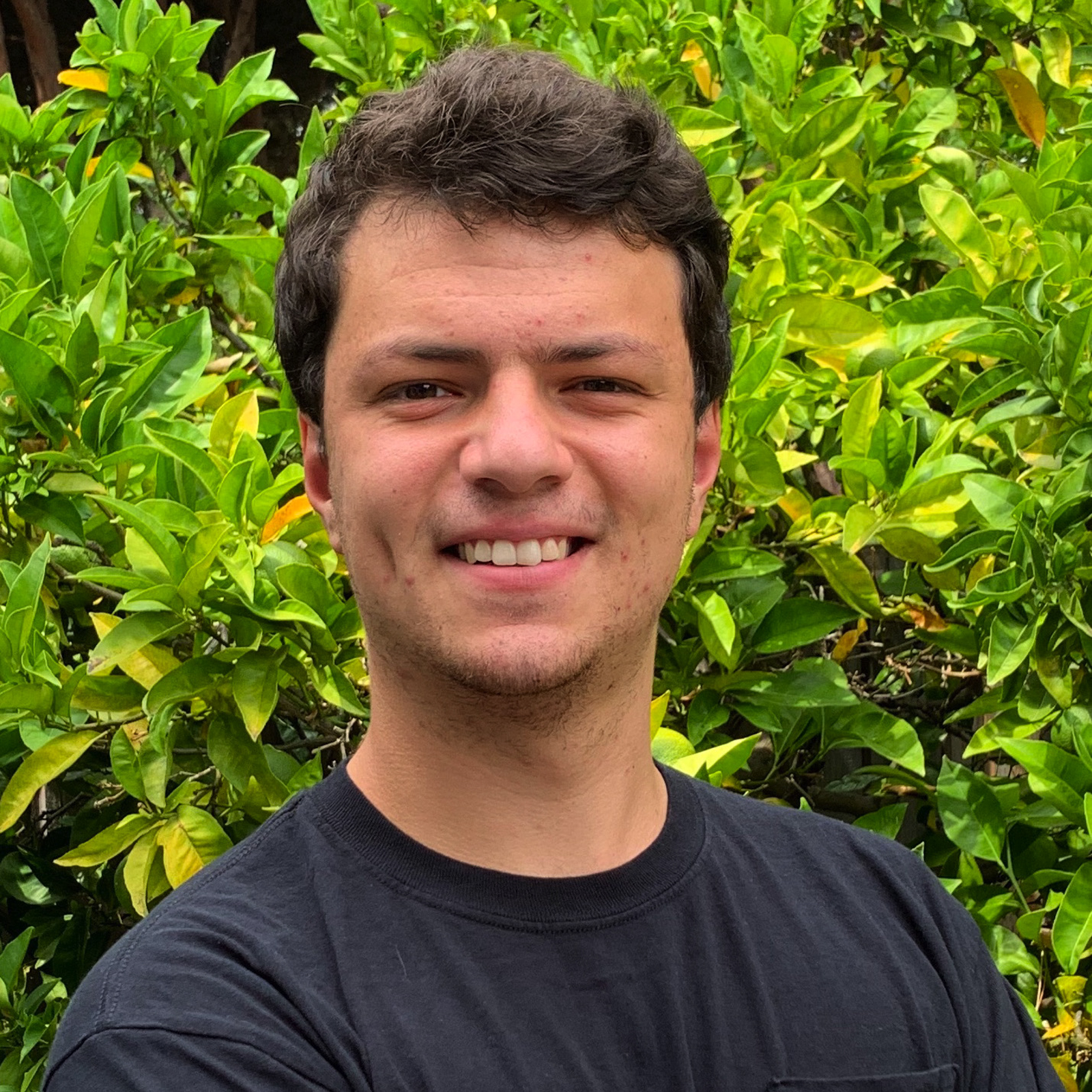 With professional leagues beginning again in the wake of COVID-19 postponements, the Daily Bruin Sports editors decided to take a look at current Bruins who resemble some of the top pros in their respective sports.

Demetric Felton – Darren Sproles
Jack Perez, Sports editor
If there's one man who embodies the soul of a young Darren Sproles, it has to be UCLA football running back Demetric Felton.
Labeling him as just a running back does Felton a disservice. While he is listed as a backfield player, he can do it all for the Bruin offense. He was second in rushing yards and third in receiving yards on the team during the 2019 campaign.
His biggest game came on the road in Pullman during the Bruins' first win of the year. In UCLA's 67-63 comeback win over Washington State, the rising redshirt senior had 263 all-purpose yards to go along with two receiving touchdowns and one kickoff return score.
Like Felton, Sproles was listed as a running back throughout his career but occupied a much more holistic position on all the teams he played with.
From 2009 to 2016, Sproles had anywhere between 48 to 94 rushes a season, an average of 4.6 rushes per game over the course of 122 games. In the same time span, he had 40 to 86 receptions per season, which comes out to almost four catches every game. In his last season, Felton had over seven rushes and four receptions per contest.
Both players also embody the quickness needed to make a difference on special teams. Each player has a 100-plus yard kickoff return touchdown and causes problems for opposing special teams.
Michaela Onyenwere – Nneka Ogwumike
Michael Waldman, assistant Sports editor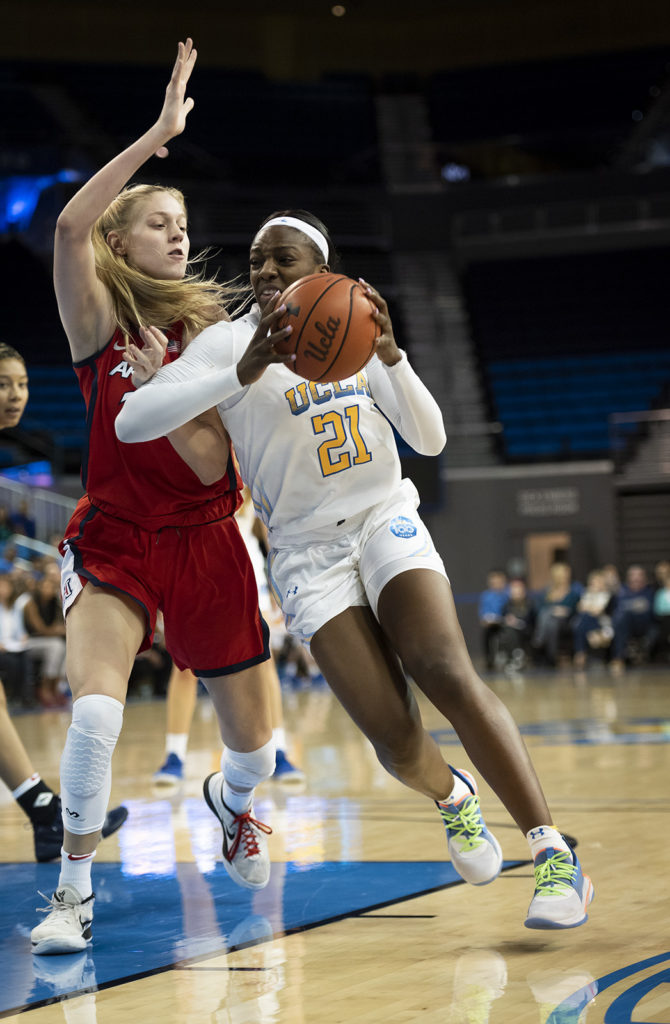 Growing up in the Bay Area, it was clear that former Stanford forward Nneka Ogwumike – along with her sister Chiney – was the standard of women's college hoops excellence.
Dominating the Pac-12 on the glass and on the scoreboard for the Bruins, just as Nneka Ogwumike has in Palo Alto and the WNBA, is another player associated with excellence – UCLA women's basketball forward Michaela Onyenwere.
Scoring has proven to be Onyenwere's strong suit – she leads the Bruins in each of the past two seasons in points – but what ties together the games of Onyenwere and Ogwumike are their elite rebounding skills and the tenacity with which they get the ball back up after grabbing a board.
Onyenwere was first in rebounding for UCLA and fourth in the conference, matching Ogwumike's fourth-place finish in rebounding in the WNBA in 2019.
Onyenwere's prowess on the glass also placed her third in the conference in offensive rebounding last season, echoing the offensive persistence shown by Ogwumike in Game 5 of the 2016 WNBA Finals, when the Los Angeles Sparks forward grabbed her own miss before fading away from the basket and hitting the championship-winning shot.
Both forwards also possess the athletic ability to run the floor and push the fastbreak, while keeping opposing defenses honest with proficient and picture-perfect mid-range jumpers.
And while the 6-foot-2 Ogwumike has two inches on the Bruins' rising senior, Onyenwere's ability to apply defensive pressure from the frontcourt and force turnovers – Onyenwere was second in steals per game for UCLA in the most recent campaign – is comparable with Ogwumike's being in the top five in steals in the WNBA each of the past three seasons.
Tyger Campbell – Rajon Rondo
Jon Christon, assistant Sports editor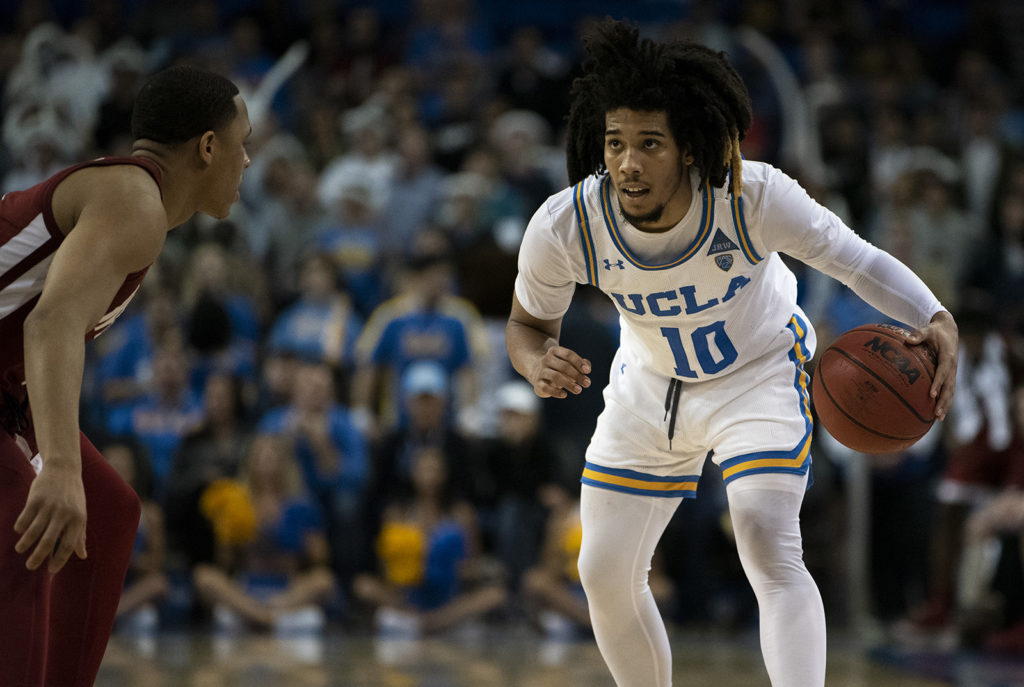 In his first collegiate season, Tyger Campbell opened many eyes with his play.
The rising redshirt sophomore averaged 8.3 points per game to go along with 5.0 assists, 2.4 rebounds and 0.8 steals for UCLA men's basketball. All good numbers for a debut season, but perhaps his most surprising stat was his team-leading 30 minutes per game – all while commanding the team from the point guard position.
It's unusual for a coach to trust someone so young and unproven, but it's exactly what coach Mick Cronin did this year, and it's also what former Boston Celtics head coach Doc Rivers did with NBA guard Rajon Rondo at the beginning of Rondo's career in 2006 with the Celtics.
Rondo was handed the keys to the offense in his rookie year at the young age of 20, and remained the starting point guard for his entire eight-and-a-half-season tenure in Boston, leading the team in minutes per game in four of those seasons.
The similarities go beyond their leadership and minutes played – the two guards are ultimately connected through their playing styles.
Both are undersized at the point guard position – Campbell stands at 5 feet, 11 inches and Rondo at 6 feet, 1 inch – but make up for it with their crafty, pass-first offensive play and feisty defense that allows them to fill up the stat sheet.
Rondo's 2019-2020 stat line of 7.1 points, 5.0 assists, 3.0 rebounds and 0.8 steals per game as a member of the Los Angeles Lakers is nearly identical to that of Campbell's last season, and the shooting percentages also compare well – Rondo is shooting 41.8% from the field and 32.8% from beyond the arc compared to Campbell's 35.8% and 26.7% shooting splits.
With the Staples Center just 15 miles away from Pauley Pavilion, the two guards also represent Los Angeles in their respective leagues.
Matt McLain – Alex Bregman
Taiyo Keilin, assistant Sports editor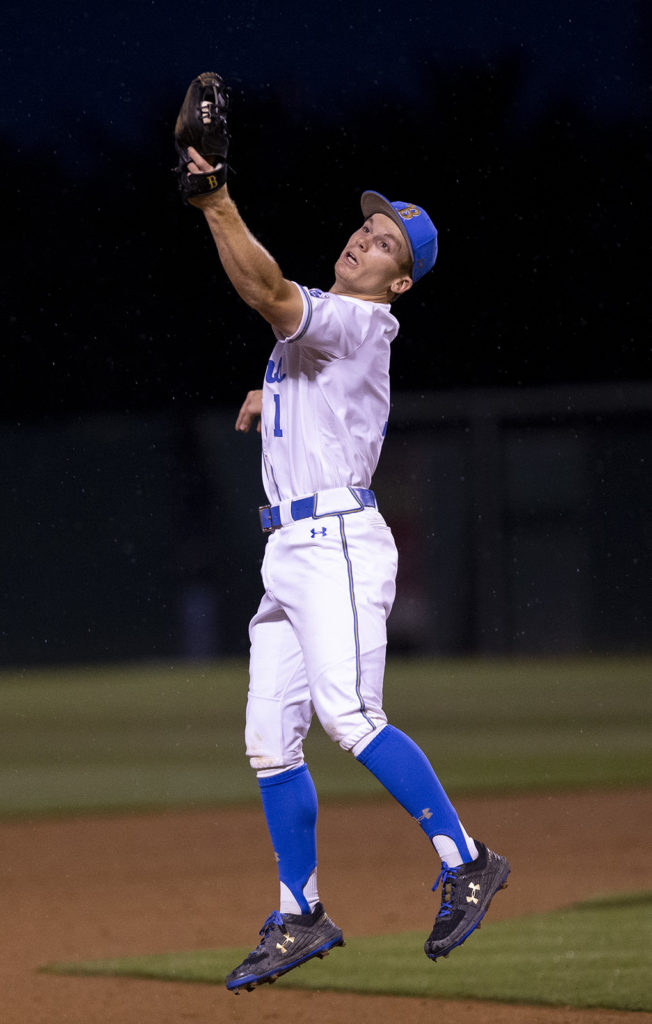 UCLA baseball played only 15 games in 2020 before the coronavirus outbreak caused the NCAA to cancel the remainder of the season. In those 15 games, the Bruins were 13-2, thanks in part to their shortstop, rising junior Matt McLain.
McLain played in 13 games and topped the team leaderboards in several offensive categories. He led the team in batting average, slugging percentage, hits and home runs, and was tied for the second-most runs scored while owning the team's fourth-best on-base percentage. His 19 runs batted in were almost twice the next closest teammate's tally.
In 2019, when shortstop Carlos Correa spent considerable time on the injured list, Houston Astros third baseman Alex Bregman slid over to cover arguably the most important position on the field. He logged 495 innings at the position, over 250 more innings than he had played at shortstop in any professional season to date.
After a subpar freshman campaign, McLain's 2020 season – albeit a small sample size – displayed a glimpse of his true offensive potential as a threat in the middle of the Bruins' lineup. His numbers were comparable to Bregman's in 2019, when the latter finished second in American League MVP voting.
Bregman slashed .296/.423/.592. McLain slashed .397/.422/.621. Bregman had a .418 weighted on-base average – the third-highest mark in all of baseball. McLain, using the 2020 MLB weights, had a .450 wOBA, which would have been eight points above the MLB's leader in 2019. Both players had superb offensive campaigns, and although neither was a bad defensive shortstop, defense was not the priority.
In the shortened 2020 season, McLain showed his ability to be a power-hitting shortstop on one of the best teams in the country. Bregman did the same for an Astros team that went all the way to Game 7 of the World Series in 2019.
Abbi Hill – Kelly Rulon
Kyle Boal, assistant Sports editor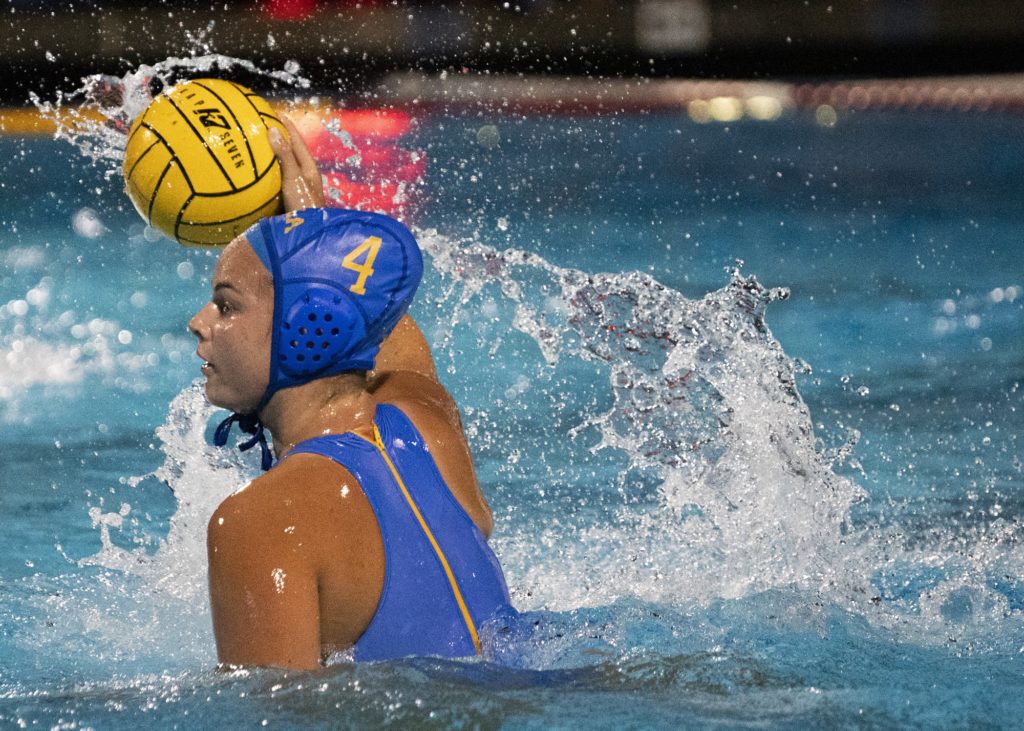 Rising sophomore utility Abbi Hill was the only player in the Mountain Pacific Sports Federation to place in the top eight in goals, assists and steals during the 2020 women's water polo season.
Before ever joining soon-to-be-No. 2 UCLA women's water polo, Hill participated with Team USA in the World University Games, where she was second on the team in goals.
Much like Hill, former UCLA women's water polo attacker Kelly Rulon played in the UANA Junior Pan American Championships for Team USA the year prior to joining the Bruins in 2003 and was first on the team in goals.
Standing only one inch apart, Hill and Rulon both exhibit the skill set required to play anywhere in the pool. Whereas Rulon was the older sister of a future Bruin water polo player, Hill was the third sister to play at UCLA.
In her freshman year, Hill netted 41 goals, even with a truncated season due to coronavirus. As a comparison, Rulon – who is accountable for the most goals in UCLA history – only tallied 27 goals her first year before going on to score 70 goals in each of her next three seasons.
But while Hill finished 12 goals higher than the next Bruin this year, she also tied for the most steals in the MPSF with 25, finishing just two shy of Rulon's freshman year mark of 27.
Rulon went on to play in two Olympics and win four NCAA championships. Hill may be just starting on her journey, but she is already beginning to reel in accolades, such as All-MPSF First Team and MPSF All-Newcomer Team.
Roughly 17 years apart, the two got off to nearly identical starts to their career – if history really repeats itself, Hill is destined for greatness.