UCLA researcher receives state grant for potential COVID-19 drug treatment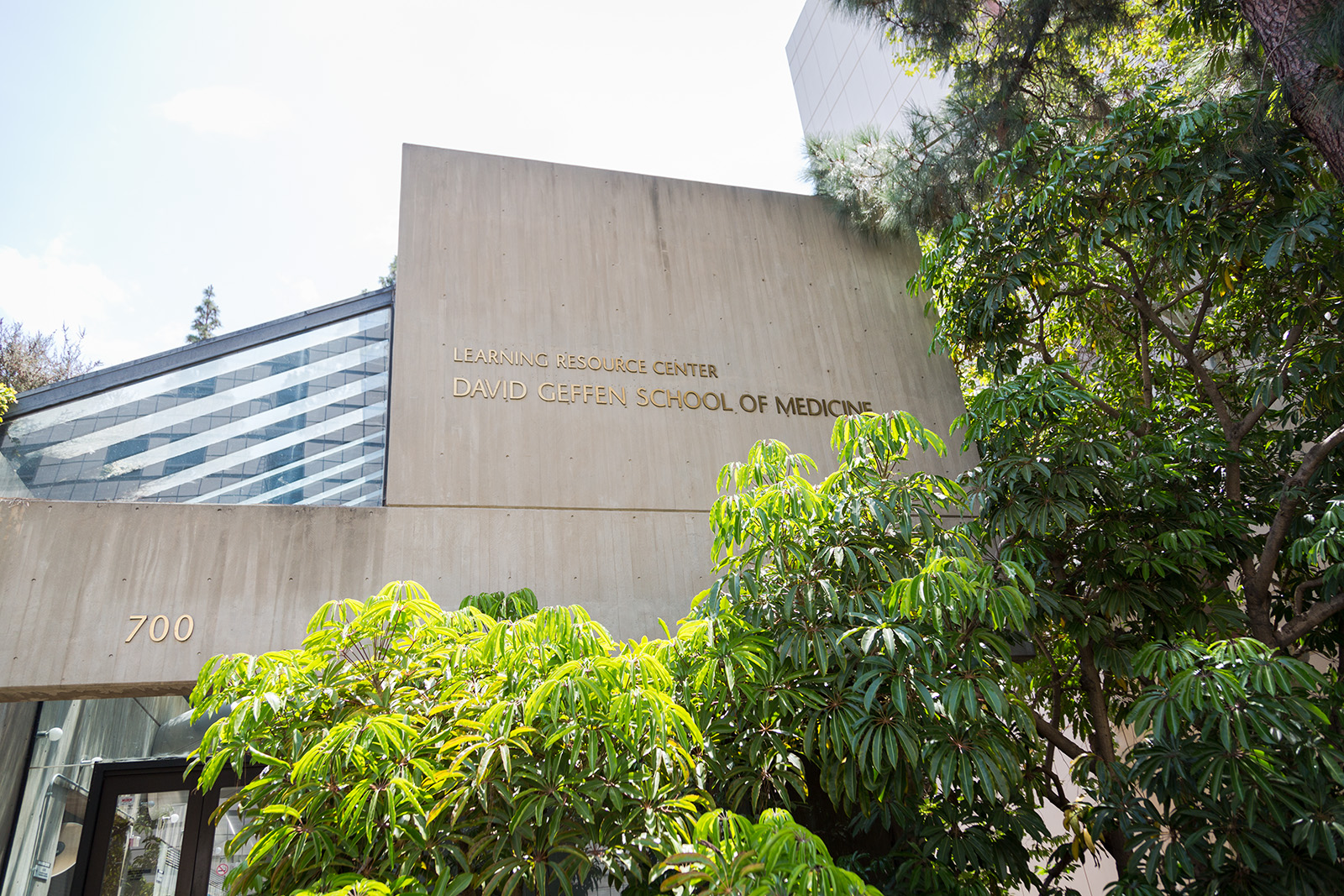 Researchers at UCLA were awarded a state grant for their research on COVID-19. The project looks to repurpose a known drug to prevent cells from sustaining damage caused by the virus. The research involves multiple labs and is a collective effort. (Amy Dixon/Daily Bruin senior staff)
Correction: The original version of this article incorrectly stated Vaithilingaraja Arumugaswami is an adjunct assistant professor. In fact, Arumugaswami is an associate professor.
This post was updated July 29 at 7:47 p.m.
A team of UCLA researchers received a state grant to test a new drug as a potential treatment for COVID-19.
Vaithilingaraja Arumugaswami, an associate professor in molecular and medical pharmacology, received a $349,999 grant from the California Institute for Regenerative Medicine to design an antiviral therapy using the drug Berzosertib, which could prevent cell damage by COVID-19.
Arumugaswami received the grant after he and Robert Damoiseaux, another professor of molecular and medical pharmacology, discovered that Berzosertib could inhibit the replication of COVID-19.
The drug showed promise because of its ability to inhibit certain proteins that help repair damaged DNA, Damoiseaux said. According to the CIRM website, COVID-19 uses the DNA repair pathway as a means to replicate inside the body, so inhibiting that process could block the virus' growth.
Damoiseaux said approved drugs can be repurposed to treat other diseases. Berzosertib, for example, is already in testing as a potential accompanying treatment to chemotherapy for ovarian cancer.
The team expects to complete testing within six months, Damoiseaux said.
At the end of the six-month period, the researchers will meet with the Food and Drug Administration for a Pre-Investigational New Drug Application meeting to begin clinical trials, Arumugaswami said.
Otto Yang, the associate chief of infectious diseases and professor of medicine at the David Geffen School of Medicine, will help the team file the pre-IND application to the FDA. Yang said that he has experience when it comes to bridging basic lab testing to clinical testing. The team will have to present the necessary data needed and the proposed designs for clinical testing, he added.
Potential treatments must be tested to ensure they are not toxic, said Gustavo Garcia Jr., a staff research associate in Arumugaswami's study. To assess the safety and efficacy of the drugs, the researchers will first expose healthy cells to Berzosertib, he said.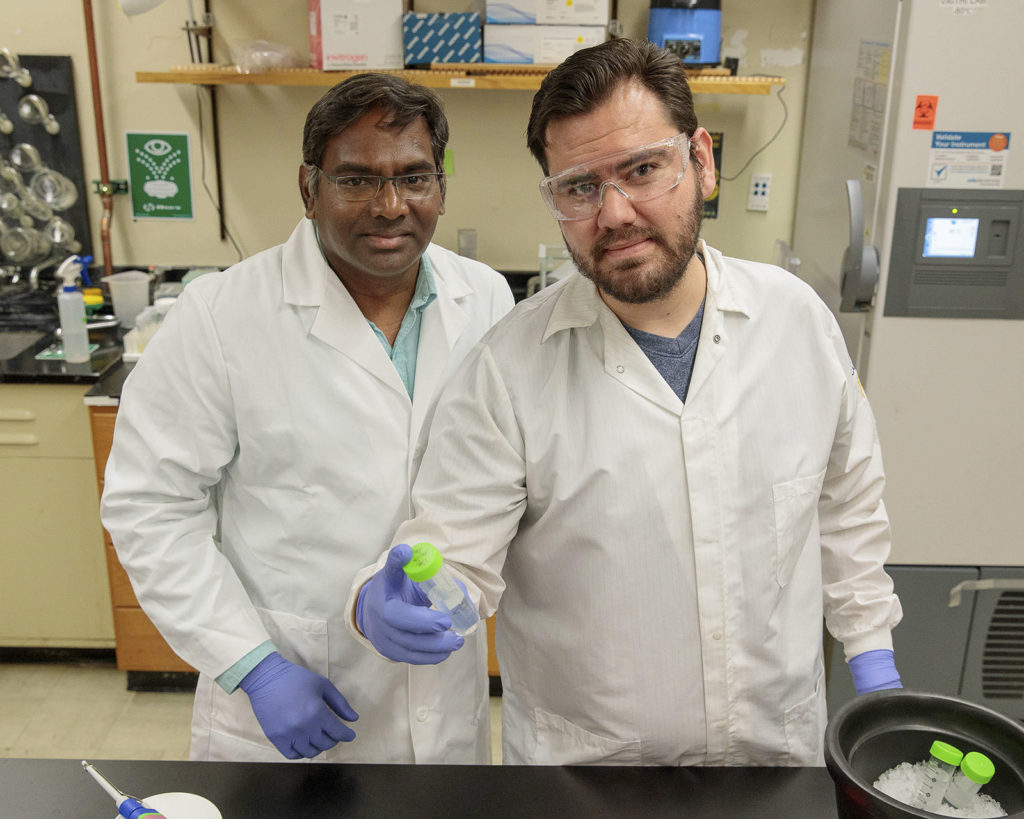 The researchers will then infect artificial organs, called organoid models, with COVID-19 to test Berzosertib's effectiveness, said Brigitte Gomperts, an associate professor of pediatric and pulmonary medicine.
The organoid models, which Gomperts' lab developed before the COVID-19 pandemic to study the effects of smoking, are created through the use of hydrogel microbeads and lung stem cells, said Chandani Sen, a postdoctoral engineer in the lab. The result is a model that resembles a human lung.
"Whatever we are studying, we can claim that it's very natural," Sen said. "How the cells will respond is really natural to what is going on inside the patient's body."
Tammy Rickabaugh, a research-associate lab manager for Gomperts' lab and the project's manager, said it is difficult to run this project because of COVID-19 restrictions — the team usually works at only 25% capacity in the laboratory, she said.
Although one lead principal investigator typically receives state grants, projects like these are a team effort, Gomperts added.
"For these kinds of grants, it's usually a team of people who are doing different components of the work," she said. "You need expertise in so many different areas."