UC announces plan to sue federal government in response to recent SEVP regulations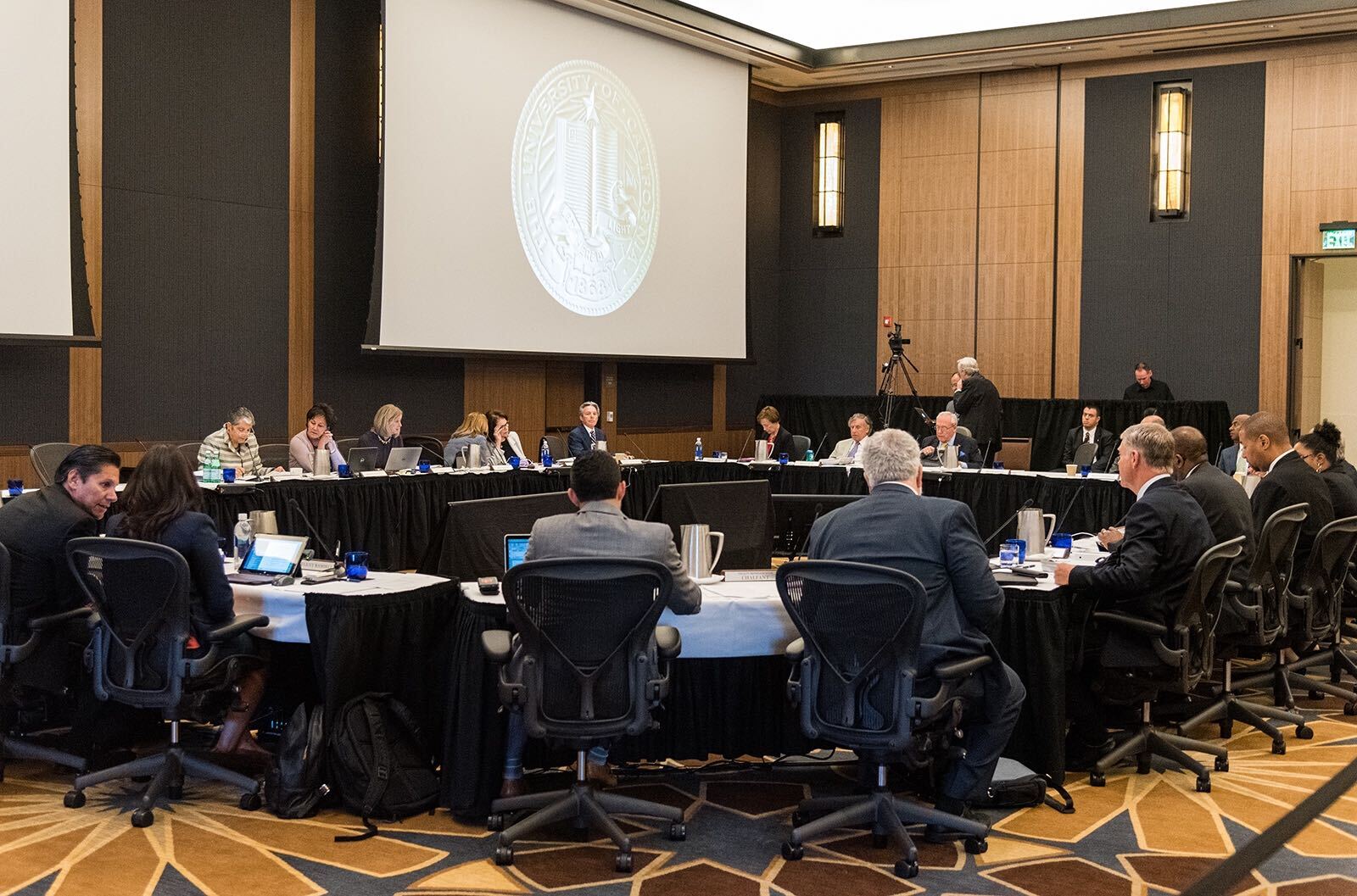 The University of California announced plans to sue the Department of Homeland Security for new regulations that will require international students not taking in-person courses in the fall to leave the U.S. (Daily Bruin file photo)
The University of California plans to sue the federal government over new regulations that could require international students to leave the United States.
The UC announced Wednesday that they plan to sue the Department of Homeland Security for directing the Immigration and Customs Enforcement to modify their temporary exemptions for the Student and Exchange Visitor Program. The modifications would bar international students from the U.S. if they take an online-only course load for the fall.
The UC suit will argue that ICE failed to follow the Administrative Procedure Act, which requires federal agencies to publish an advance notice for rulemakings, provide a public comment period and publish a revised final ruling at least 30 days before a regulation change goes into effect.
The suit will request a temporary restraining order to prevent ICE from immediately enforcing the order, according to the press release.
"At a time when college students across America are struggling to deal with the challenges and uncertainty of the COVID-19 pandemic while focusing on their studies, this capricious and illegal order from the federal government plunges them into deeper anxiety and uncertainty," said UC President Janet Napolitano in the press release. "It is illegal, unnecessary and callous."
[Related link: University officials are assessing SEVP decision impacting international students]
The new ICE modifications require students with M-1 or F-1 visas who attend schools that plan to undertake a hybrid system — including UCLA — to take at least one in-person class in the fall, or risk removal from the U.S. International students who attend schools that are fully online must leave the U.S. or transfer to another college that has in-person classes.
The University also sued the department in 2017 against ICE's termination of the Deferred Action for Childhood Arrivals program, also citing that ICE failed to follow the APA.
The Supreme Court ruled in favor of the UC Regents mid-June, claiming the DHS's decision to end DACA was arbitrary.
"The safety of our students and the campus community is our paramount concern and guides what we do," Napolitano said in the press release. "UC will fight this blatant disregard for the law and public health with all the legal means at our disposal."