Gov. Newsom orders immediate closure of bars in 7 California counties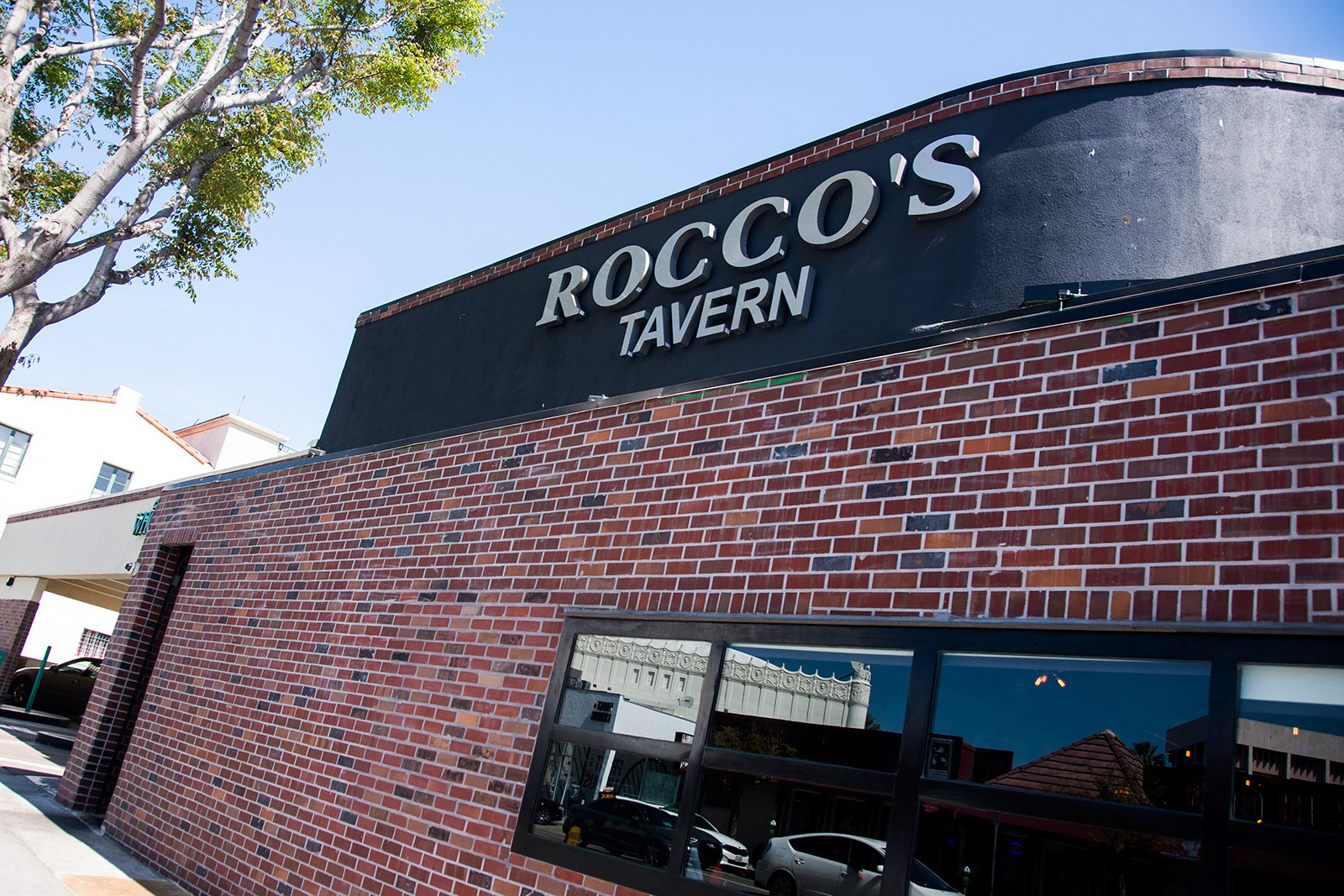 California Gov. Gavin Newsom ordered the immediate closure of bars in seven counties, including Los Angeles County, in a statement released Sunday. (Daily Bruin file photo)
California Gov. Gavin Newsom ordered bars in seven counties, including Los Angeles County, to close immediately, according to a California Department of Public Health press release Sunday.
Newsom also made a recommendation to close bars in eight other counties.
The Los Angeles Department of Public Health will require all bars, breweries, brewpubs, pubs, wineries and tasting rooms to close unless they offer dine-in meals, according to a LADPH statement Sunday.
COVID-19 is still on the rise in some parts of California, Newsom said in the CDPH press release.
"It is critical we take this step to limit the spread of the virus in the counties that are seeing the biggest increases," Newsom added.
There are 97,894 confirmed cases of COVID-19 in LA County as of Sunday.
Open bars and nightclubs will be closed in these highly populated counties as a result of the rapid spread of the coronavirus in California, according to a statement from the California Public Health Director.
Research has traced the spread of COVID-19 to urban areas with open bars, said California Public Health Officer and Director Sonia Angell in the CDPH press release.
Younger individuals are more likely to attend bars, and although they themselves face limited risks regarding COVID-19, they may transmit the disease to more vulnerable people, Angell said.