Psychology professor Adriana Galván to serve as new dean of undergraduate education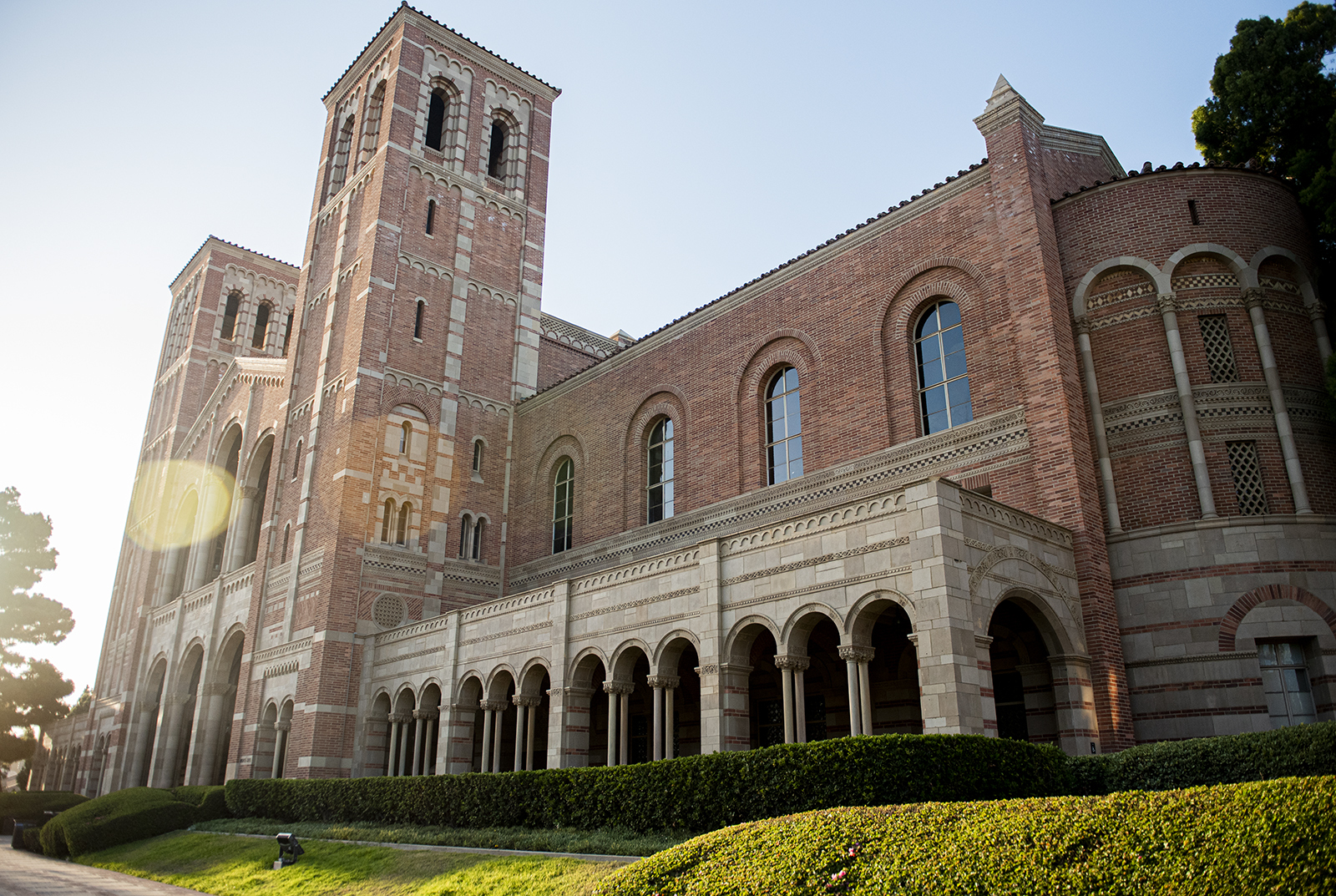 UCLA named a new dean of undergraduate education.
Adriana Galván will start as dean of undergraduate education July 1, said Executive Vice Chancellor and Provost Emily Carter in a statement Thursday.
Galván will replace Patricia Turner, who stepped down from the position after a seven-year term.
"I am thrilled to serve as the next dean of undergraduate education," Galván said in an emailed statement. "My goal is to work with students to capitalize on this moment in history to enact positive change and to help UCLA students navigate the challenges brought forth by the pandemic."
Galván has been a faculty member at UCLA since 2008 and served on the psychology department's executive and academic personnel review committees. She also holds the Wendell Jeffrey and Bernice Wenzel Term Chair in Behavioral Neuroscience and is the director of the Developmental Neuroscience Lab at UCLA.
Galván researches adolescent brain development and behavior. She also held leadership positions at the Center for the Developing Adolescent and the NIH Child Psychopathology and Developmental Disabilities Study Section.