California to allow qualifying counties to open schools, family entertainment centers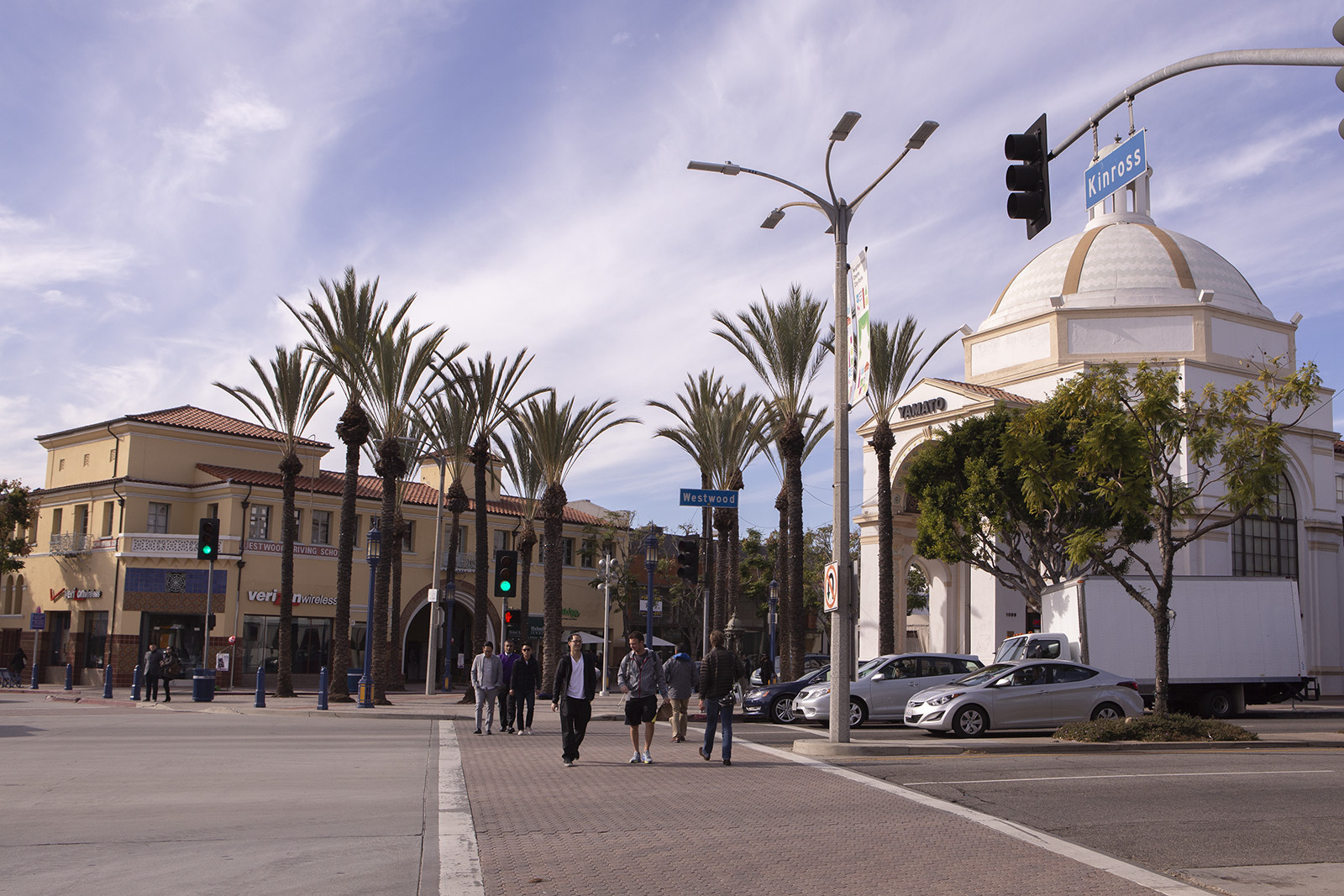 California will allow counties to reopen some businesses, including schools, bars, gyms, day camps and sports, with restrictions. (Daily Bruin file photo)
This post was updated June 8 at 9:05 p.m.
California will allow counties to reopen schools, day camps, bars, gyms and some sports starting next week, according to The Associated Press.
California's top health official Mark Ghaly said the state will release guidance for counties on reopening the facilities Friday, according to NBC Los Angeles. The guidance will include protocols for museums, zoos and aquariums, hotels, casinos and music, film and television.
The state plans to supply all schools and child care centers with disposable masks, hand sanitizer, no-touch thermometers, cloth face coverings, face shields for teachers and N95 masks for health care professionals in schools, according to AP.
California also released state guidelines Monday to provide guidance for reopening some types of family entertainment centers, including movie theaters, bowling alleys, miniature golf, batting cages and arcades with modifications.
Los Angeles County has not announced plans for reopening family entertainment centers as of Monday, but the state's recommendation allows the county to reopen theaters as early as Friday.
Other family entertainment centers that are not conducive to social distancing, such as ice rinks, roller rinks and laser tag arenas, are not included in the guidelines.
Counties can only reopen if they meet the number of cases, testing and preparedness the state mandates, according to NBC Los Angeles.
The reopening of these businesses is part of Stage 3 of California's Resilience Roadmap, the state's plan for ending stay-at-home orders. This stage allows higher-risk businesses, such as personal care services and recreational venues, to reopen.
The decision follows California Gov. Gavin Newsom's announcement May 29 to reopen restaurants, barbershops and salons.