Students and faculty protest, speak out in response to police brutality
Students and professors of the UCLA community responded in various ways following recent protests. (Amy Dixon/Daily Bruin senior staff)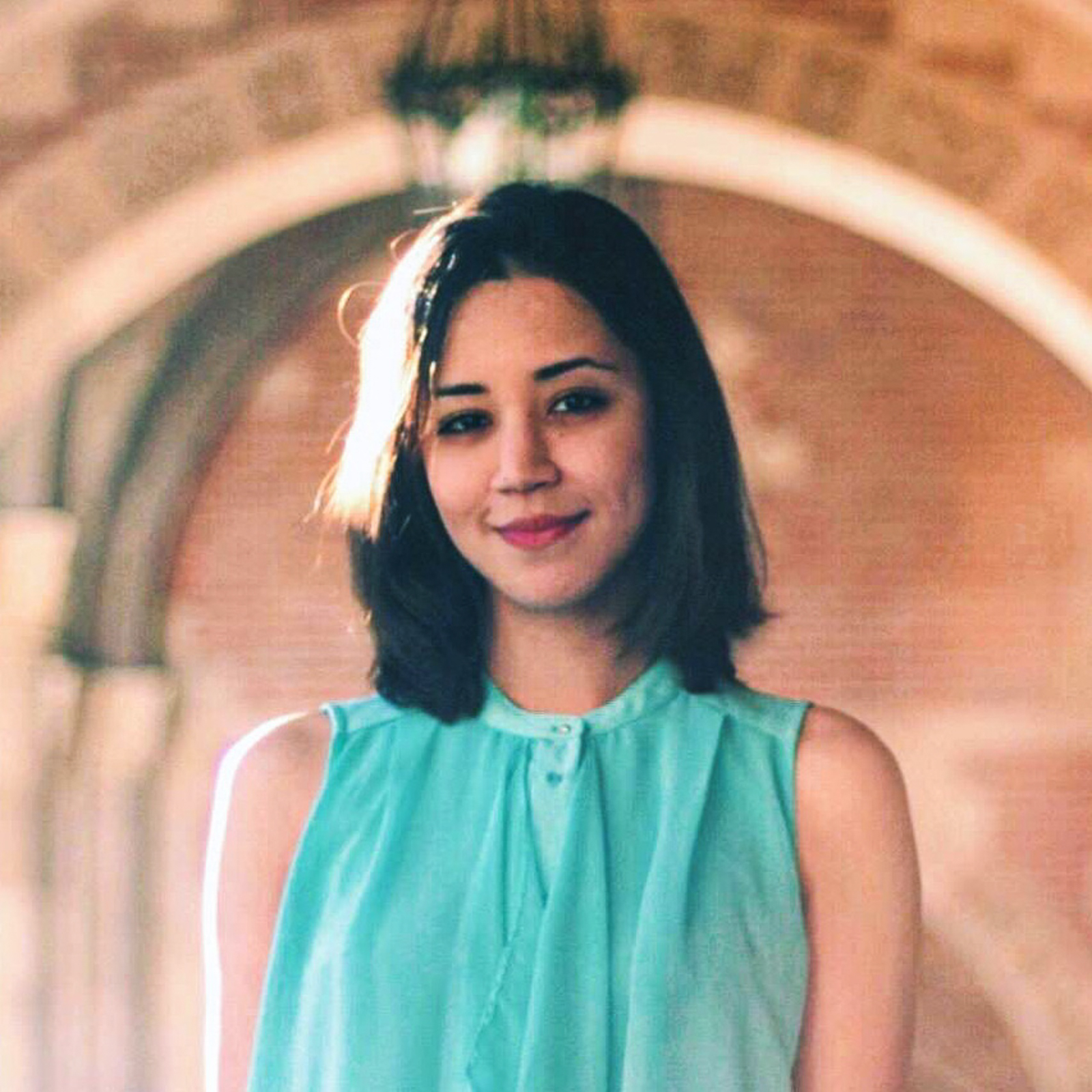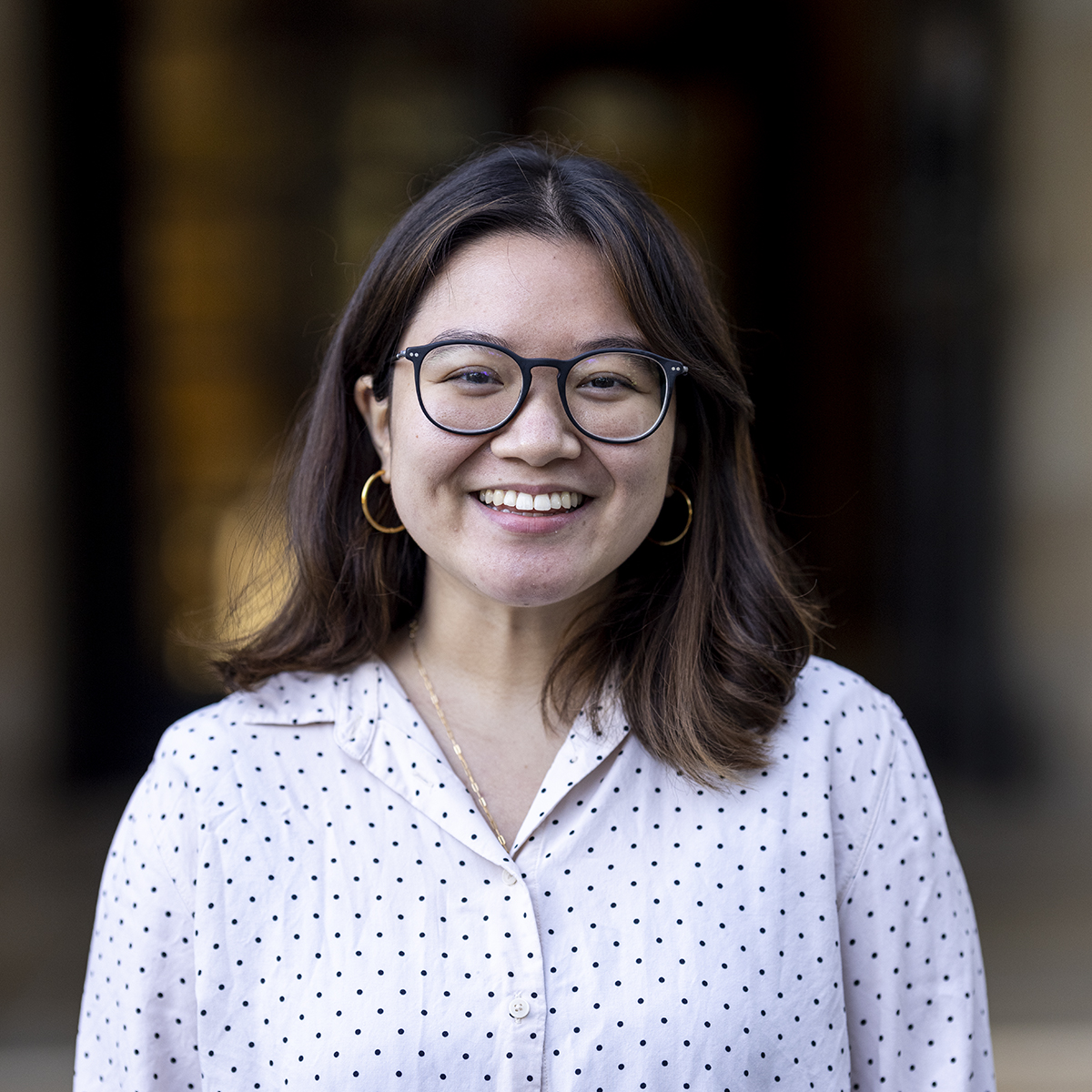 Thousands marched the streets across the nation this past week in protest for Black Americans' rights and against police brutality in response to the death of George Floyd.
Floyd died in police custody after a now-former Minneapolis police officer pressed his knee on his neck for close to nine minutes as three other former Minneapolis police officers watched. One of the former police officers is now charged with second-degree murder and second-degree manslaughter, while the other three are charged with second-degree murder and second-degree manslaughter and are on bail for $1 million.
Demonstrators from all over Los Angeles County joined the nationwide Black Lives Matter movement this weekend.
[Related link: Protests erupt in Los Angeles in response to death of George Floyd]
In wake of police brutality, protests and government intervention, the UCLA community – including students, professors and administration – have responded.
Various student leadership groups voiced their support for the black community and protests.
The Afrikan Student Union at UCLA released two separate statements of solidarity that highlighted the current state of the country and the recent situation with UCPD, and calls for UCLA administrators to get UCLA professors to cancel or postpone finals.
Imani Symone Roberson, an ASU board member and historian, said the ASU board drafted the two statements for days, before releasing them to the UCLA community.
"This is not a conducive time for our mental health to be studying and worrying about finals. They need to realize that we are fighting for our basic rights as human beings, not as black people," said Roberson, a fourth-year political science student. "We had over 10,000 signatures so far to adjust these finals and we just released it 48 hours ago."
The 2020-2021 Undergraduate Students Association Council released a statement of solidarity Friday declaring its support for the black community, providing resources for allyship with black people and raising awareness about an incident of a police officer approaching a black man with a stun gun.
The 2020-2021 USAC council decided to release the statement after someone on the council saw a video of the confrontation on Twitter, said Breeze Velazquez, the 2020-2021 Academic Affairs commissioner.
"The purpose of the letter, in particular, was kind of to stand in solidarity with the efforts and call out … anti-blackness and … the entirety of UCPD and the way police are handling situations across America," said Velazquez, a second-year public affairs and Chicana and Chicano studies student.
USAC also released a petition requesting California Gov. Gavin Newsom and LA Mayor Eric Garcetti for the removal of the National Guard in Westwood, following Garcetti's order to deploy 1,000 National Guard troops in LA.
Naomi Riley, the 2020-2021 USAC president, said she hopes people of color will come together in unity to advocate for each other and is hoping for a steadfast future for people of color.
"I think that right now more than anything, we need unity because those things cannot come without unity and without collective action," said Riley, a third-year political science student.
University of California Womxn's Leadership Council also published a statement of solidarity, and released a nine-page resource guide on its Instagram page Sunday for students to educate themselves on how to take action in response to recent protests and police brutality.
Rhea Shetty, co-executive director of UCWLC and third-year biology and German language and cultures student, said they released the statement and resource sheet to show solidarity with the black community and take action beyond passive social media posts. Shetty said they talked with black leaders on campus to figure out how they can best support the black community and asked members for helpful resources.
"It's on UCWLC to use our platform in any way to publicize resources and ways to take action for anyone following us and all of our members and people that are a part of the movement that we want to grow," Shetty said.
Jemima Pierre, an associate professor in the anthropology department, said she joined protests in Los Angeles this weekend. She was both surprised and unsurprised how recent events unfolded.
"Floyd's murder on camera became a catalyst in a way that other murders on camera have not," Pierre said. "It's a long history of police violence and brutality and anti-black racism in this country that has been really coming together as in response to this George Floyd murder."
Robin Kelley, a distinguished professor in the history department, and Pierre are speaking to several media outlets, including USA Today, the Houston Chronicle and the Los Angeles Times, to advocate for change and support the black community.
Kelley said although there were some violent protesters, the majority of protesters he saw were peaceful.
Some protests in LA were near Kelley's house, Kelley said. Seeing a diverse group of protestors challenge police and the government was uplifting for him, he added.
"They recognize that the system is killing people, not just with bullets, but killing people by sucking up resources that communities need to survive," he said.
Kelley said he doesn't think the protests are senseless considering the long history of police violence in the United States. He added that he became accustomed to news reports of police officers taking Black American lives growing up.
"Every day, I'm surprised that there are not more blow-ups, more explosions, more rebellions, more influence. I mean, these are signs of very patient people," Kelley said. "These protests all over the country are because I think people have had enough of it."
Jaira Fungula, a fourth-year African American studies student, said she stepped away from social media after seeing triggering images and videos of Floyd's death.
Fungula added that she is struggling to find the motivation to finish the quarter.
"The fact that we are in the midst of a pandemic and in the midst of exams trying to finish up school and not want to deal with these things … there is just so much going in the world and it is hard to concentrate," she said.
Sam Chai, a second-year cognitive science student, started an art-based initiative to support the Black Lives Matter movement in light of recent events.
Chai creates free art pieces for those who show proof they donated to organizations supporting the black community. She started the initiative after being inspired by other artists doing similar actions.
Chai said she received more than 20 donations two days after starting the initiative, and hopes more people start their own initiatives to support the black community.
Fungula said recent protests symbolize refusal from the black community to remain silent.
"We are not going to be silent and we will continue to fight until we see a change, until they listen to our basic rights," Fungula said.
Lau is currently the Outreach director. She was previously the 2020-2021 features and student life editor and a 2019-2020 News contributor for the campus politics beat.
Lau is currently the Outreach director. She was previously the 2020-2021 features and student life editor and a 2019-2020 News contributor for the campus politics beat.