The Quad: UCLA provides students with myriad mental health resources, but more can be done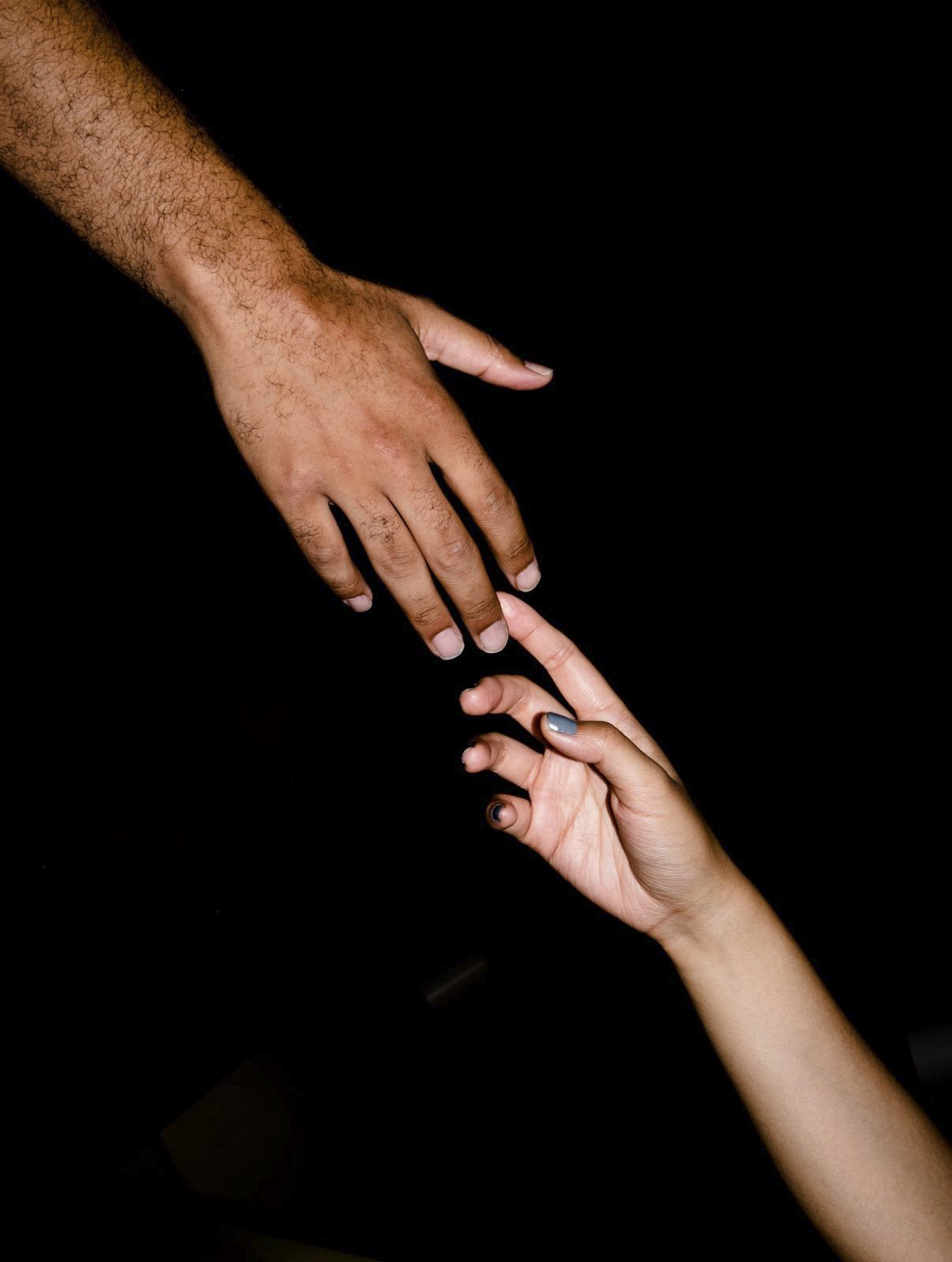 As of 2018, the number of college students characterized as wanting or needing a form of mental health treatment was close to one in three. Organizations such as Wazo Connect, Active Minds, the Semel Healthy Campus Initiative Center and UCLA's Counseling and Psychological Services center aim to help students receive appropriate care. (Niveda Tennety/Assistant Photo editor)
At a school with over 32,000 undergraduates, it can be hard to sift through the crowds to find people who understand your experiences.
However, there is one thing I know I have in common with at least 30% of my counterparts – a diagnosable mental illness.
While mental illness can be isolating, people with them are less alone than they may think. Sometimes it feels like it may be easier to find someone who has anxiety like mine than someone who shares my major. While somewhat comforting, this is a testament to the severity of the mental illnesses that college students may have nationwide.
On the bright side, UCLA is equipped with resources to help students who are struggling, both within the realms of advocacy and clinical care.
Since the 1990s, college and university counseling centers have reported rising numbers of students asking for help. Throughout the 1980s, about one in 10 college students could be characterized as "needing/wanting/using some form of mental health treatment." In 2018, the number is closer to one in three.
A common explanation is that the rise of mental health advocacy organizations has made it easier for those intimidated by the various associated stigmas to seek help.
At UCLA, one such organization is Wazo Connect, a student organization that aims to improve mental health on campus by providing students in need with a mentor for six weeks and offers four wellness activities per quarter.
Another organization, Active Minds, aims to educate students about the importance of mental health as well as provide students with resources, such as a Student Wellness Programming Fund for those putting on health-related events on campus.
More than student-run organizations, UCLA's Semel Institute for Neuroscience and Human Behavior launched the Semel Healthy Campus Initiative Center – a campuswide effort to prioritize the wellness of students and faculty. There are seven thematic areas through which the Semel HCI Center promotes its message: BEWell, BreatheWell, EatWell, EngageWell, MindWell, MoveWell and ResearchWell.
The efforts of the Semel HCI Center manifest across campus – from the inauguration of healthy dining at Bruin Plate to Flexible Fridays Free Yoga and Mindful Music in the workplace.
It seems like people are getting better at asking for help, but that doesn't change the fact that a higher percentage of college students reported feeling "overwhelming anxiety" and feeling "so depressed that it was difficult to function" in fall 2018 than in fall 2015.
While advocacy organizations like those mentioned above help destigmatize mental health, alone they are not enough to combat the upward trends in mental health problems.
Dr. Kenneth Wells, the David Weil Professor of Psychiatry and Biobehavioral Sciences at the David Geffen School of Medicine, said activating entire communities is the key to a healthy population.
Wells spearheaded an initiative called Community Partners in Care, which gathered different stakeholders – from mental health professionals to religious leaders and barbers – to discuss strategies to help people who have depression.
"The large collaborative approach is more effective at first (in) improving mental health, but also physical health, physical activity, reducing hospitalizations and improving homelessness," Wells said.
In the collegiate setting, the community approach could be instrumental in reaching students who are suffering but refrain from actively pursuing help.
According to the data from the American College Health Association, only about 10% to 15% of the students who have with mental health concerns actually seek help. If the rates of seeking help are already at an all-time high, there would be chaos if the remaining 85% to 90% decided to join in.
There's no doubt the demand on counseling centers would increase dramatically. But that seems like a small price to pay for a mentally healthy collegiate population.
UCLA's Counseling and Psychological Services center works to ensure students are getting the care they need. The center offers short-term treatment for students. Those covered by the University of California Student Health Insurance Program get six free therapy sessions per year, while those without UCSHIP get three.
After a brief initial psychological screening, any of the six intake therapists determine the severity of the student's need. There is a two- to five-week delay after the initial intake before a therapist is available to see the student again.
If a student is still in need of therapy after the free sessions come to an end, they can find an off-campus provider through an online CAPS database.
This can be a daunting process made harder by the fact that some of the information on the database is outdated. Moreover, therapists in Westwood, such as Acacia Counseling and Wellness, are becoming completely booked because of student demand. As a result, Bruins are forced to look further afield, which can make the experience more costly and inconvenient.
Even as discussions surrounding mental health become less stigmatized, the world can be a scary place for those living with conditions invisible to the public eye. Luckily, nobody has to navigate it alone. I learned that the hard way.