Daily Bruin Editorial Board 2019 NWWNC election endorsements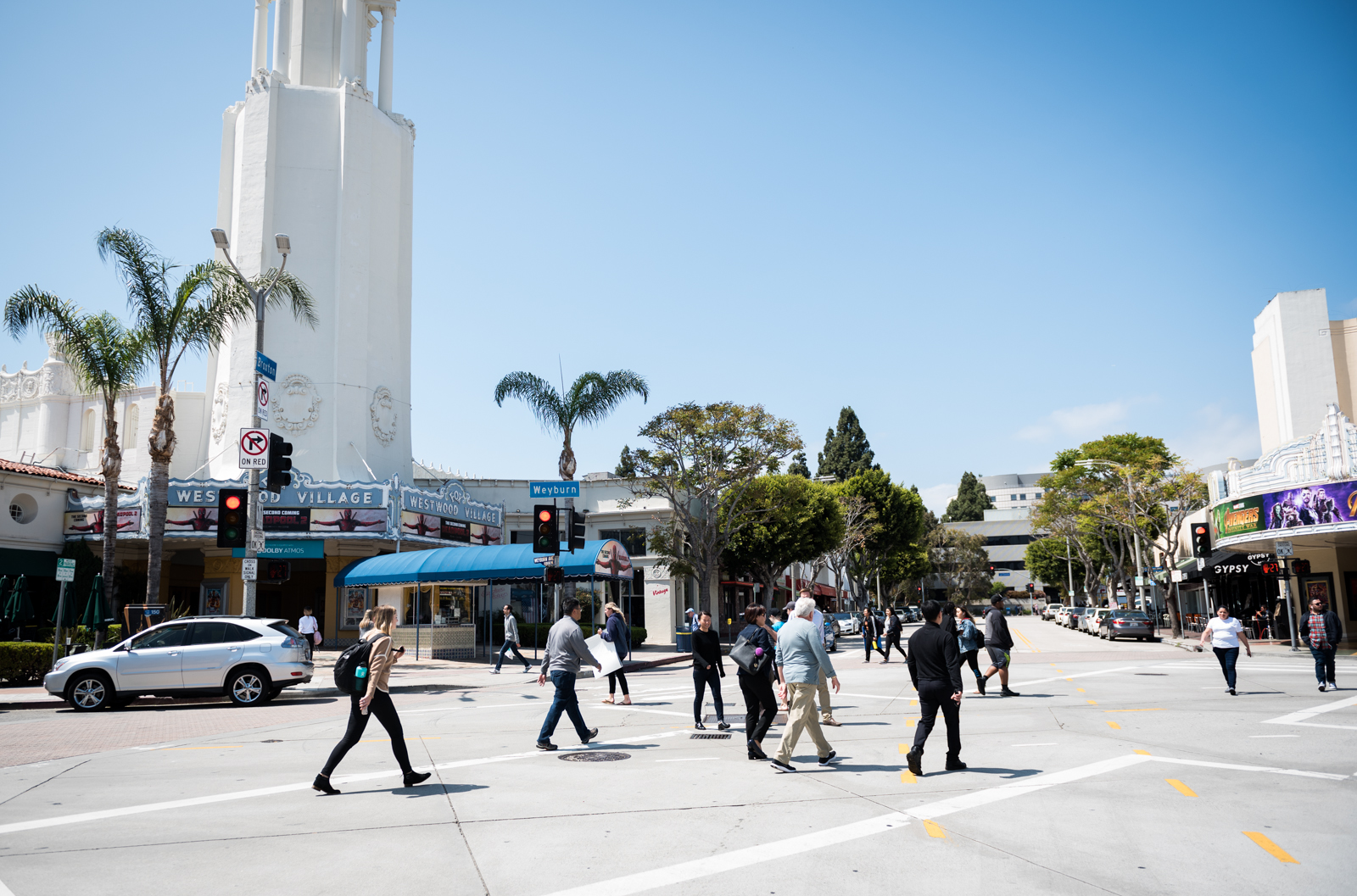 The North Westwood Neighborhood Council is an advisory body of 19 community members – including students, homeowners, renters, homeless individuals and university staff – representing Westwood Village, UCLA and the North Village area to the Los Angeles City Council. The council commands a multithousand dollar budget and drives development and business in the neighborhood.
Below are the Daily Bruin Editorial Board's endorsement for the 2019-2021 council – its first full term.
Homeowner stakeholder
Renter stakeholders
General resident stakeholder
Business stakeholders
Worker stakeholder
Undergraduate student members
Graduate student representative
University staff or administrative member
Organizational stakeholder
At-large stakeholder