Q&A: Alum speaks on finishing film decades in the making, 'The Other Side of the Wind'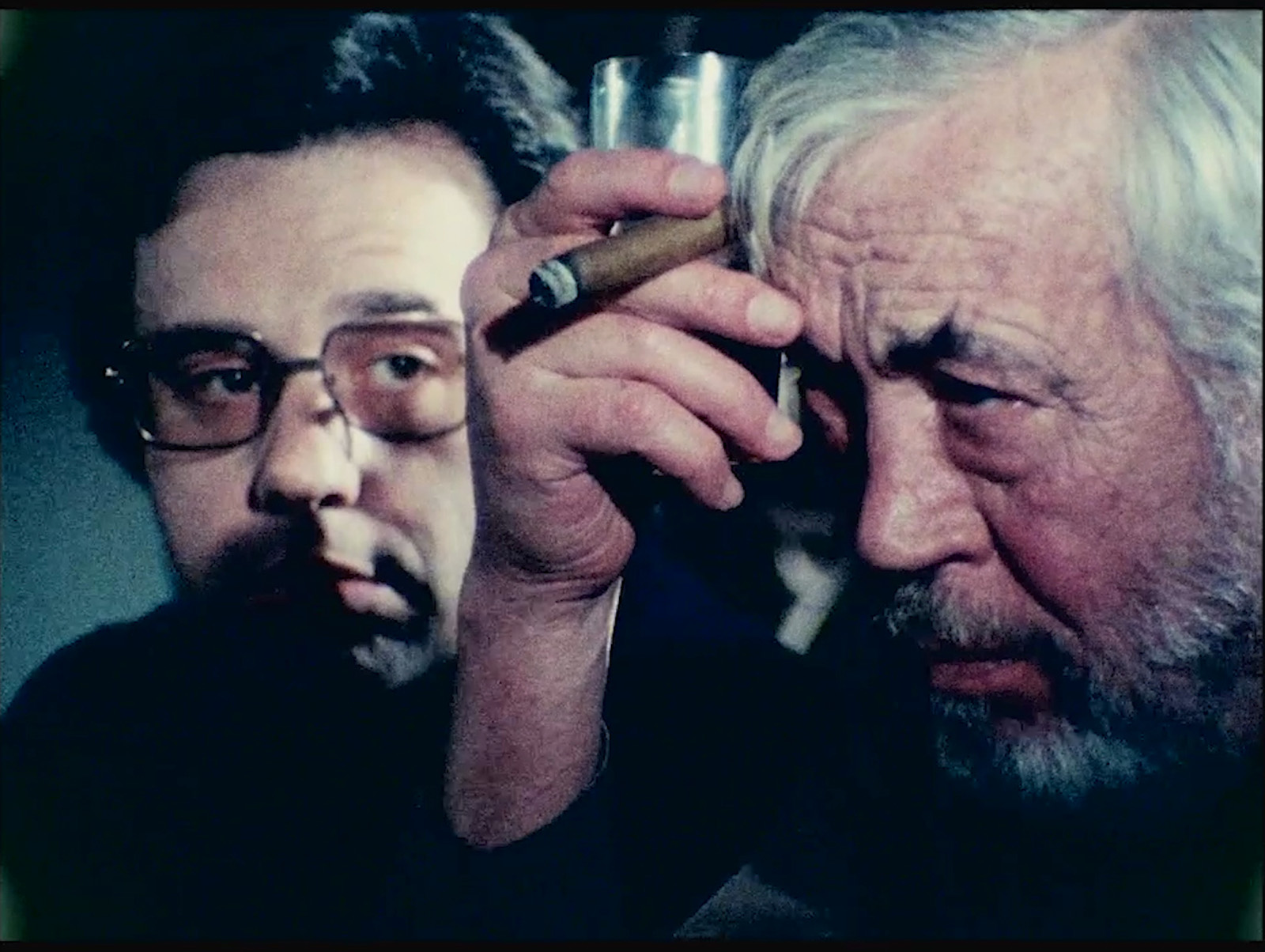 "The Other Side of the Wind"
Directed by Orson Welles
Netflix
Friday
Sometimes, even a 48-year-long gap isn't enough to deter the completion of a shelved film.
Orson Welles' "The Other Side of the Wind" is proof.
The film, for which shooting began in 1970, was never officially released and will now premiere Friday on Netflix. Welles, the film's original director, died in 1985, but producer and UCLA alumnus Frank Marshall was part of the team that pushed to finish the film, despite decades of hiatus.
Marshall spoke to the Daily Bruin's Raunak Devjani about his UCLA experience, the film's release on a streaming platform and completing Welles' legacy.
Daily Bruin: Thousands of projects are shelved in Hollywood, and I'm sure you've seen lots of that happen over the span of your illustrious career. What made you go back to "The Other Side of the Wind?"
Frank Marshall: The goal when I start a movie is to see it in a movie theater, and this is the only one that never got finished. And so, it's sort of been a labor of love for 50 years from me to see this film release.
DB: How does it feel making this comeback?
FM: It feels great. It's a testament to (Welles') artistry that this film really seems to be ahead of its time even though it was made back in the '70s. So I'm very, very happy that we finished it.
DB: Hollywood in the '70s was a very different place than it is now. Considering that's the subject matter of your film, how is "The Other Side of the Wind" relevant today?
FM: It still tells a story. It tells the story of a director and the things he deals with in the '70s in Hollywood. And I think it's relevant today because we're dealing with different problems, but all artists and filmmakers, they have the same challenges to get their movies made. So I think it's extremely relevant.
DB: You started filming for the movie very shortly after graduating from UCLA – did your college career impact the film in any specific way?
FM: Yes. I did not major in film, but I did take some film classes and I think that (I was influenced by) my experience in the history of film. I took a history of film class, so I had seen a bunch of (Welles') movies, and that certainly informed me (in terms of) being able to have a conversation with him and talk about his movies. So yeah, UCLA was an important thing for me.
DB: Was it challenging to edit the '70s footage for a 2018 release? Did you try to make it more modern or were you still going for an older feel?
FM: No, we were guided by Orson. … We essentially had 45 minutes of cut footage that Orson had cut himself – three different scenes throughout the movie. And we also had extensive notes, we had his script, we had his script notes. Both (actor and executive producer) Peter Bogdanovich and I were there during most of the shooting so we had a really good idea of what (Welles) intended the movie to be – the structure, the cutting. … So we followed those guideposts along the way and that enabled us to put the movie together in a way that, we feel, (Welles) would have wanted.
DB: When you intended a '70s release, movie theaters were the go-to option – but here you are releasing on Netflix. What made you choose a streaming service, and has the use of a more modern platform changed the way you approached the film's finishing?
FM: We didn't choose to go to Netflix – Netflix was the only company that would finance the finishing of the movie, which was great. They saw the importance of it. My goal as a producer is to get my movies finished, and get them seen by lots of people. So the fact that this movie will be streamed around the world to (millions of) people is a great thing. And they're releasing a theatrical also in many cities, so it will be as we would have seen it in the '70s. So we kind of have the best of both worlds here.
DB: Do you have any advice for student artists dealing with unfinished projects?
FM: My advice is never give up. And that's something I learned from (Welles). He never gave up, and now we finally finished his film.
Devjani is the top editor of the Arts and Entertainment section. She was previously the assistant editor for the Theater Film and Television beat.
Devjani is the top editor of the Arts and Entertainment section. She was previously the assistant editor for the Theater Film and Television beat.