Study predicts billions in state revenue will be in jeopardy if Prop 6 passes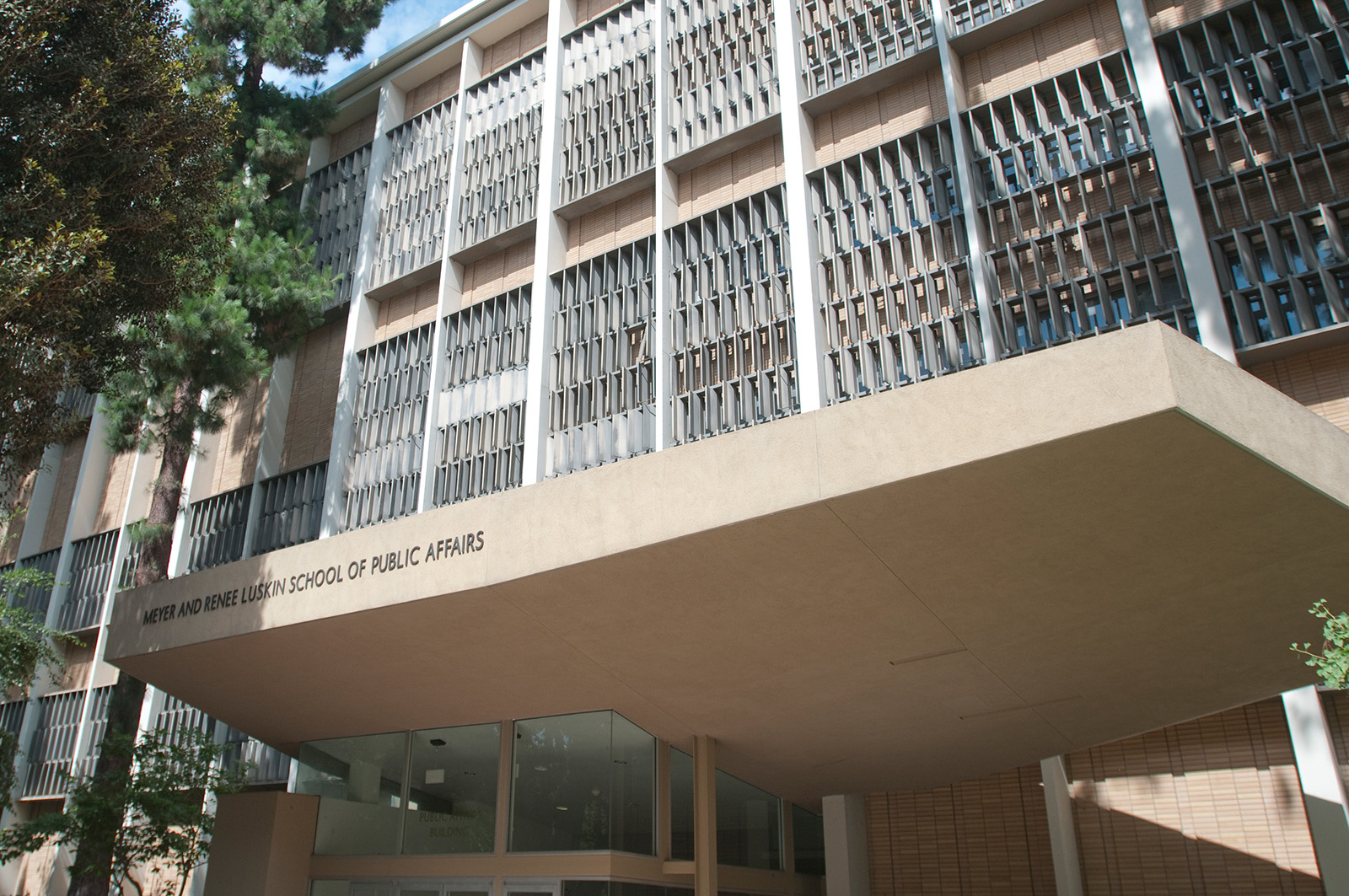 A UCLA professor released a report evaluating the effects Proposition 6 could have on California. Proposition 6 repeals the state's gas tax. (Daily Bruin file photo)
A new study suggests repealing a transportation tax bill could cost the state approximately $100 billion in revenue over the next two decades.
Martin Wachs, a professor emeritus of urban planning at the Luskin School of Public Affairs, co-authored a study to evaluate the current transportation revenue in California and how passing Proposition 6 could impact transportation funding. Transportation revenue is projected to decrease over time regardless of whether the proposition passes or not, but the study found passing the proposition would cause a larger decrease in transportation revenue.
Proposition 6 would repeal Senate Bill 1, a bill passed last year that increased taxes on gasoline and diesel fuel, and also created the Transportation Improvement Fee that vehicle owners have to pay when registering a vehicle.
The study projected California would collect $3.8 billion less in transportation revenue in the year 2020 alone if SB-1 is repealed. If Proposition 6 passes, the state would lose a projected $5.2 billion by 2040 and about $100 billion between 2018 and 2040.
The revenues from SB-1 are used to pay for the building and maintenance of highways as well as for public transportation improvements in the state. Since the passage of SB-1 in 2017, the state has started 6,000 road improvement projects, such as the LA Metro Purple Line extension, that may no longer receive sufficient funding without the revenue from SB-1, Wachs said.
Wachs said about 65 to 70 percent of the revenue received goes to highway maintenance and improvement. He added if Proposition 6 succeeds, the most noticeable impact will be deteriorating conditions of California's highways.
Proposition 6 would also require voter approval for any increase or decrease in gas taxes. Wachs added the state may not be able to afford costly projects that may take a longer time to build since, without control of the taxes imposed on gas, the state cannot guarantee that it will have enough money for such expenses in 10 to 15 years.
Bruin Republicans said in an email statement they think Proposition 6 would reduce the financial burden the state places on its residents.
"The problem isn't (tax) revenue but the way the money is mismanaged by (the California Department of Transportation)," the statement said.
Matt Benowitz, Bruin Democrats external vice president, said in a written statement he thinks the repeal of the gas tax would be counterproductive since SB-1 will save California residents money in the long run.
"(SB-1) does not, in fact, fund the high-speed rail project, but is funding 6,300 local and state infrastructure efforts that were projected by a February study to add 682,000 jobs to the economy over 10 years," Benowitz said.
Wachs added Proposition 6 could impact issues beyond transportation.
"The benefits of good roads enable people to get to their job and shop for goods such as food and clothing," Wachs said. "It affects everything we do."