Battle of the Editors: Bruin athletes that shined over the summer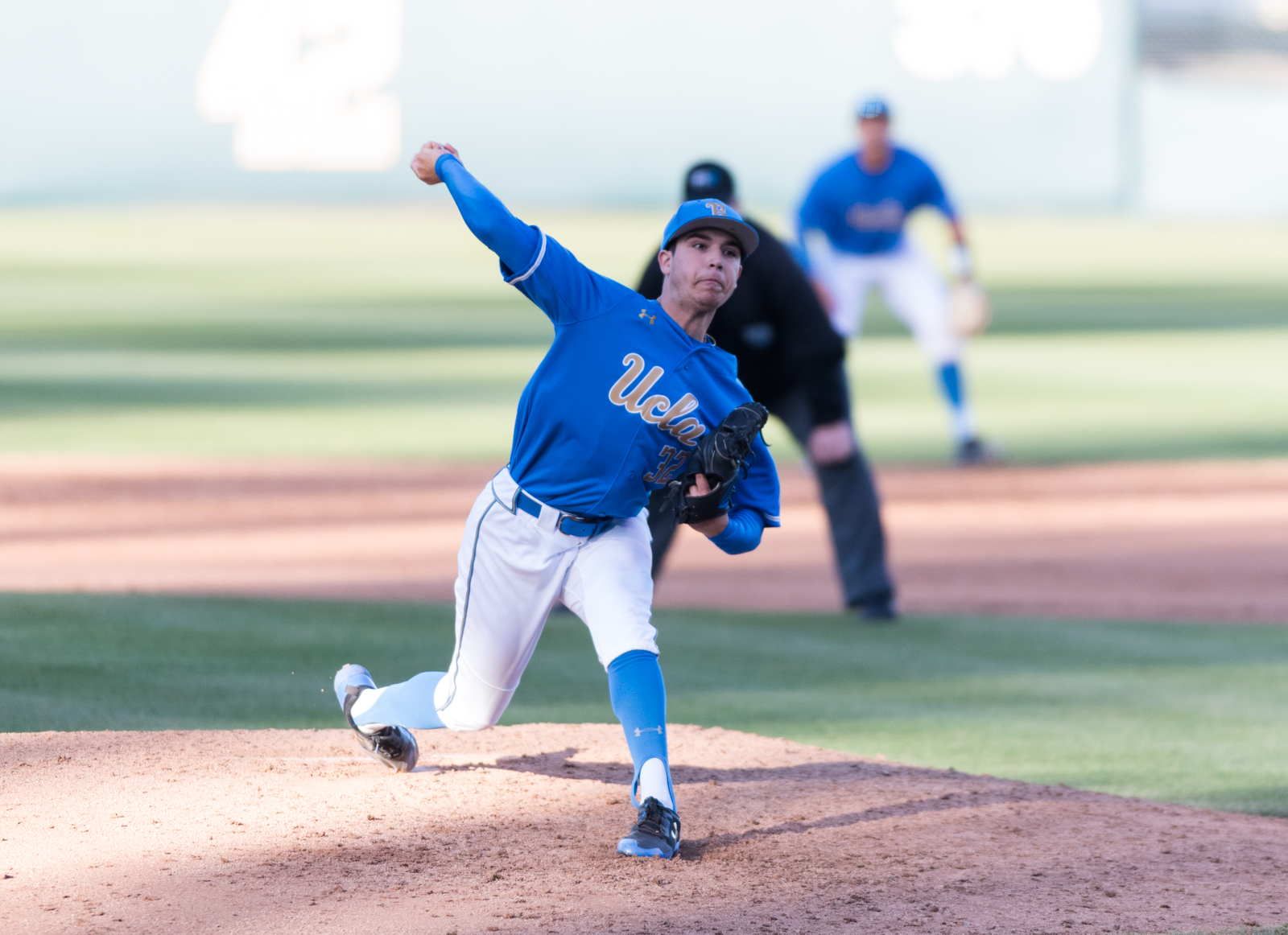 Junior pitcher Ryan Garcia made 22 appearances in 2018, including 12 starts. He finished with an 8-1 record and All-Regional Team honors at the NCAA Minneapolis regional. (Abraham Ramirez/Daily Bruin)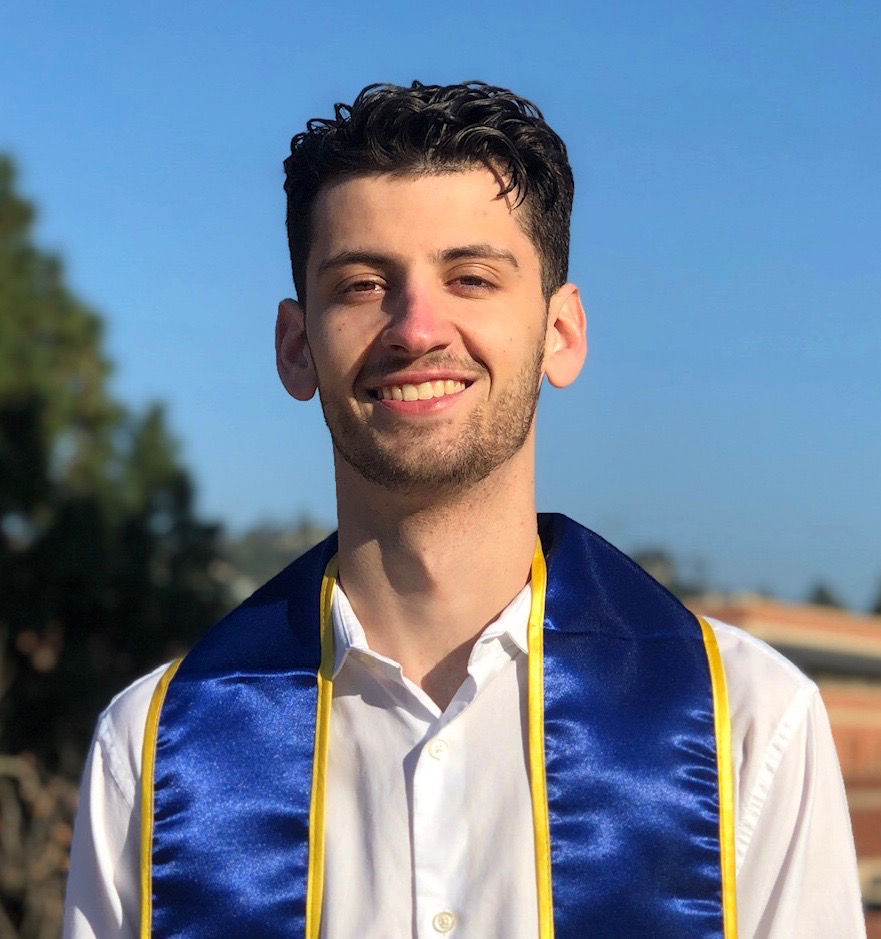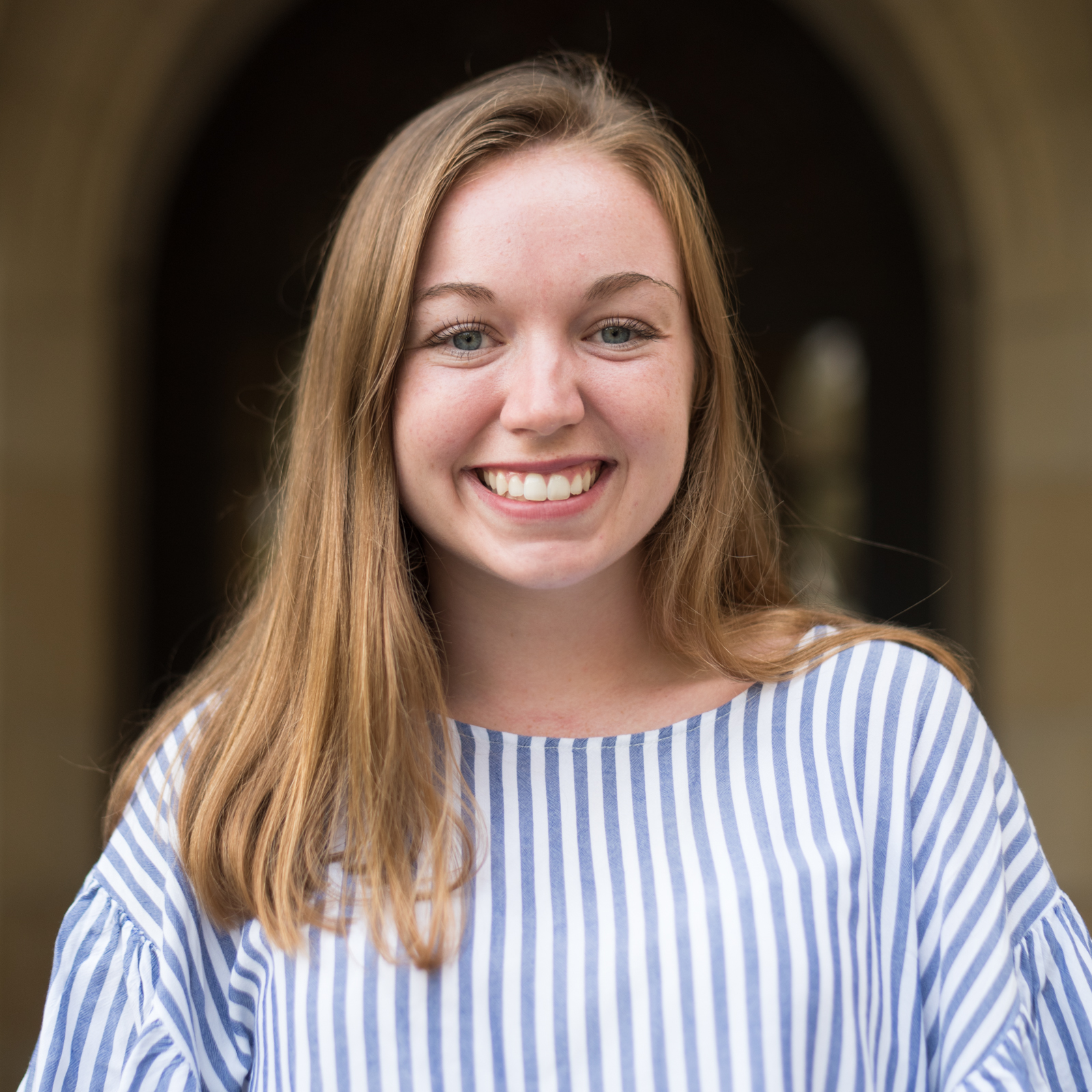 While most UCLA students have the summer off, being a Bruin is year-long job for a handful of the student-athletes on campus. Whether these athletes were sporting the Blue and Gold or lacing it up for other amateur teams, each of the Daily Bruin Sports editors picked their favorite standout performer from summer break.
Ryan Garcia, baseball
Sam Connon, assistant Sports editor
Junior right-hander Ryan Garcia posted a 2.23 ERA last season for UCLA baseball, well below his 6.57 mark his freshman year.
He made an even bigger leap this summer.
After cementing himself in the starting rotation for the Bruins, Garcia went to the Cape Cod Baseball League to play summer ball for the Wareham Gatemen. He had a 2.25 ERA across his first four appearances, but in his final six, he did not allow a single earned run.
The righty finished the CCBL regular season with a 1.28 ERA, and his two scoreless starts in the playoffs brought that down to 0.92. While the Bruins fizzled out of the postseason in the Minneapolis regional, Garcia and the Gatemen won the league championship.
To people who don't follow college baseball, summer league success might not seem like too big of a deal. However, summer ball is where college players go to develop their game and get scouted by big league teams.
The CCBL is the most prestigious of all the summer leagues, with over one thousand MLB and MiLB alumni and pro scouts at every game.
Garcia stepped into that spotlight and made a name for himself in Wareham this summer, and he should continue to grow when he returns to Jackie Robinson Stadium next February.
As a freshman, he was a reliever. As a sophomore, he was a starter.
But this summer, Garcia became an ace.
Kazmeir Allen, football
Ryan Smith, Sports editor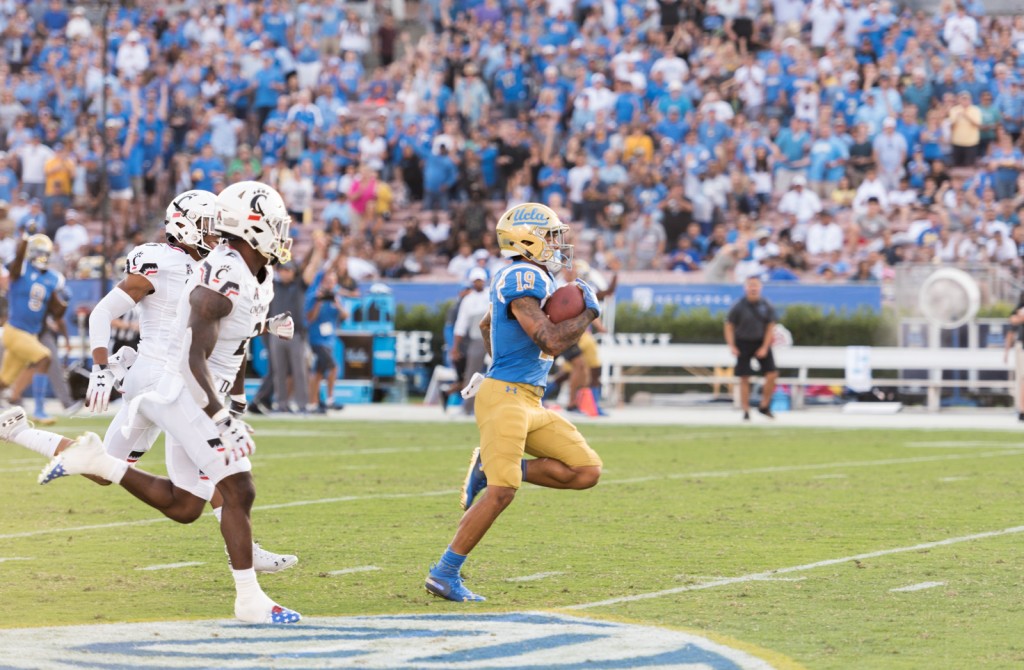 UCLA football has too many running backs for its own good, but Kazmeir Allen might be the best one of the bunch.
The true freshman and California state 100-meter dash champion is the most electrifying player on the Bruins' offense and has already made his presence felt in three games this season.
Allen burst onto the scene in UCLA's season opener against Cincinnati with a 74-yard touchdown in which he slipped through the line untouched and sped by the Bearcats' secondary into the end zone.
In the two games since, Allen has only recorded 60 yards on 16 carries, but he still has more than twice as many yards as the Bruins' second-highest rusher.
Allen commands a defense's respect and that is something UCLA has not had in the backfield in a long time.
Jake Cavano, men's water polo
Joy Hong, assistant Sports editor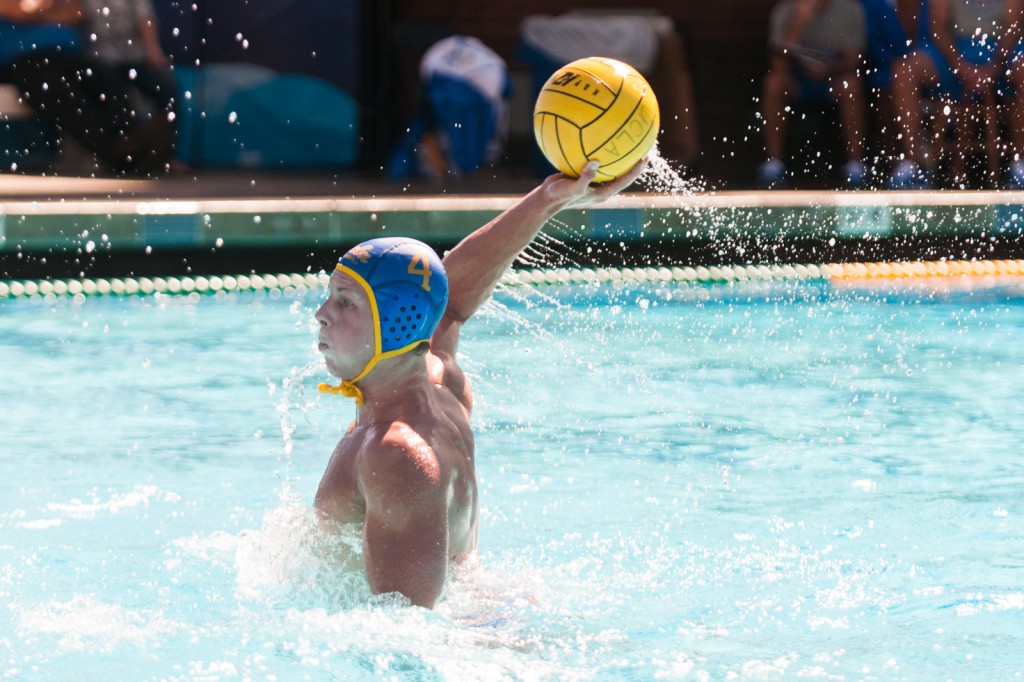 Jake Cavano is fearless.
The freshman attacker was forced to watch UCLA men's water polo play its first eight games from the bench due to an undisclosed injury.
When he returned to the pool, however, Cavano recorded 10 goals across three games played from Sept. 13 to Sept. 15, earning MPSF/KAP7 Player of the Week Honors.
Cavano registered his first collegiate goal in the 10-7 victory over No. 7 UC Santa Barbara on Sept. 13. Two days later, the freshman turned in a team-high five-goal performance against No. 10 Pepperdine, and a four-goal game against Loyola Marymount.
The Huntington Beach, California, native shot 10-for-14 in while also logging three assists, three steals and one field block in the victories. He was also named UCLA/Muscle Milk Student-Athlete of the Week for Sept. 10 to 16.
Coach Adam Wright has praised the fact that Cavano has shown no hesitation on both offense and defense.
After inserting him into the starting lineup against Pepperdine and Loyola Marymount, Wright said Cavano will be a crucial piece in this year's deep roster.
If the attacker can take care of his body, he should expect no less heading into conference play.
Devon Chang, women's volleyball
Angie Forburger, assistant Sports editor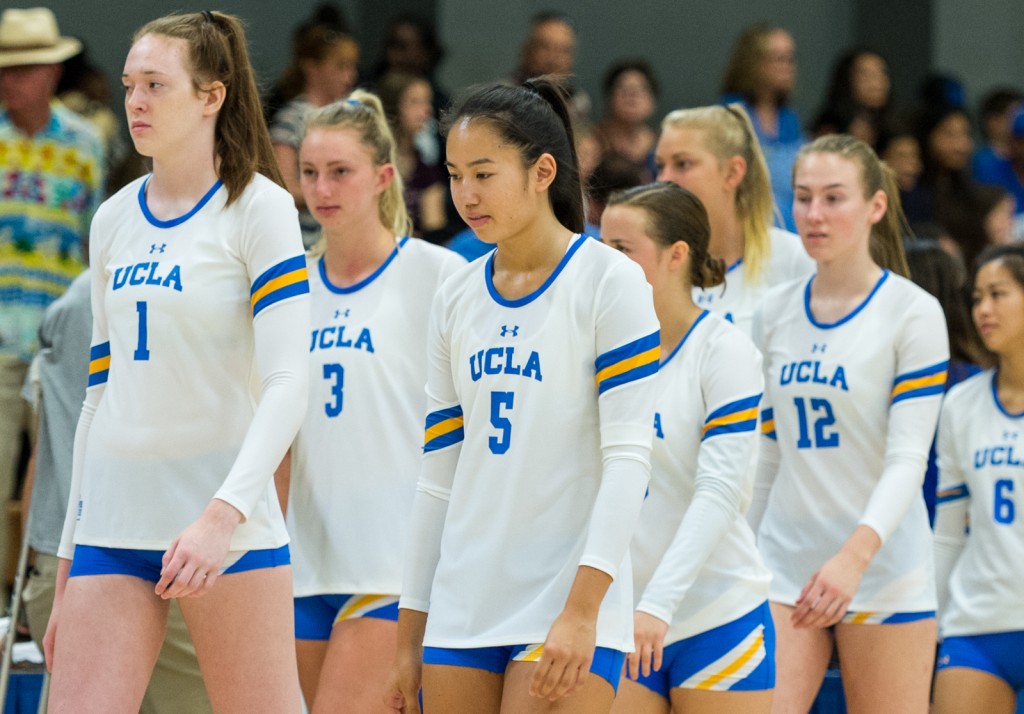 Devon Chang was expected to be a standout.
The freshman setter for UCLA women's volleyball was named the 2017-2018 California Gatorade State Player of the Year in high school, totaling 1,171 assists and 361 digs in the season to lead Santa Margarita Catholic High School to a Division I state championship.
As the Bruins' 2018 season began, Chang was in the running for starting setter alongside junior Kylie Miller – who lost the spot to graduated senior Sarah Sponcil last year.
In her first match as a Bruin against the Gonzaga Bulldogs, Chang came in for Miller in the final two sets and recorded 22 assists, nine digs and three solo blocks.
Chang got her first starting nod in UCLA's second game against the Gonzaga, posting 32 assists and seven digs in two and a half sets.
Miller started again in the next game against Baylor – but Chang came in midway through the second set and recorded the first double-double of her career with 31 assists and 15 digs.
The freshman has already tallied several double-doubles so far this year, recording 52 assists and 16 digs against San Diego on Sept. 2.
While coach Michael Sealy still has Miller as an option for the rest of the season, Chang looks like she has secured the starting role.
Maricarmen Reyes, women's soccer
Gabriel McCarthy, assistant Sports editor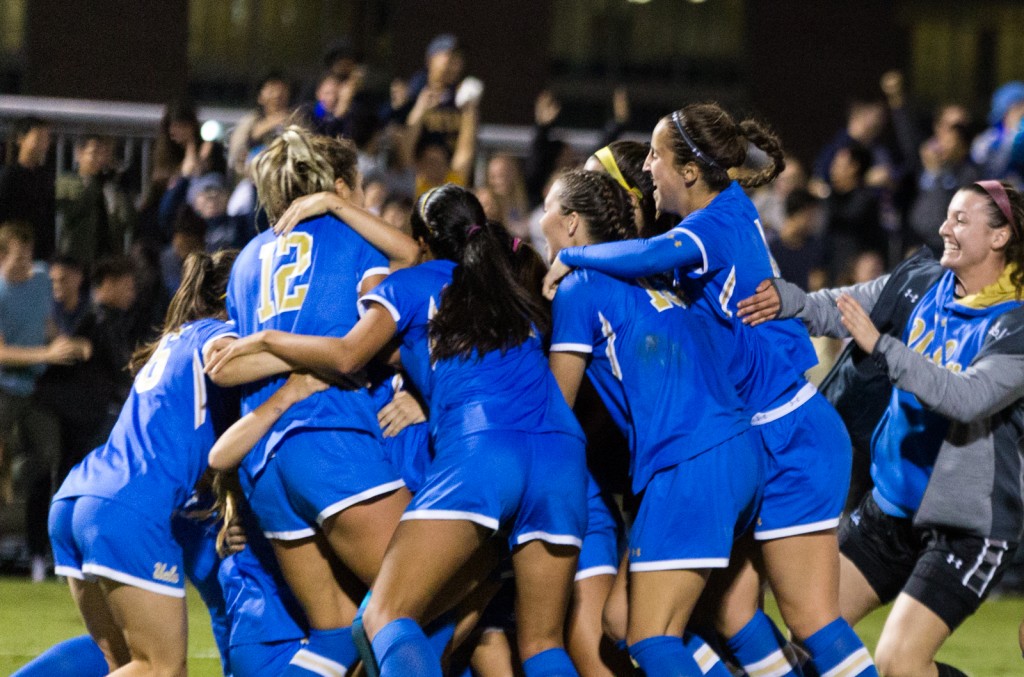 Like many Bruins on the roster, freshman midfielder Maricarmen Reyes received international playing time this summer.
Reyes was called up to the U-20 Mexico Women's national team for the 2018 U-20 Women's World Cup in France this summer. She had already played with the Mexico national team that finished second at the 2016 U-17 CONCACAF Championships and the squad that claimed gold at the 2018 U-20 CONCACAF Championships.
This summer, Mexico was placed in Group B with England, Brazil and North Korea. El Tri was eliminated at the group stage, but Reyes started all three games during its tournament run.
Reyes was the only true freshman to earn a start before Pac-12 play began, with three starts in the six games she played. At the end of nonconference play, Reyes tied for UCLA's top scorer with two goals.
Her first career goal was a curling effort from the edge of the box against then-No. 4 Florida State. Reyes captured the ball off of a throw-in on the right-hand side of the box before taking a touch and lobbing the goalkeeper.
At West Coast Futbol Club, her club team in high school, Reyes scored 11 goals in the 15 games she started on a 46.9 shooting percentage.