How to beat the homesickness bug and enjoy your college experience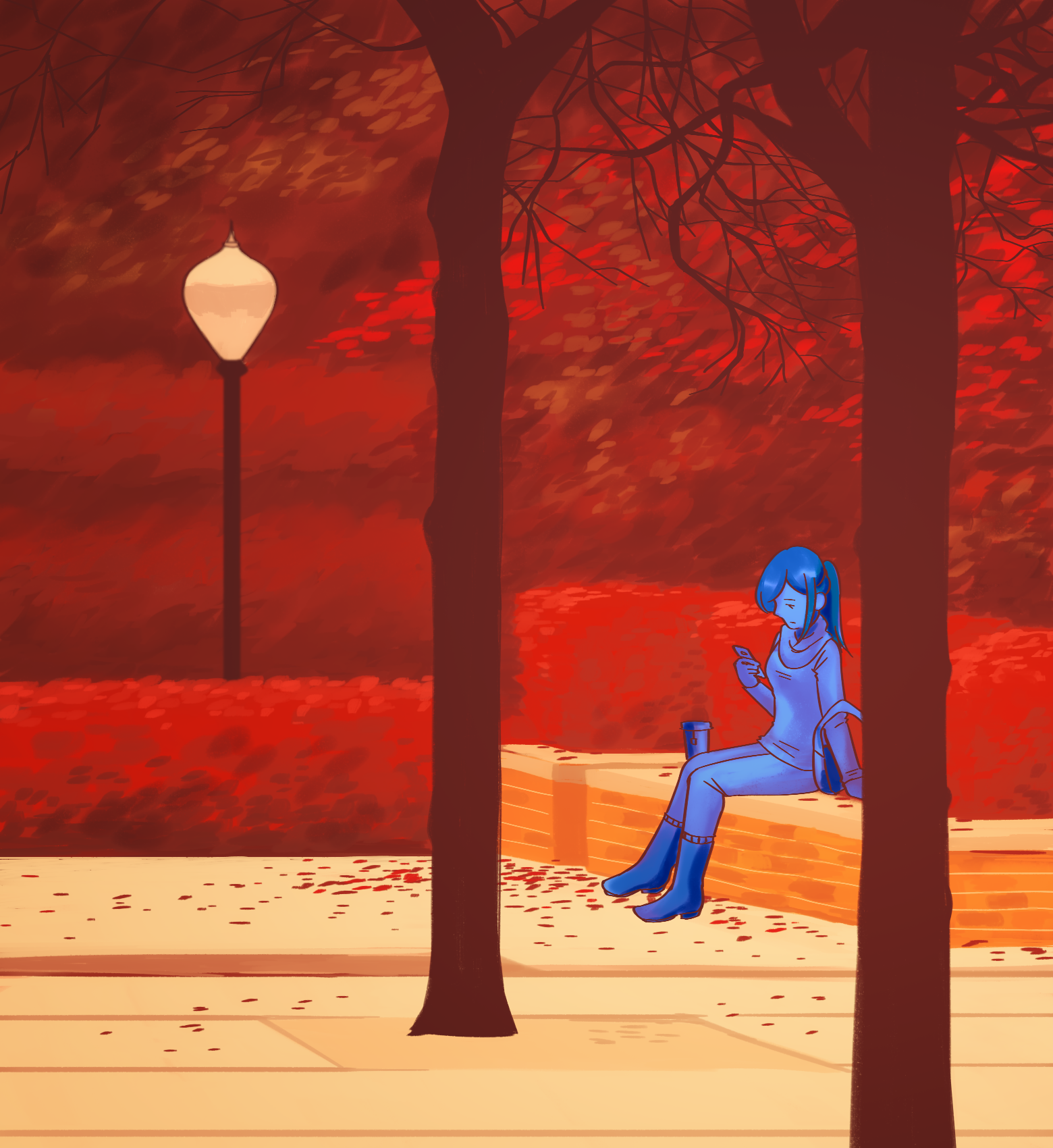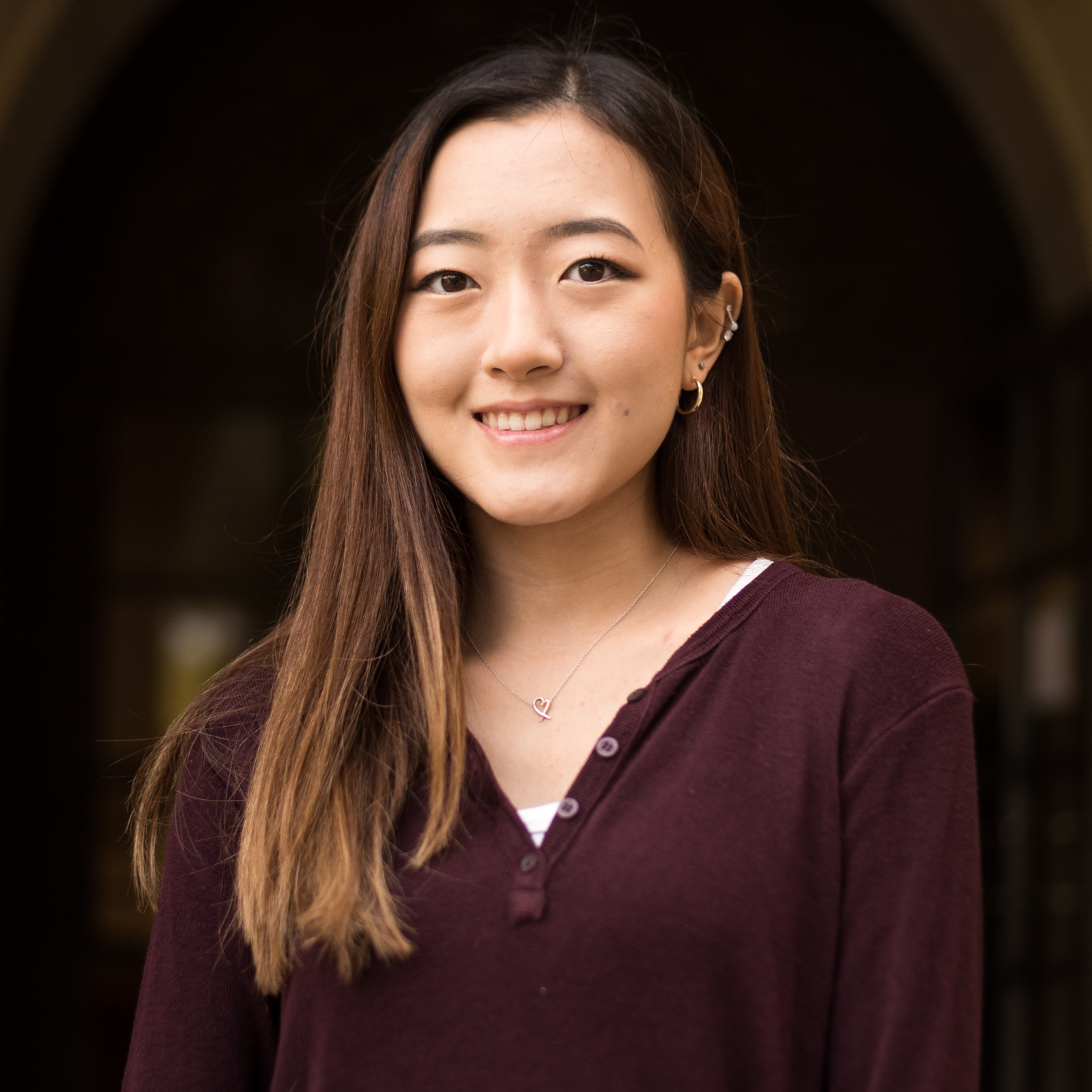 We've all felt the overwhelming emotions that come with closing your front door for the very last time before you're off to college: the rushed final hugs with your parents or the recurring feelings of distance and vast vacancy.
At the end of the day when you finally sit back in your bed to let your mind wander, you feel it loud and clear: You wish you were back home.
Every student has probably felt homesick at some point in their college career. This unsettling feeling appears indiscriminately, whether in a student who is leaving home for the first time as a freshman or a senior who knows the campus like the back of their hand.
You long for lazy afternoons in your plush bed, the smell of your mom's home-cooked meals and the familiar sounds of sibling banter and your puppy barking.
Many psychological principles can explain the idea of feeling discomfort and nostalgia away from home. Ultimately, it's a perfectly normal reaction to the change that comes with moving.
In an article published by CNN, clinical psychologist Josh Klapow describes homesickness as an "instinctive need for love, protection and security – feelings and qualities usually associated with home." For many of us, our sense of security is intimately bound to family, friends, and home, creating a temporary – or in some cases permanent, sense of grief over the loss of the comforts of home.
According to an article published in the Personality and Social Psychology Bulletin, the "Belongingness Hypothesis," which proposes that "humans possess an innate drive for a minimum number of lasting interpersonal relationships," can help explain the effects of social belonging on homesickness. With a geographic relocation, people must part with their immediate social networks, rattling their sense of "belongingness," therefore contributing to homesickness.
While home can be difficult to rival, there are many different ways students can adjust to their new surroundings in the beginning of the school year and create their own home away from home.
As easy as it may be to internalize the feelings that come with adjustment, communicating or vocalizing your emotions can provide some relief from caged-away frustration. More importantly, it shows you that you are not navigating this situation alone.
Second-year psychobiology and political science student Ayesha Parikh said that staying connected to those back at home can help make it feel like you never left in the first place.
Third-year electrical engineering student Richard Wang, who moved to Los Angeles as an international student from Canada, said he found it really helpful to be open about his concerns and worries with his peers because odds were that many were able to identify with his position.
"It rains a lot where I'm from, so damp and rainy weather usually conjures up my homesickness," Wang said. "Sharing stories about family and life before college with my roommates was a really cool bonding experience and helped me come to terms with my feelings. Now, I've come to appreciate the rain in my new home."
This helps debunk the idea that school and home must be completely separate and distinct entities, and shows how bringing your experiences, stories and routines from home to school can help ease the adjustment.
Second-year economics student Jonathan Sung shared a similar sentiment and said it is important to find some sort of a constant while at school or a routine that makes you feel like yourself.
Sung said he made sure that he carried out solid routines that he had back at home into his college life, such as going to the gym a few times a week, eating meals with his friends, studying in the lounge and also sparing some alone time for himself. With this, he made college feel more like home rather than a stressful academic vacation.
While acknowledging your homesickness is important, it is critical not to dwell on the fact. Sung found that a great way to overcome those thoughts was to channel them into inviting friends over for hangouts or going off campus to eat rather than letting homesickness intensify.
The key is to get involved – not only in academics but also in extracurriculars and in the social scene around you. Avoid long gaps in your schedule and keep yourself busy so that you simply just don't have the time to feel down.
"In a day there's so much to do and so many people to meet, so there's no time for deep introspection," second-year neuroscience student Tia Tomescu said. "But at night before I sleep, I always feel the loneliest."
Third-year psychobiology and pre-nursing student Kristine Espinosa overcame her own homesickness by joining student organizations and finding people who held similar passions and life motivations.
"I was already crying the moment my parents left me and I had no one to talk to," Espinosa said. "All I did was stay in my dorm alone and FaceTime one of my friends back at home."
Espinosa found her own home away from home through the community she established by joining dance opportunities like Korean-American Student Association Dance Off and KOREOS.
By proactively taking initiative and keeping yourself busy with hobbies you are passionate about, the rest will naturally follow.
Homesickness causes us to focus on the negative aspects of change, but it is important to remember that from this hitch comes a new meaning of independence and self-awareness. Don't let the past inhibit your future potential, but rather use it as a stepping stone to achieve higher things and to have experiences beyond your initial boundaries.
"Take it one day at a time," Parikh said. "When you take a moment to really evaluate the situation, you may stumble upon the realization that not everyone gets the chance to be in the spot you are in. Seize your moment and don't miss out on things in the present because of attachments to the past."