Album review: Troye Sivan's 'Bloom' trades tempo for emotional sincerity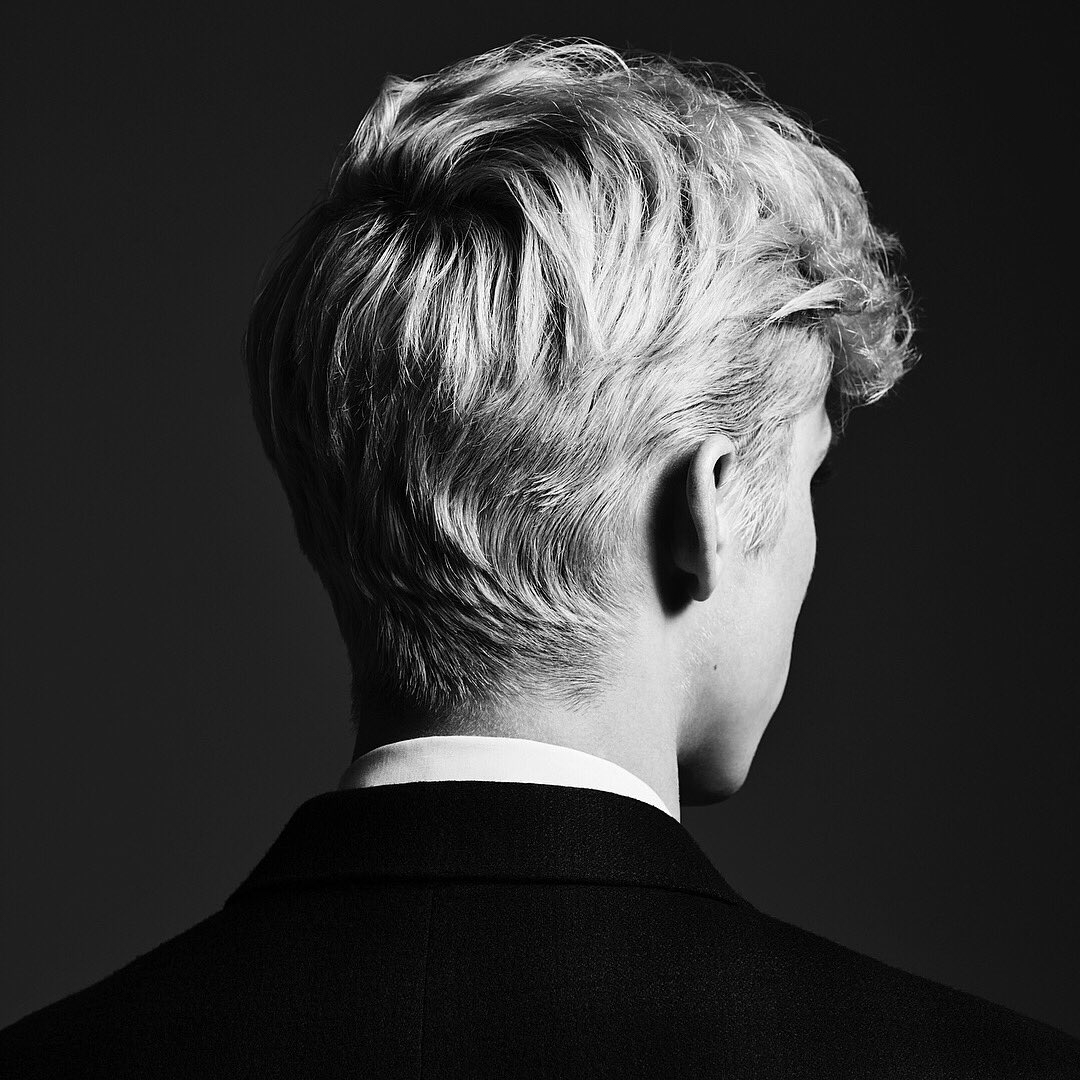 (Courtesy of EMI Australia)
"Bloom" foregoes the all-too-common route of modern albums only including radio-friendly, upbeat songs.
Instead, Troye Sivan's latest album features more slow-to-mid-tempo numbers than fast ones. In a time when streaming continues to grow, having a song become a radio hit is not the only successful method to reach fans, so an album filled with a mix of both slow and fast-paced songs can still connect to audiences worldwide. Sivan's "Bloom," released Aug. 31, contains 10 songs, 5 of which dropped throughout the months preceding. While a few of the tracks utilize heavy beats, they do not feel out of place among the leisurely paced songs. Sivan sings his way through the collection in a refreshing splurge of genuine emotions regarding love and self-discovery.
Though the artist is 23 years old, Sivan begin his album with "Seventeen," a nostalgia-inspired song about his first exploration of love. The track sets the stage for the album, with the first lines of the song holding nothing back.
"I got these beliefs that I think you wanna break / Got something here to lose that I think you wanna take from me," Sivan sings.
Vulnerability characterizes the album in its first lines, and the trait is carried through to the end, as each song maneuvers through the singer's emotional responses to varying scenarios revolving around love. Following "Seventeen," Sivan dances his way through "My My My!" as he recounts the passion he finds with a lover, before solemnly recounting the feeling of outgrowing a relationship in "The Good Side." The songs' open-book narrative qualities make them worth listening to, even if they don't relate to each person's individual experience.
Halfway into the record sits a piano duet featuring Australian singer Gordi, which pairs Sivan's emotion-filled vocals with Gordi's soft harmonies. "Postcard" is a clear standout, as the heavy production found in other songs is phased out in favor of simplicity. The vocals and flow stand out in comparison, making for a moving moment in the album, preventing the body of work from coming to a lull as the album progresses through Sivan's stories of love.
Another female vocalist makes a special appearance in the sixth song on the album. Ariana Grande lends her voice to a mid-tempo song reminiscent of the '80s, with "Dance To This" incorporating a heavenly blend of both singers' ranges and a beat filled with carefree vibes. Though the bridge ends abruptly, the tune is an overall success, further exploring Sivan's feelings about a relationship and finding satisfaction in skipping the parties to dance with a lover "under the kitchen lights."
The final portion of "Bloom" includes four more songs, but the penultimate number on the album, titled "Lucky Strike," captures Sivan's upbeat music at its finest. The song strikes a balance between gentle melodies and beautifully written lyrics, exemplifying a common theme in his discography. Sivan sings about his desire to properly love his significant other, weaving analogies into the words with ease, calling the subject of the song "safe like springtime."
Sivan takes his bow with "Animal," one of the slowest songs on the album, and it feels fitting. He sings about wanting someone all to himself, savoring each day and and ultimately deciding to build "a home for two." The track captures Sivan's most long-term views about a relationship. The song's bridge also plays with a quicker beat and a choppy vocal rhythm that adds just enough intricacy to prevent the 4-minute, 25-second song from becoming boring.
Slow songs do for Sivan's album what upbeat ones cannot. They make it realistic and relatable instead of cheesy. In an album filled with downtempo beats, the movement never slows to a point that feels uncomfortable for the listener, and the story that traverses 10 songs makes almost every moment feel genuine and necessary.
From the beginning of Sivan's story of love at "Seventeen," "Animal" is a satisfying update on where his journey appears to have left him – happy.
Countryman served as a senior staff writer. He was previously the 2018-2019 Music | Arts editor and an A&E reporter.
Countryman served as a senior staff writer. He was previously the 2018-2019 Music | Arts editor and an A&E reporter.