UCLA students collaborate with Broadway professionals in 'Sweet Charity'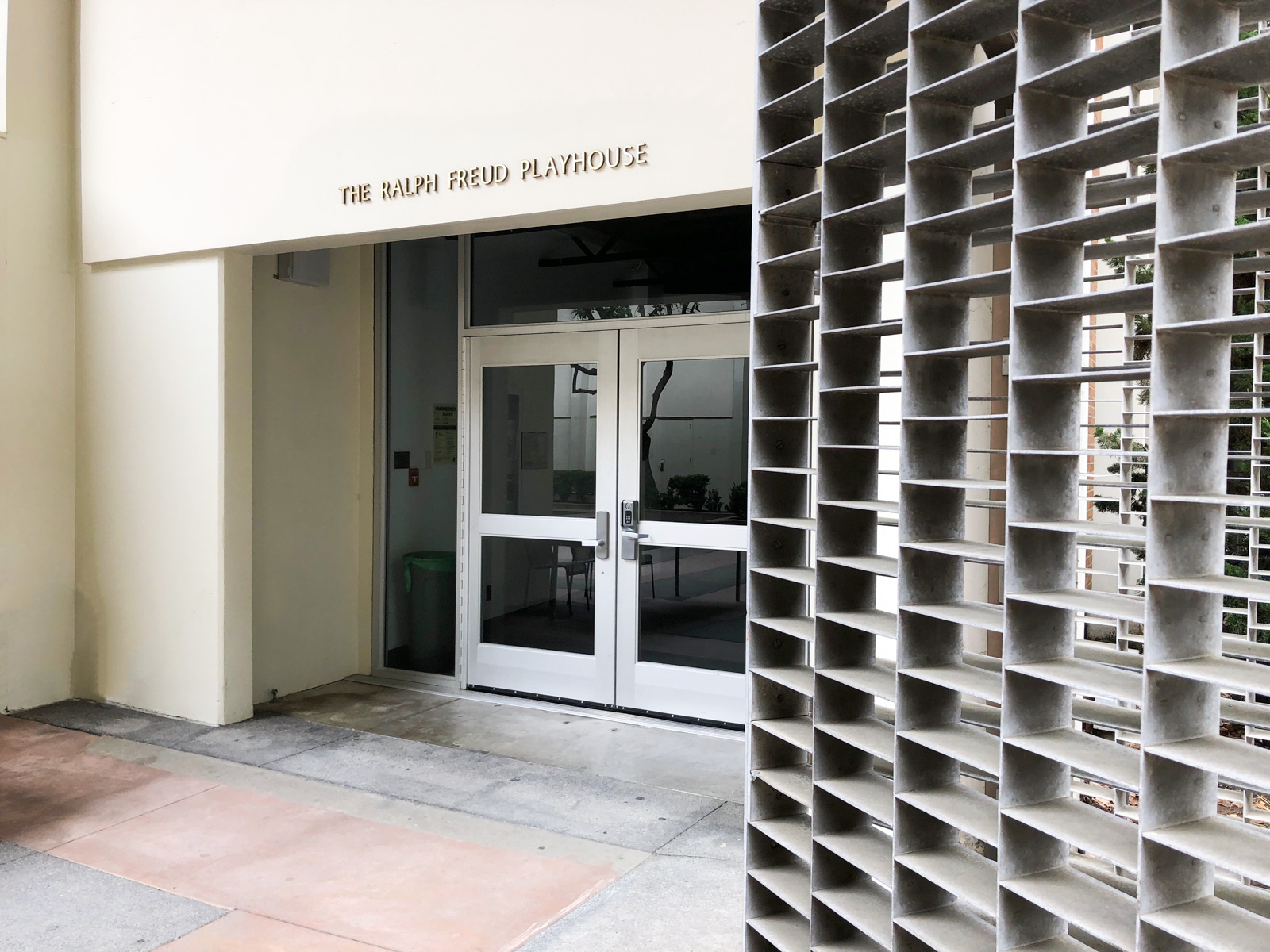 Reprise 2.0, a reboot of an old theater company, will stage "Sweet Charity" on June 20 at the Freud Playhouse in partnership with UCLA. Theater department chair Brian Kite said students will take an active role in the production process. (Courtesy of Peter Goldman)
Sweet Charity
Ralph Freud Playhouse
June 20-July 1
Ticket prices vary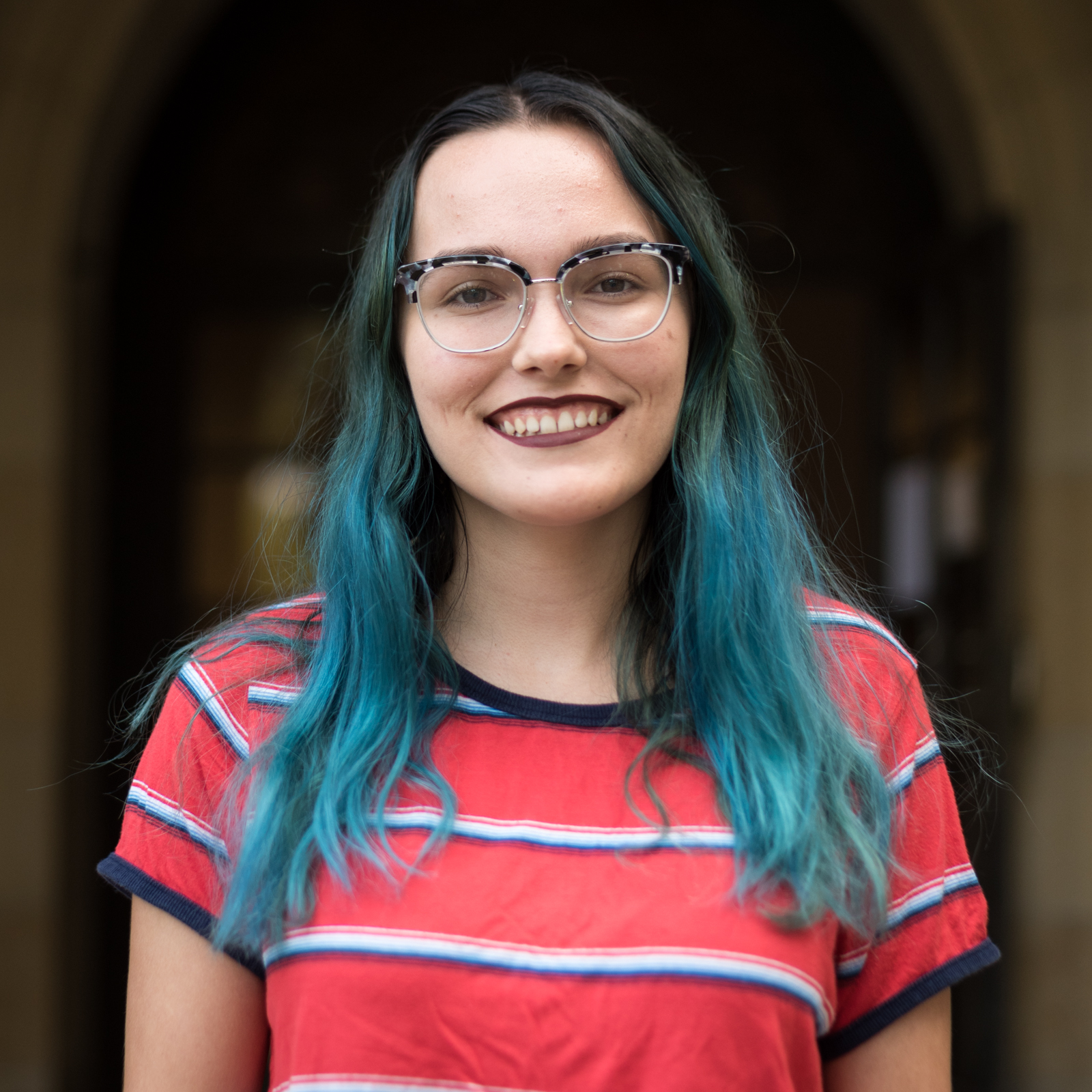 Reprise 2.0 will rise from its predecessor's ashes with a production of "Sweet Charity," pairing UCLA students with Broadway stars.
Tony Awards winner Kathleen Marshall, director of "Anything Goes" and "The Pajama Game," will direct the production, opening June 20 at the Freud Playhouse. The original Reprise, a theater company that ran from 1997 to 2012, eventually closed due to financial difficulties. When the producers of Reprise 2.0 approached theater department chair Brian Kite about partnering with UCLA, Kite said he wanted to directly include students this time around, as opposed to the previous partnership in which students were occasionally involved, but didn't necessarily have the chance to integrate themselves into shows by aiding the design process or auditioning for roles.
"These are top-level professionals coming to our theaters and doing their shows just steps away from where our students are taking classes," Kite said. "I thought, if we could get our students to act in these shows, assist these world-class designers and directors, that would be a great opportunity."
Graduating fourth-year theater student Claudia Baffo said the Reprise 2.0 casting director hosted open auditions first for graduating seniors and then for other theater students. As an ensemble cast member, Baffo said she will be participating in many of the large dance numbers. She will share the stage with Broadway stars Laura Bell Bundy and Jon Jon Briones, known for their roles in "Wicked" and "Miss Saigon," respectively.
Baffo said she grew up listening to the "Sweet Charity" soundtrack and spent part of her time at a summer camp in New York learning the original choreography. Her appreciation for the show's intricate dance moves and jazz music is what led her to audition, she said. One dance she said stuck out to her is the "Rich Man's Frug," which focuses on the specificity of everyday movements, such as dancers imitating the motion of putting on a coat. Baffo said she wanted to audition for the show partially because of her love for the dances and soundtrack.
Like Baffo, alumna Gillian Bozajian grew up loving "Sweet Charity." Bozajian will perform alongside Baffo in the ensemble, and she said she is excited to be involved in a show she adored. While any experience in theater will allow someone to acquire hands-on knowledge of the career, Bozajian said working alongside established professionals will help students build career-focused relationships while studying their work. Baffo said working from 10 a.m. to 6 p.m. every day and performing in 15 shows will help her to acclimate to the stamina required in professional theater.
"I think UCLA did a fabulous job teaching what we need to know, but the only way we're going to know what it's like is to do," Baffo said. "Reprise is giving us the opportunity right out of graduation to be able to work at such a high level with people who've worked on Broadway and won Tonys."
Students involved in the production will experience the fast-paced nature of the industry, said assistant projection designer Ryan Marsh, who will help integrate film and projections into the show. The third-year theater student said his role in "Sweet Charity" will prepare him for the workflow of a professional show, as Reprise productions tend to have a tight turnaround.
Marsh also said he appreciates the opportunity to work with successful Broadway names such as Stephen Gifford, who worked as the scenic designer for Deaf West Theatre's Tony Awards-winning production of "Spring Awakening." Working with Gifford and other well-known designers will help him build career connections in projection design postgraduation, Marsh said.
Not many university students have the chance to collaborate with well-known industry professionals, Bozajian said. In providing opportunities for students to partner with experts in the fields they aim to enter, the collaboration between UCLA and Reprise 2.0 will prepare students for work outside of the classroom, echoing an old tradition, Kite said.
"There's a history in the theater going back hundreds of years where you would apprentice with a great artist," Kite said. "To combine that with our formal education and have an apprentice situation with industry professionals is a great way to figure out how (the industry) really works."
Snyder was previously the 2019-2020 Arts editor as well as the 2018-2019 Theater | Film | Television editor.
Snyder was previously the 2019-2020 Arts editor as well as the 2018-2019 Theater | Film | Television editor.