UCLA Life Sciences forms new committee to help students navigate core classes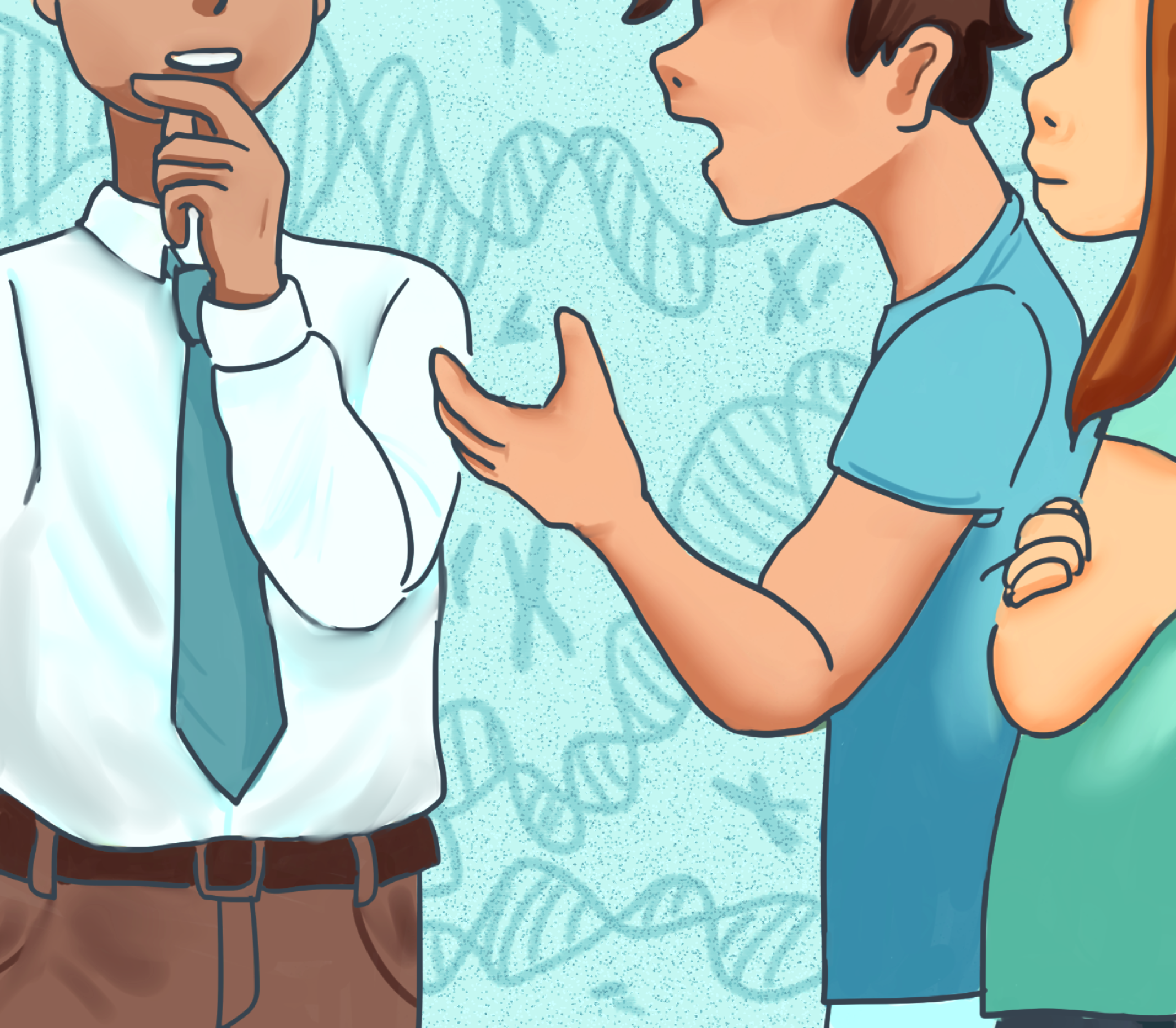 A new committee will gather student feedback to improve the curriculum for core life science classes.
Navi Sidhu, an undergraduate representative for Associated Students UCLA, said he created the Life Science Core Student Advisory and Communication Committee on May 29, with the approval of Dean of UCLA Life Sciences Victoria Sork, to increase collaboration between Life Sciences Core Education administrators and students.
The LS Core is a UCLA administrative department that creates course curricula for lower-division LS classes. The LS Core provides major counseling and resources for students, such as the LS Peer Learning Center, to help students in LS classes.
Sidhu said LS-SACC is the first departmental committee focused on gathering comprehensive feedback from students. The committee will be divided into three subcommittees that will focus on increasing communication between the LS Core and LS students, programming events geared toward LS students and improving the core curriculum, Sidhu said.
Sidhu added each committee will have annual goals it will be held accountable for in order to improve student sentiment toward the LS curriculum.
"The curriculum committee can gather student feedback and sentiment regarding LS core classes," Sidhu said. "Their year-end deliverable could be be a report on what students like, dislike and suggested changes."
Reports could then be sent to the LS Core administration and the dean of life sciences to encourage them to enact change, he added.
Sidhu said he was inspired to create the committee because of a lack of communication between students and administrators when LS core biology curriculum classes transitioned from the LS 1 through 4 series to the LS 7 series last fall.
The LS 7 series was created to shorten the number of classes students needed to complete for their degrees, but Sidhu added students were frustrated by the change and feared it would inhibit their ability to complete their major requirements and graduate in four years.
"If students had been more involved in the curriculum changes, at least from a marketing or advertising point of view, they would have been able to give suggestions to the LS Core in how they could best inform students," Sidhu said.
Jasmine Ceballos, a first-year biology student, said she hopes the committee will help students from different academic backgrounds. She said she found LS core classes to be more difficult for her than for other students who had taken Advanced Placement classes in high school.
"Not everyone came with same background of knowledge coming into the LS series, so I think it is important to help those struggling," she said. "My high school did not offer AP classes, so I had a harder time learning material because I had never seen it before."
Frank Laski, a molecular, cell and developmental biology professor and chair of the LS Core, said LS-SACC will have monthly meetings with students and LS Core administrators beginning fall quarter.
Laski said that students, LS Core administrators and LS lecturers will attend committee meetings. He added he will also try to attend most meetings, so he can respond to students' concerns rather than just listening to them.
Sidhu said he looks to recruit a diverse group of 15 to 25 students to serve on the committee in order to represent the approximately 8,000 students on campus that take LS core classes.
"I want the opportunity to have a wide, diverse committee in terms of academic experience and campus involvements," he said. "So we can have conversations with those who struggled in classes or did well to figure out how to leverage resources for all students."
Mahta Marefat, a second-year neuroscience student, said she is impressed that LS administrators are collaborating with students to make this committee because it offers academic advice and counseling to incoming STEM students who will take the new LS 7 series.
"The LS committee aims to be a resource for incoming life science students, which I think is really helpful … since so many classes are new, students that were guinea pigs will be able to lend their experience to incoming students," Marefat said.
Marefat added she felt LS-SACC will help to validate students' needs and allow administration to change the LS curriculum in response to student concerns.
"I understand change is hard, but I would rather I not be a guinea pig because this is my education too," Marefat said.
Applications to join LS-SACC are open until June 14 at 11:59 p.m.