NFMLA's monthly film festivals highlight work of lesser-known filmmakers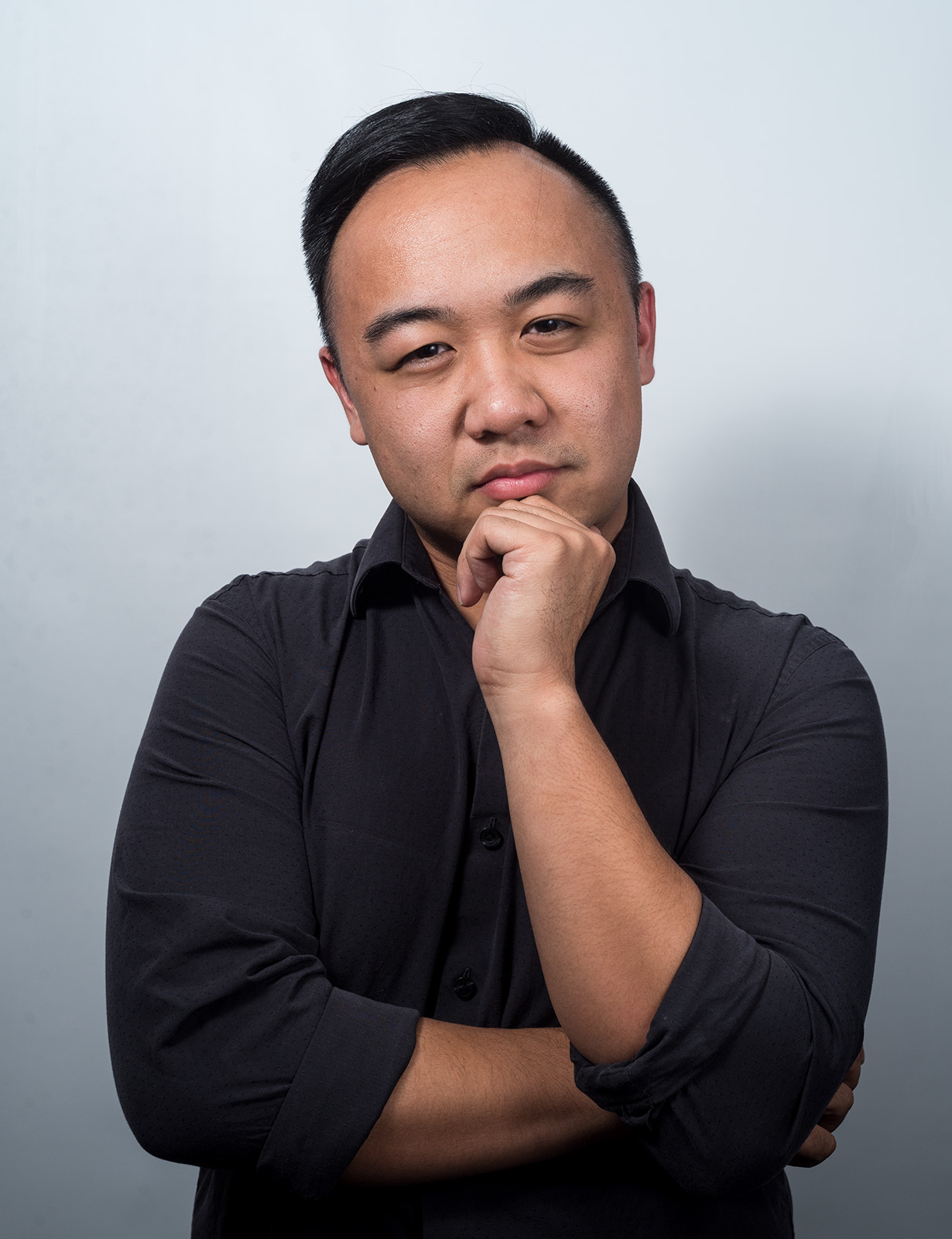 (Amy Dixon/Assistant Photo editor)
NewFilmmakers Los Angeles has worked with emerging filmmakers that have gone on to shoot pilots for Disney Channel and Warner Bros.
The LA-based nonprofit organization, which started in 2007, provides a platform for independent filmmakers from around the world to showcase their work, in the form of monthly film-screening festivals held at the South Park Center. NFMLA's upcoming festival April 28 will feature films by British filmmakers, including Blake Harrison and Polly Steele.
Andrew Acedo, a 2016 UCLA alumnus and NFMLA's events and outreach director, said the organization strives to support rising filmmakers who sometimes go unnoticed at larger film festivals. NFMLA hopes to launch their careers by spotlighting a smaller selection of films on a more regular basis and providing the filmmakers with industry resources such as professional connections and educational opportunities, Acedo said.
"A big reason why we were started in the first place was because we felt like a lot of these amazing short films and amazing filmmakers weren't getting the audience they deserved at some of the bigger festivals," Acedo said. "We wanted to give a fair shot at an audience to all of these short films."
Larry Laboe, executive director and co-founder of NFMLA, said the organization screens 10 to 15 movies at a time 12 times a year, unlike bigger festivals like the Sundance Film Festival, which program around 150 movies once a year. Laboe said NFMLA's alternate method provides year-round opportunities for short films to receive recognition, instead of a single chance.
"If you're a small independent filmmaker at a bigger festival, you can get lost in the shuffle. It's a big sea with a lot of small fish," Laboe said. "A lot of filmmakers find (NFMLA) to be more of a showcase or spotlight on their specific film."
Acedo said the smaller pool of films prevents emerging filmmakers from being drowned out by films that dominate big festivals, such as "The Shape of Water," which was screened at the Toronto Film Festival before going on to win "Best Picture" at the Oscars. By inviting companies such as HBO, Netflix and DreamWorks to the screenings, NFMLA hopes to connect filmmakers with industry professionals, he said.
"We give these really talented filmmakers who pour … their heart and soul into a project … the audience they deserve, especially for the talent they possess," Acedo said.
NFMLA selects its films from direct submissions, rather than curating films that have already been screened at other festivals. Each month, through their website, they receive about 150 to 200 submissions from around the globe, Laboe said. The screening committee then reviews and selects 10 to 15 films to showcase each month on a rolling basis.
Each film is reviewed by a minimum of two programmers, as well as the programming director, Bojana Sandic. The programmers rate the movies based on performance, story, production value and overall execution. As part of the screening committee, Acedo said he prefers a compelling story and performance over production value and special effects, similar to the criteria most larger festivals favor.
Acedo said one of his favorite submitted films was "Speak," a film directed by Laura Seay that featured at NFMLA's March 2017 screening. The film reflects on domestic violence and the importance of speaking up about the issue, he said.
While the organization features all types of filmmakers and films, some of the programs screened each month are dedicated to its InFocus series. InFocus showcases films either created by filmmakers from underrepresented groups or that feature a diversity-related story. Previous annual InFocus programs have spotlighted African-American, Latino and Hispanic cinema and female filmmakers.
NFMLA's April festival will partner with the LA-based organization Britweek and dedicate the InFocus program to five British filmmakers. One of the highlights is a short comedy with a twist on modern dating called "Hooves of Clay," directed by Blake Harrison, Sandic said. Harrison said he was nervous to make his directorial debut and put himself out in the film industry as a director for the first time.
"(NFMLA has) understood what we've tried to do; they've accepted us," Harrison said. "Having a nurturing festival come along and appreciate what we do and give yourself a platform to show other people what you're about … is great."
Acedo said some directors making their directorial debut, like Harrison, sometimes have a hard time getting the recognition they deserve because some larger film festivals focus on established directors. The film festival industry also largely features white males, so NFMLA's main goal is to provide a platform for storytellers who feel they lack agency or power, he said.
"We are not just a film organization that screens films," Acedo said. "We are a film organization that screens films and gives a voice to those who feel like they have been silenced by the industry."