Battle of the editors: Four standout performers in UCLA Athletics this fall season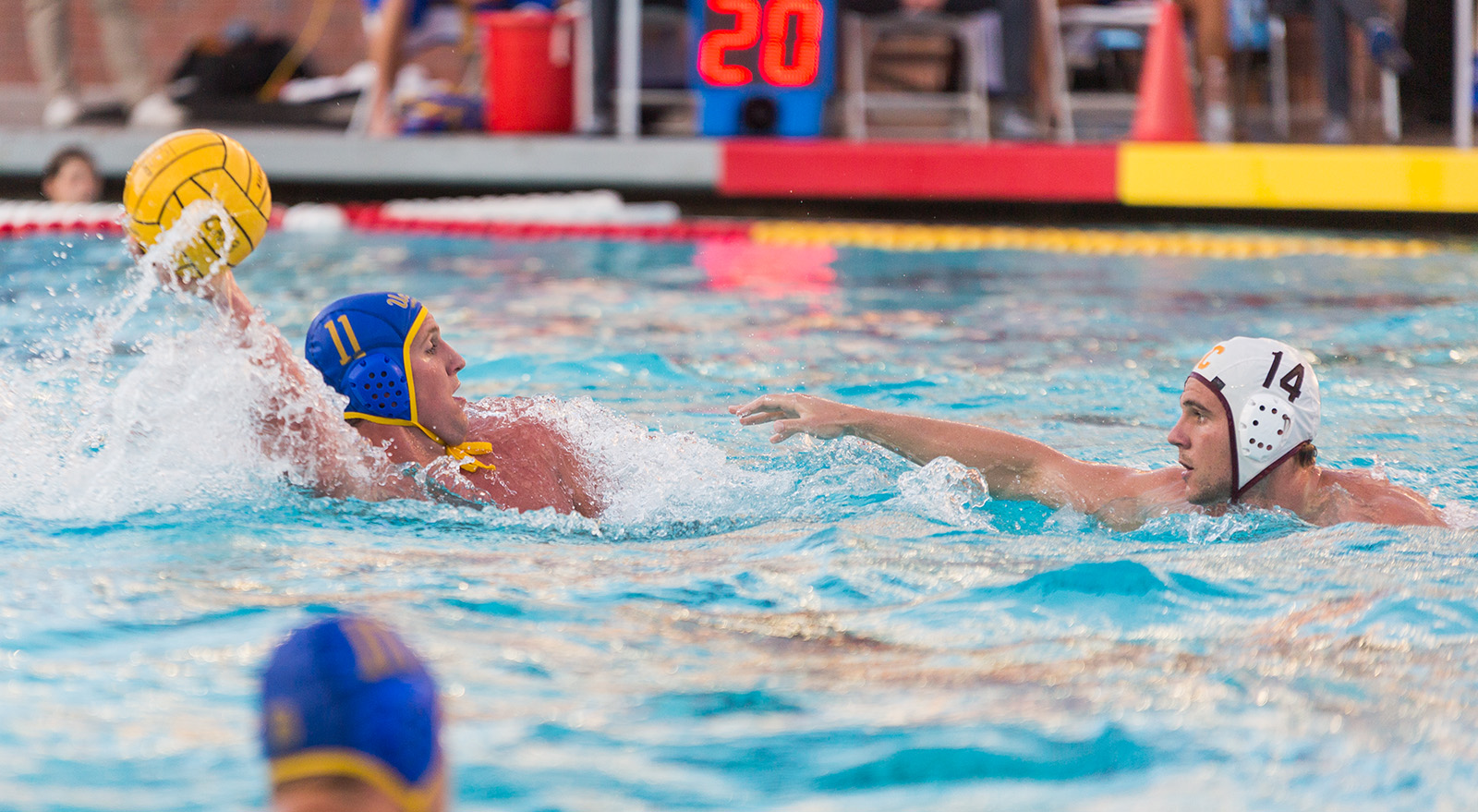 Senior utility Alex Roelse led UCLA men's water polo to its third title in four years this fall. He scored career-highs 35 times for the Bruins this season, including six goals in four postseason games. (Amy Dixon/Assistant Photo editor)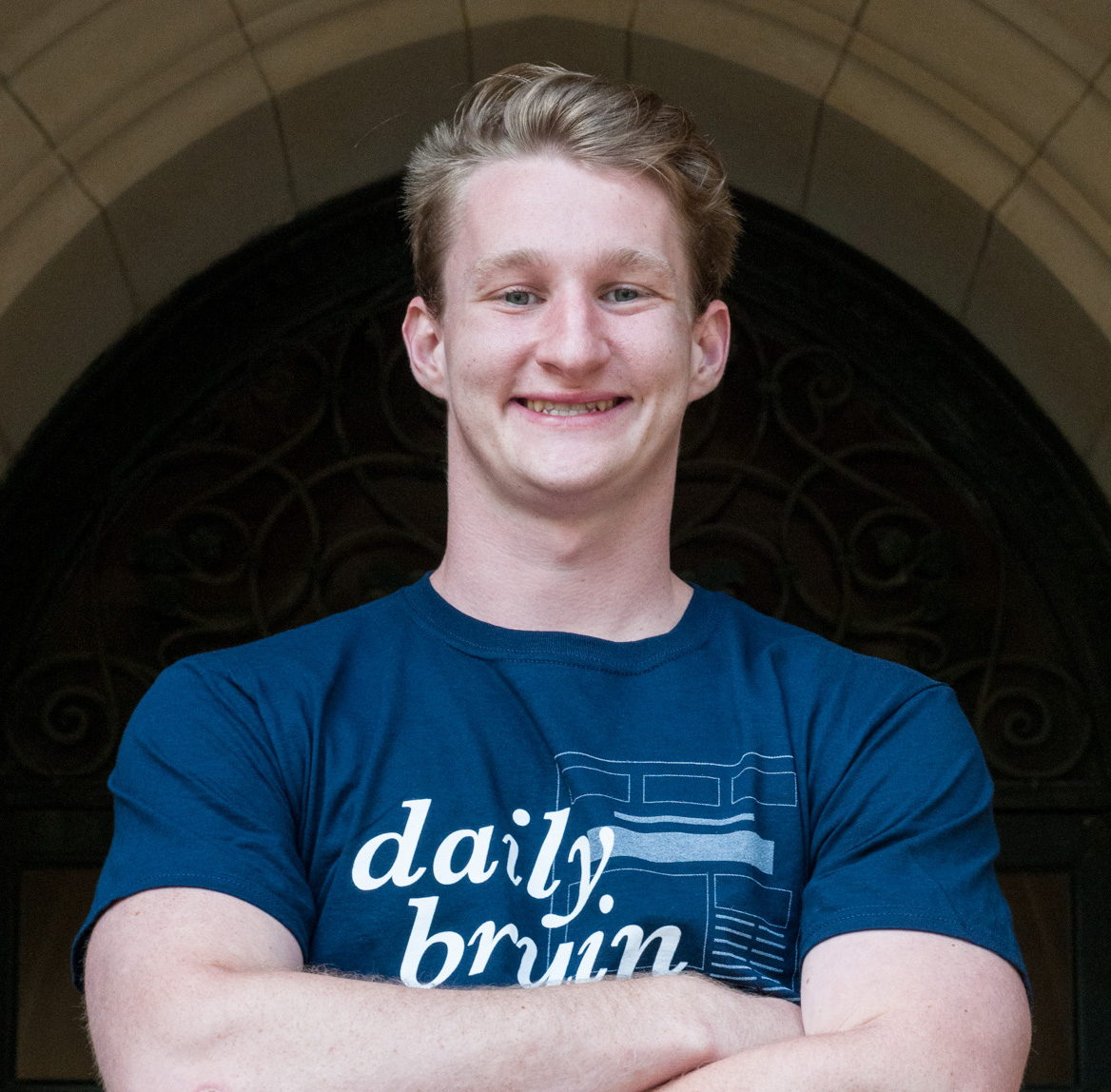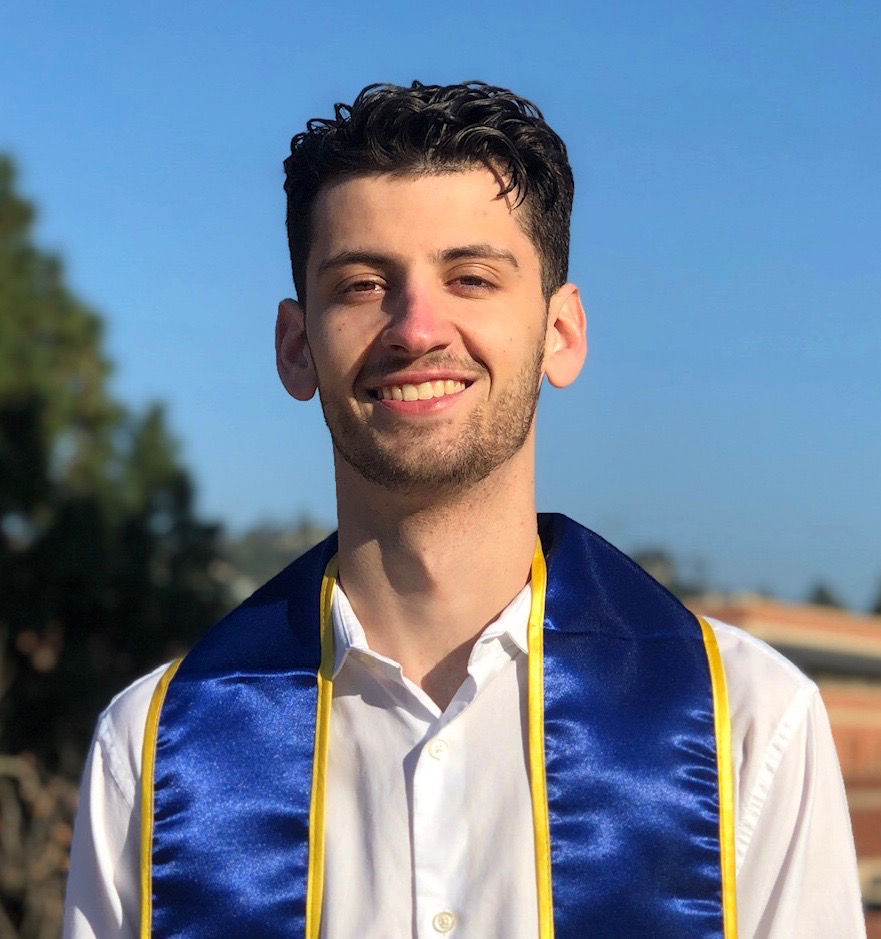 Melissa Zhang, assistant Sports editor
Jessie Fleming
Women's soccer, sophomore midfielder
Fleming's presence on the field was one reason for the success of UCLA women's soccer this year. The sophomore was named one of the three finalists for the coveted Missouri Athletic Club Hermann Trophy this year, along with Stanford's senior midfielder Andi Sullivan and South Carolina's senior forward Savannah McCaskill.
Fleming is the first underclassman to be selected as a finalist for the honor in six years after leading the Bruins as a co-captain in just her second year in Westwood. She earned first-team United Soccer Coaches All-America honors, All-Pac-12 honors and first-time All-West Region honors this season. With four years of Canadian national team experience already under her belt, Fleming will be a tremendous asset for the Bruins in the upcoming seasons.
David Gottlieb, Sports editor
Kenny Young
Football, senior linebacker
Consistency wasn't exactly a word that was used to describe UCLA football's defense this season. Injuries stacked up, causing some players to move around and adjust on the fly as the Bruins hobbled to a .500, bowl-eligible season.
But from the start of Pac-12 play to the moment it ended, Kenny Young took up space in the middle of the field and continued to bring down members of the opposition.
The senior linebacker led the team with 101 tackles and earned All-Pac-12 First Team honors in 2017.

[Related: Linebacker Kenny Young strives to wear Jackie Robinson's number with pride]
Young particularly thrived in conference play after a slow start to the season, averaging 10.9 tackles per game against Pac-12 opponents, punctuated by a 15-tackle performance against California in the game that secured a bowl berth for the Bruins.
Nicholas Yekikian, assistant Sports editor
Erika Adler
Cross country, freshman
Erika Adler had no more than one season of cross country under her belt before she set foot on UCLA's campus. The freshman said she came with no expectations, though she likely surpassed everyone else's.
Adler was one of just two freshmen who made it to the NCAA West Regional meet for UCLA's women's team. During the big meet, she was spiked early on in her right shin, but still finished third among the Bruins.
At every other race throughout the season, Adler led the women's team. She placed 22nd overall at the Pac-12 championships, 37th in the 2017 Nuttycomb Wisconsin Invitational and 23rd overall in her first-ever collegiate race – but she was always first for UCLA.

Despite her relative lack of experience, Adler has, according to assistant coach Jennifer DeRego, a competitive nature and the strength to be a leader in the years to come.
Ryan Smith, assistant Sports editor

Alex Roelse
Men's water polo, senior utility
UCLA men's water polo wouldn't have won the national championship without senior utility Alex Roelse.

Roelse was the leader of a team that had been written off all season, and scored a career-high 35 goals, good for third on the team. He never came out of the pool and was at the center of some of the most memorable moments of the year.
On Senior Day against crosstown rival USC, Roelse stepped up and hit a penalty shot in overtime to claim one last win in front of the Bruin crowd at Spieker Aquatics Center. UCLA rode the momentum of that game throughout the postseason, and ultimately to its third title in four years.
In four postseason games, Roelse led the team with six goals, including a pair in both NCAA Tournament matches.
The most impressive part of Roelse's year, though, was his leadership. He took a Bruin team that lost four All-Americans from 2016 and brought in nine new freshmen back to a championship after failing to reach the finals last season.