Assistant professor awarded for research on neuromuscular disorders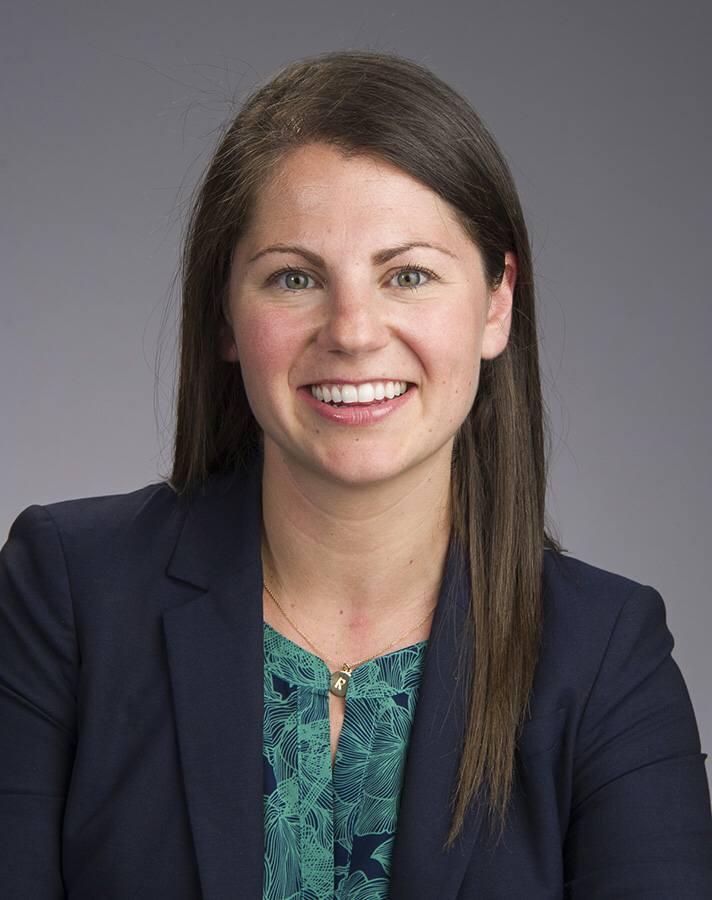 Rachel Thompson, a clinical professor in orthopedics, found in an award-winning study that hip relocation surgery for a neuromuscular disease is not as effective as previously thought. (Courtesy of Rachel Thompson)
A UCLA assistant clinical professor aims to improve the quality of life for children with neuromuscular disorders.
Rachel Thompson, an associate director of the UCLA/Orthopedic Institute for Children Center for Cerebral Palsy and assistant clinical professor in orthopedics, received the American Academy of Cerebral Palsy and Developmental Research's Mac Keith Press Promising Career Award in October. The award annually honors academy members based on the quality and importance of their abstract research submissions.
Thompson received the award for her study of myelomeningocele, or spina bifida, a condition that causes muscle paralysis because of a lack of spinal cord function. She said her research found that hip relocation surgery, a way to treat the disease, was not very effective.
"Other than when you look at an x-ray, the patients don't look that much different (after hip surgery in childhood)," Thompson said.
Thompson added she thinks hip surgery for children is not optimal because of surgical risks like infections, fractures, injury to blood vessels or nerves and even death.
Thompson also researches the muscle changes of children with cerebral palsy, which causes weakness and decreased range of motion in muscles. Her team tests muscle tissue samples of children with cerebral palsy in different age groups to examine their physical and biological change over time and understand at a molecular level why the children have decreased muscle function.
"If we find out the difference in the muscle over time, we can create a molecular intervention to rescue that muscle so that it does not become pathologic, stiff and fibrotic," she said.
Eileen Fowler, an associate professor of orthopaedic surgery and a research partner in Thompson's project, said she thinks that it is important to monitor muscle development in children with disabilities like cerebral palsy. For example, she said children with neuromuscular diseases have a higher likelihood of hip displacement because they lack normal muscle function, which can lead to chronic pain and a reduced quality of life.
"You want to watch the development of the child so you can have early detection of this problem to prevent children with cerebral palsy from having long-term pain and reduced function," she said.
Josephine Gao, a third-year human biology and society student who works in a lab that researches multiple sclerosis, said she thinks Thompson's research method could be used to study MS and other neuromuscular conditions.
"I think (Thompson's) work is interesting in that it combines clinical treatment with research and treats patients throughout their lives," she said. "This kind of integrated, long-term, personalized care would probably be beneficial."
Thompson said her team is working on developing new treatments for cerebral palsy and hopes her findings will improve care for patients with neuromuscular disorders.
"Our goal in evaluating the muscle changes that occur in children with cerebral palsy will hopefully allow us to pinpoint the molecular basis for stiffness and weakness in the muscles of children with cerebral palsy," she said. "We hope to eventually develop a treatment to target these changes."