The Quad: Some simple and easy Halloween costume ideas for the busy Bruin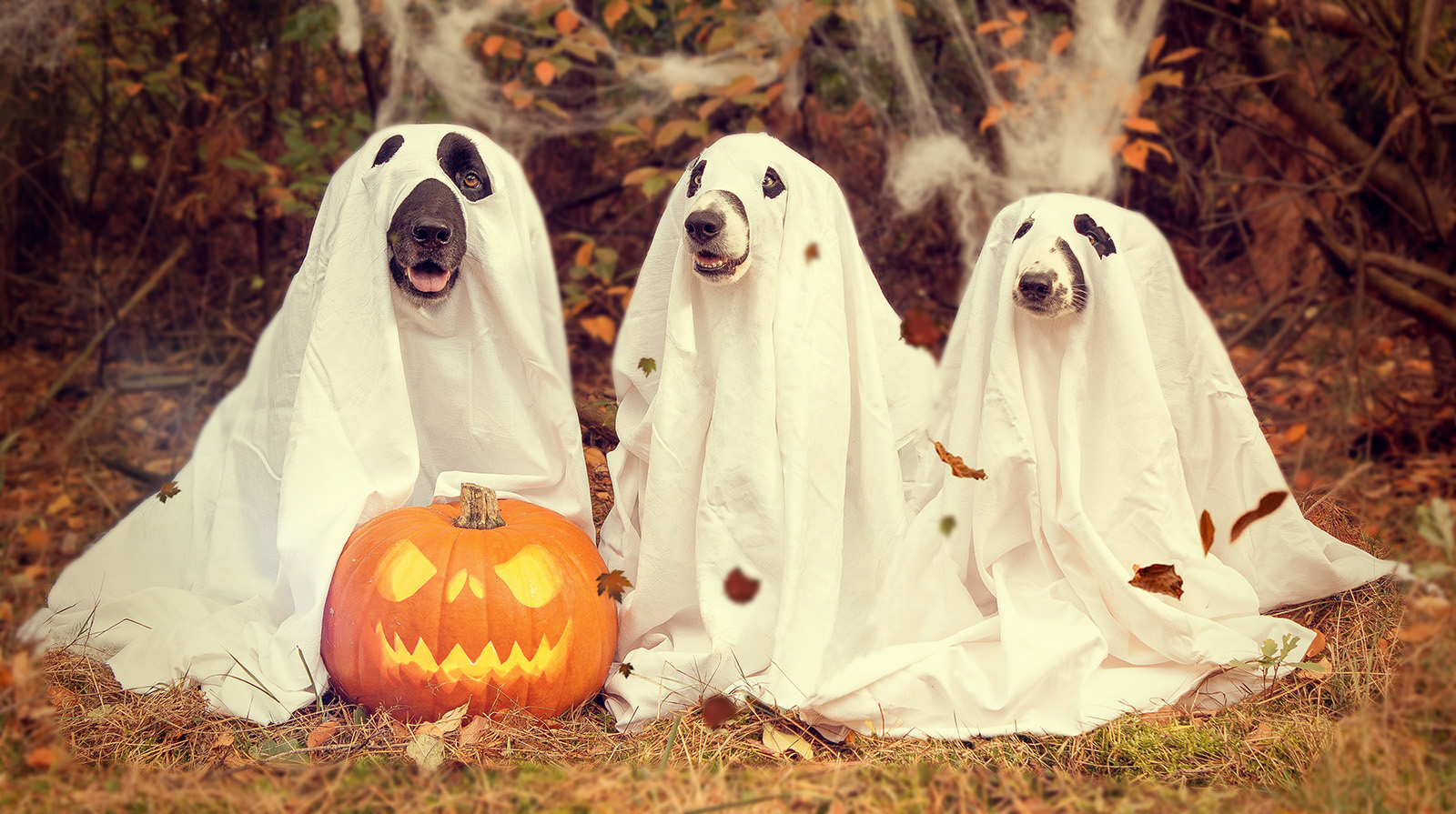 (Creative Commons photo by Blindphoto via Pixabay)
Halloween is right around the corner and many students are probably pondering over their Halloween costumes in addition to studying for midterms. Since many students are extremely busy during this time of the quarter, here is a guide of some easy costume ideas that students can assemble in their dorm rooms or apartments.
Quick Target run costume ideas
A simple yet effortless outfit to put together is a cat. When you are out of all other options and need a last minute outfit, a cat is your go-to costume. Wear a black outfit, draw on a cat nose and a pair of whiskers, and you'll be good to go. To complete the look, you can get a cat tail and pair of cat ears from the store or you can make the ears using some cardboard cut out and a headband.
If you have a crop top and miniskirt that match in color and design, you can dress up as a cheerleader. Just tie your hair up in a really high ponytail and grab some pom poms from Target and you are all set.
Easy dorm room costume ideas
Rosie the Riveter, a World War II cultural icon who represents women's work in the war effort, is another easy costume idea. This look can be accomplished by wearing a denim shirt and tying your hair up in a bun. You will also need a red bandana with white polka dots to tie around your head like a headband. To get into character, roll up your denim sleeves past your biceps so that you can strike Rosie's famous pose.
If you have a red and black plaid shirt or flannel at hand as well as a beanie, you can easily pull off the lumberjack look. Complement this outfit with some boots and suspenders. If you have an ax or a toy ax, this would make the look even more discernible and believable.
2017 pop culture costumes
Every year, people tend to gravitate toward some niche costumes depending on pop culture at the time. Since the Wonder Woman movie was just released in May of this year, it is likely that it will be one of the more popular costumes this Halloween, just like how Harley Quinn was a popular costume choice last year.
Riverdale is a comic-based TV show that has grown even more popular this year. To be Archie, you only need a T-shirt, a cardigan, a pair of jeans and a pair of Converse. You can also opt to wear a red wig to look more convincing. For those who want to be Jughead, you can wear a dark sweatshirt with a pair of jeans and a dark-colored beanie.
For women looking to dress up as a Riverdale character, you can be Betty by wearing a blonde wig in a high ponytail paired with a goody two shoes outfit by wearing a bright colored blouse with a pair of jeans and flats. To be Veronica, you can throw on a nice blouse and skirt with a pearl necklace and heels to capture her posh aesthetic. In order to complete the look, you can also wear a black wig and carry a tote bag.
Halloween is an exciting holiday that students should celebrate to take a break from studying for midterms or to celebrate the completion of midterms. It is also a good way for students to reminisce Halloween festivities that they participated in when they were younger.
Brenda Chan is a Quad contributor. She likes writing about fitness, nutrition, lifestyle and education.
Brenda Chan is a Quad contributor. She likes writing about fitness, nutrition, lifestyle and education.