UCOP to reduce senior employee reimbursements following audit report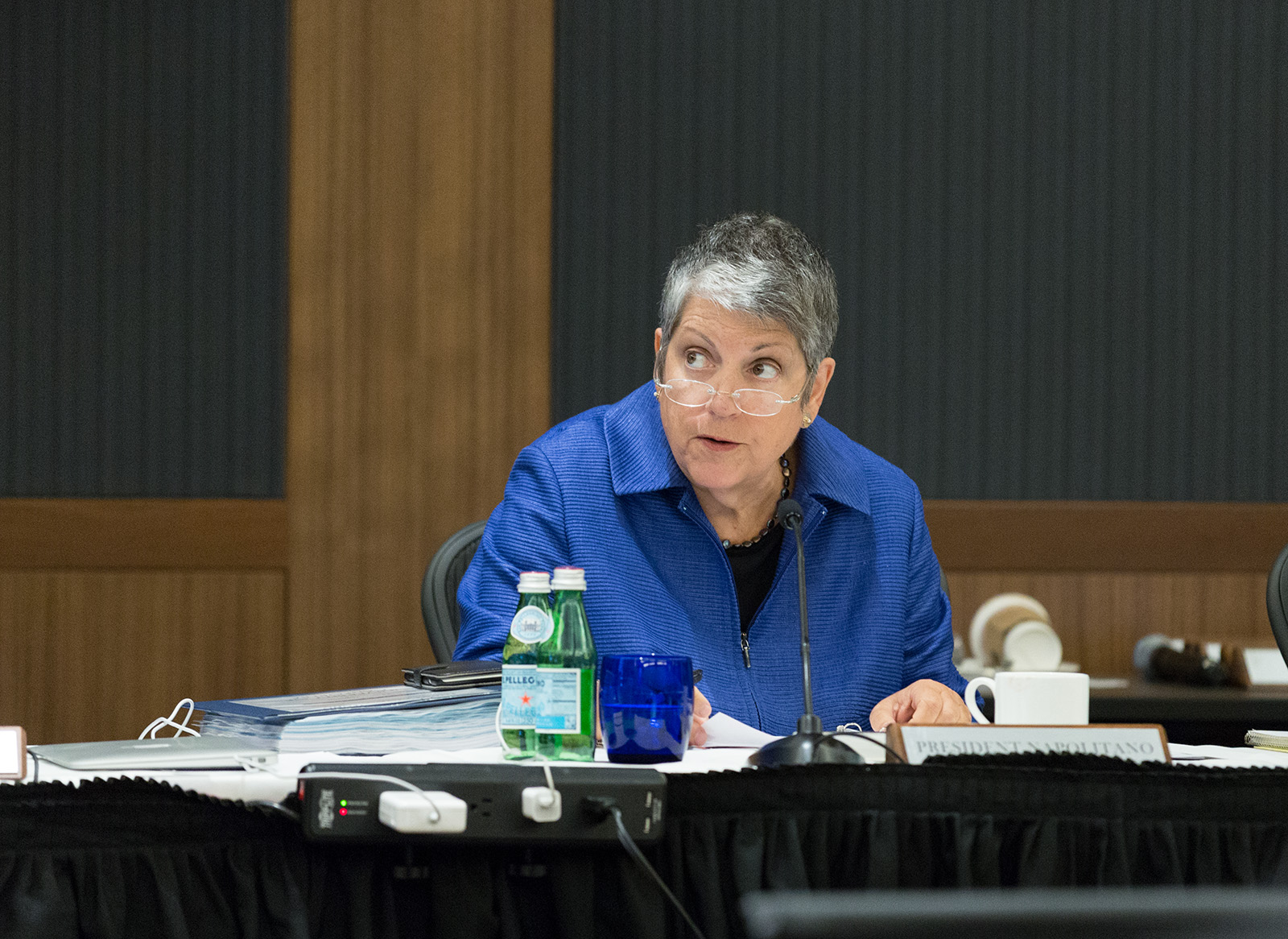 The University of California will implement policies starting next week that will reduce reimbursements and eliminate allowances for certain senior-level employees in an attempt to reduce costs. (Daily Bruin file photo)
Senior University of California employees will receive fewer reimbursements for travel and no allowances for cars starting next week.
The UC Office of the President will reduce the reimbursements senior UC employees receive for their lodging and meals when they travel on UC business and will no longer cover those employees' car expenses, effective Oct. 15. UCOP implemented the policies to follow Gov. Jerry Brown's conditional release of state funds and the state auditor's recommendations to improve budgeting practices.
The policy changes follow recommendations from a state audit released in April that found UCOP did not disclose a $175 million surplus and said UCOP employee salaries were significantly higher than the salaries of comparable employees in the public sector.
At the time, UC President Janet Napolitano denied the audit's claim that the surplus funds were kept secret. Napolitano said in an April statement she welcomed the audit's recommendations to improve budget processes and spending and planned to implement them.
Under the new policies, UCOP employees will receive UC-issued cell phones and tablets only if the employee's position requires access that is remote or outside work hours. The policy will also restrict phone replacement policies, according to UCOP.
UCOP spokesperson Claire Doan said the office needs time to gather data to show how much money the UC will save under the new policies. She added UCOP will be able to provide that data by April 2019.
Brown signed a state budget in June that increased funds for the UC if the University fulfilled certain conditions, including eliminating some benefits for UC senior managers, increasing the transfer-to-freshman ratio and adopting recommendations from state auditors.
UCOP is taking other steps to implement the audit's recommendations, including reassessing and narrowing salary ranges for UC staff and improving budgets. According to UCOP, the office will implement the state auditor's recommendations by April 2020.