Q&A: Brooklyn Academy of Music honors UCLA alumnus' bold films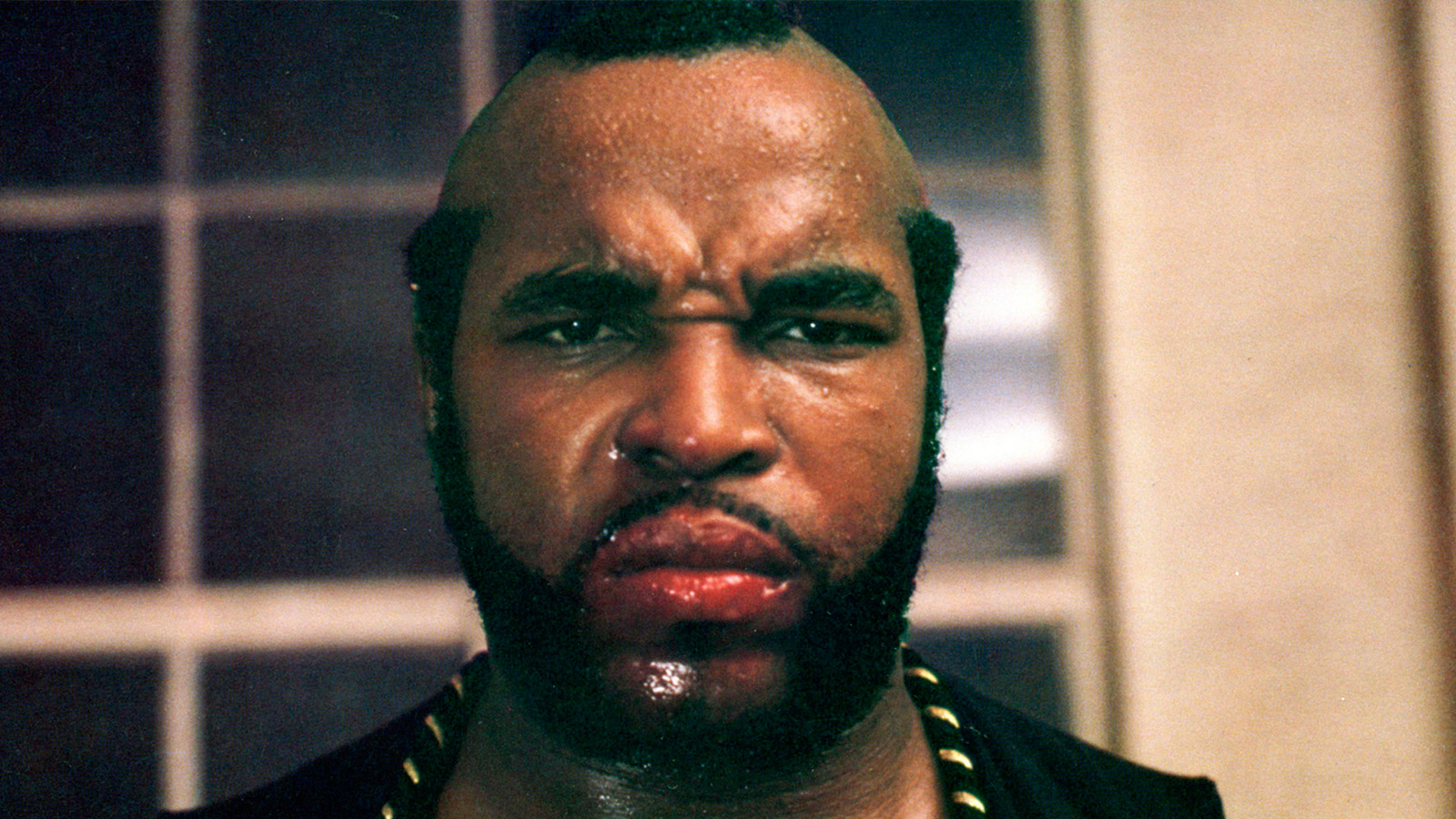 UCLA alumnus Jamaa Fanaka directed the "Penitentiary" films. Fanaka, who died in 2012, directed films which will be screened by the Brooklyn Academy of Music. (Courtesy of United Artists/Photofest)
September 17, 2017 11:20 pm
Correction: The original version of the headline accompanying this article incorrectly stated the event's programmer, Jesse Trussell, will honor Jamaa Fanaka. In fact, the Brooklyn Academy of Music will honor Fanaka.
LA rebel and renowned filmmaker Jamaa Fanaka produced three of his feature titles while studying film at UCLA.
Fanaka was a filmmaker who worked to produce high-quality films outside of mainstream Hollywood, especially within the African-American community. He died in 2012, and is best known for films like "Penitentiary" and "Emma Mae."
The Brooklyn Academy of Music will screen all of Fanaka's feature films and shorts in an effort to honor him and his works, starting Friday and ending Sept. 27.
The Daily Bruin's Alexandra Del Rosario spoke to the event's programmer, Jesse Trussell, about the screening, the LA Rebellion and Fanaka's connection to the the film movement.
Daily Bruin: What is the LA Rebellion?
Jesse Trussell: The LA Rebellion was a connected group of students that were all either in or around the UCLA film school in the early '70s to '80s who made some of the most powerful and transfixing works in the history of American cinema. Because the students were young African-American filmmakers working outside of the industry, so much of their work was forgotten, marginalized or even suppressed at the time. It was within the last 10 years or so that these real American masters are truly receiving the recognition that they deserved all along.
DB: How did Fanaka's works stay true to the LA Rebellion's initiative?
JT: The truly remarkable thing about these filmmakers is that they were being denied chances to get more support and do things early on, but were able to make these films. A crazy thing about Fanaka is that he produced three feature films while still a student at UCLA, including his first film "Penitentiary," which was his most successful and known film, "Welcome Home, Brother Charles" and "Emma Mae." "Penitentiary" was the most successful independent film made in 1979 to 1980. The films just have this really fascinating resourcefulness. (Fanaka) was just a kid in his late 20s who was on a very low budget shooting in very run-and-done style, yet he was able to create these very incredibly interesting and accomplished films.
DB: Of the around thirty filmmakers that were part of the LA Rebellion, why choose to honor Fanaka?
JT: Highlighting these filmmakers is still an ongoing process. Unfortunately, (Fanaka) passed away a few years ago and I don't believe there has ever been a solo retrospective dedicated to his works. He is one of the most interesting filmmakers out of the movement, so it was exciting to give Fanaka a platform for his films. A lot of the other work that came from the LA Rebellion was very beautiful, lyrical, neorealist films whereas Fanaka's (was) a fascinating hybrid. He has those incredible social portraits, but also he has a big entertainer-at-heart vibe. So you have fascinating films that are boxing films, or revenge dramas that also have this incredible portrait of LA in the '70s and '80s. That was very attuned to the way that working-class African-American people, specifically, lived.
DB: How did Fanaka and his films stand out?
JT: Another interesting element of Fanaka's works, for me, is that because a lot of them have certain characteristics that would fit in the blaxploitation genre, he always resisted that falling into just that category. While there were crime elements in his films, they were many more character dramas and not merely just the blaxploitation titles. Several of them were released using the original titles but some of them were released using secondary titles. His second feature, "Emma Mae," was also released as "Black Sister's Revenge." There's certainly blaxploitation aspects in his works, but he made sure not to reduce those films to just those elements.
DB: What is blaxploitation?
JT: There was a cycle of films made in the 1970s that were aimed at an African-American, urban audience, including titles like "Shaft" and "Super Fly." There's some really incredible work in that cycle. It's interesting because while Fanaka tried to work outside the confines of that genre, he was also pigeonholed by it.
DB: What was that African-American experience?
JT: Fanaka is definitely part of the Great Migration generation – he was born in Mississippi and moved to LA in the early 1950s. There were many people coming out of the American South and looking for these new opportunities in Los Angeles and finding many of the same issues of racism, segregation, violence and state violence against them that they were experiencing before. I find Fanaka's work to be particularly important because several of his films take place in the prison system. You see already that these films are around 40 years old, but they're dealing with the ideas of state incarceration of African-Americans and a system of control that are in place at that time.
DB: What should audience members keep in mind when experiencing Fanaka's work?
JT: The films are very fascinating and can be very dark in some ways, but it's important to keep in mind that Fanaka is himself a warm and gregarious man. He defines hope in the communities that he documents. Finding that face of humanity in even the darkest settings is a real hallmark of his work. "Emma Mae" is pretty much a gender-flipped version of Fanaka's personal story.
The protagonist – who Fanaka bases off his cousin and other strong women in his life – moves from Mississippi to LA and encounters a great deal of hardship and violence there. But her strength and resilience shines through all these hardships and creates a sense of what a future can hold.
Del Rosario is the 2018-2019 prime content editor. She was previously an A&E staff reporter.
Del Rosario is the 2018-2019 prime content editor. She was previously an A&E staff reporter.